1.
At first you woke up feeling OK.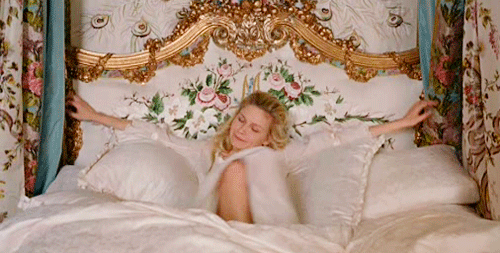 2.
But then you looked at your phone.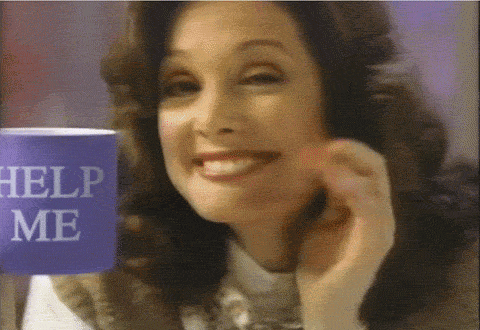 3.
And you saw the news.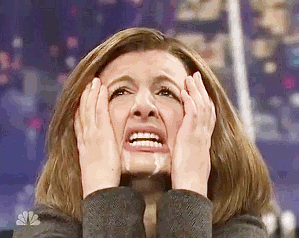 4.
At first you thought it must be a mistake.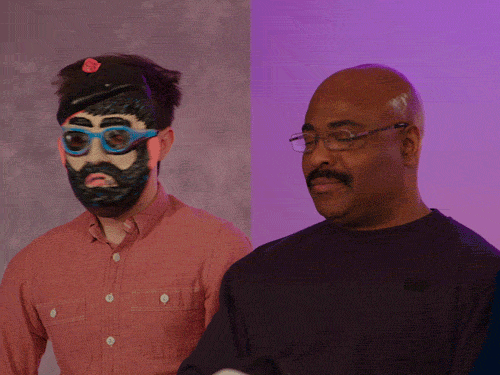 5.
"This can't be real! I've just woken up in some sort of dystopian hell!!" you thought.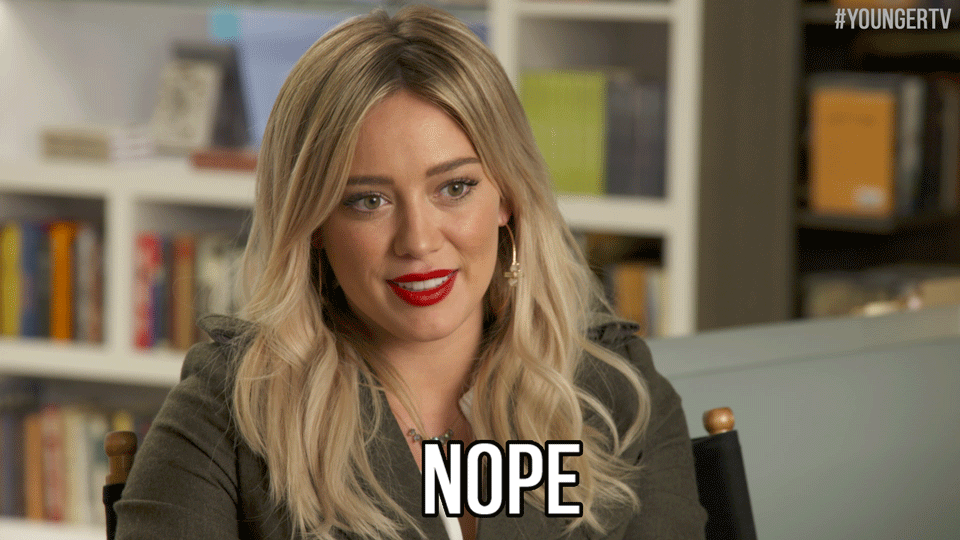 6.
But then you realised: "Yes, everything is indeed fucked."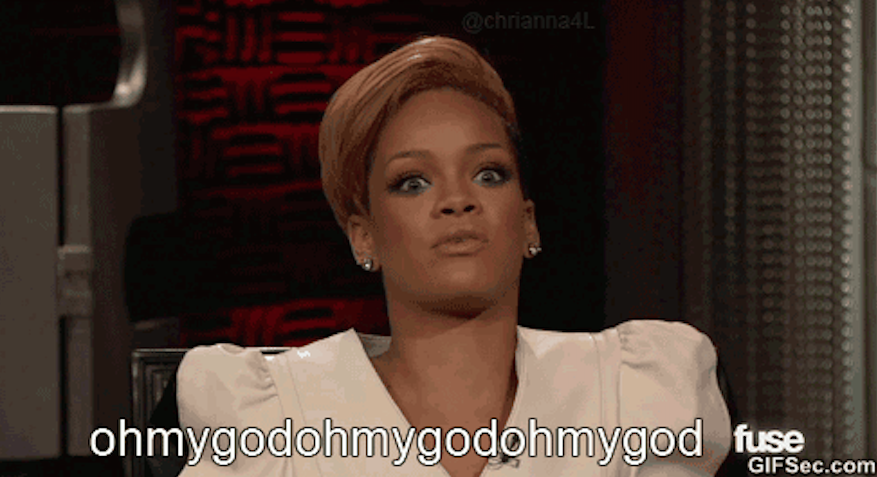 7.
"EVERYTHING IS FUCKED."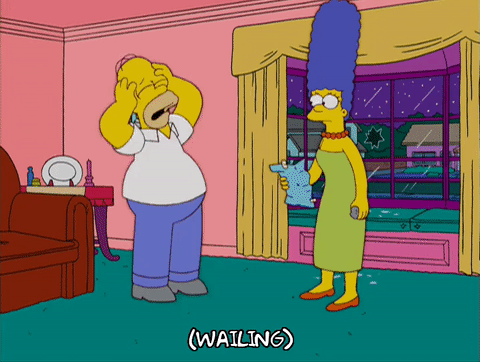 8.
And then you looked at the currency markets.
9.
"Fuckkkkkk!!!!!"
10.
So you started reasoning in the most ridiculous ways.
11.
And maybe you tried to see the funny side of things.
12.
And make light of the situation.
13.
But then you were once again overcome with despair.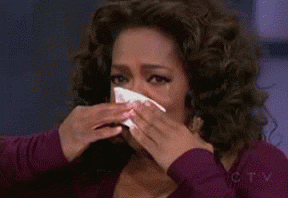 14.
Occasionally you forget about it for a second, and then you remember again.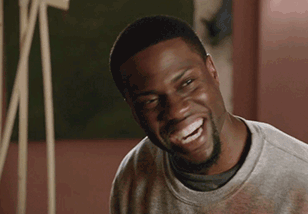 15.
"SHITTTT."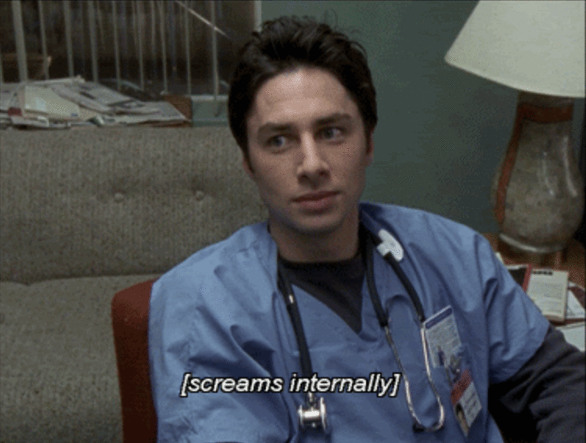 16.
"EVERYTHING IS FUCKED."
17.
"EVERYTHING IS DOOMED."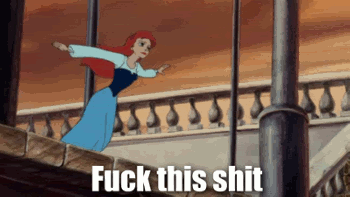 18.
"Oh well, at least there's still time to move to Scotland."
19.
"Let's just pretend 2016 hasn't happened."
Looks like there are no comments yet.
Be the first to comment!