1.
This tree where no expense was spared.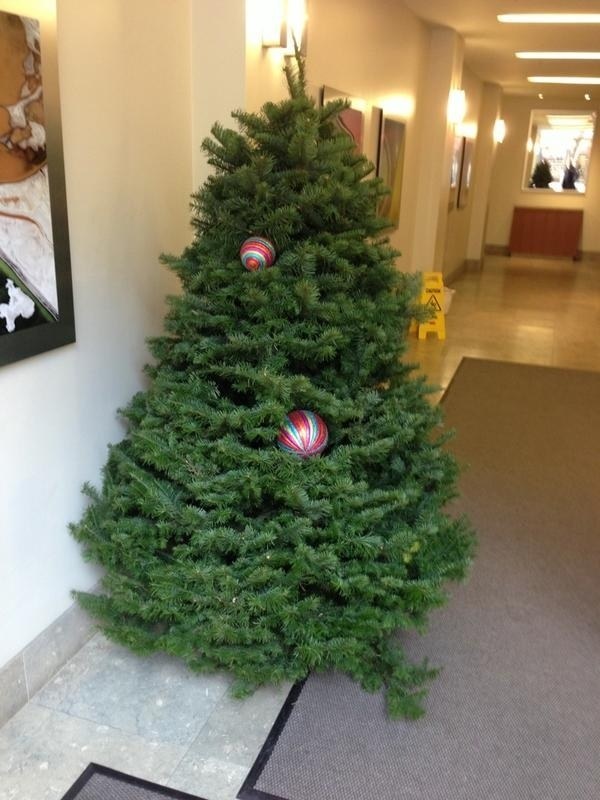 2.
This train station tree which is evidently ~highly~ dangerous.
3.
And this festive police station tree which had to be kettled.
4.
This hotel that went all out to make the place feel festive.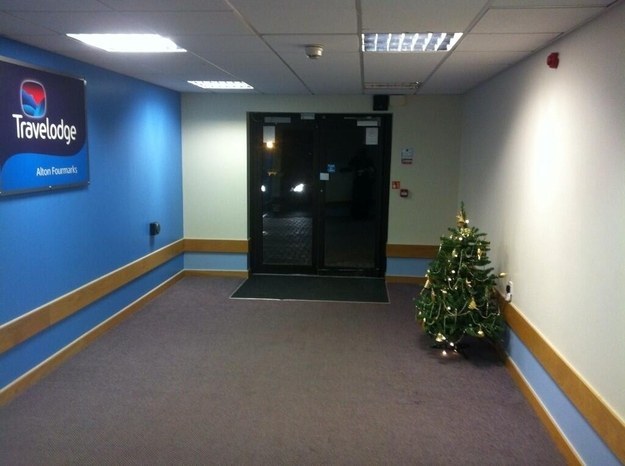 5.
This extremely sinister Orwellian Christmas tree.
6.
This Christmas tree which completely fails to even slightly brighten up the grey carpet.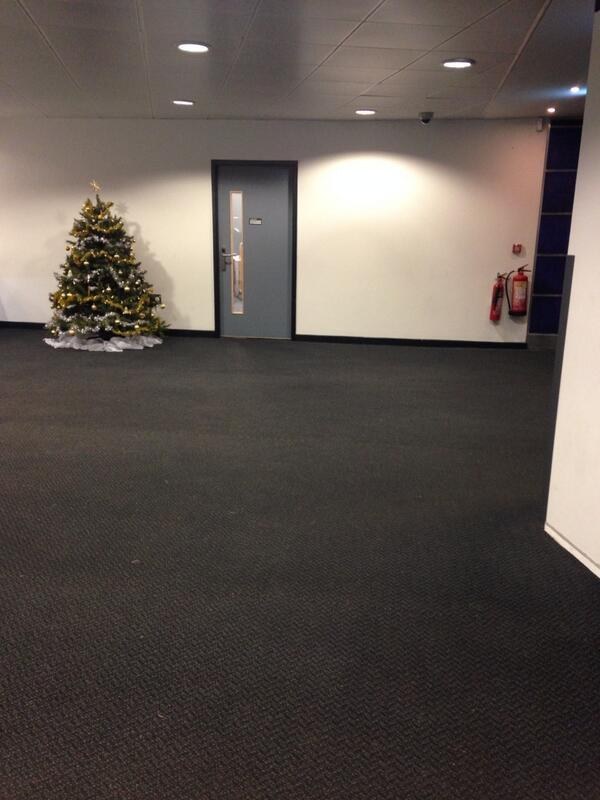 7.
This tiny lonely baby tree.
8.
This representation of Christmas in a house of student paramedics.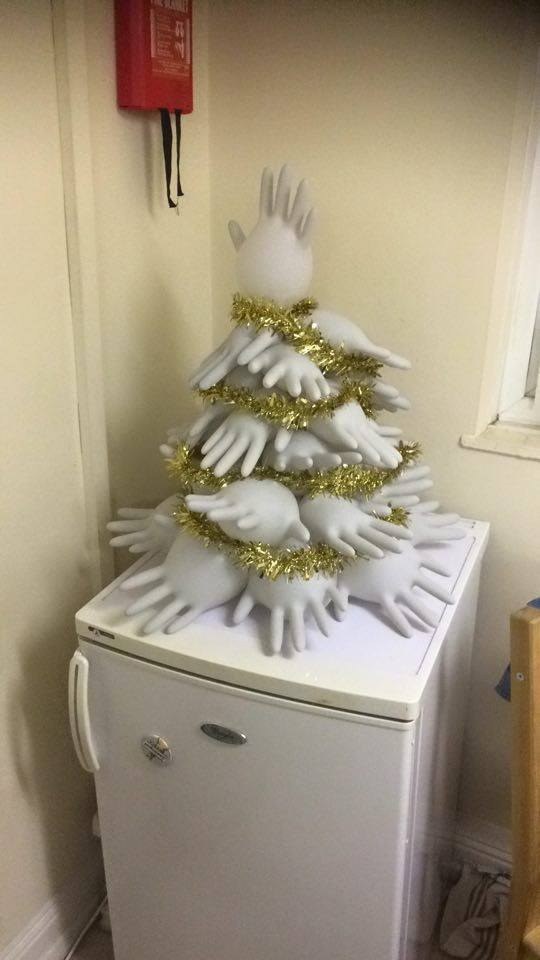 9.
This sad Charlie Brown tree featuring exactly two decorations.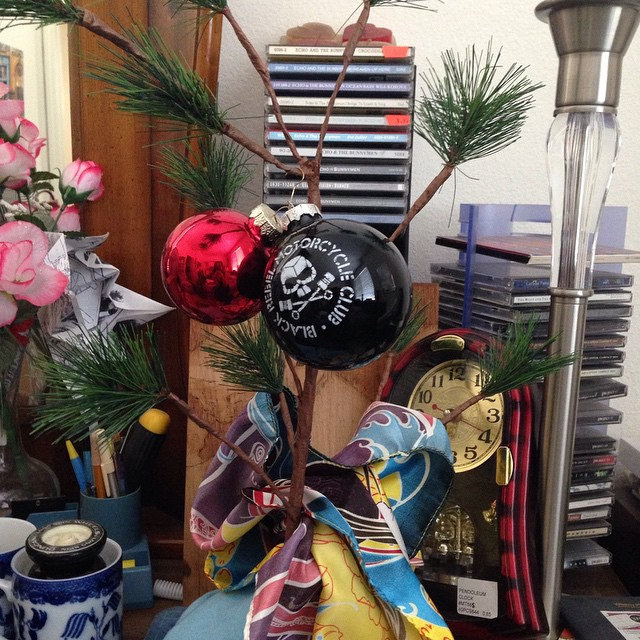 10.
This really bleak and upsetting train station tree.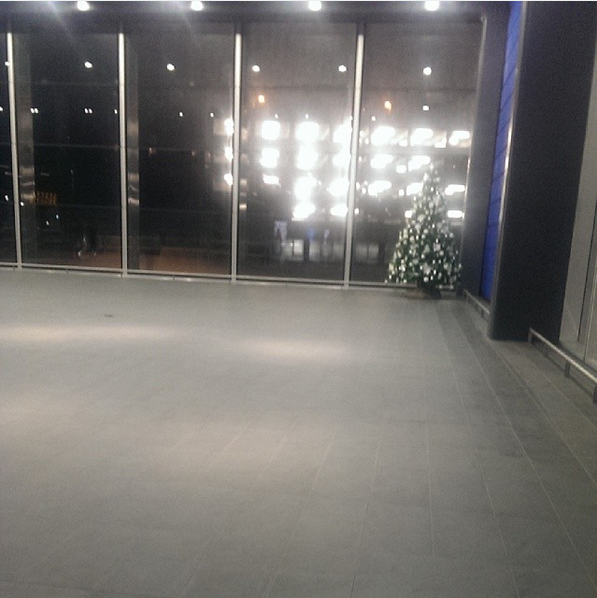 11.
This tree which definitely isn't a Christmas tree.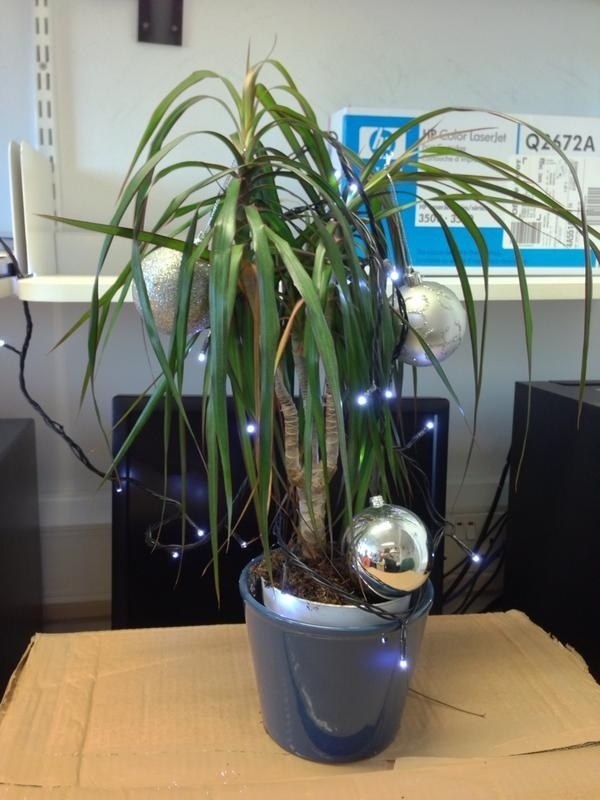 12.
And this "tree" which is literally two baubles attached to a coathanger.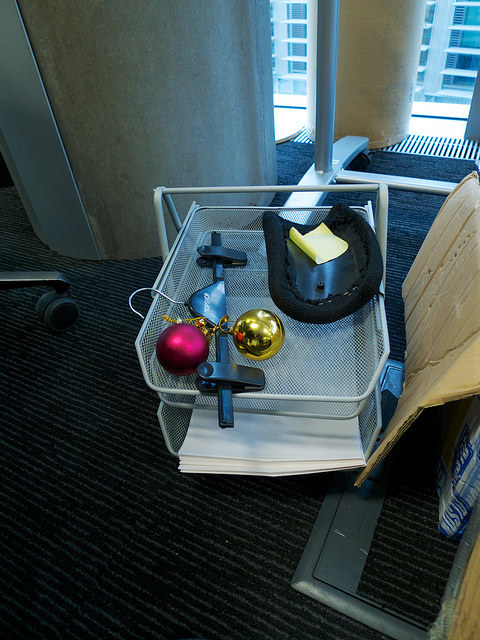 13.
This tragic goth tree decorated with a toy giraffe.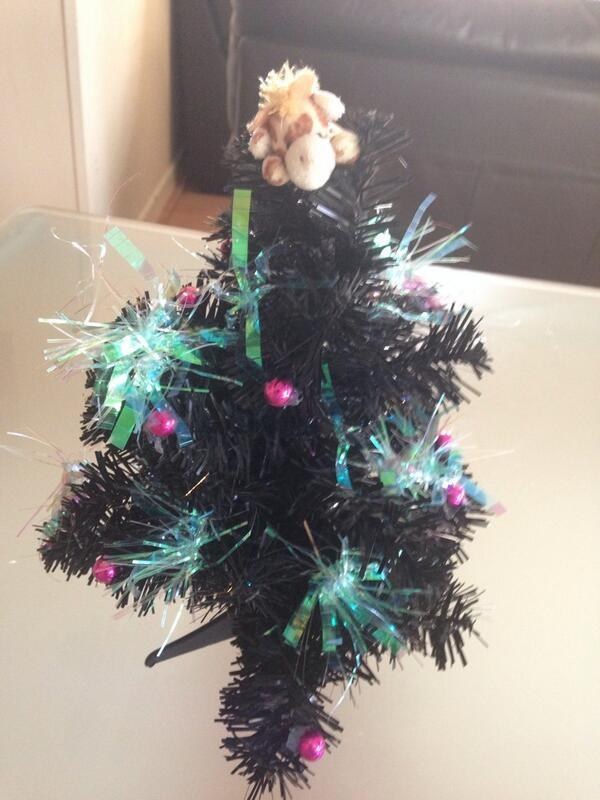 14.
This tree that genuinely seems to have given up on life.
15.
This tree who went way too hard with the diet this year.
16.
And this one that sadly lost all of its needles.
18.
This inflatable office nightmare.
19.
And this highly innovative example of office decorating.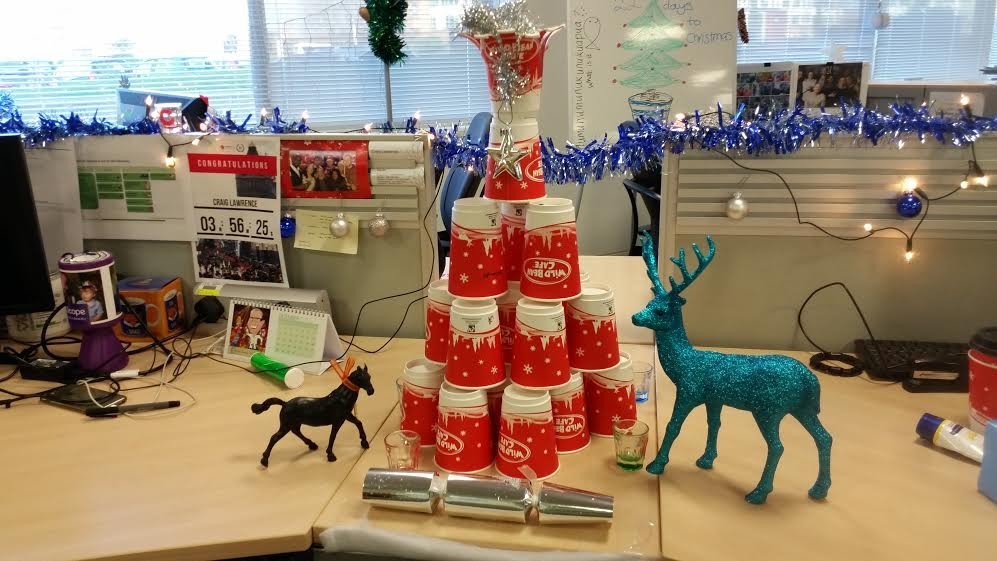 20.
This tragic laundry room tree surrounded by a bizarre array of furniture.
21.
This upsetting tree in a shower.
22.
This Christmas fan who made the most of what they had.
23.
And finally, this tree with a real fairy on top.