1.
Organise to meet your friends "in town" so you could walk up and down the highstreet for hours.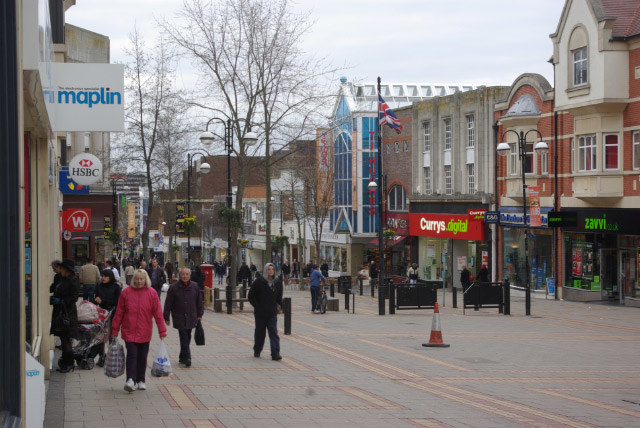 2.
Take photos of yourselves on the bus/train on the way there.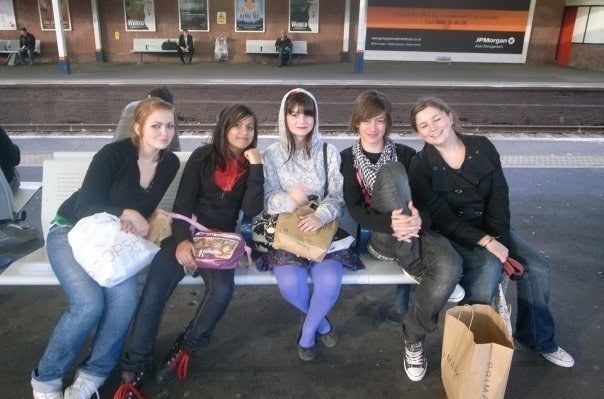 It was important to commemorate every moment of your day out.
3.
Hang around outside the cinema and in the foyer without actually going to see a film.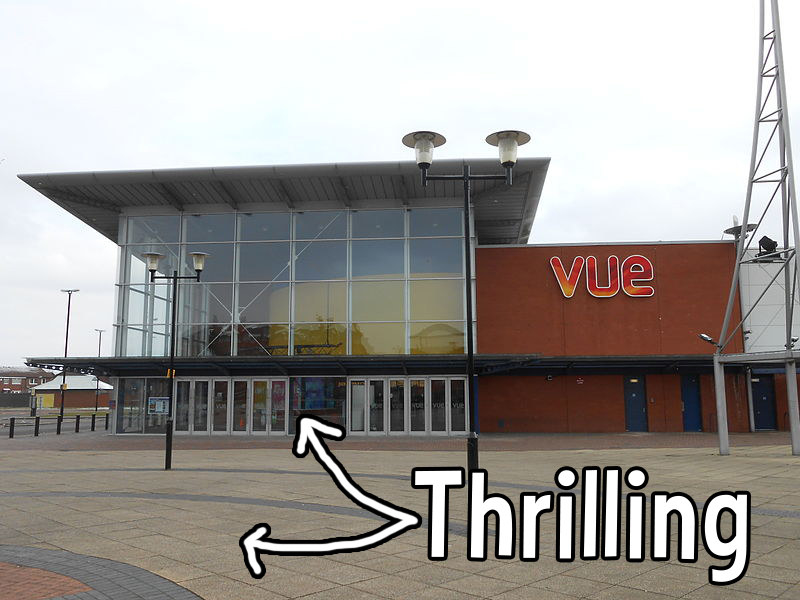 4.
Try and get a JD Sports/Jane Norman bag without buying anything.
Because you needed a new PE bag.
5.
Inexplicably drag yourselves round every floor of Debenhams even though you never bought anything from there.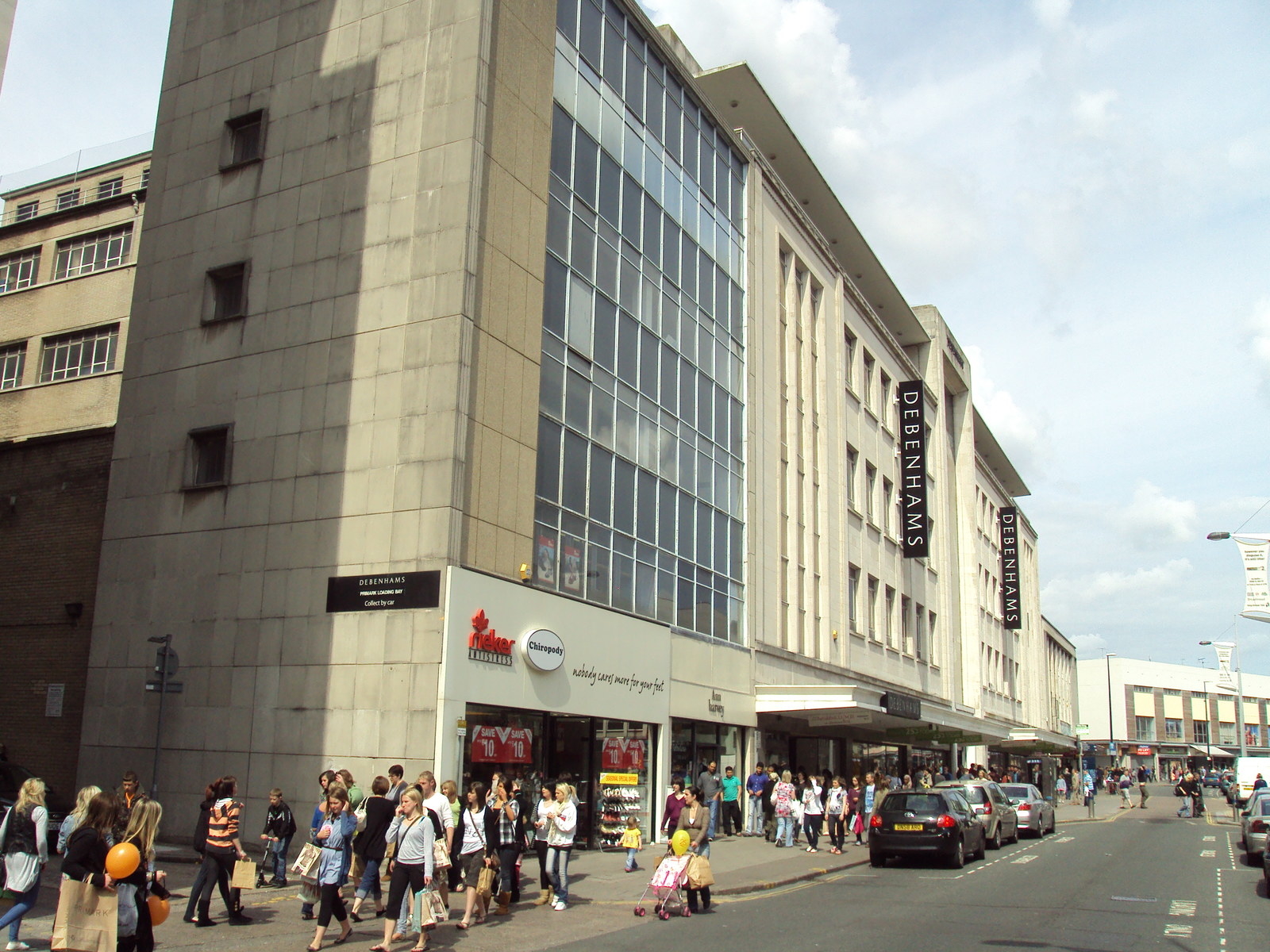 6.
Go to whatever chain coffee shop had seats available and sit around drinking one drink for half the day.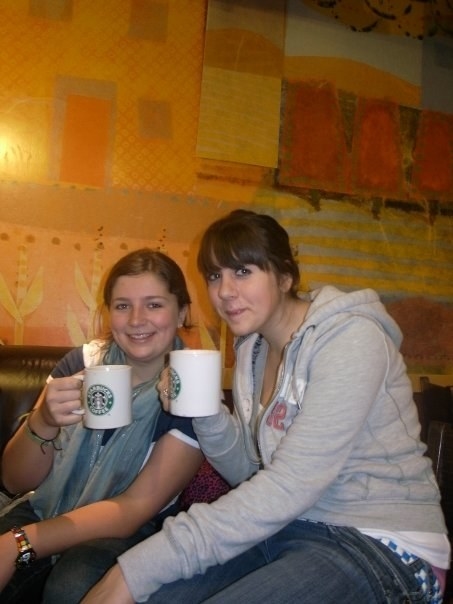 7.
Or go to McDonalds to buy one portion of chips.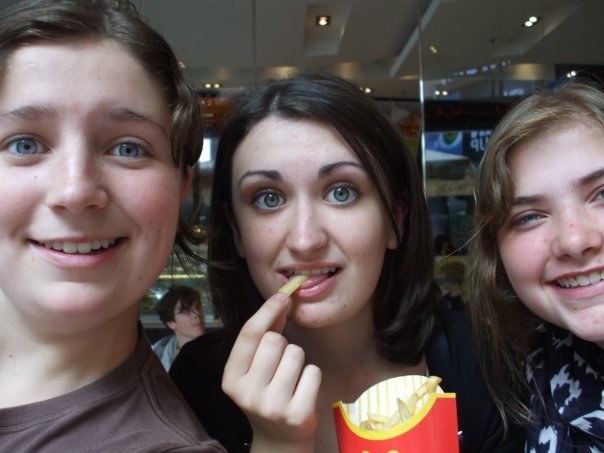 8.
Go to TK Maxx to try on prom dresses that you never bought.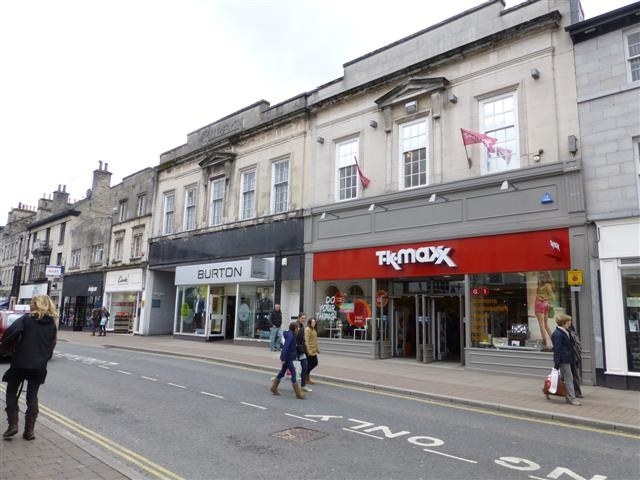 9.
And always end up going round Past Times for no real reason when it was near Christmas.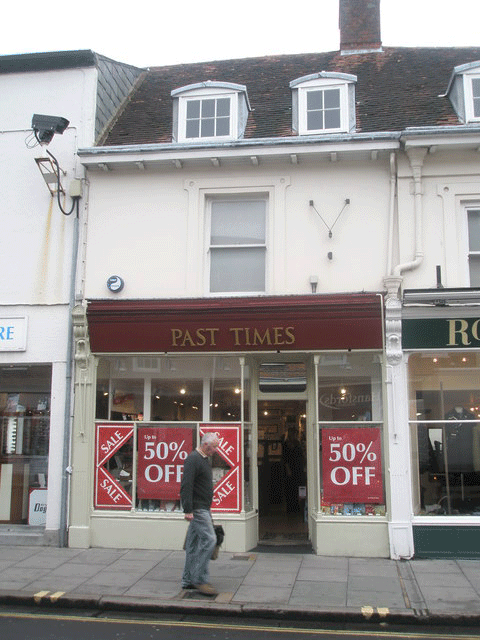 10.
Go to Woolworths to spend all your pocket money on Pic n' Mix.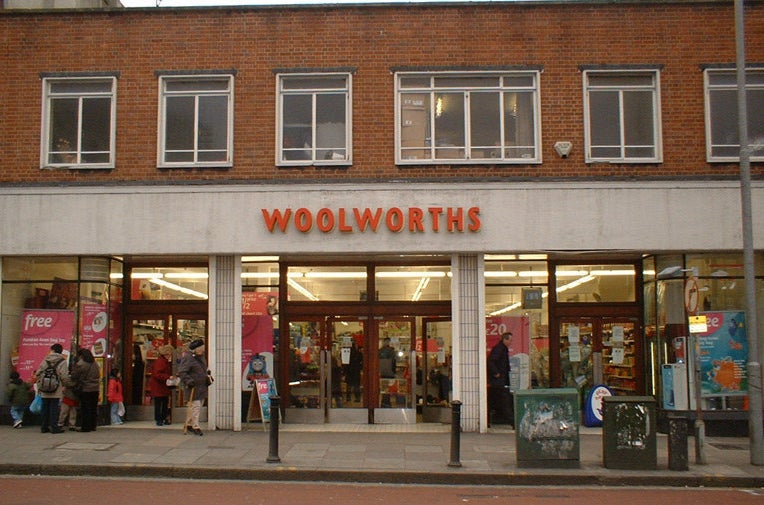 Good night, sweet prince.
11.
Visit your friends with Saturday jobs.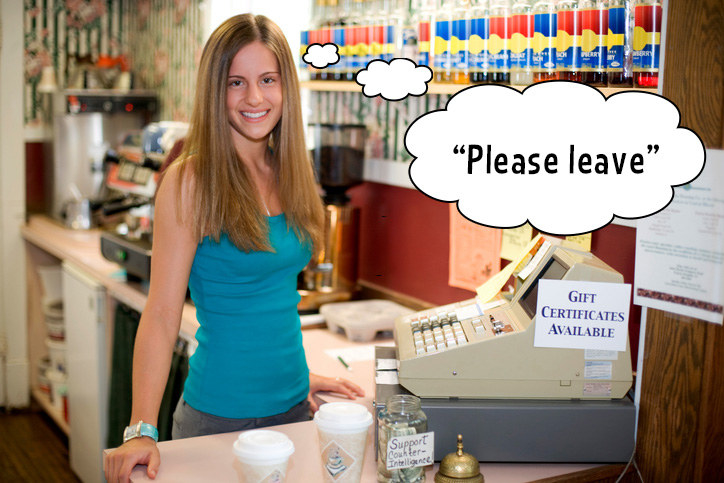 12.
Go to Claire's so the person who wanted to get a risky piercing could back out at the last second.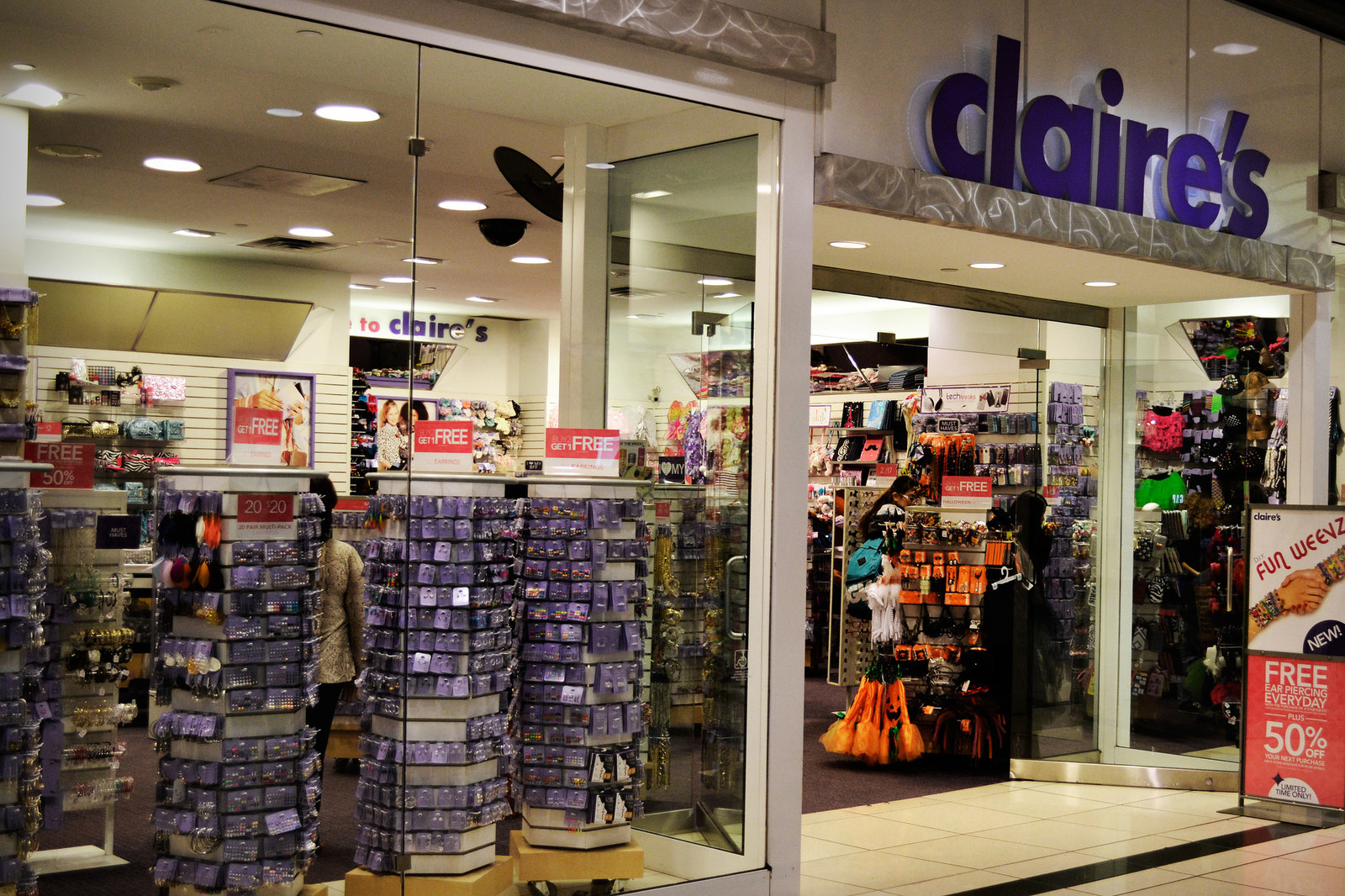 13.
So instead you'd just buy friendship bracelets there.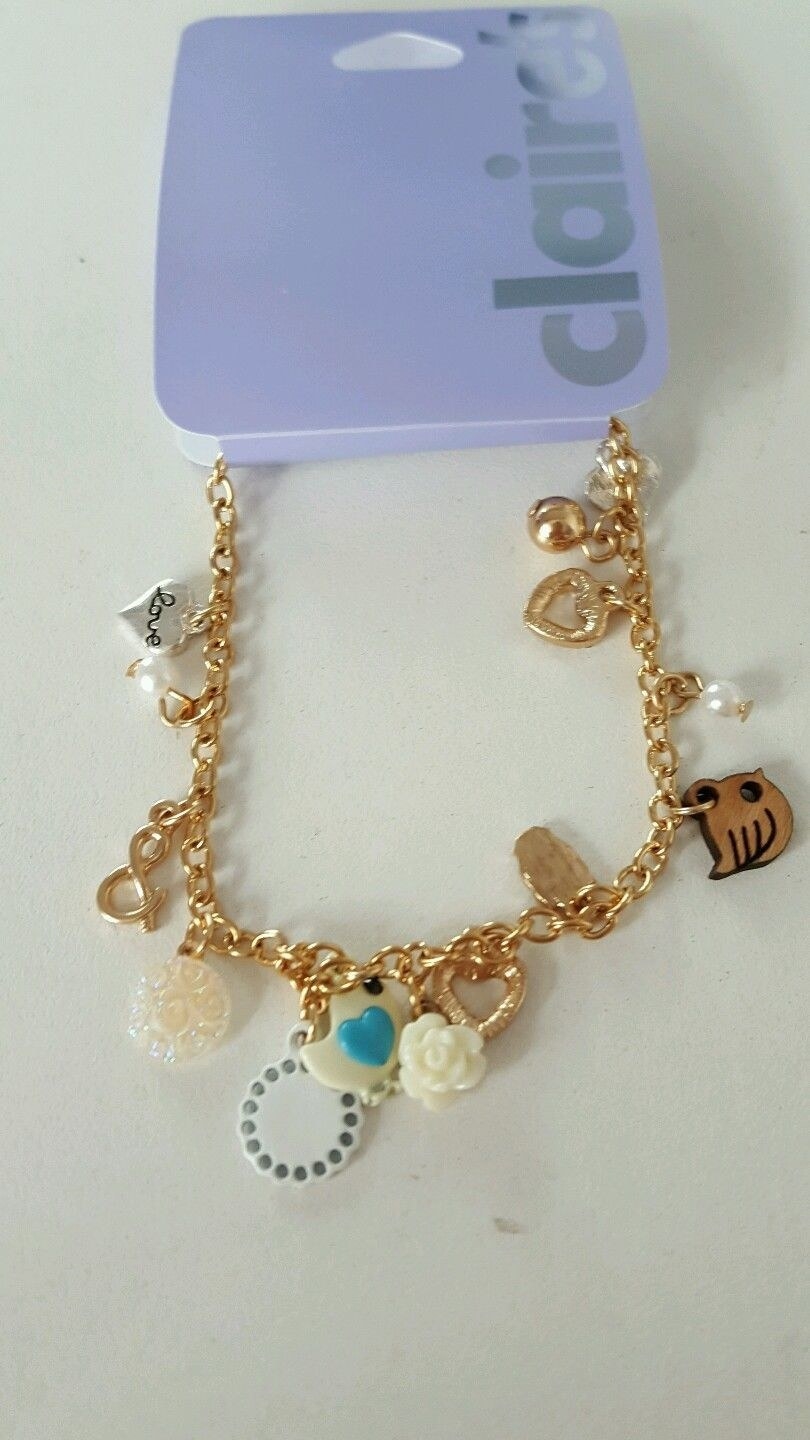 14.
Go to HMV exclusively to look for CDs to download on Limewire later.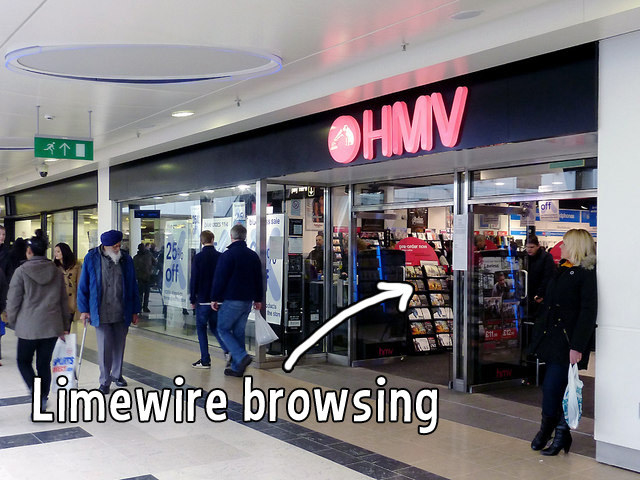 15.
Look at phone cases at your town's slightly dodgy market for ages and buy none of them.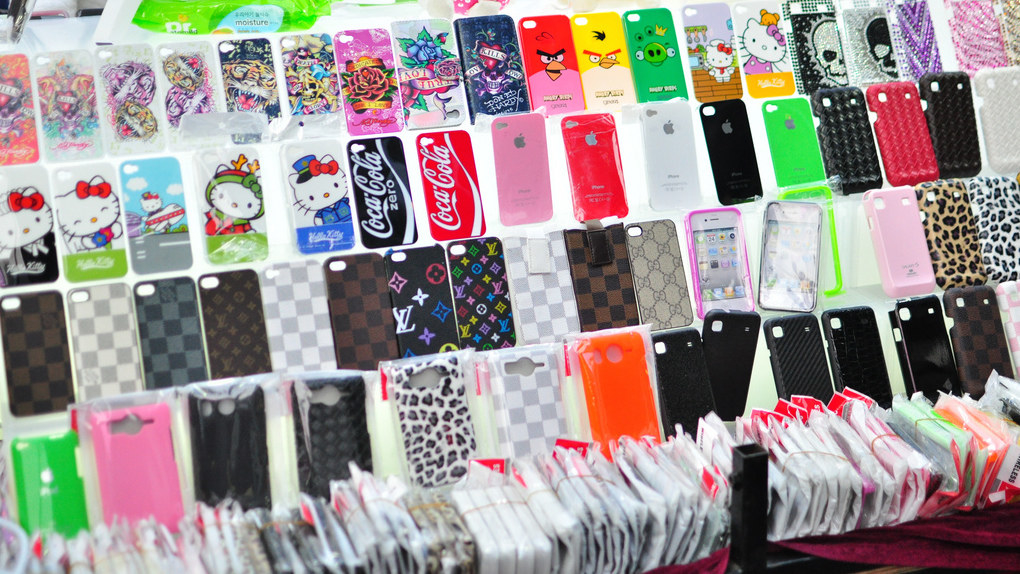 16.
And if you went to a really big town, go to the Apple store and take loads of photobooth pictures.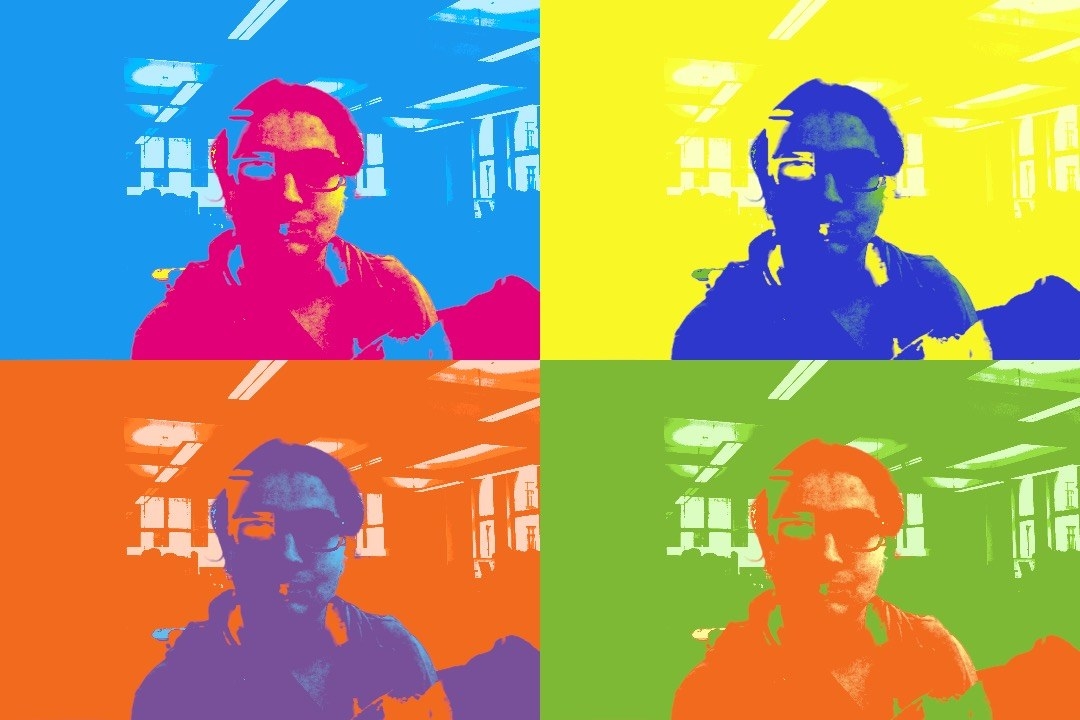 17.
Organise a picnic in the park near town but only bring Doritos.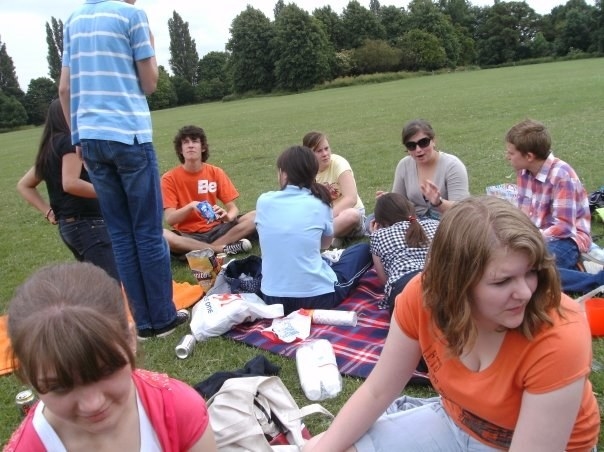 18.
Mix all the drinks together in Nando's.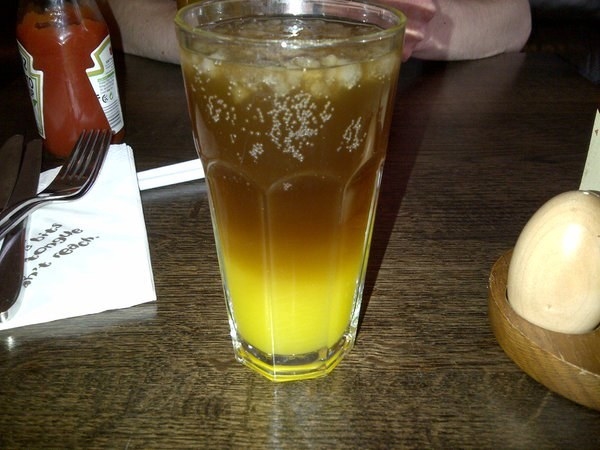 19.
And if it happened to be someone's birthday, go to Pizza Hut and do this to the ice cream.