22 Signs You're Actually A Middle-Aged Dad Trapped In A Twentysomething's Body
Sensible coats *prayer hands*
2.
And you have a strong affinity for puns.
3.
You're as bad as your dad at keeping up to date with slang.
4.
And you absolutely do not understand young people fashion.
5.
So you really buy only clothes and accessories based on how practical they are.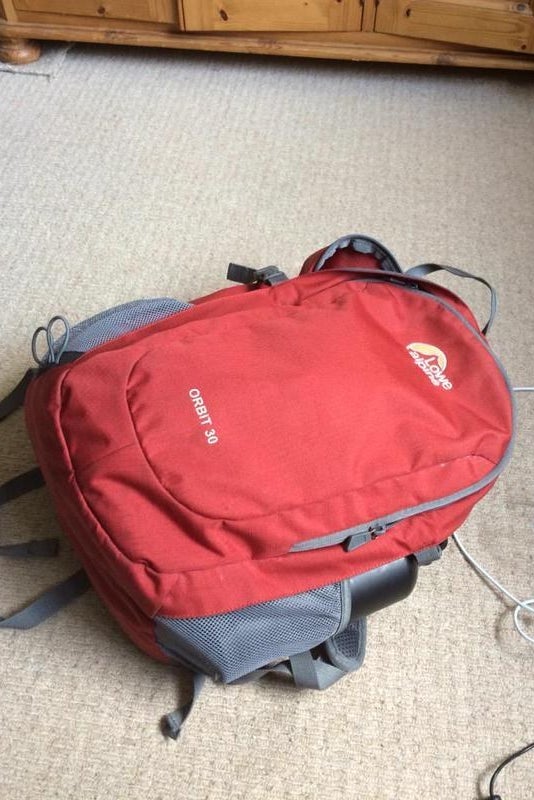 6.
And all of your shoes are extremely sensible.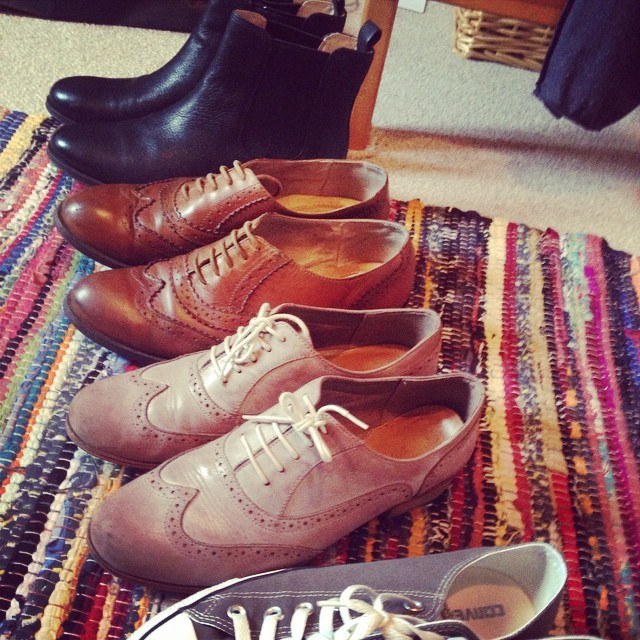 7.
You get really excited when you receive practical Christmas presents.
8.
You shop around and research everything in great detail before purchasing it.
9.
You own a tool box.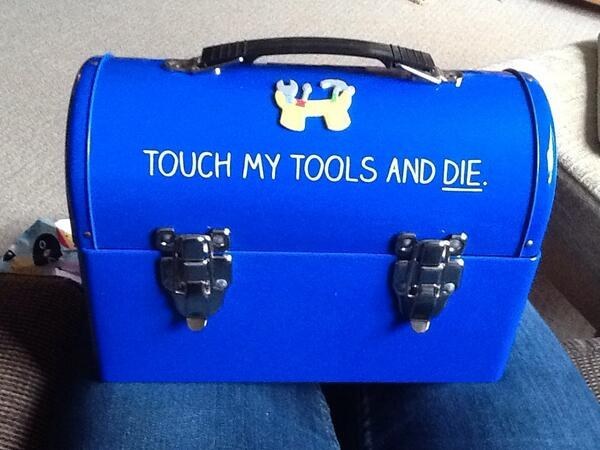 10.
You hate it when anyone adjusts the thermostat.
11.
You geniunely enjoy doing crosswords and reading the newspaper.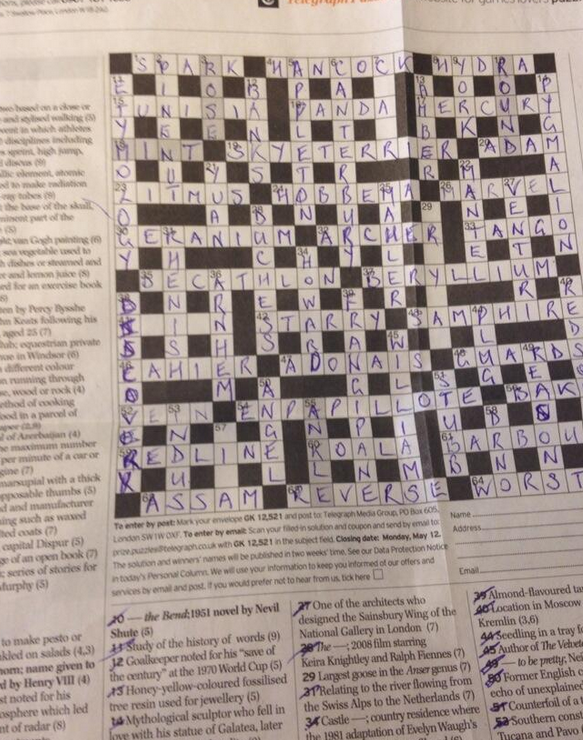 12.
And you mostly like to watch TV shows about people doing DIY, gardening, and war documentaries.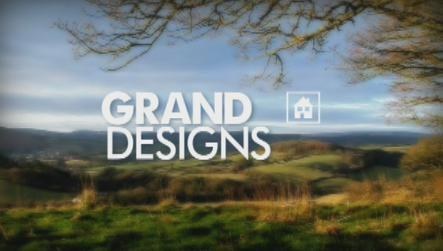 13.
You are able to fall asleep anywhere.
14.
You have in the past refused to admit that you're sick.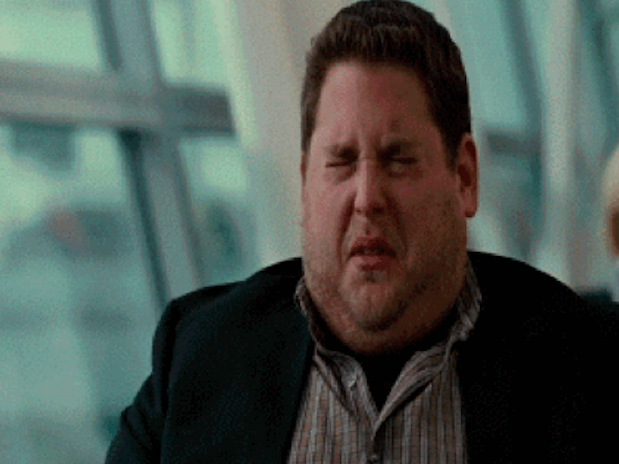 15.
You have been known to get up early on the weekend to do productive things.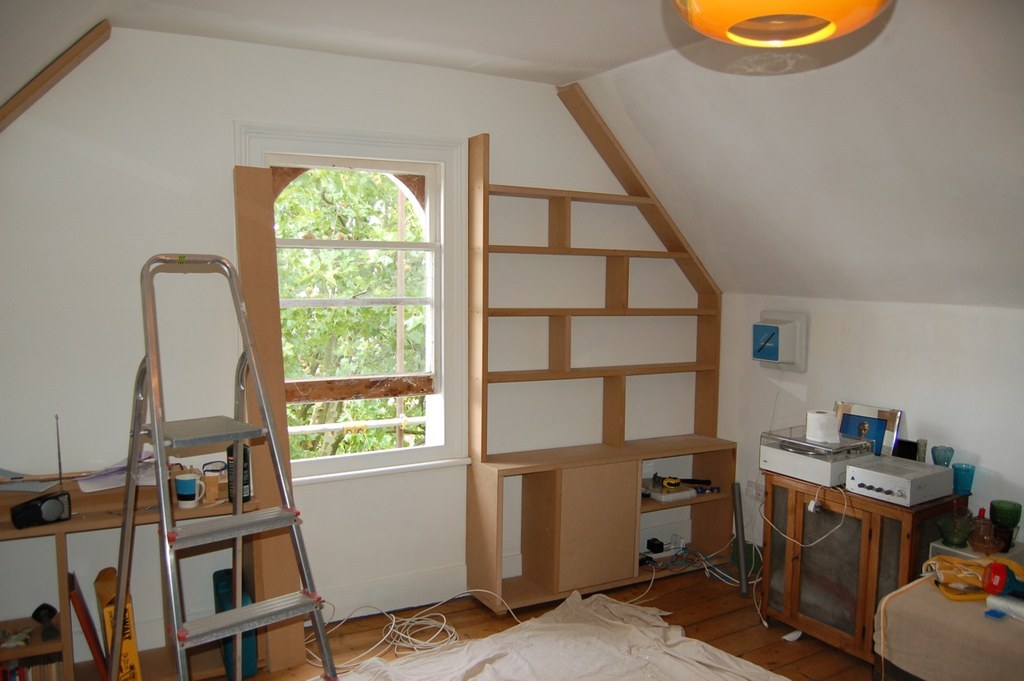 16.
And you actually enjoy gardening and mowing the lawn.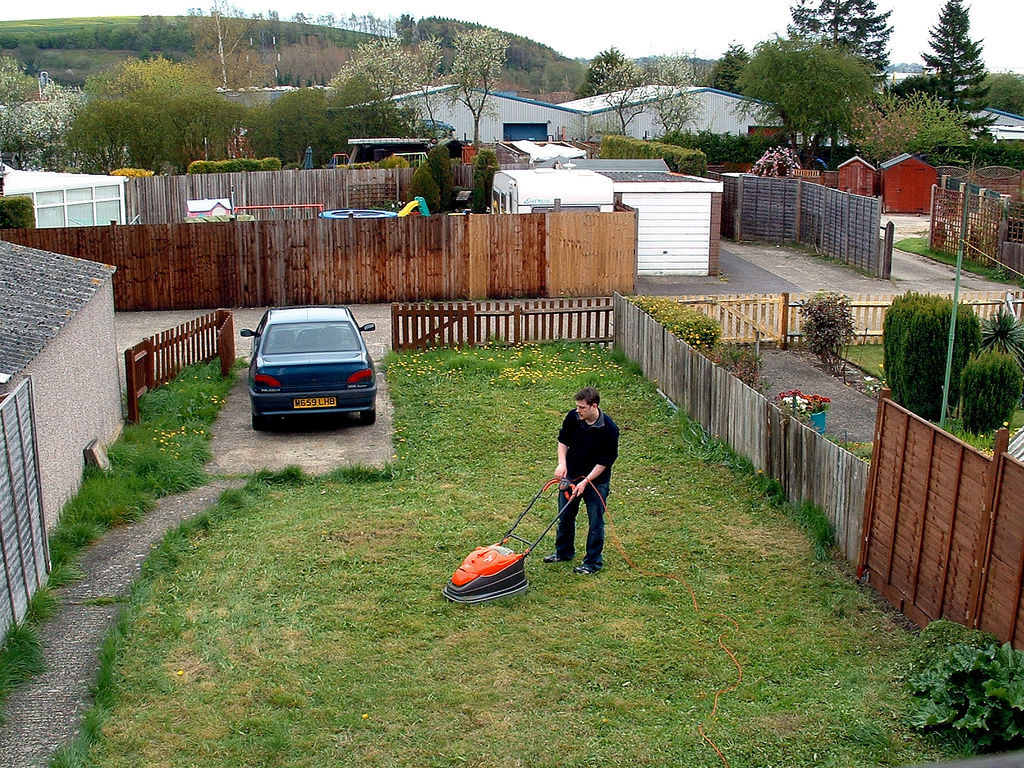 18.
So you can't deal with radio stations that play chart music.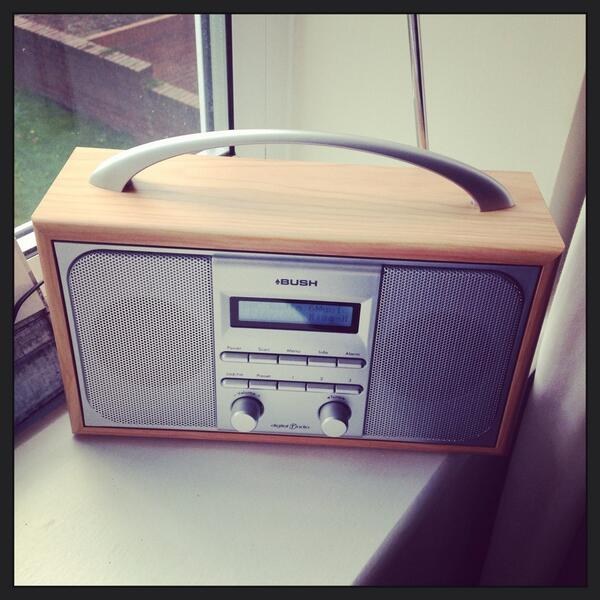 20.
Your phone case is so huge your phone could survive being dropped off a cliff.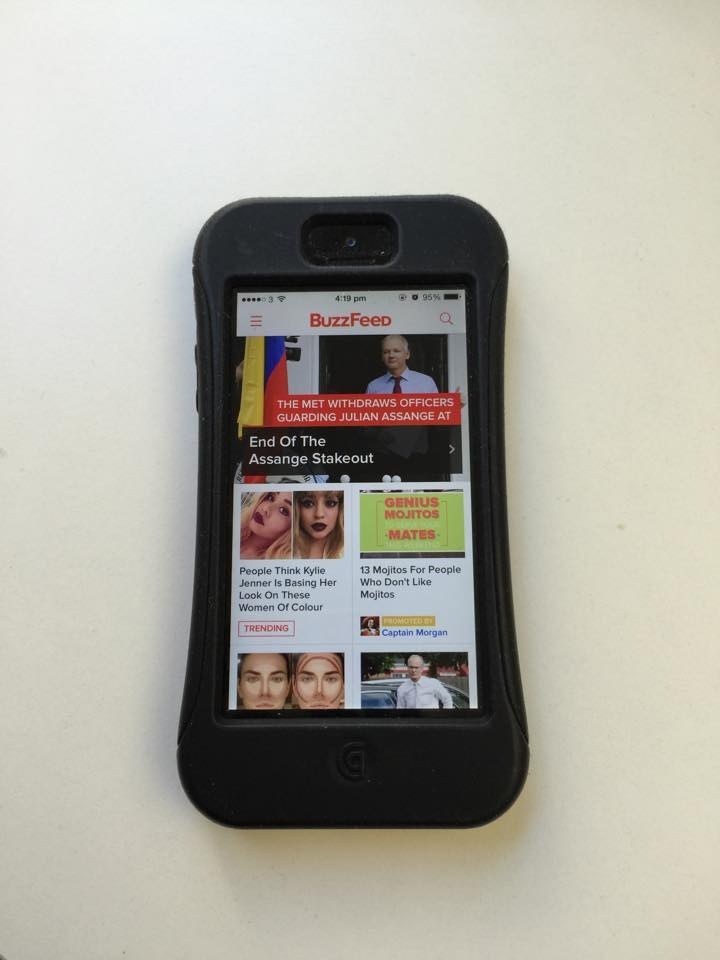 21.
You don't like asking for directions when you're lost.
22.
And NOBODY is allowed to eat in your car.