1.
British festival campsites are hell on earth.
2.
Really, quite grim.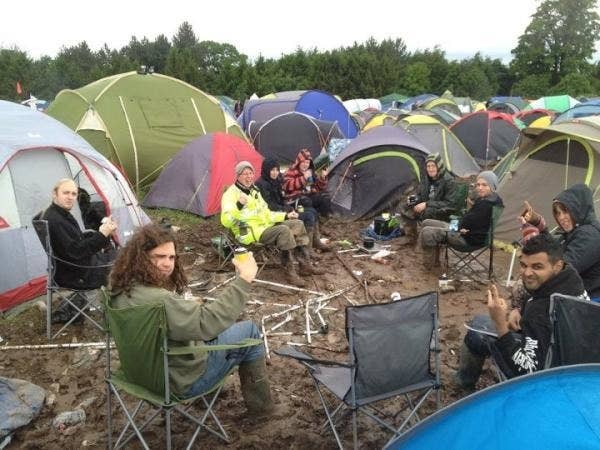 3.
Sometimes they are rivers of mud.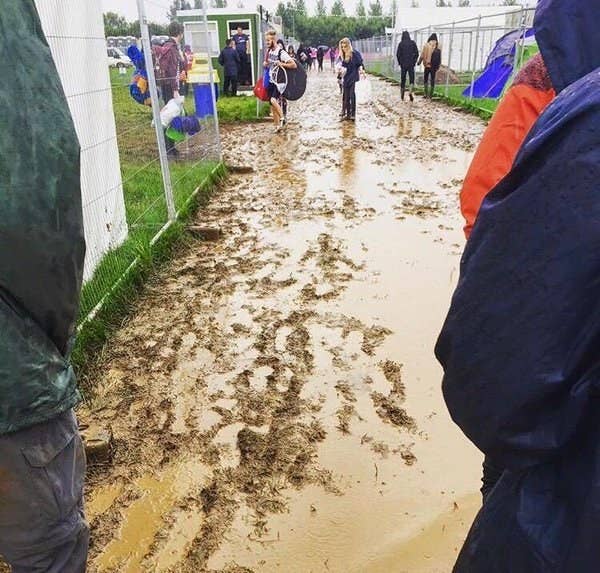 4.
So much mud.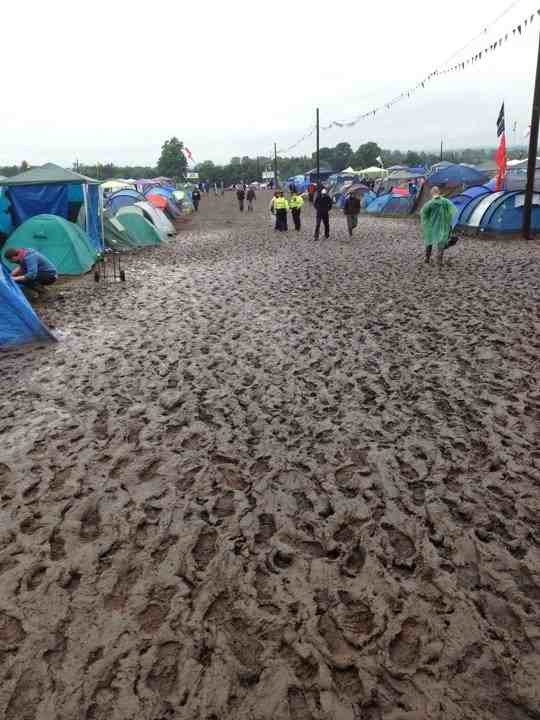 5.
RIVERS OF MUD IN YOUR SLEEPING BAG.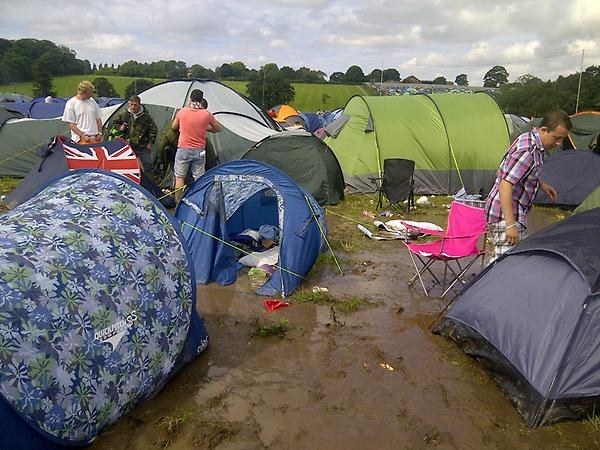 6.
Sometimes they're even on fire.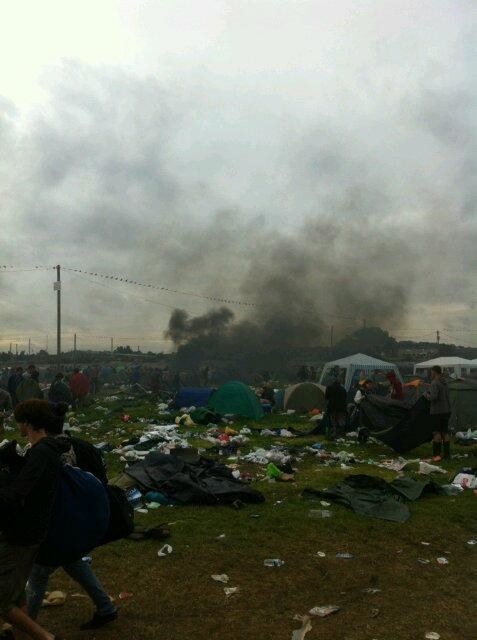 7.
You get to camp really near your neighbours.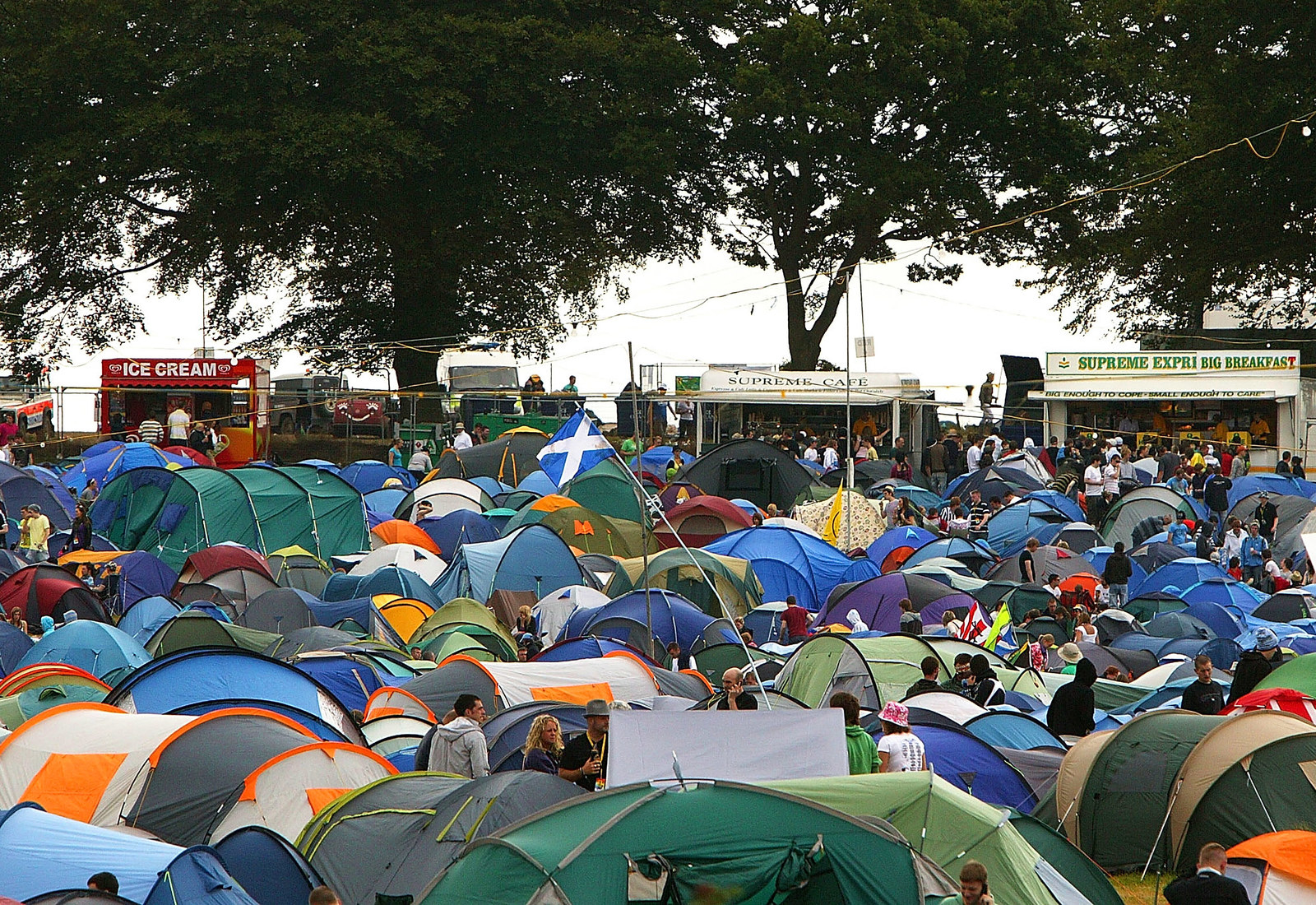 8.
Even the posh festivals are ~intimate~.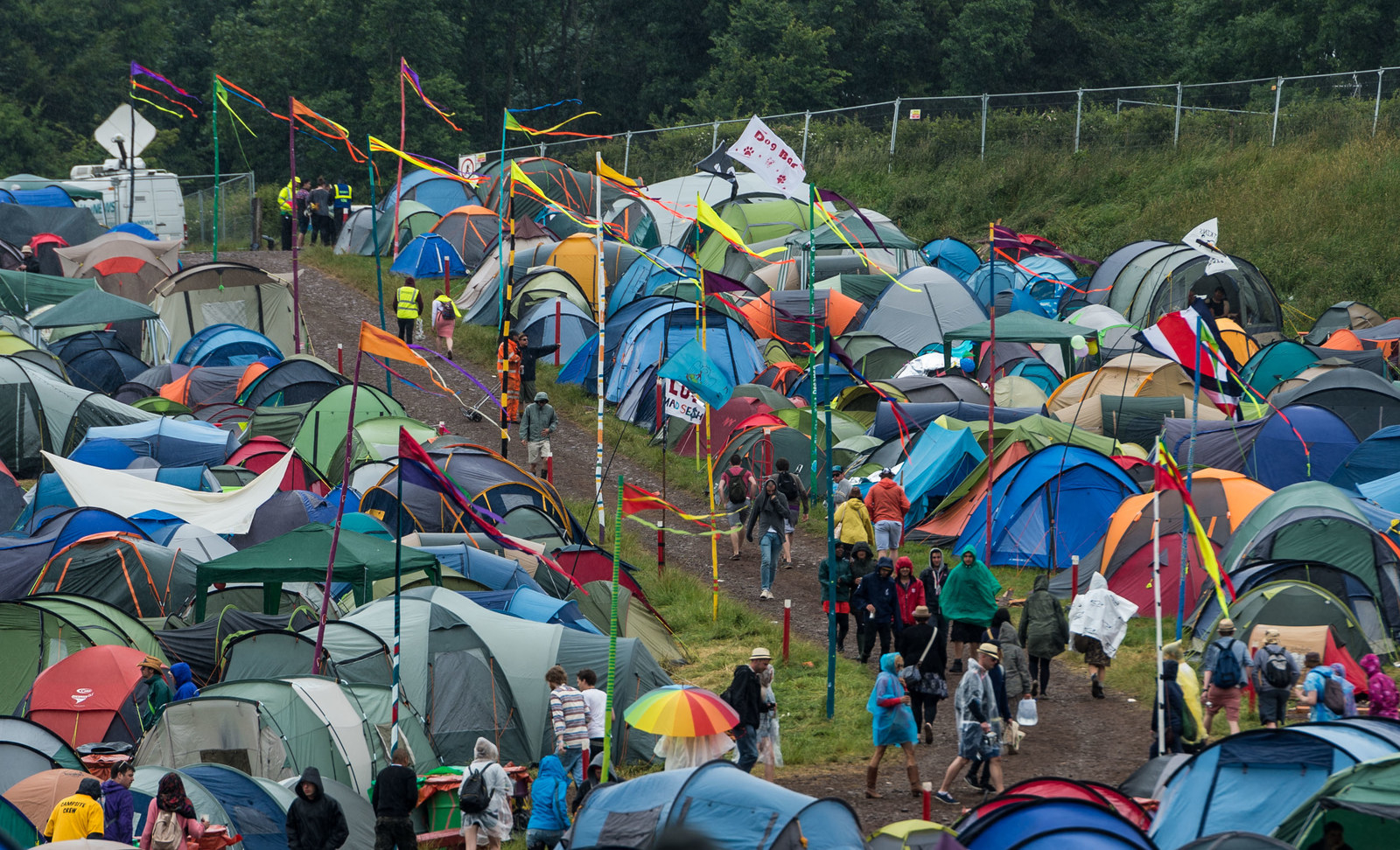 9.
Often they have easy access to watersports.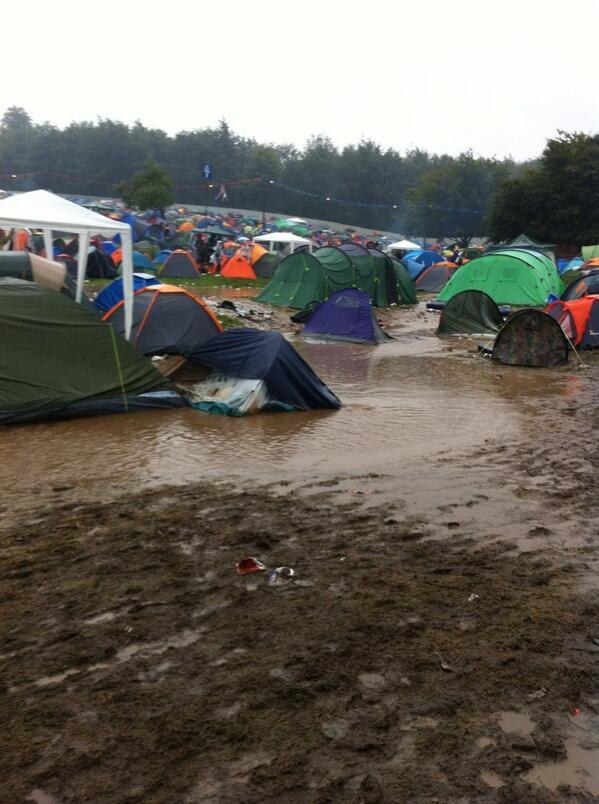 10.
So close to the pool!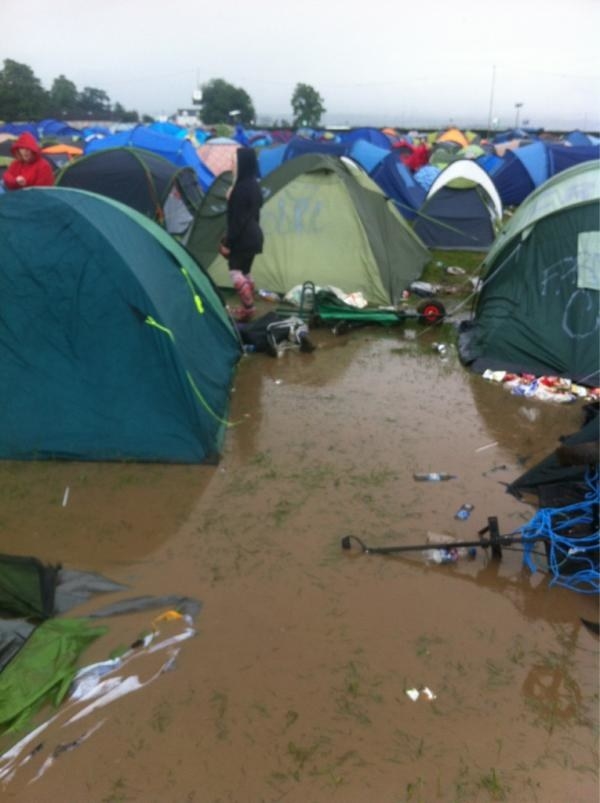 11.
Sometimes tents get a mind of their own and decide to climb trees.
12.
Literally how did this even happen?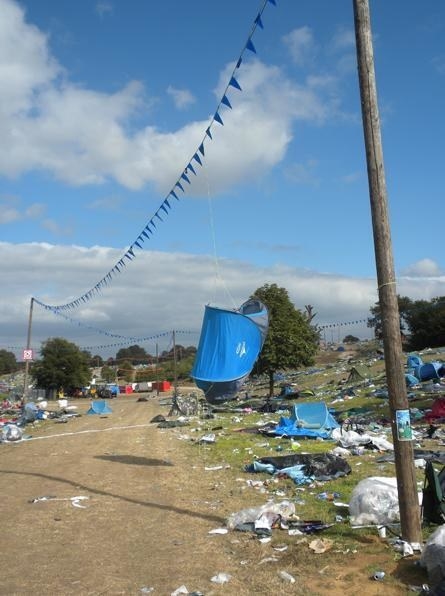 13.
Oh god, the horror.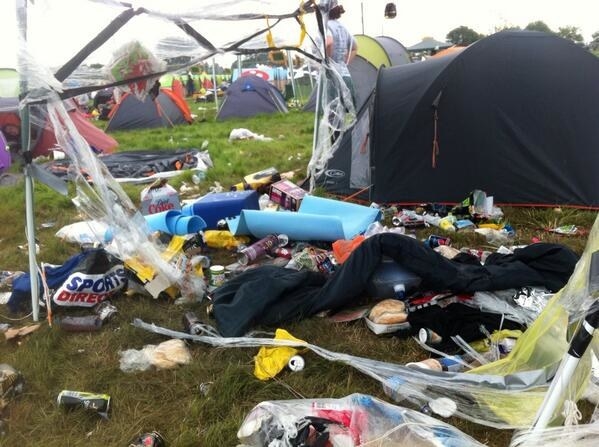 14.
Why do humans do this?!?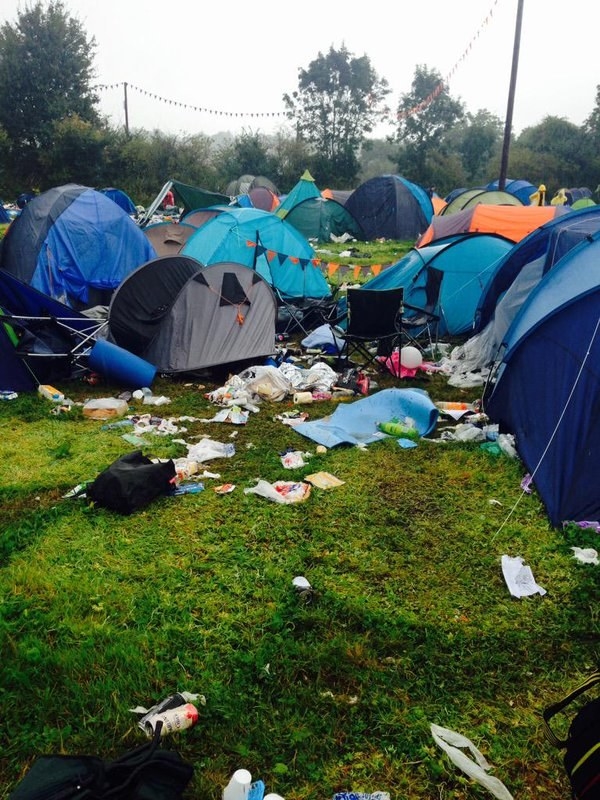 15.
And even when they're not flooded they can still be fairly horrifying.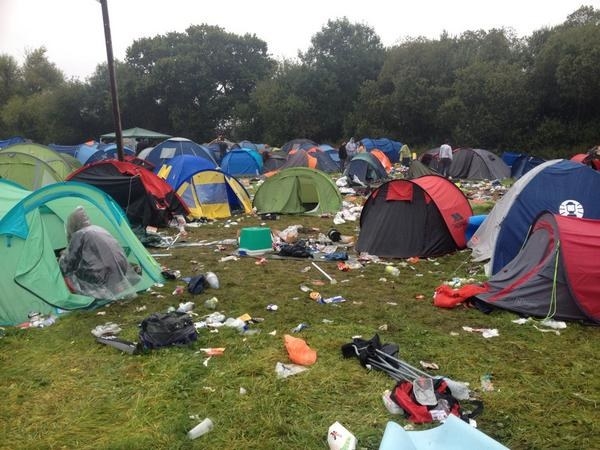 16.
Mmmm so much mud.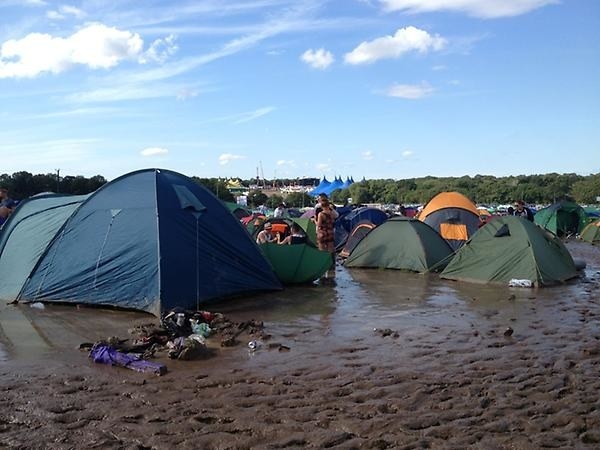 17.
Honestly, these places are just lawless wastelands.