1.
When this man had a terrible time foraging.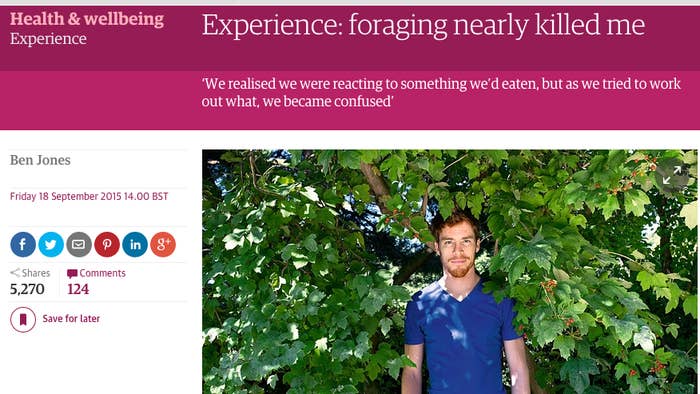 2.
When this artisan water that is more expensive than petrol went on sale in Asda.
3.
When this guy put tri bars on a fixie bike.
4.
When this man decided to commute to work on a Penny Farthing while wearing a pith helmet.
5.
This person who chained up their unicycle in Hackney.
6.
When someone opened a candyfloss shop inside two old telephone boxes.
7.
When this woman had a very serious and very real problem.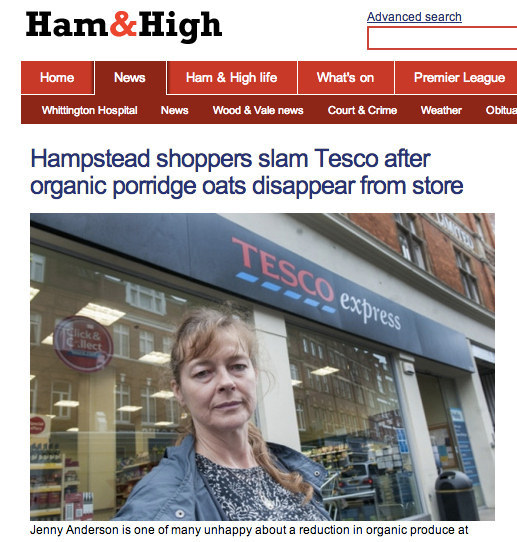 8.
When someone abandoned a plate of sweet potato fries in Shoreditch.
9.
When a man lost his dalmatian-print creeper in east London and put up a missing poster.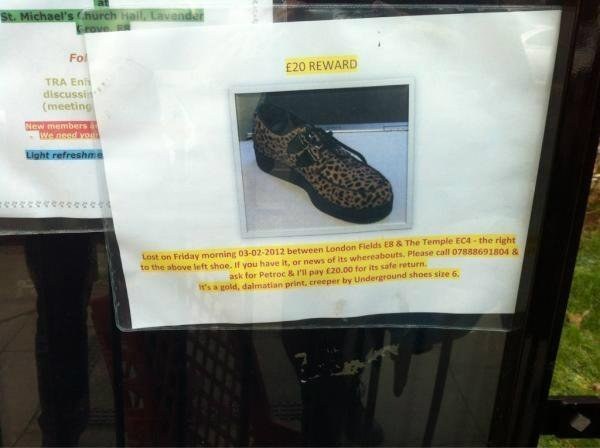 10.
When this vegan bondage set was put up for sale in Brighton.
11.
When a removal firm was set up by some bearded bros.
12.
When the most hipster latte art of all time happened in Colchester.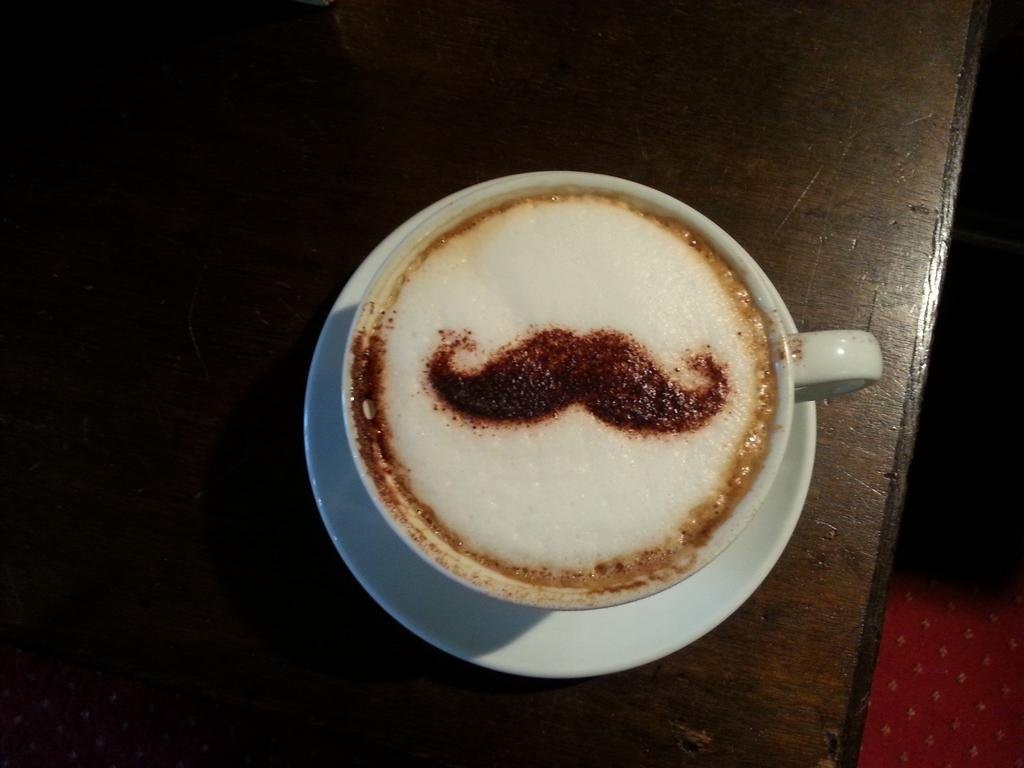 13.
When people in east London started selling kale candles.
14.
When these old jam jars of flowers cost £25.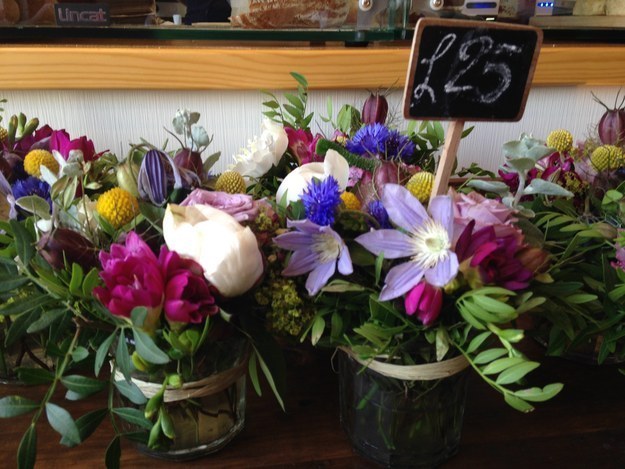 15.
When someone organised a yoga rave at a church.
16.
When this fancy bread was £6.10.
17.
When this ridiculous restaurant opened.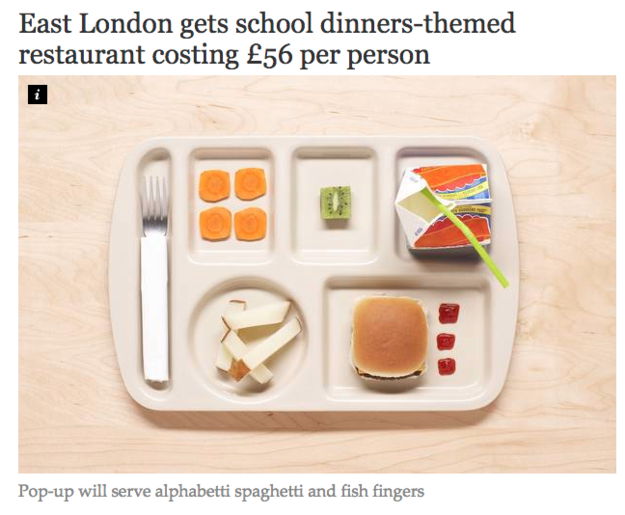 18.
When someone graffitied "Go Vegan" on a flyer for a "pop-up burger kitchen".
19.
When a shop selling crisp sandwiches opened in Keighley.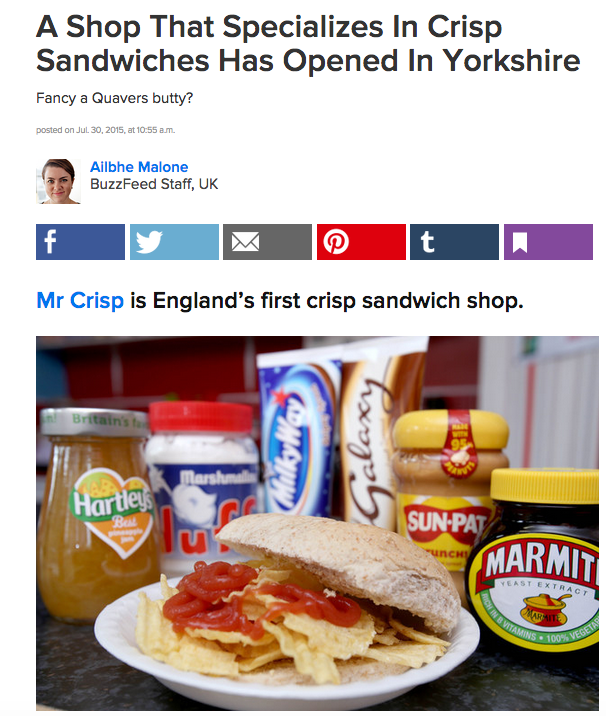 20.
When this trendy "Pastry Union" tried to ruin a decent pie with QUINOA SALAD.
21.
When this nice casserole was served in a saucepan.
22.
And a fry-up got served off a shovel.
23.
When these hipster restaurant trends spread to normal people and a Scotch egg was £6.95 IN A PUB.
24.
When even Clarks was corrupted by this trend.
25.
And even Greggs was not safe from hipsterfication.