1.
"I got rid of the sections I disagreed with."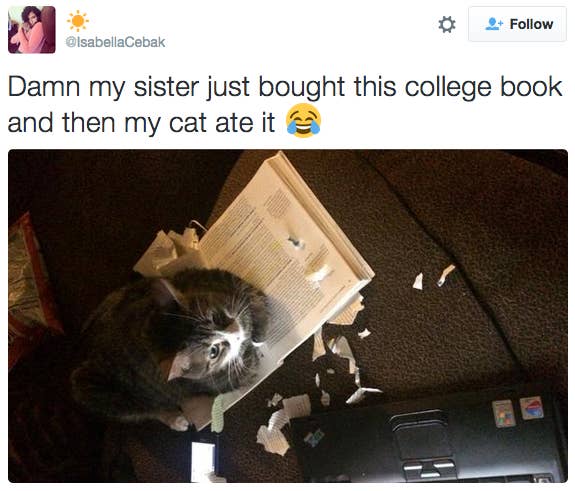 2.
"I'm sorry but this isn't the kind of literary criticism I want in this house."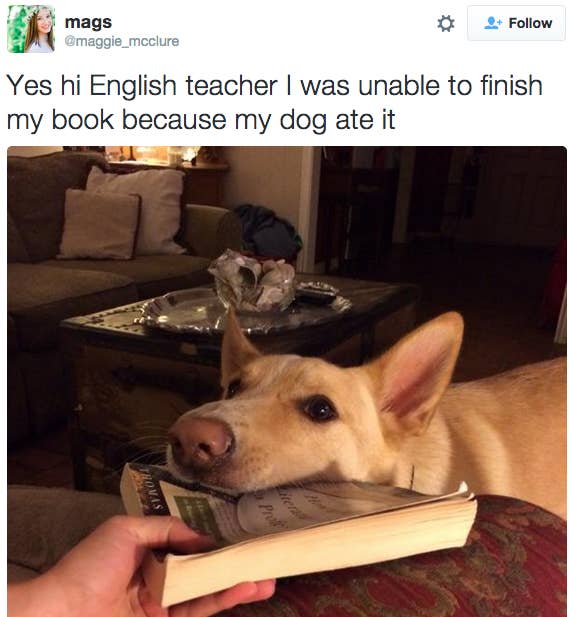 3.
"I don't need to apologize, A Thousand Splendid Suns is just not as good as The Kite Runner."
4.
"Hi I decided to have Breakfast With Buddha for breakfast hope that's ok."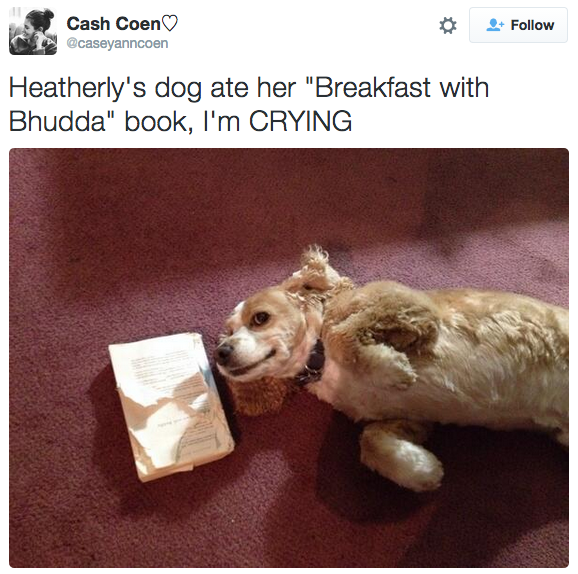 5.
"I just couldn't stand the double standards in The Scarlet Letter, so I dealt with it appropriately."
6.
"Look I would appreciate it if you could leave me in peace to quietly destroy this?"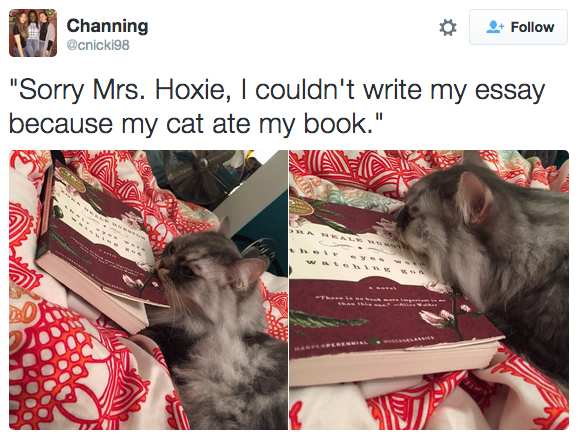 7.
"Hi yes, sorry I chose to judge this book by it's cover, and it was mostly delicious."
8.
"I'm just going to sit here until you decide to read something more worthwhile."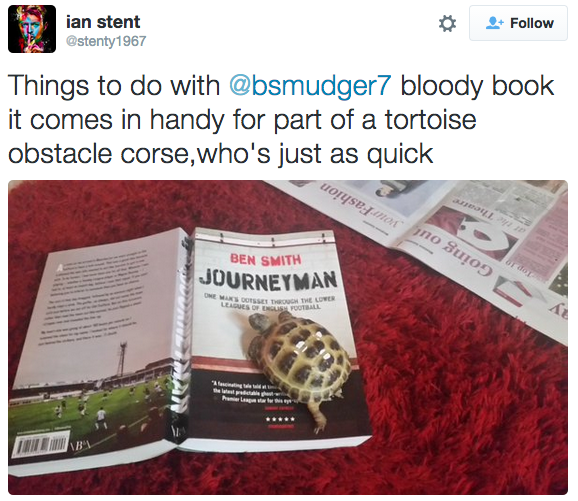 9.
"I am actually trying to gain a more indepth understanding of this."
10.
"I tried it, but I didn't like it."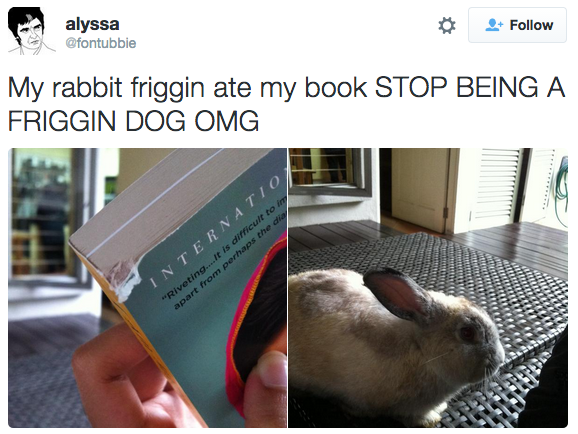 11.
"I feel like I really dissected the whole book here."
12.
"It's pretty disrespectful of you to read a book about mice in front of me."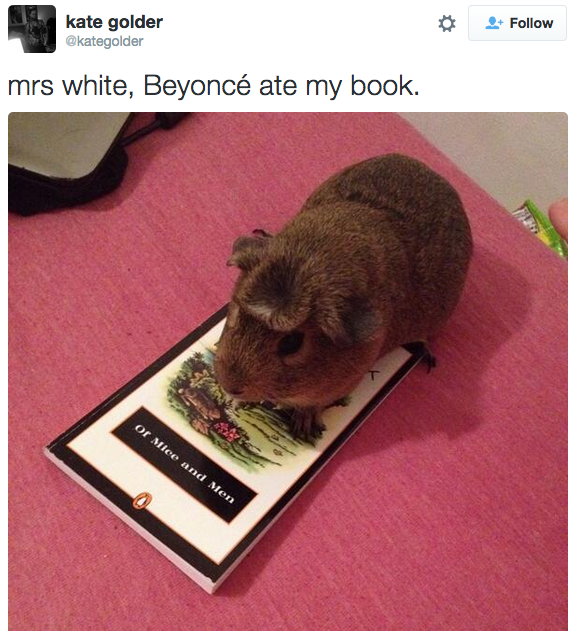 13.
"I'll be honest with you, I read the words Big Fish and I thought this was going to be edible."
14.
"I think you'll understand it's for your own good."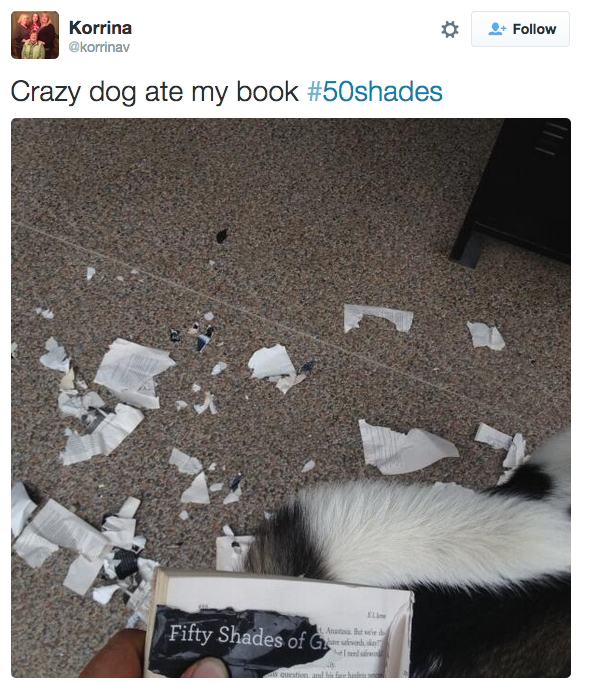 15.
"We can't read, but we absolutely disagree with everything this book stands for."
16.
"The Harry Potter books are overrated, in my opinion."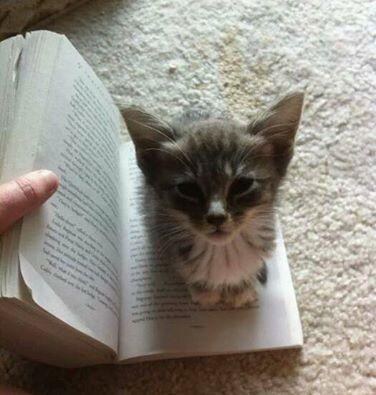 17.
"Honestly Chris this is so fucking dry."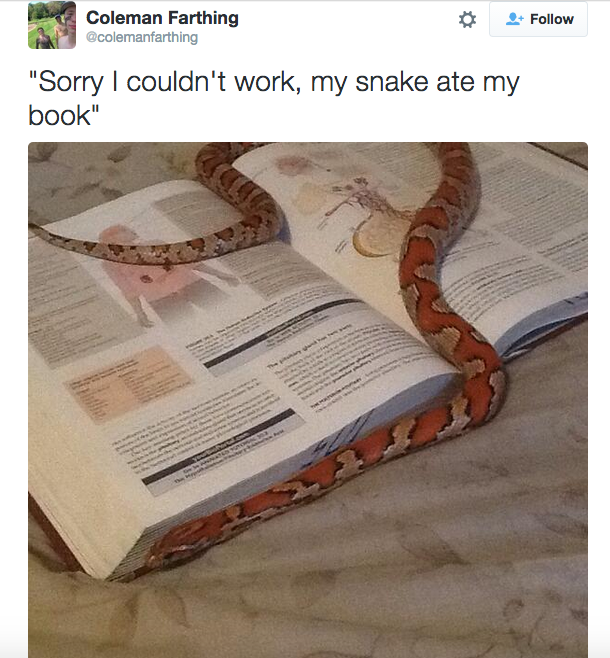 18.
"Honestly I am saving you a lot of time here, you're going to be disappointed with the end of the series."