Ram Subramanian and Gurmehar Kaur found each other through the former's campaign, #ProfileForPeace.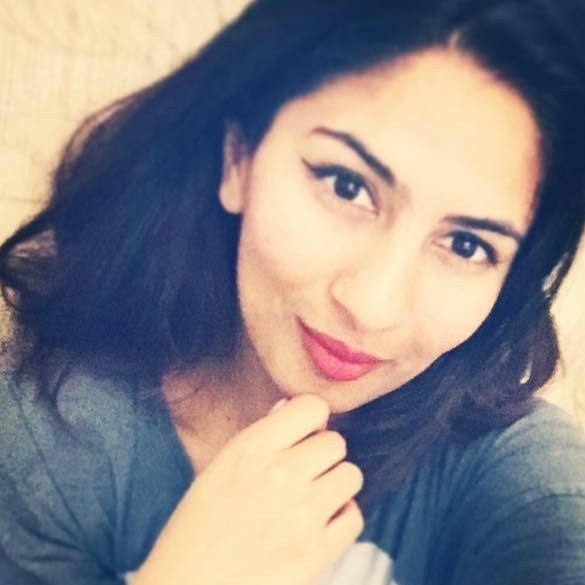 19-year-old Kaur, who lost her father to the 1999 Kargil War, collaborated on a video with Subramanian to share the pain of losing a loved one to war.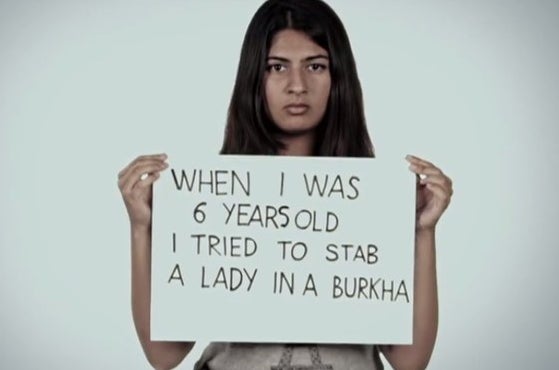 The video, that has over 18,000 shares on Facebook, asks people to let go of their hate.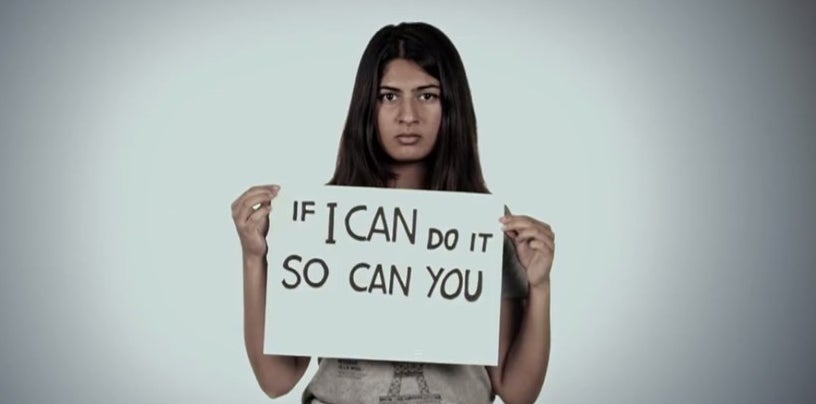 "Since I started the Profile For Peace campaign, I was often asked what I knew of the pain that soldiers and their families go through during war. Knowing Gurmehar and her story, as soon as I knew she was in town, I got in touch with her and we decided to tell her story through this video," Subramanian told BuzzFeed.
"Though I lost my father at a young age, it was very clear in my family that people or countries didn't kill my father. It was the political situation and the resulting war that did," Kaur told BuzzFeed.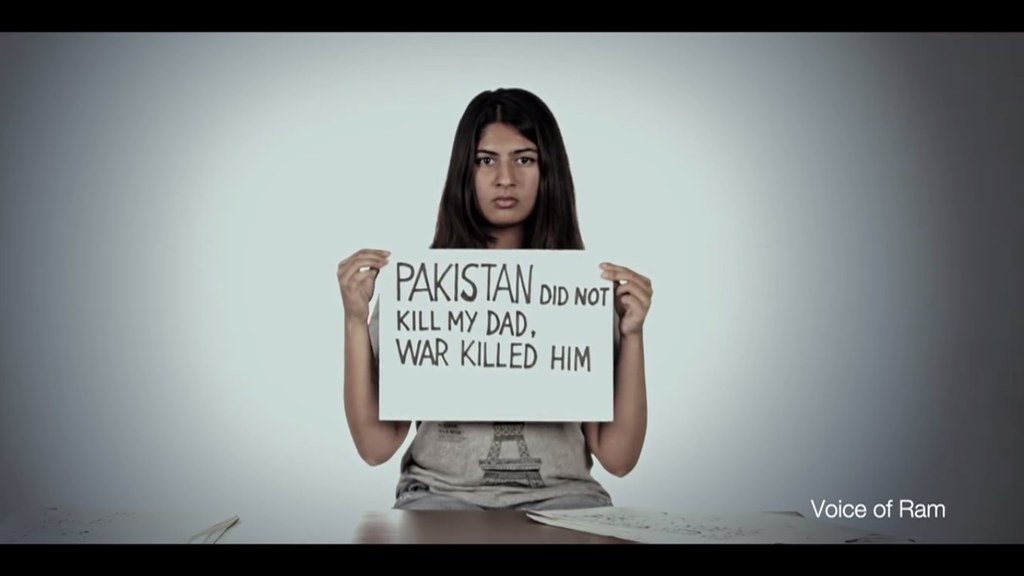 The video goes on to demand governments of both countries to take action.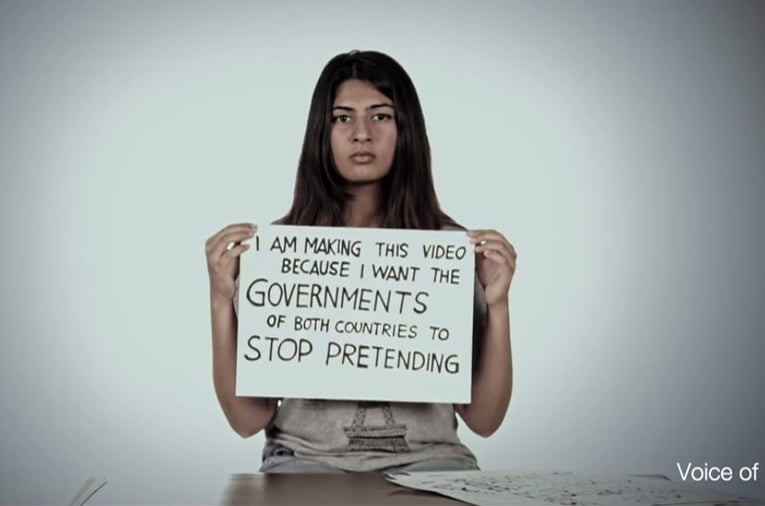 Kaur expresses her frustration with the terrorism and the ensuing hatred.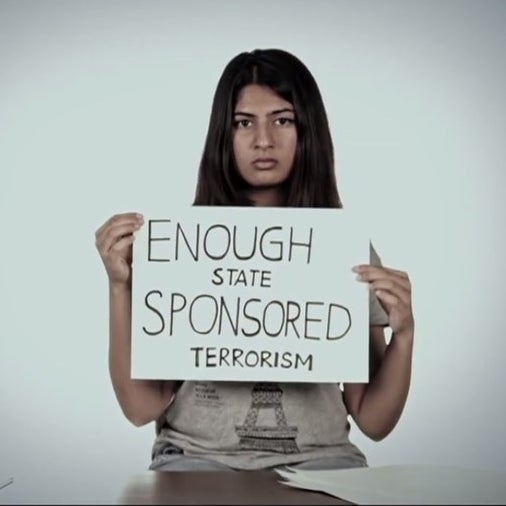 She ends the video with one simple wish.