1.
The Delhi High Court declared Section 377 unconstitutional and legalised consensual sex between persons of the same sex.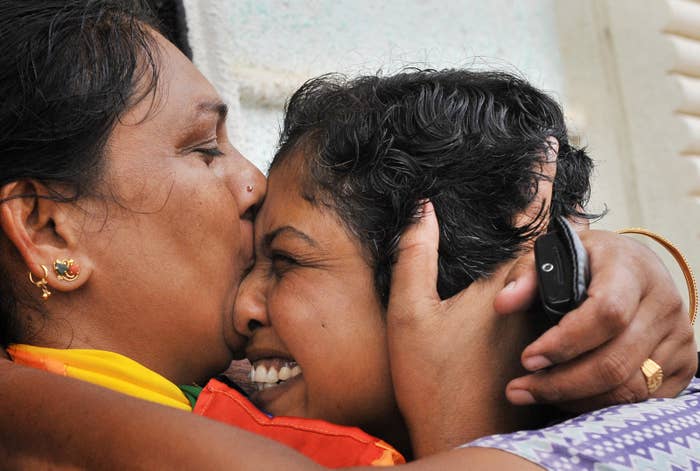 2.
Manmohan Singh was re-elected as prime minister for the second time in the 2009 elections.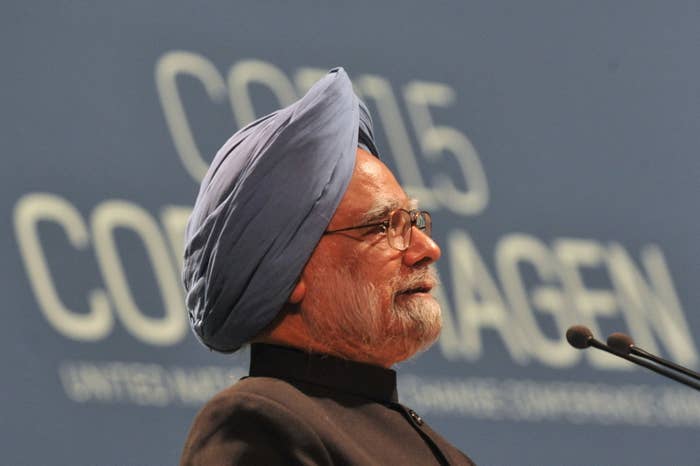 3.
3 Idiots became the highest-grossing Bollywood movie at the time by earning a mere ₹460 crores.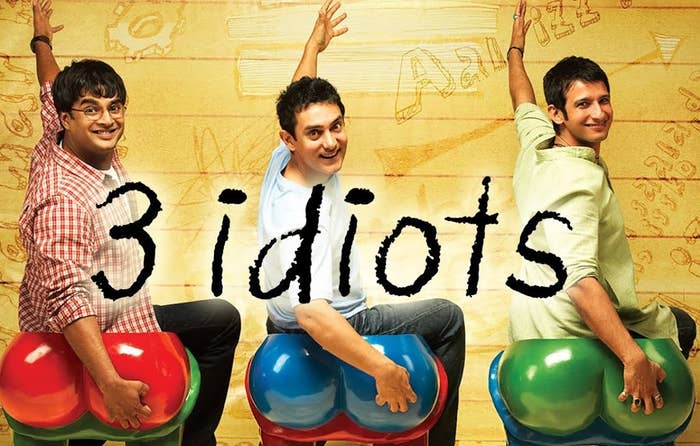 4.
We all learned about "Emosanal Attyachaar" when the world was introduced to Amit Trivedi's music in Dev D.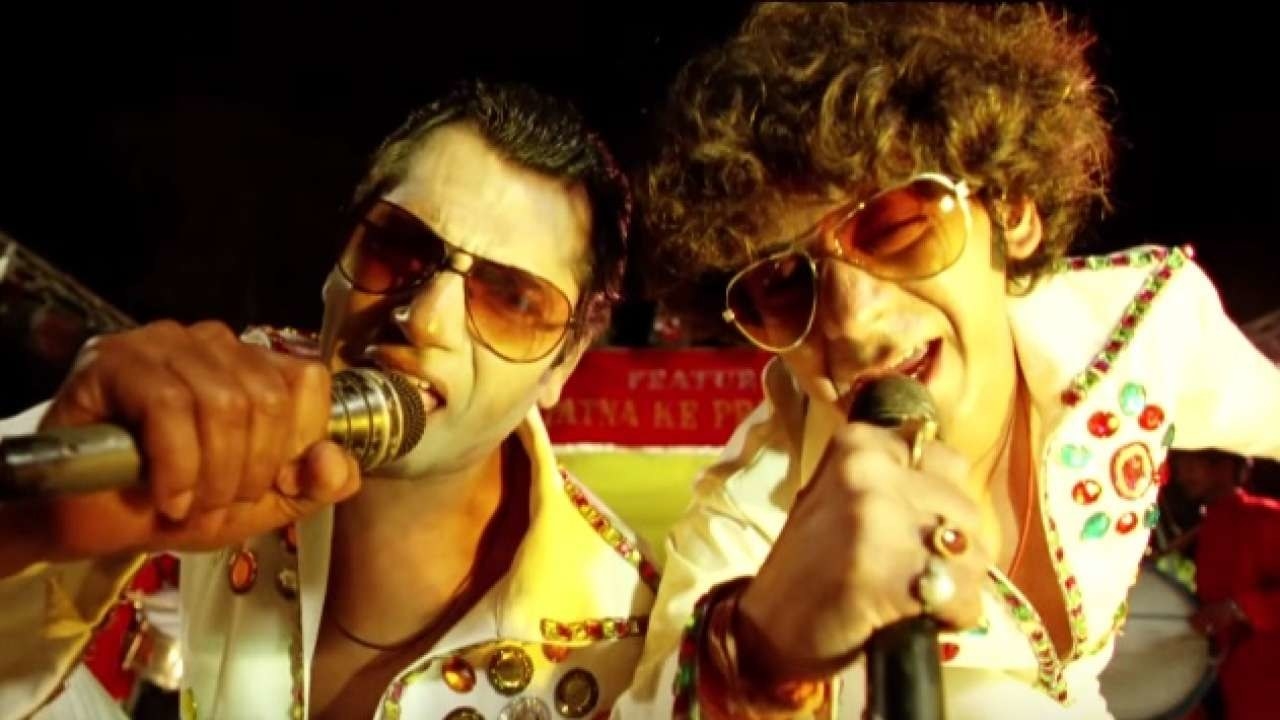 5.
These were some of the movies we loved that year...
6.
... and these were the ones we really hated.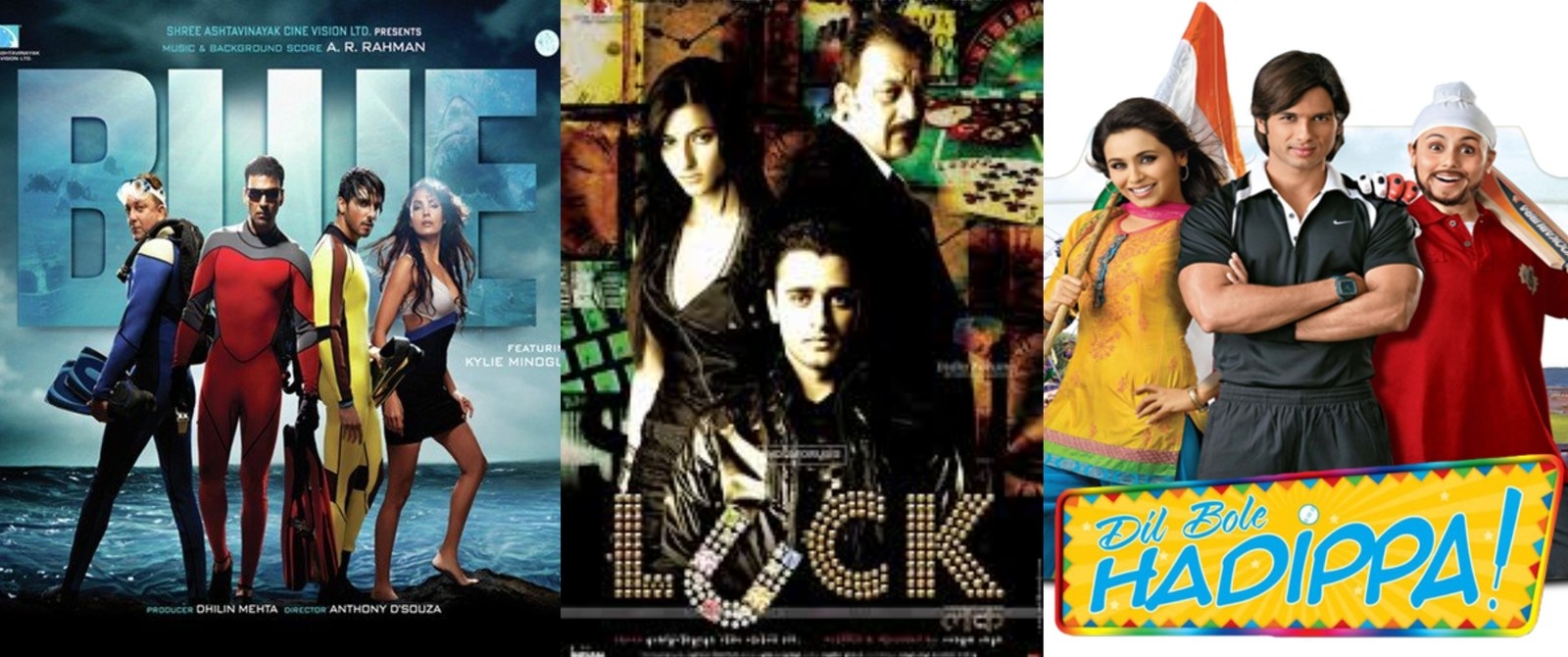 7.
Deepika Padukone and Ranbir Kapoor broke up and we thought the world would never see real love again.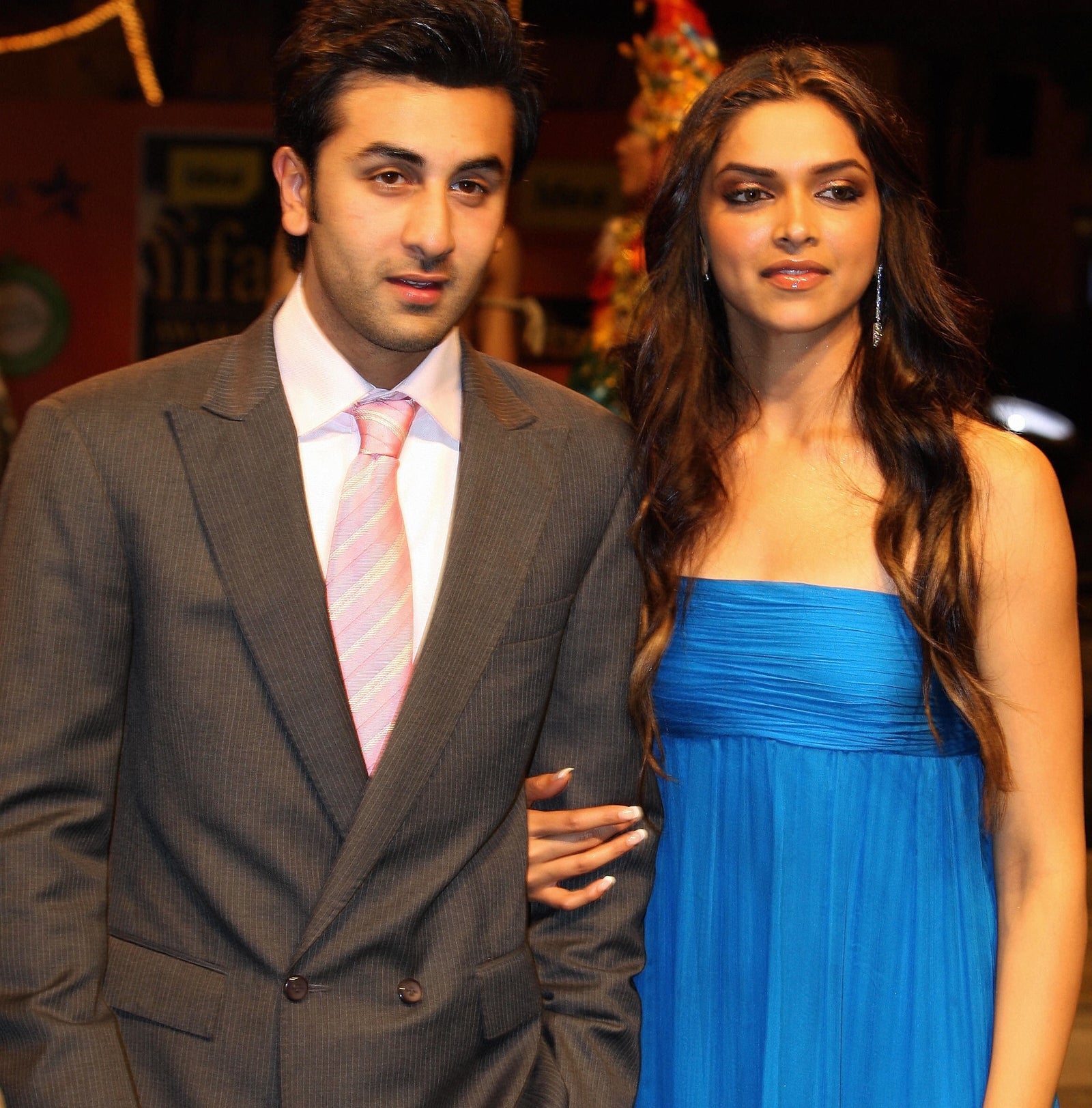 8.
UIDAI was launched, which eventually launched the bane of our existence and the butt of all jokes — Aadhaar.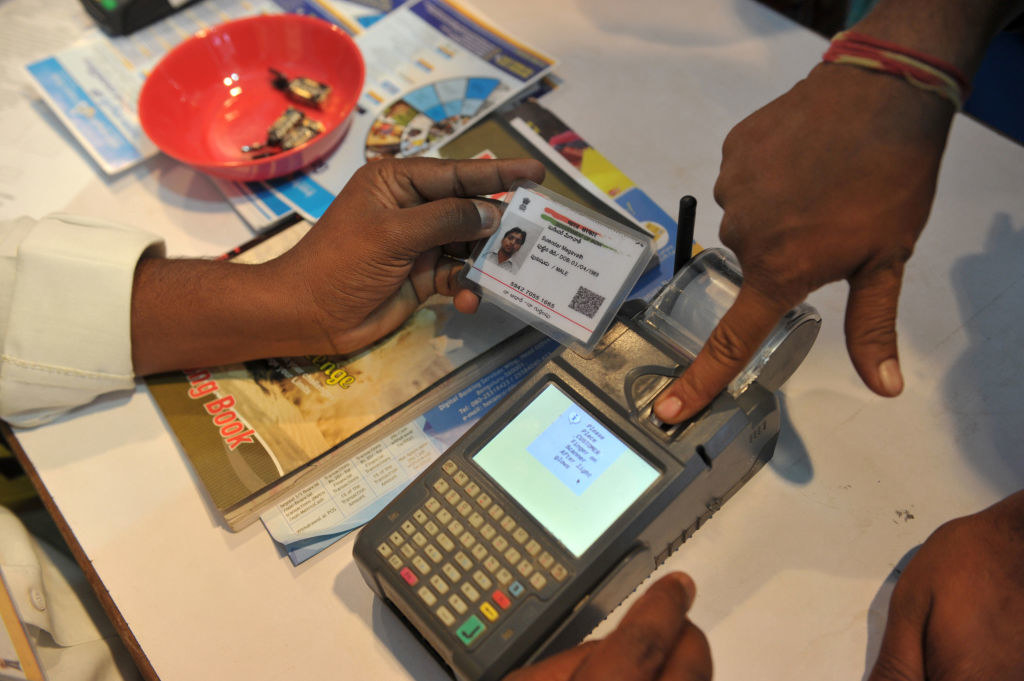 9.
Kamaal R. Khan threw a bottle at his co-contestant on Bigg Boss, reminded the world about his imported Holland milk, and also what an asshole he is.
10.
Vindu Dara Singh won that season of Bigg Boss, btw.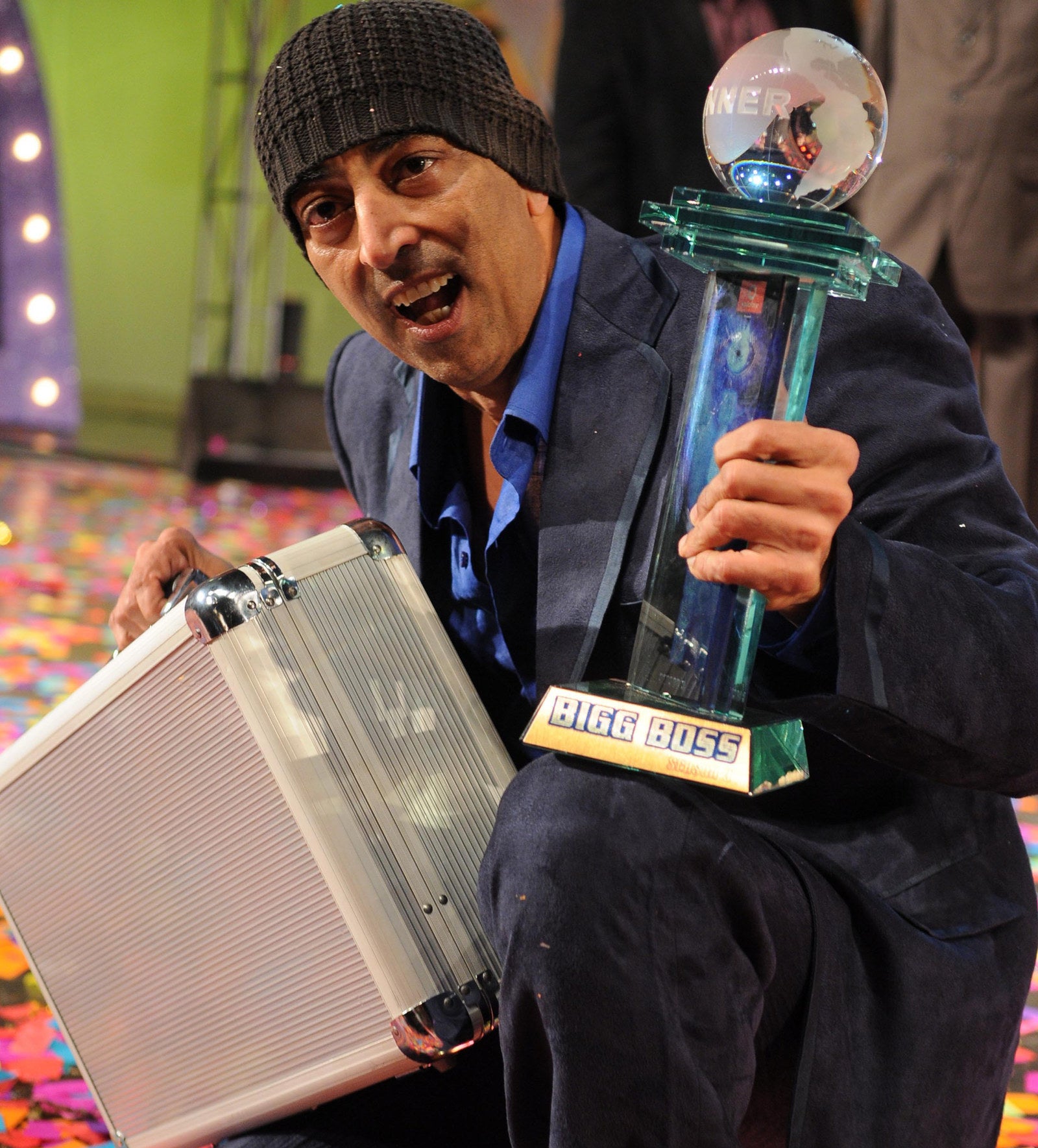 11.
Zoozoos were born and they were EVERYWHERE, thanks to Vodafone ads.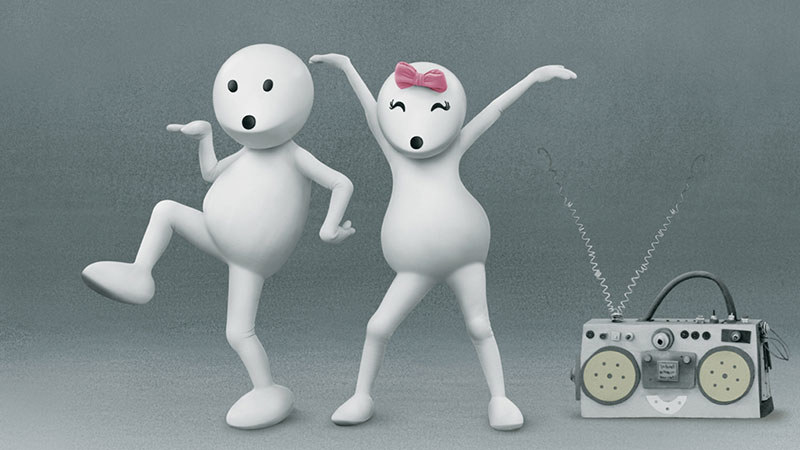 12.
The Tata Nano was finally launched as the "₹1 lakh" car.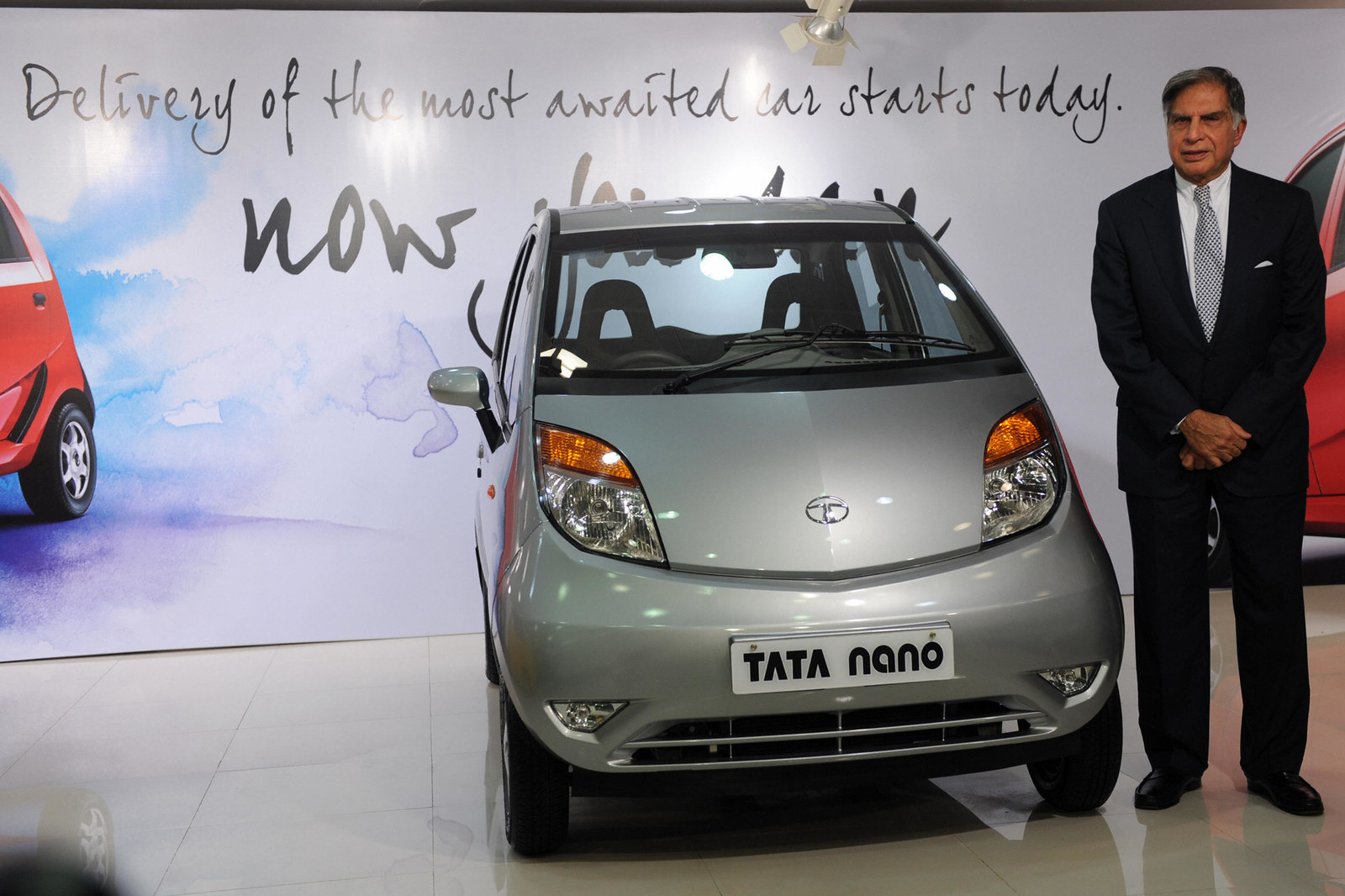 13.
Aishwarya Rai and Abhishek Bachchan appeared on The Oprah Winfrey Show together for an interview.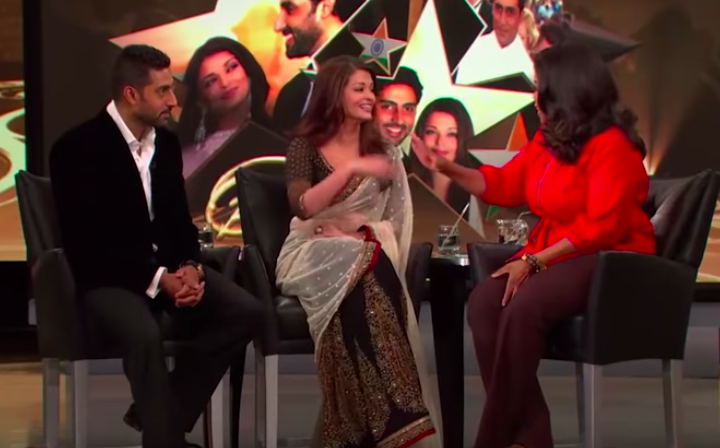 14.
Satyam Computers' founder, B. Ramalinga Raju confessed that he tampered with the company's accounts resulting in a ₹7,000 crore fraud.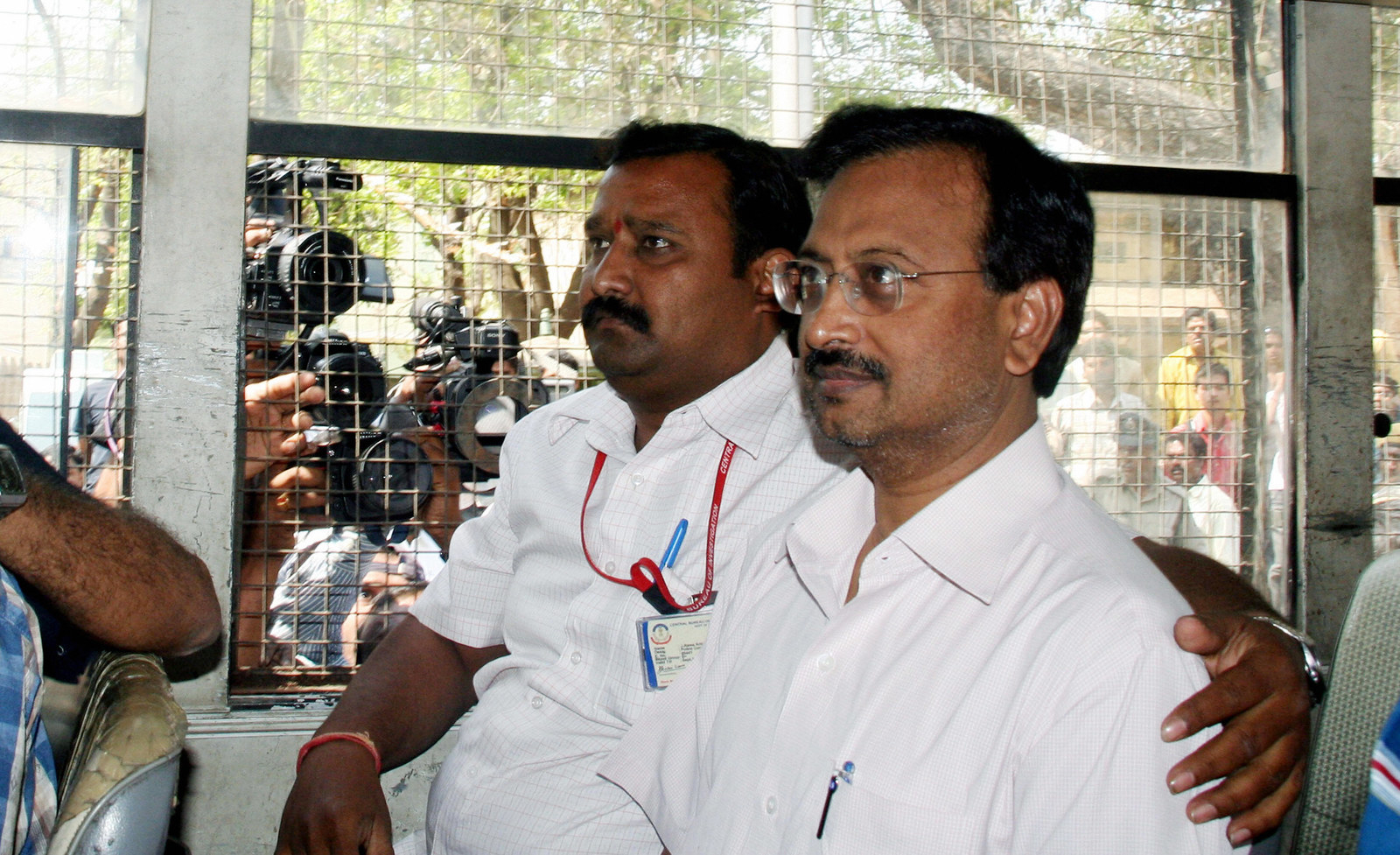 15.
Kylie Minogue did the infamous song "Chiggy Wiggy" in Blue with Akshay Kumar.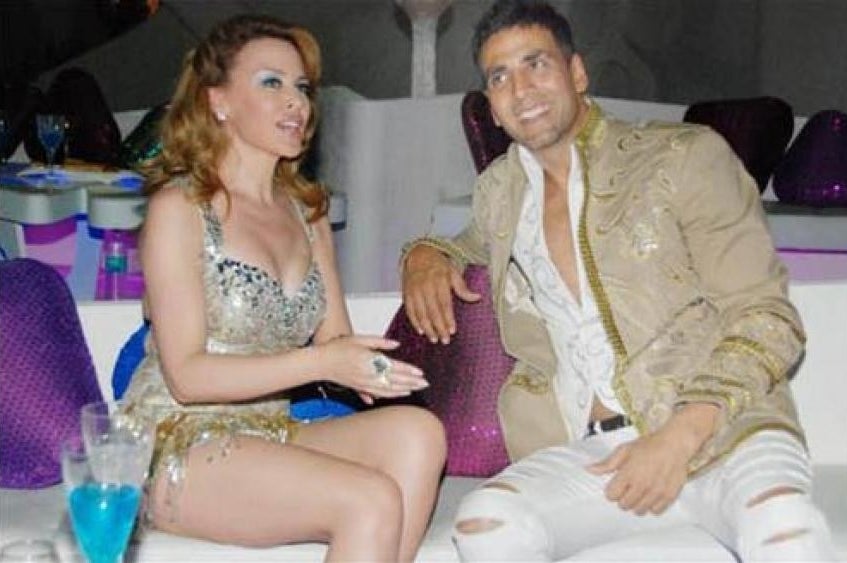 16.
In response to a Karnataka minister calling a ban on Valentine's Day, women in Bengaluru sent pink chaddis to him in protest.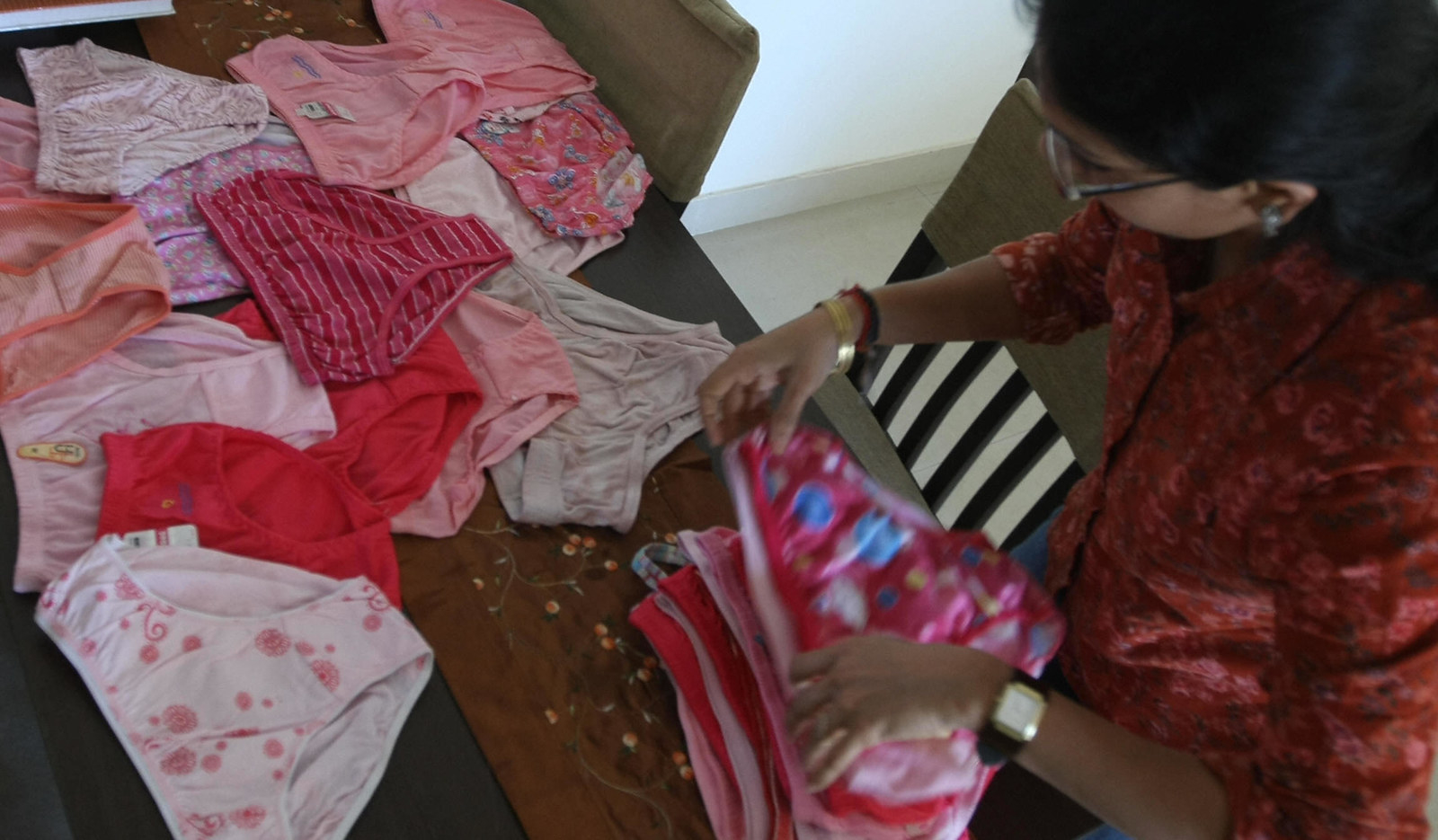 17.
Twinkle Khanna unbuttoned Akshay Kumar's jeans at a Levi's show, and they both got arrested for it.
18.
A.R. Rahman made the country proud by winning two Oscars for Slumdog Millionaire.
19.
Julia Roberts was in the country to shoot Eat, Pray, Love.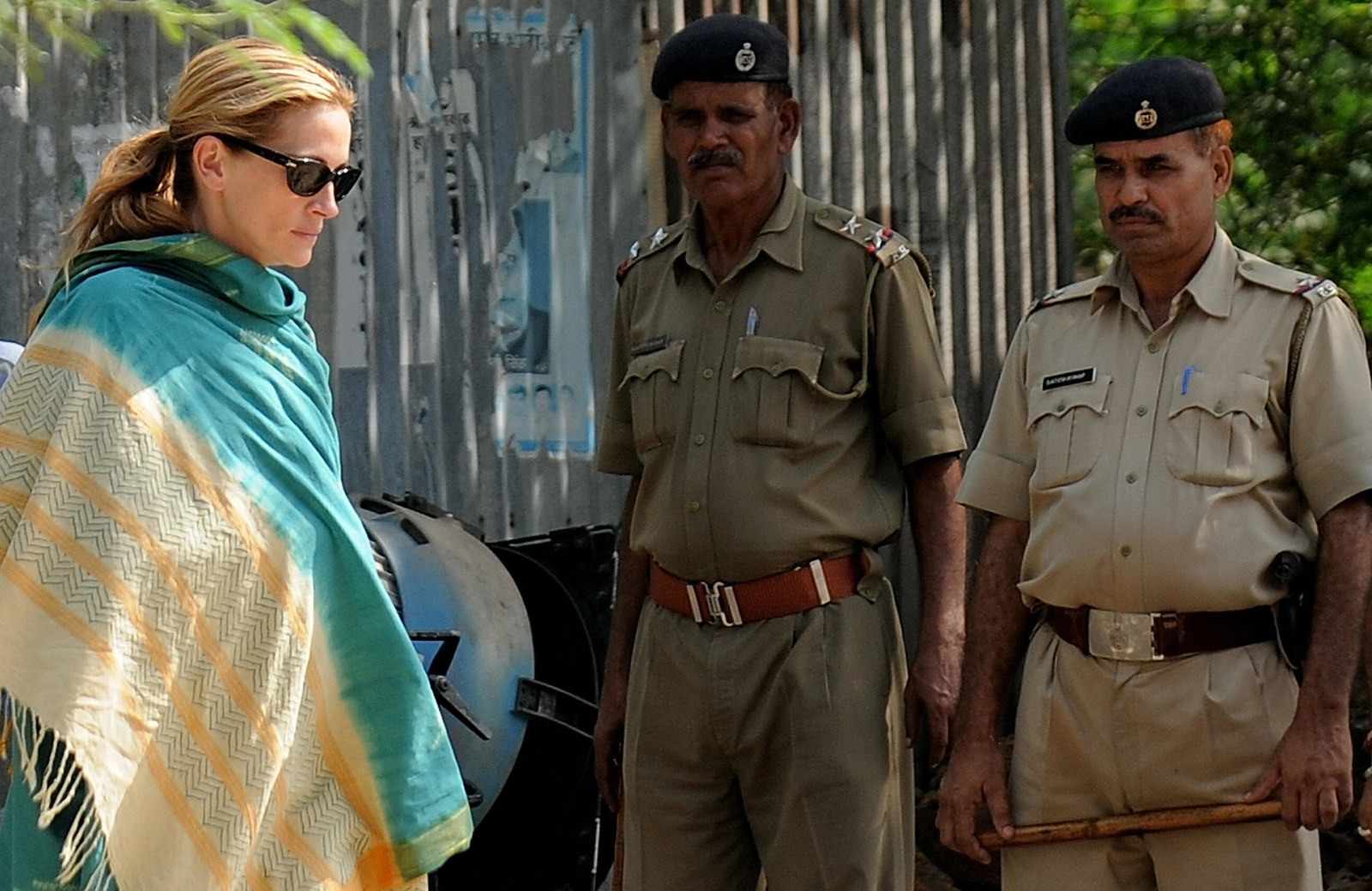 20.
People were still using Yahoo, I guess?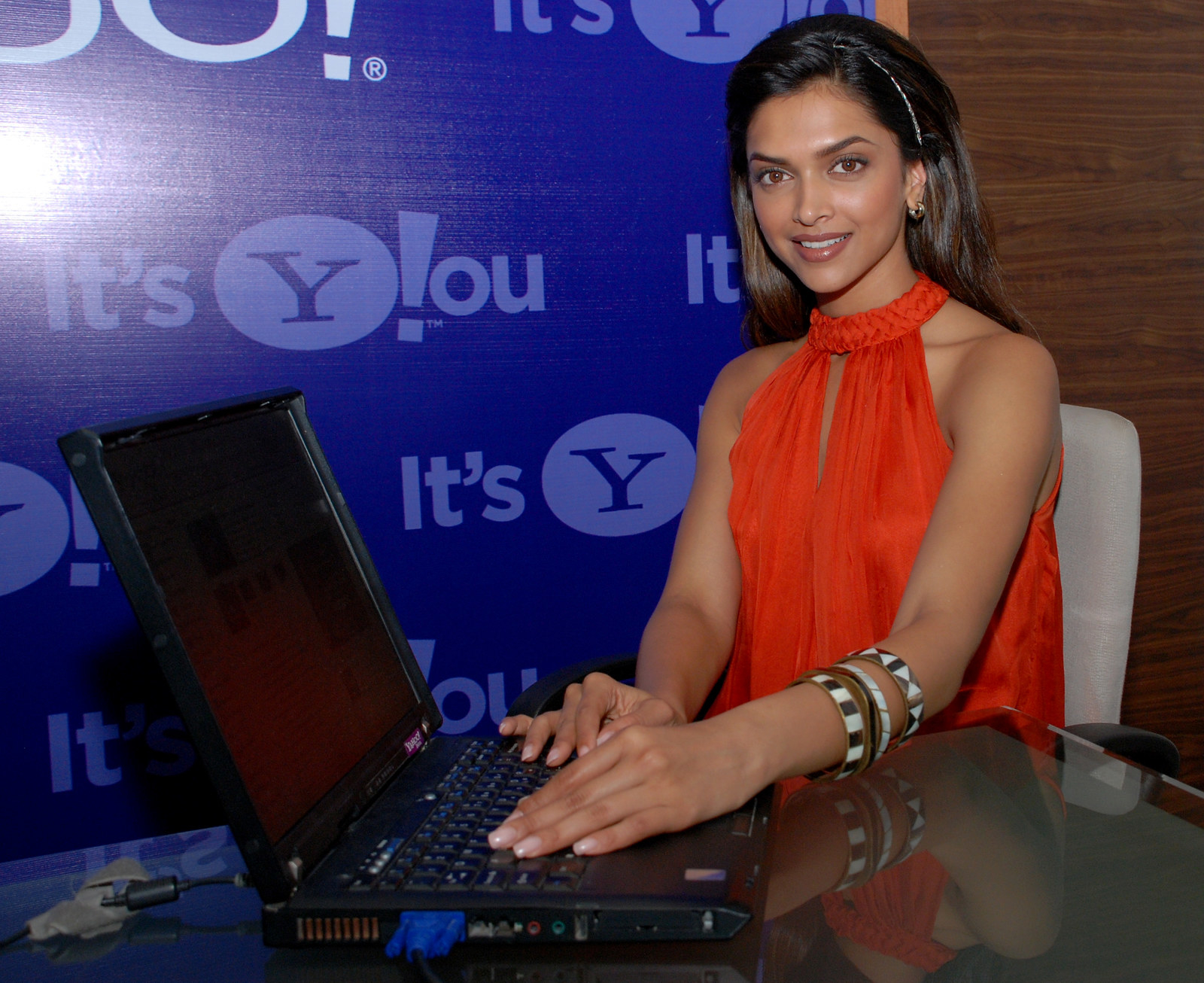 21.
Shilpa Shetty married her longtime boyfriend, Raj Kundra.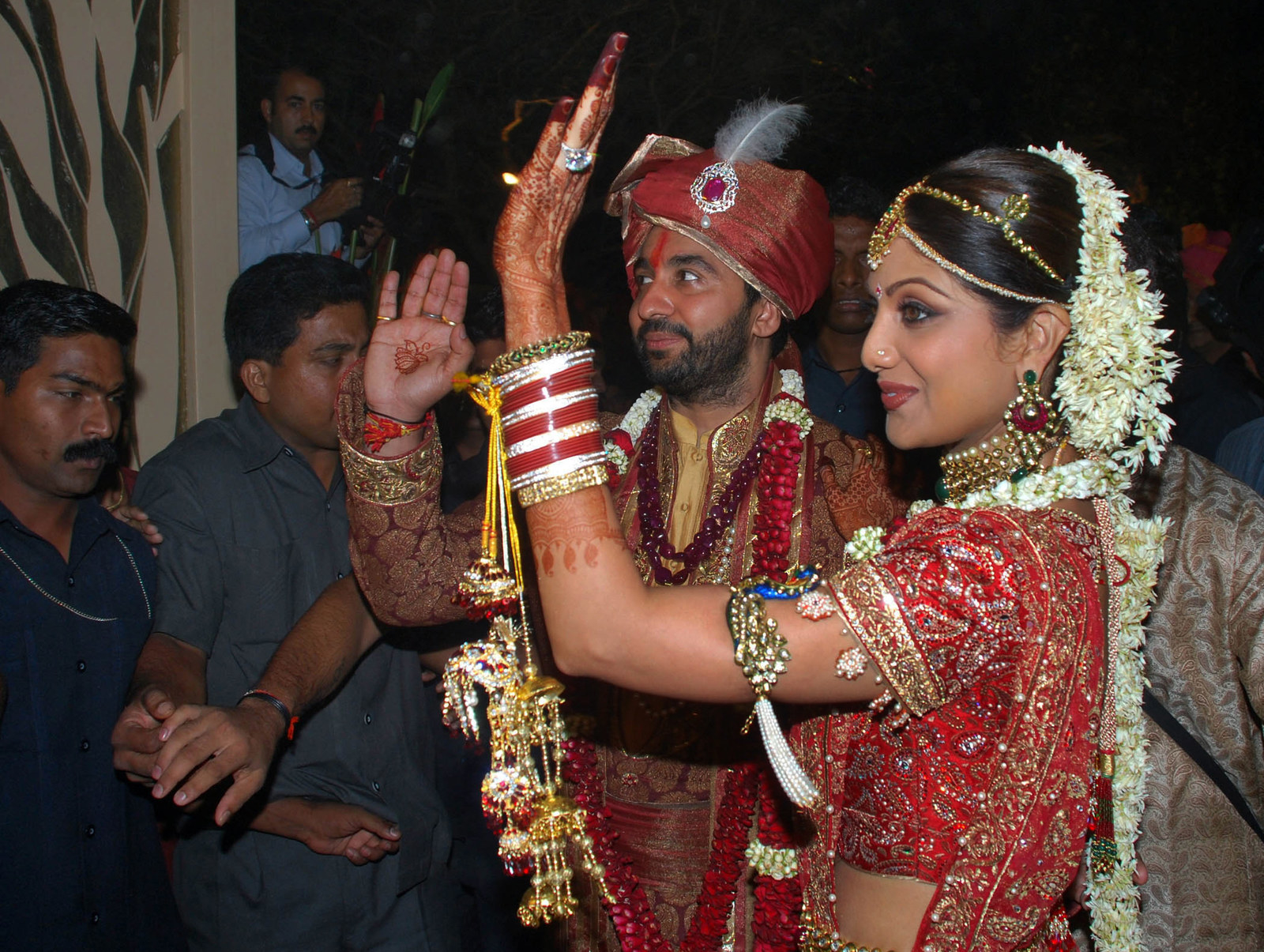 22.
And Rakhi Sawant almost got married to NRI businessman, Elesh Parujanwala because of Rakhi Ka Swayamvar.