11 Reasons To Be Proud Of India's Paralympic Athletes (Aside From All The Medals, Of Course)
Four medals already and we're not even done yet.
In case you haven't heard already, Team India is killing it at the Paralympics in Rio de Janeiro this year.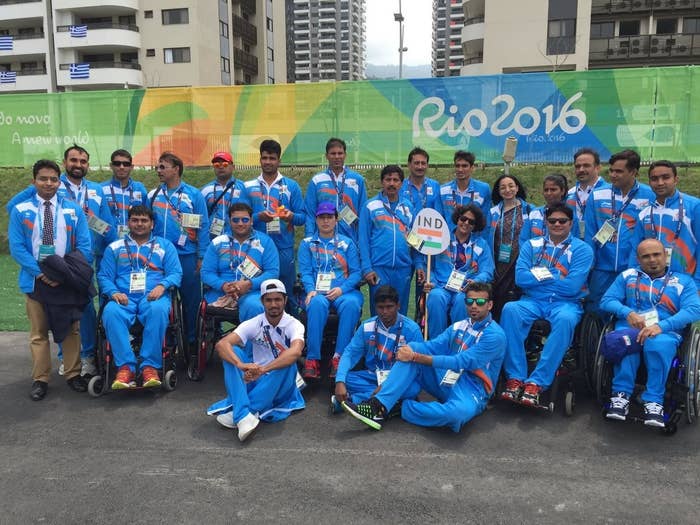 Our athletes have won us four medals already, and a billion other victories along the way. Here are a few non-medal reasons to celebrate our stars.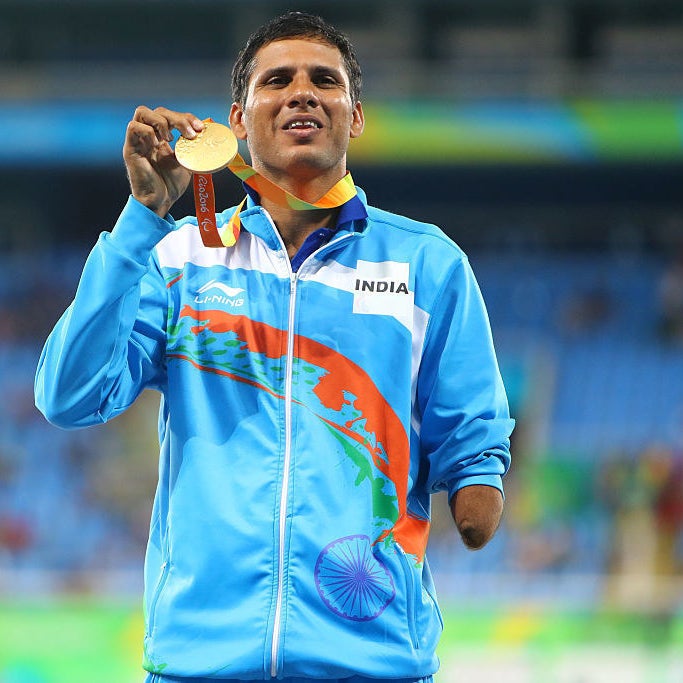 1.
Because for gold medalist Mariyappan Thangavelu, who is the son of a vegetable seller, winning the prize money was more about survival and paying off his medical loans than just going down in history.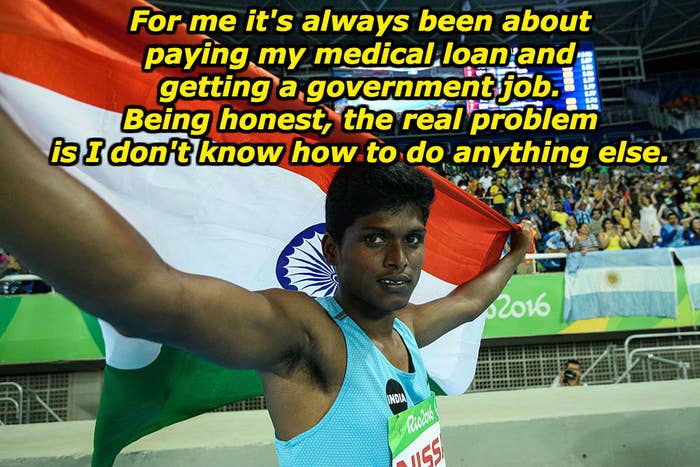 2.
Because Devendra Jhajharia not only made us proud by winning a gold medal, but did that while besting his own world record.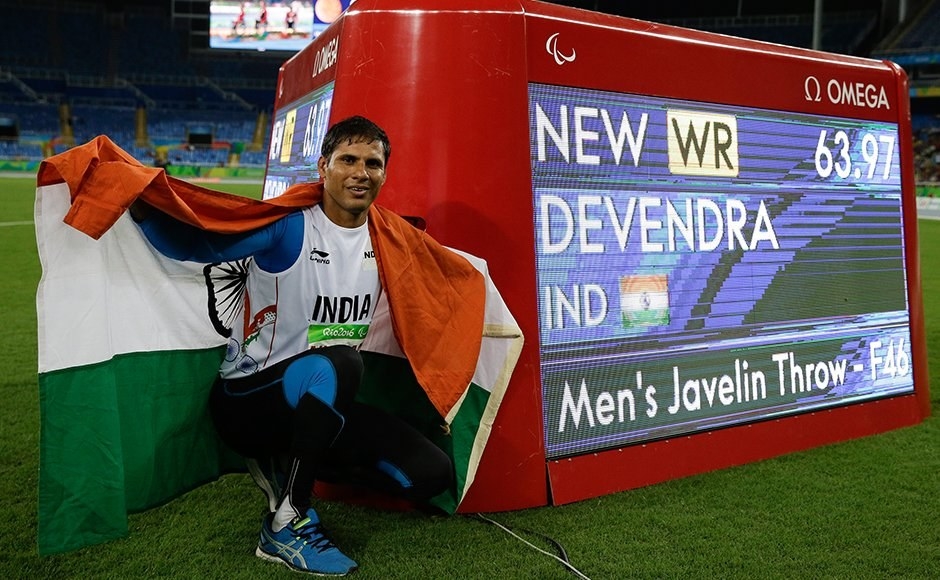 3.
Because Naresh Kumar Sharma was not going to let anyone run him or his abilities down and chose to compete using a rifle instead of a pistol to prove it.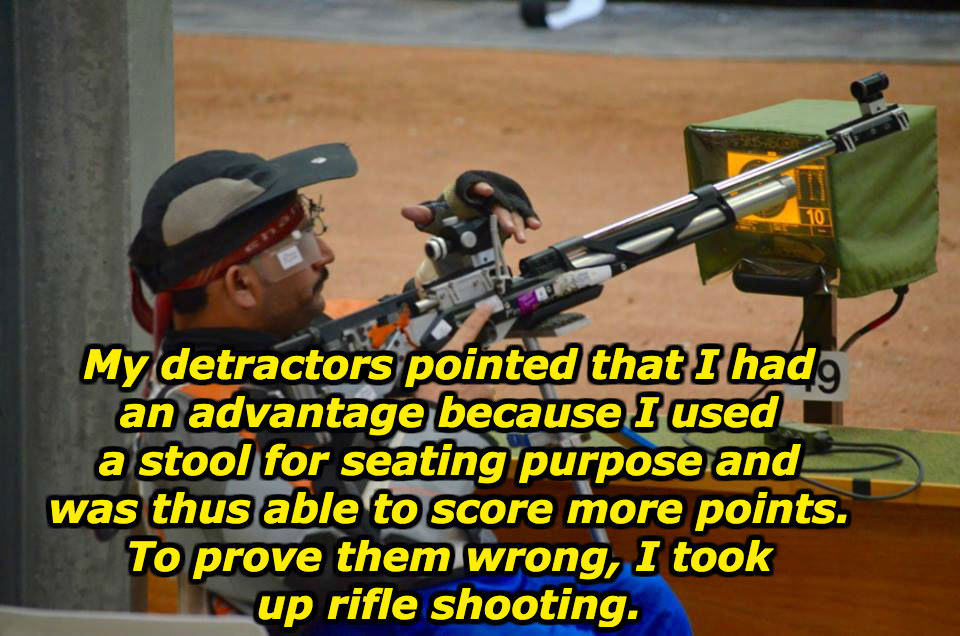 4.
Because immediately after he won a bronze medal, Varun Singh Bhati had already set his sights a lot higher for the future.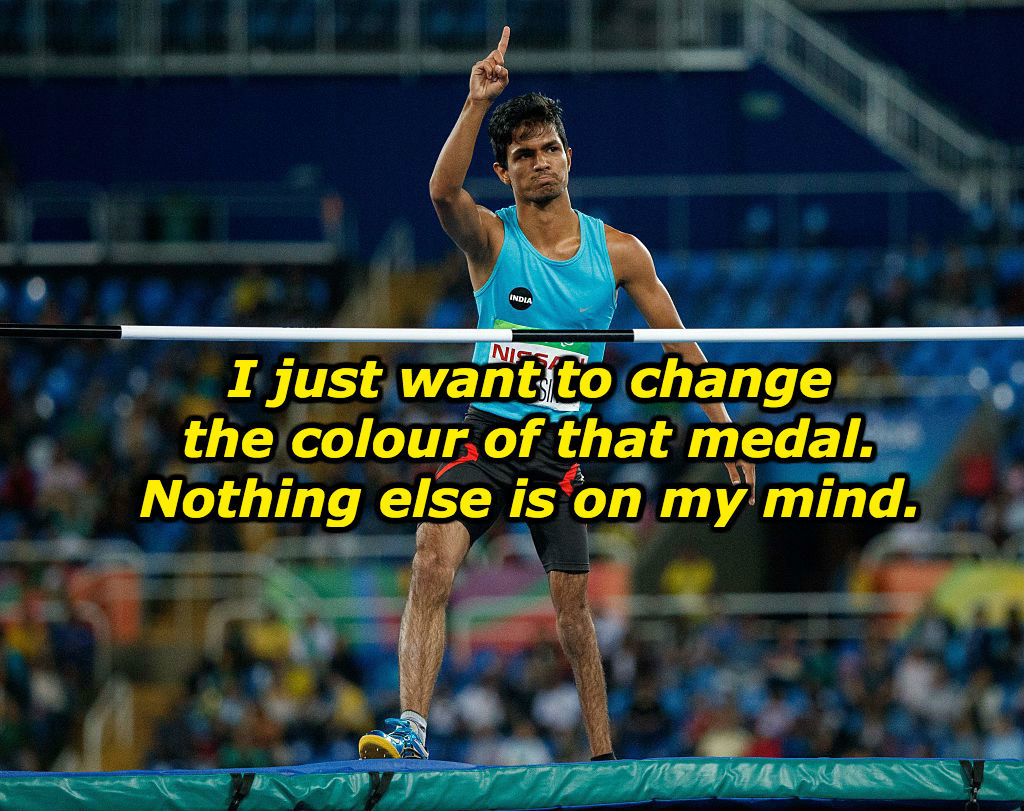 5.
Because before winning her silver medal in shot put this year, Deepa Malik was also a para-swimmer and the first woman with paraplegia to ride in one of the world's highest rally raids, the Raid-de-Himalaya.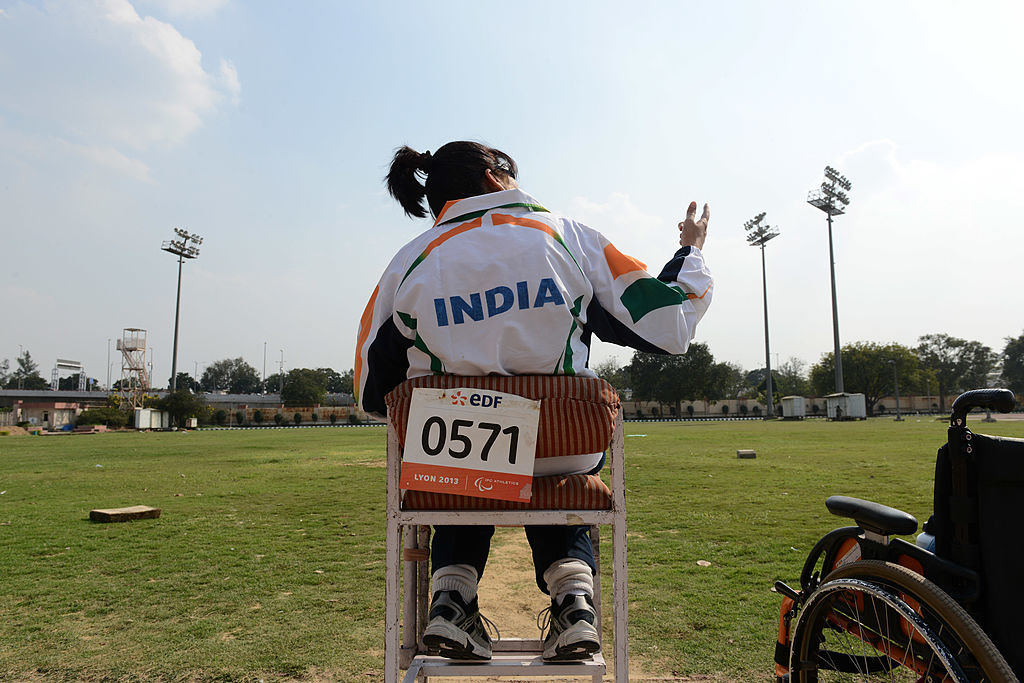 6.
In fact, she not only managed to become the first Indian woman to win a medal at the Paralympics but, at the age of 45, was also the oldest one to do so.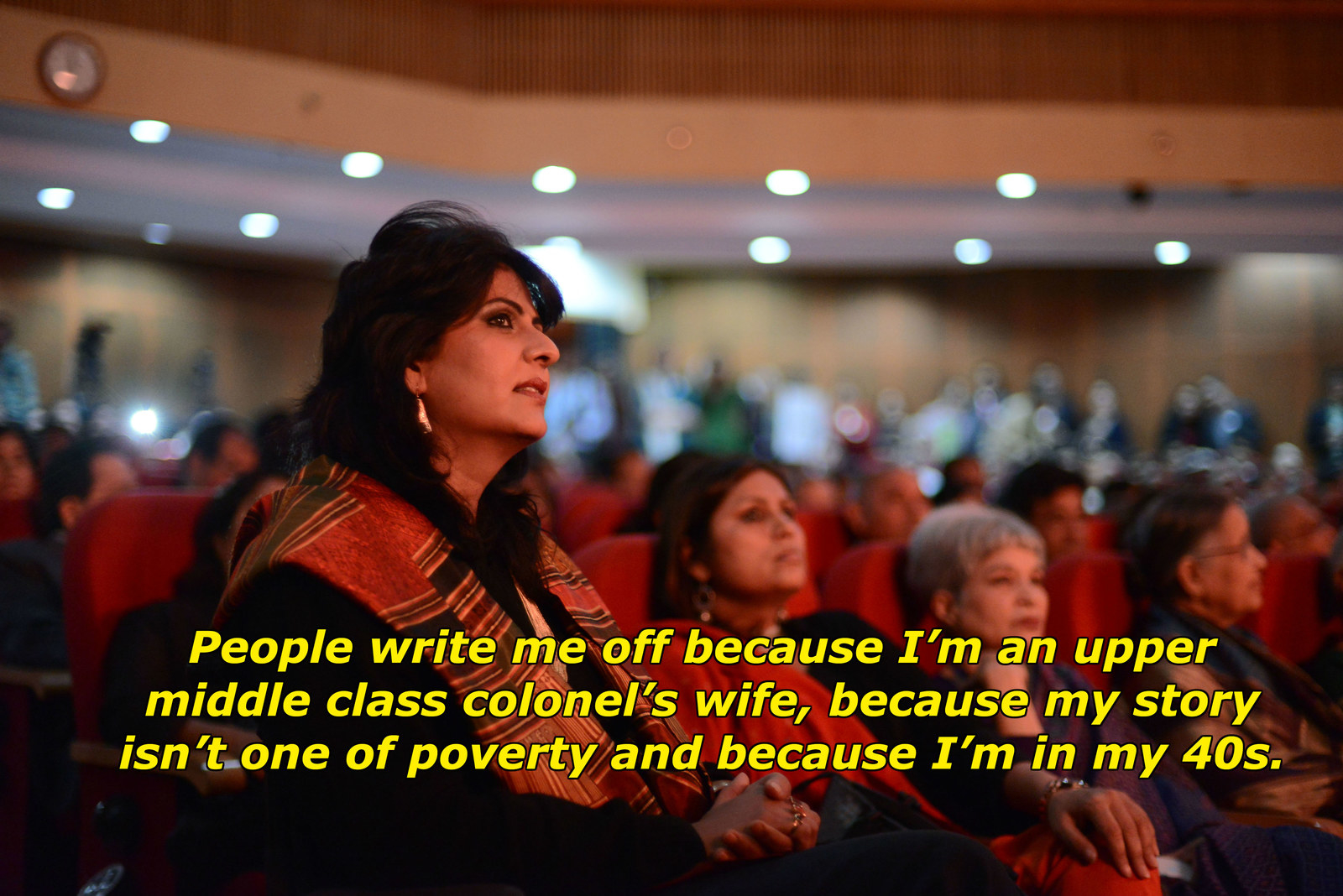 7.
Because Suyash Jadhav worked hard for six years to become the only Indian swimmer to qualify for the Olympics this year.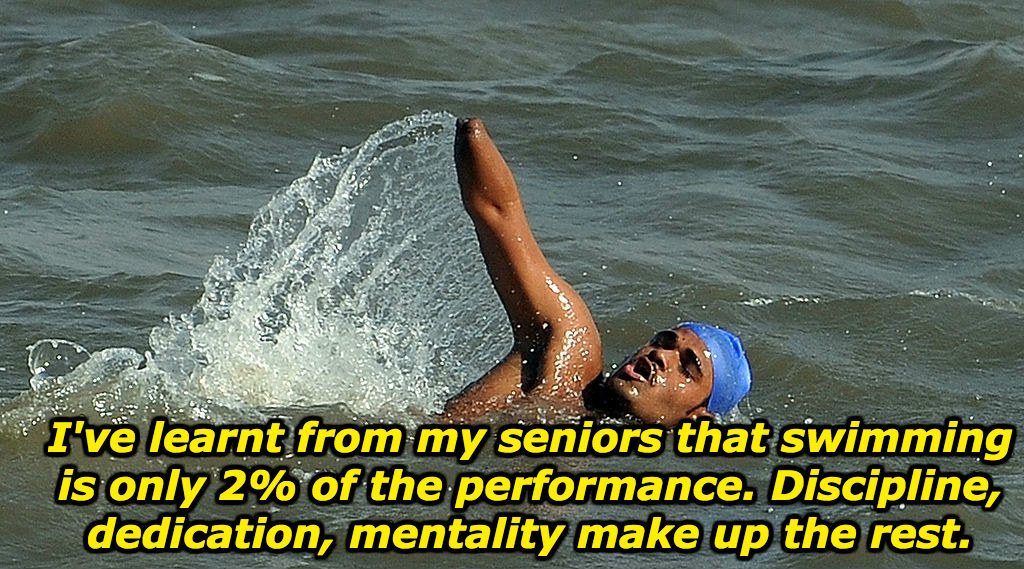 8.
Because runner Ankur Dhama became the first blind athlete from India to make it to the Olympics in 30 frikkin' years.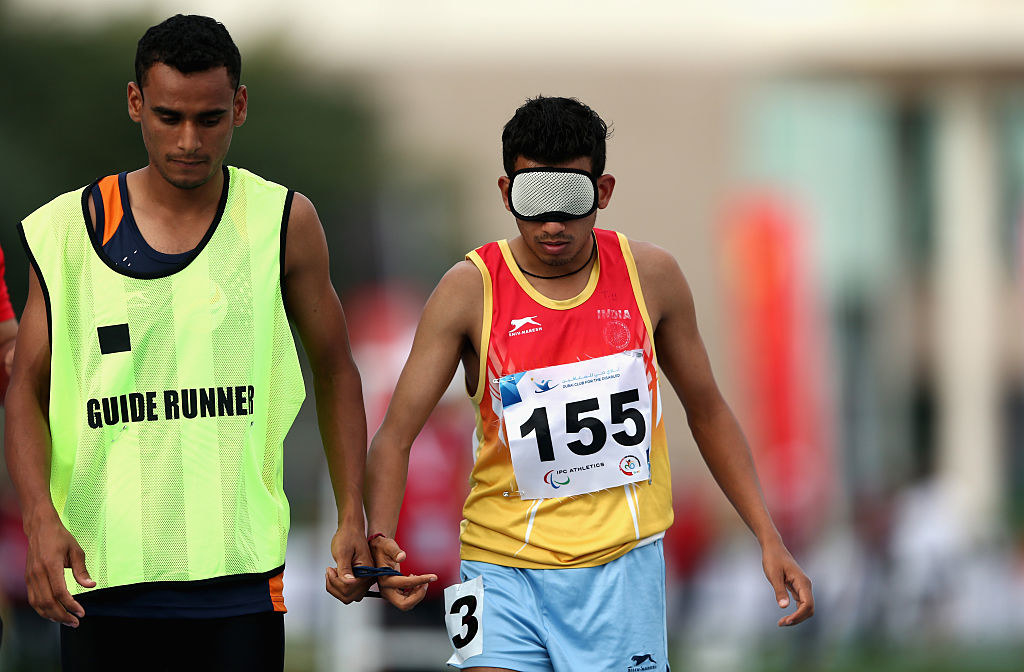 9.
Because Karamjyoti Dalal made it to Rio even though she picked up discus throwing only two years ago and picked five medals in international events within her first year.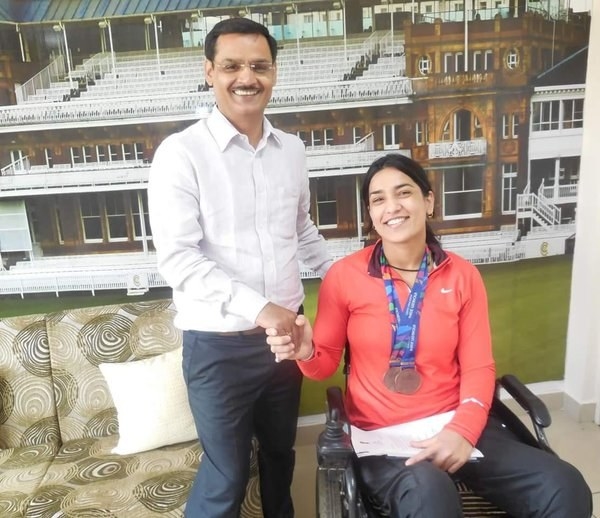 10.
Because the youngest athlete on our team, 17-year-old Rinku Hooda, is now the fifth best javelin thrower in his category IN THE WORLD after scoring a personal best of 54.39 metres.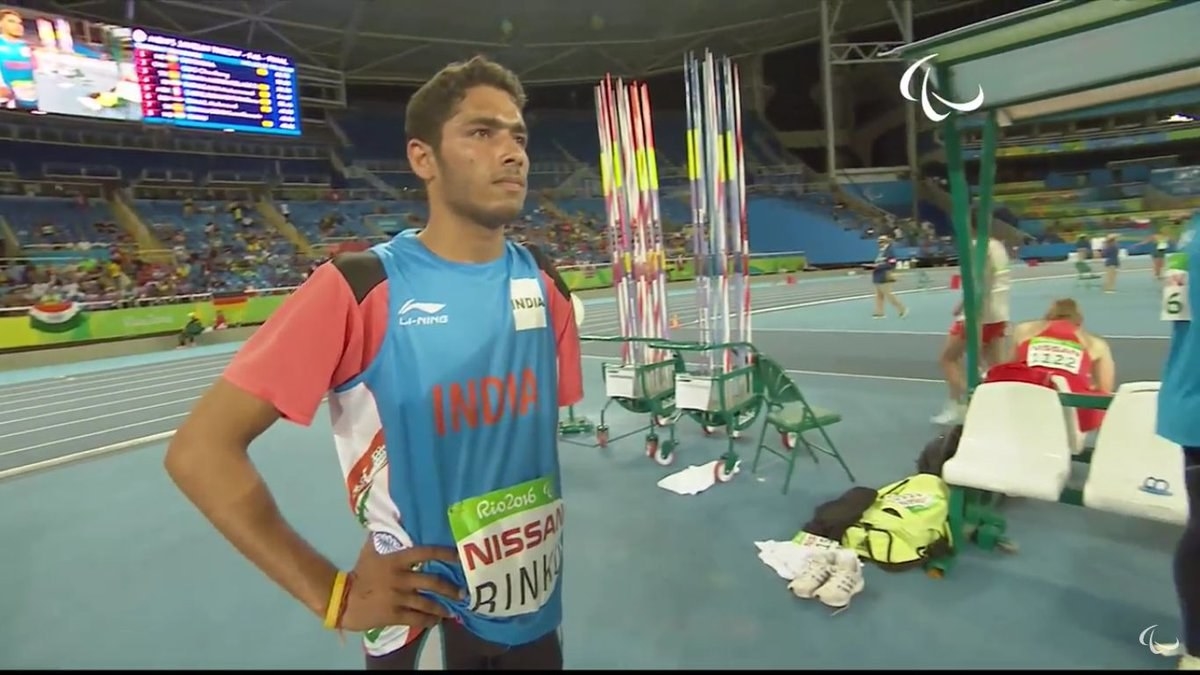 11.
Because Pooja Rani became India's first archer at the Paralympics, though she had picked up the sport only in 2010, after starting off as a para-discus thrower.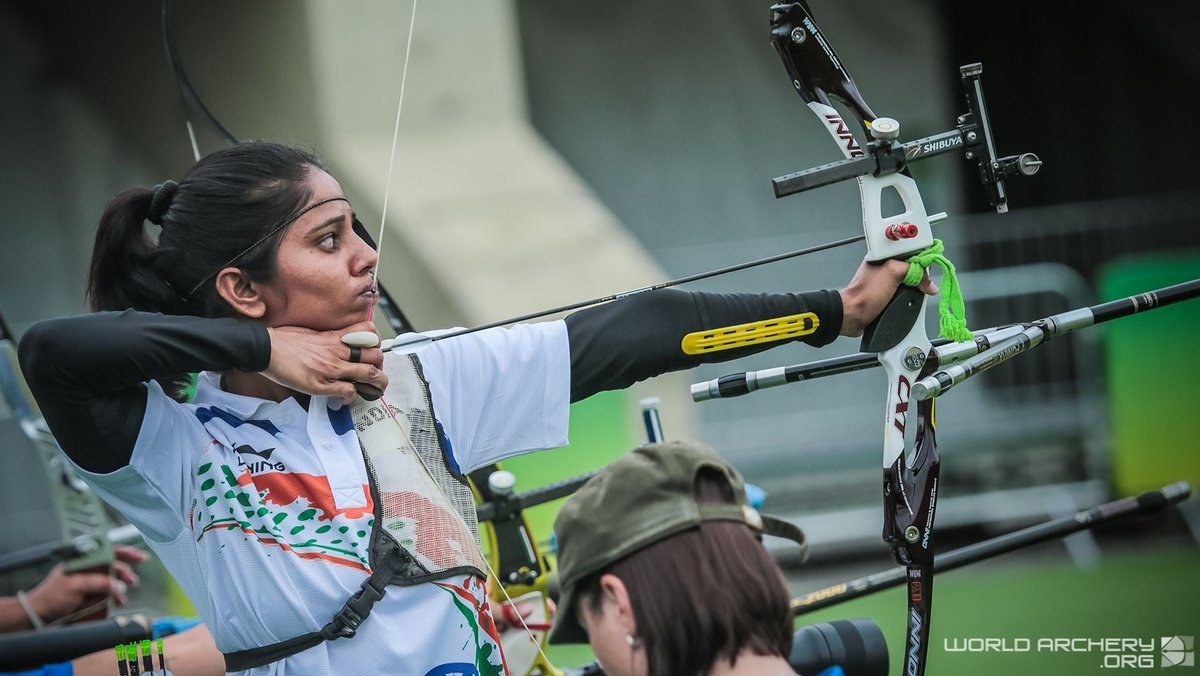 12.
And because they showed strength really looks like.