On August 17, Indian wrestler Vinesh Phogat fought China's Sun Yanan in the women's freestyle 48-kg quarter finals at the 2016 Rio Olympics. During an attempted pin by Yanan, Phogat injured her knee.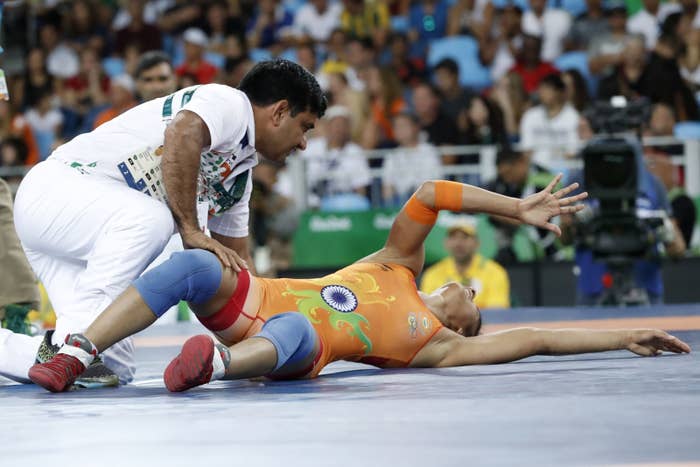 While doctors have already told her that she will recover in two weeks, Phogat's Olympic run had to end as she was forced to concede the match to Yanan.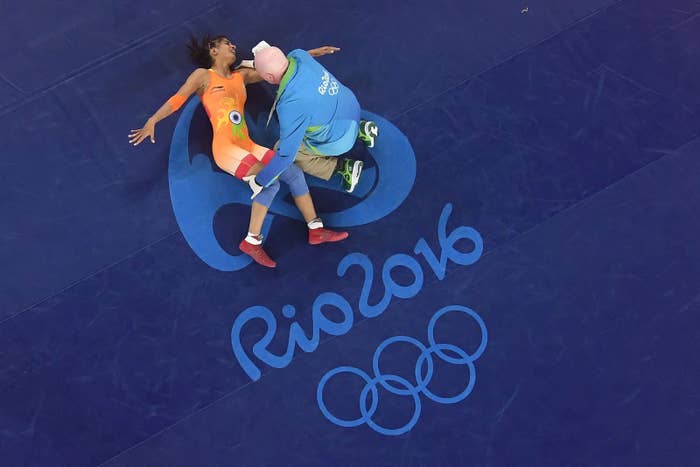 She was immediately attended by a team of physiotherapists, who then carried her away from the venue in a stretcher.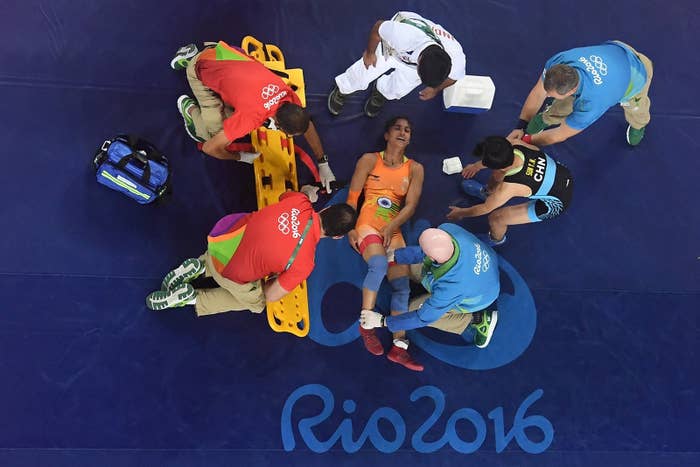 Phogat later tweeted: "If I tell you that I'm OK, it would be lying to myself and all of you. Right now I'm hurt; both physically and mentally. I'll recover soon. Thank you all🙏"