Desi Women At The 2018 Met Gala Proved That We Need Indian Disney Princesses RIGHT NOW
@ Disney, are you listening?
It's the first Monday of May in New York City, and that means it's Met Gala time. While most Hollywood stars have been slaying it on the red carpet, I would like to call your attention elsewhere...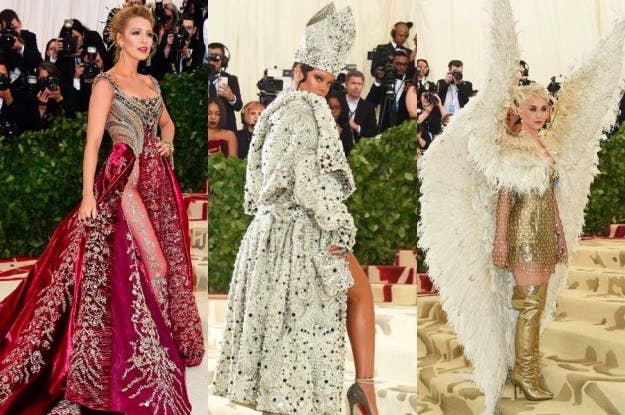 Let's begin with my true queen, Mindy Kaling, in this Vassilis Zoulias gown.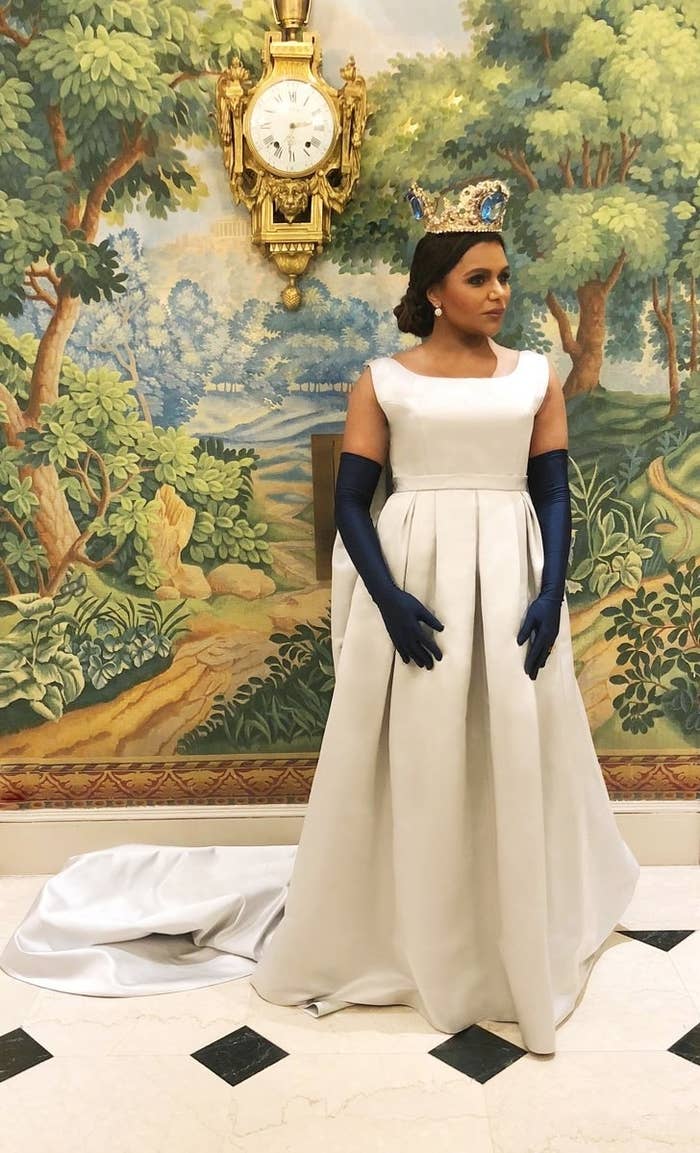 If you're not thinking the word "Maharani" right now, you might be the only one.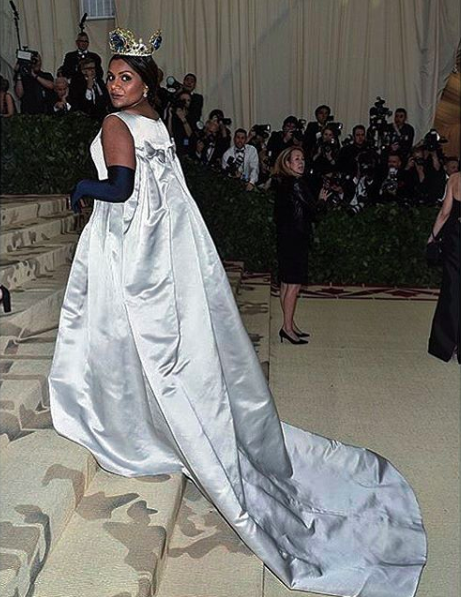 This look in a royal court, and it will be "off with your head".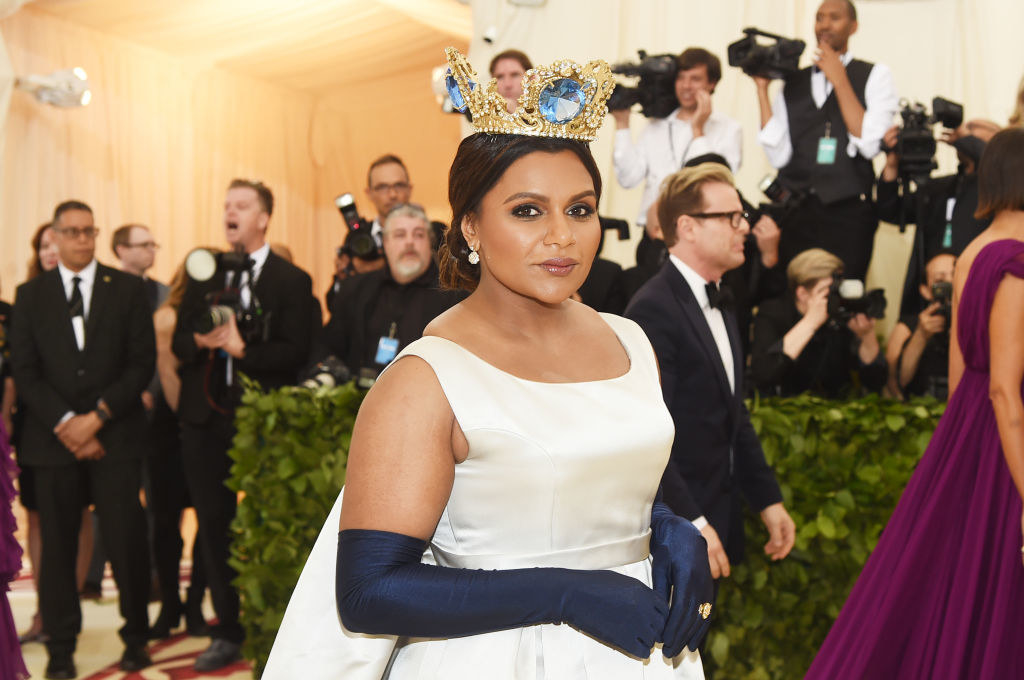 That crown sits so well on her head. It's as if she was meant to be ruling over us all. WHY ISN'T SHE ALREADY?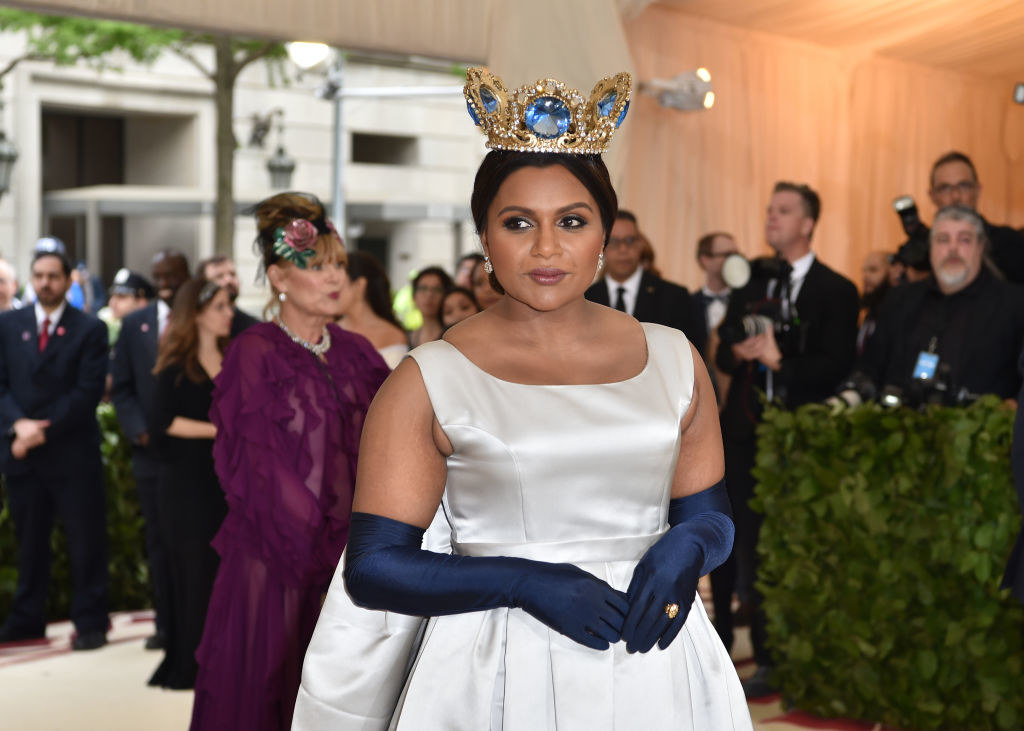 I pledge allegiance to the Mindom. This is finally it.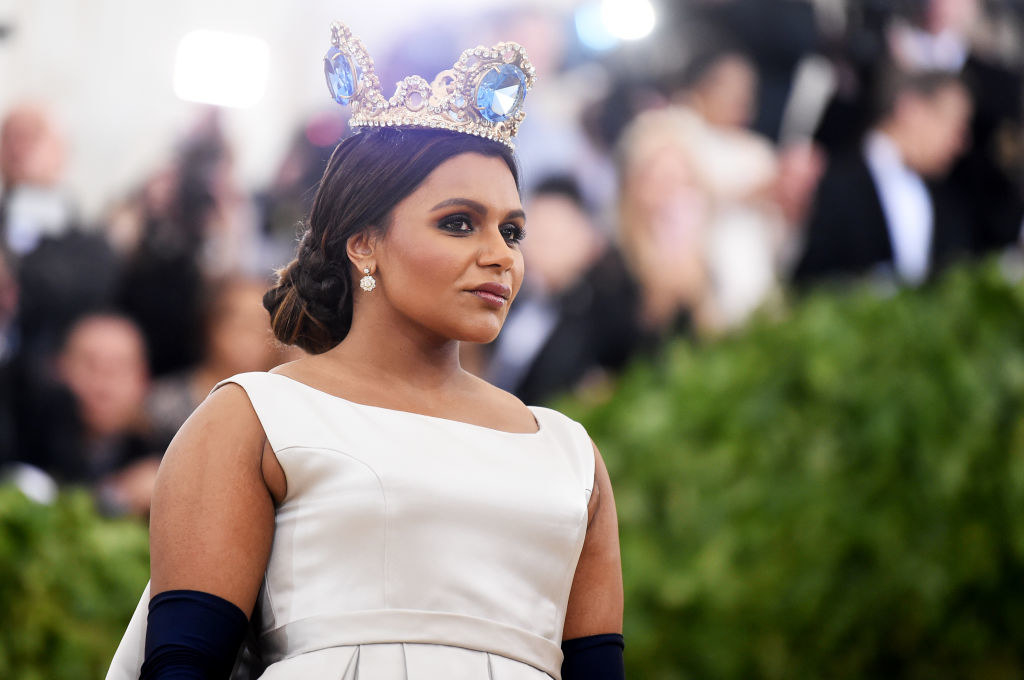 You thought I forgot this celestial beauty dressed in Prabal Gurung??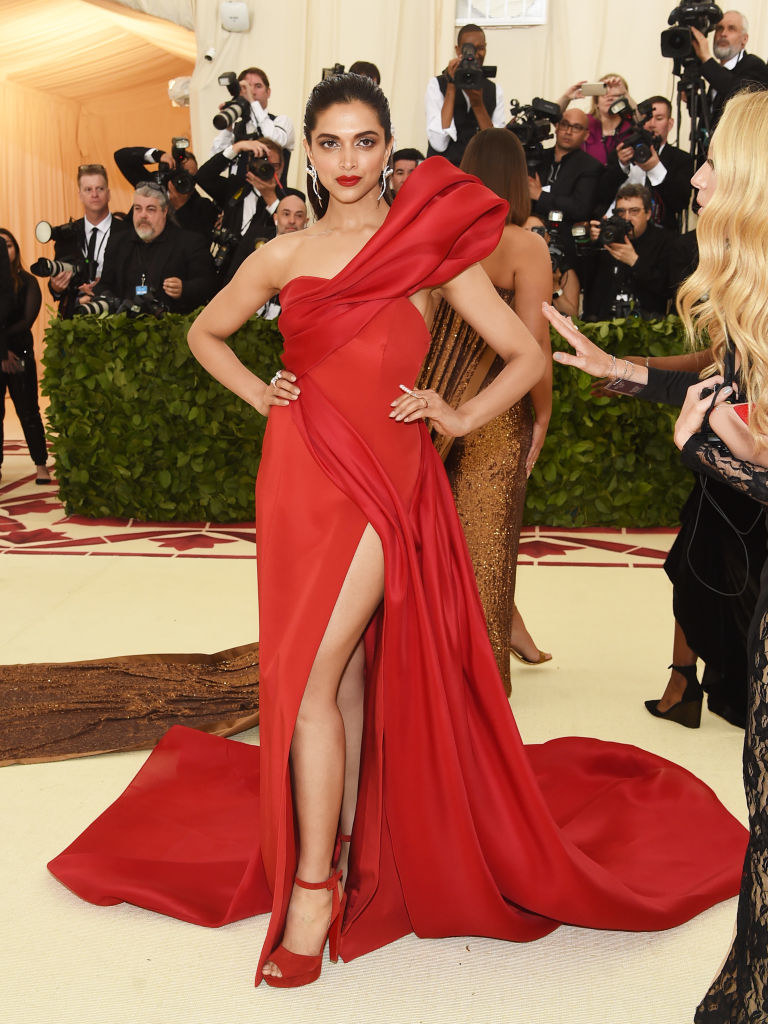 Power look at me forever, Deepika.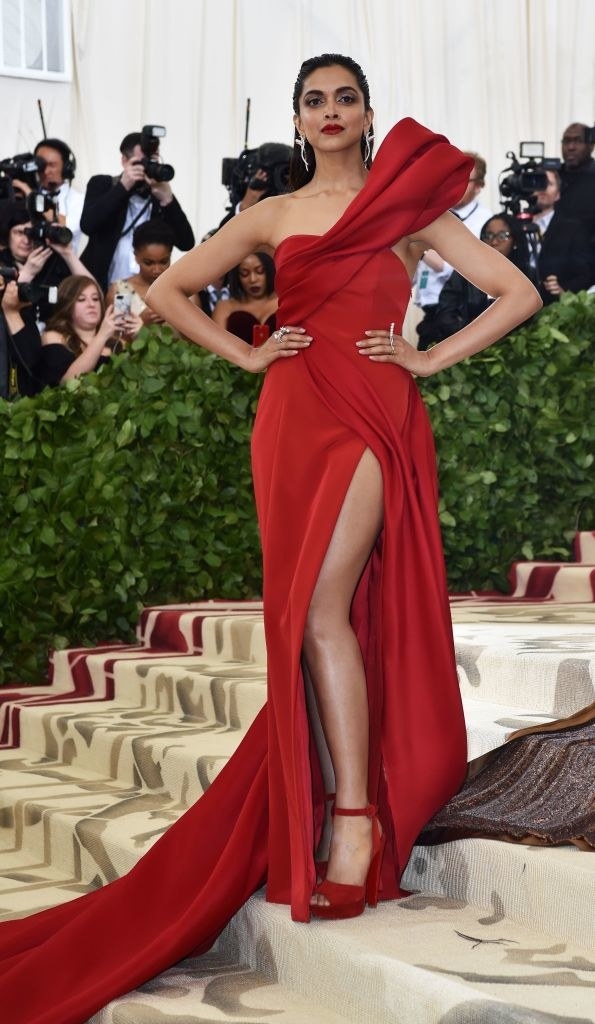 Yes, I'd caress my dress too if IT LOOKED THAT GOOD.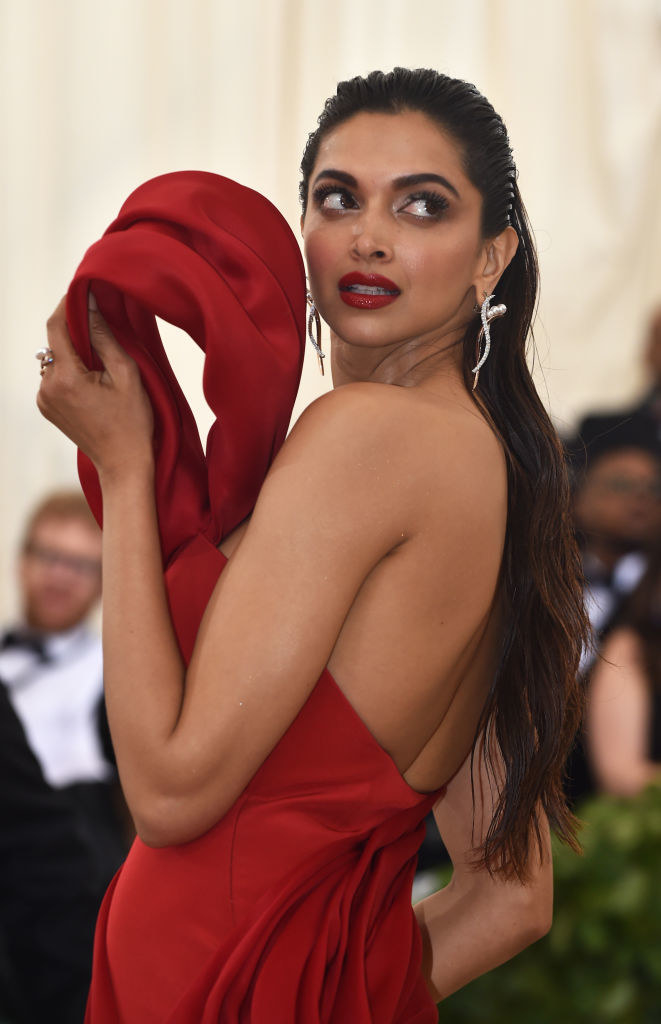 I mean, how beautiful do you have to be to be a top designer's muse and have him sing your own song to you???
And let's top it all off with our OG international jetsetter, Priyanka Chopra, who is serving us some '90s Rekha realness in this Ralph Lauren gown.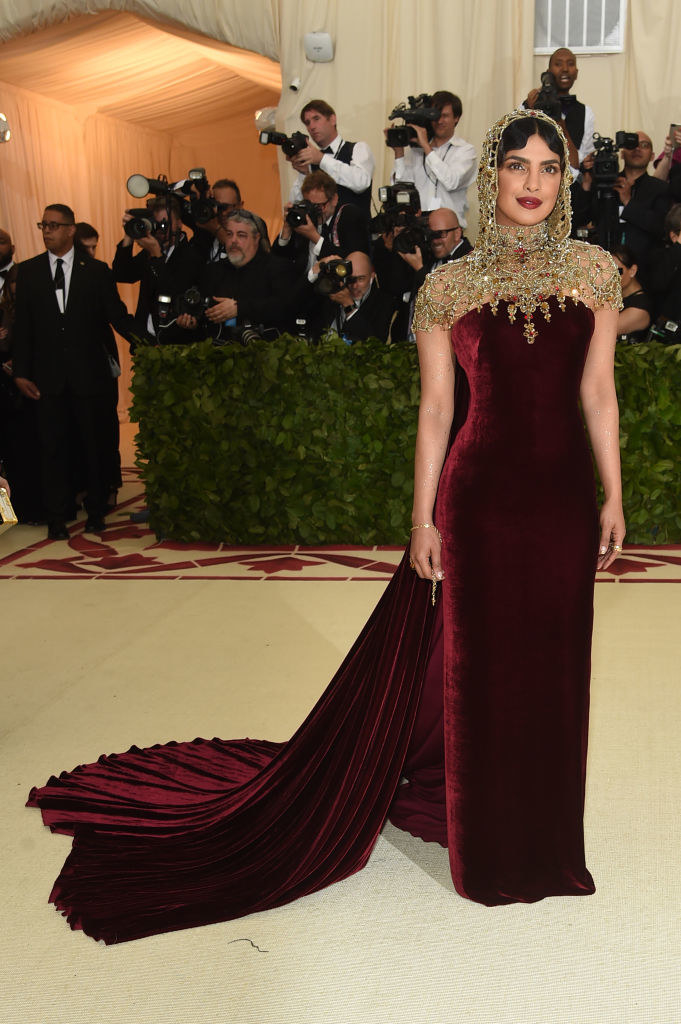 The trains don't stop at this stations, people. We've got a Swarovski-studded hood at the back AND a train.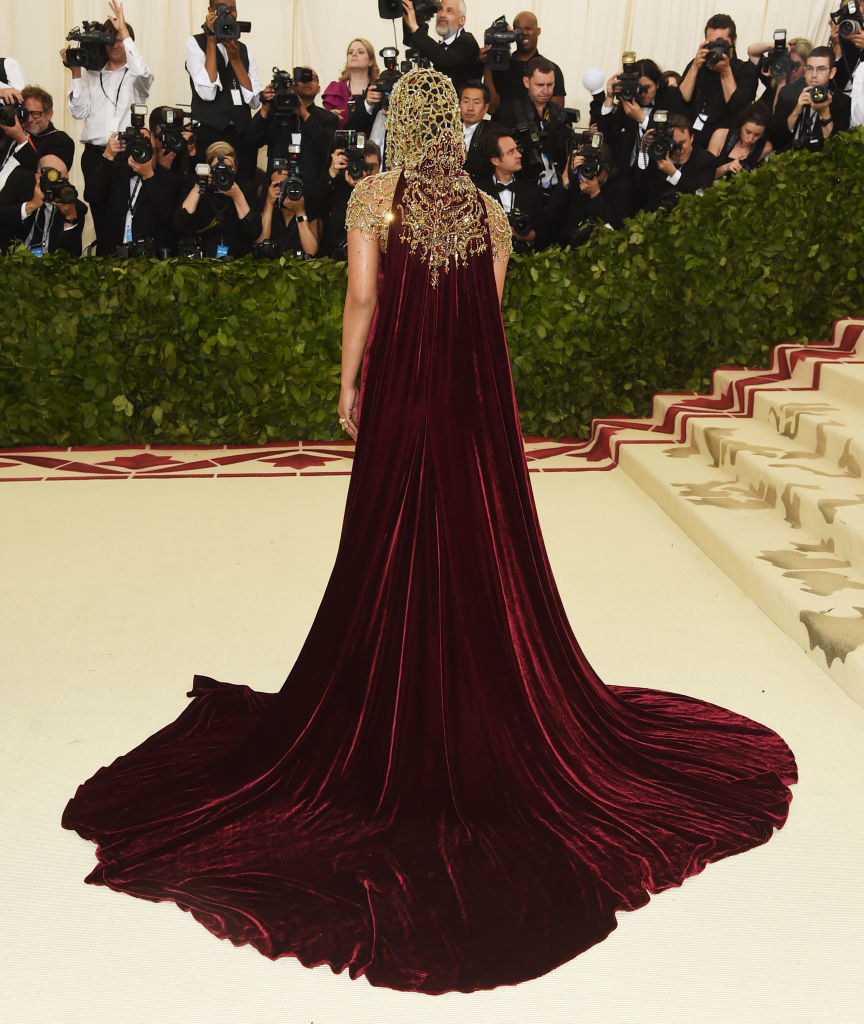 She may look demure but this look says she could send 100 wolves after you if you cross her.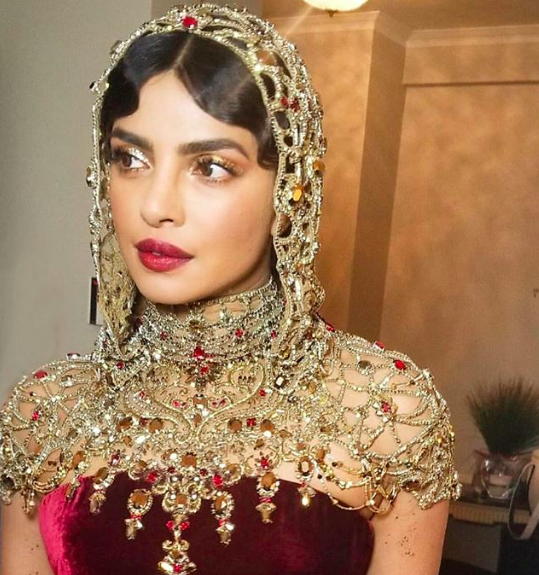 Are we worthy?????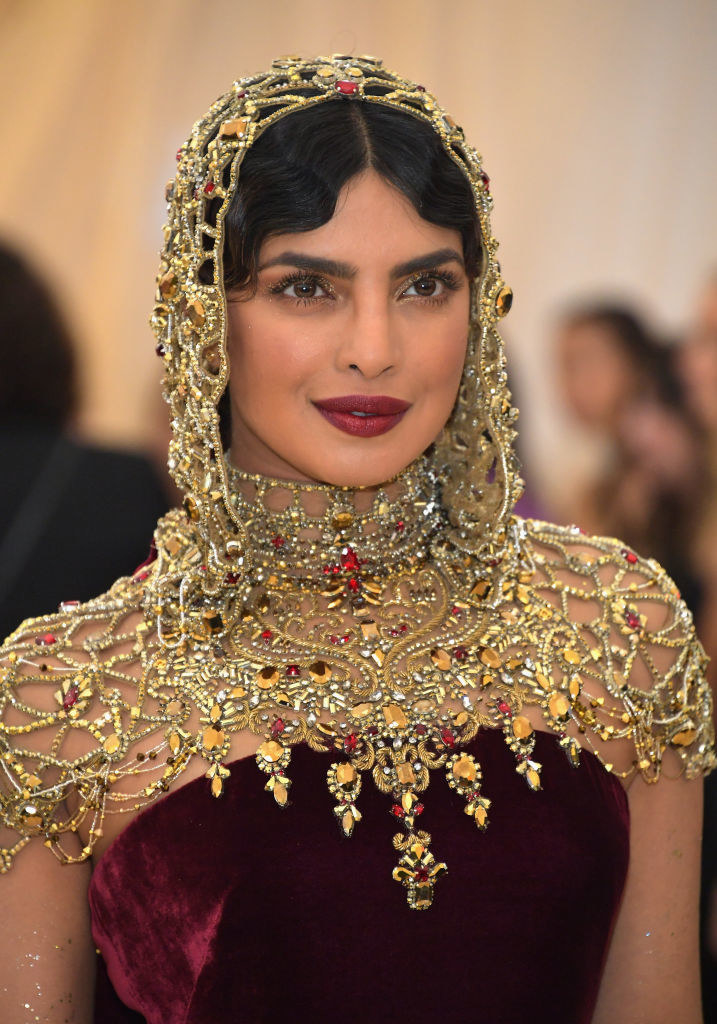 NO. NO, WE ARE NOT WORTHY ACTUALLY.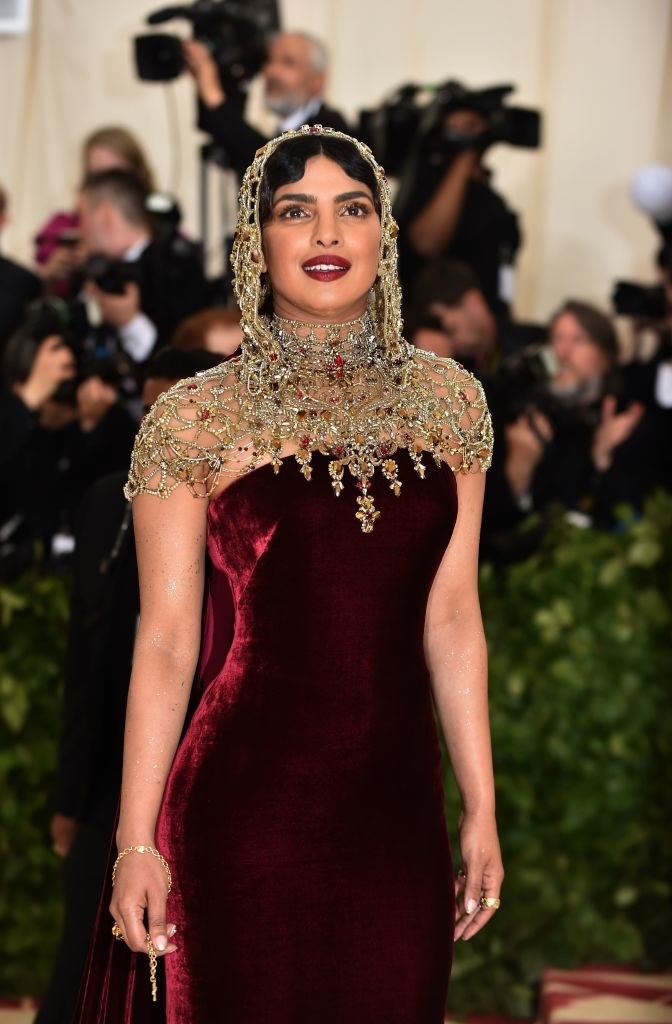 HEY, DISNEY. WHAT'S STOPPING YOU FROM CASTING THESE GORGEOUS DESI WOMEN IN A PRINCESS BLOCKBUSTER?