In 2015, comedian Biswa Kalyan Rath made some really funny jokes about being an introvert. Of the entire set, this joke seemed to strike a real chord with the audiences: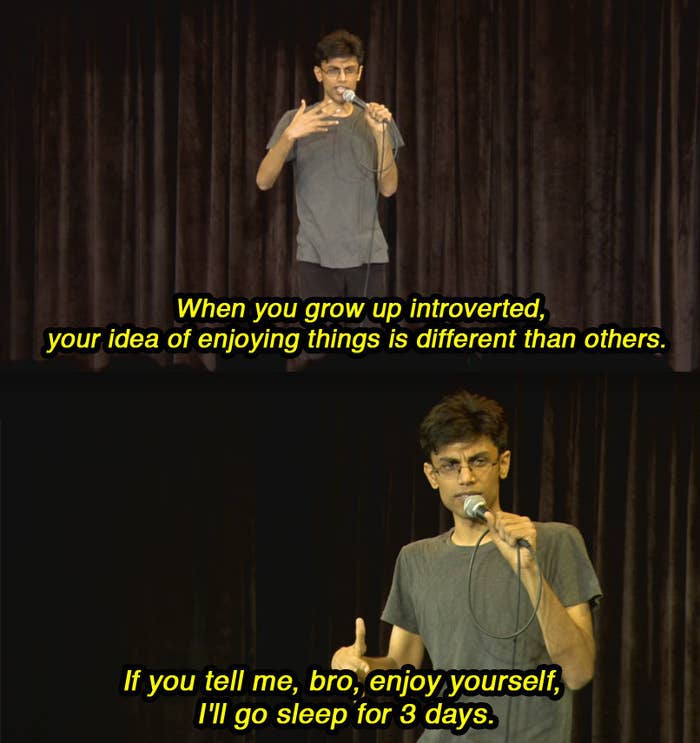 The joke went viral enough to be featured on 9GAG as well.
As with many things on the internet, the joke made a reappearance TWO YEARS LATER in the form of a meme. And man, what memes those are.
They attacked people...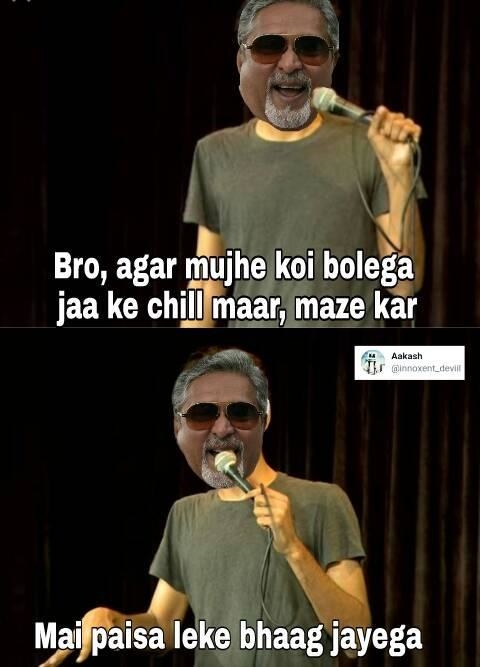 ...went right for fandoms...
...and even lauded some achievements.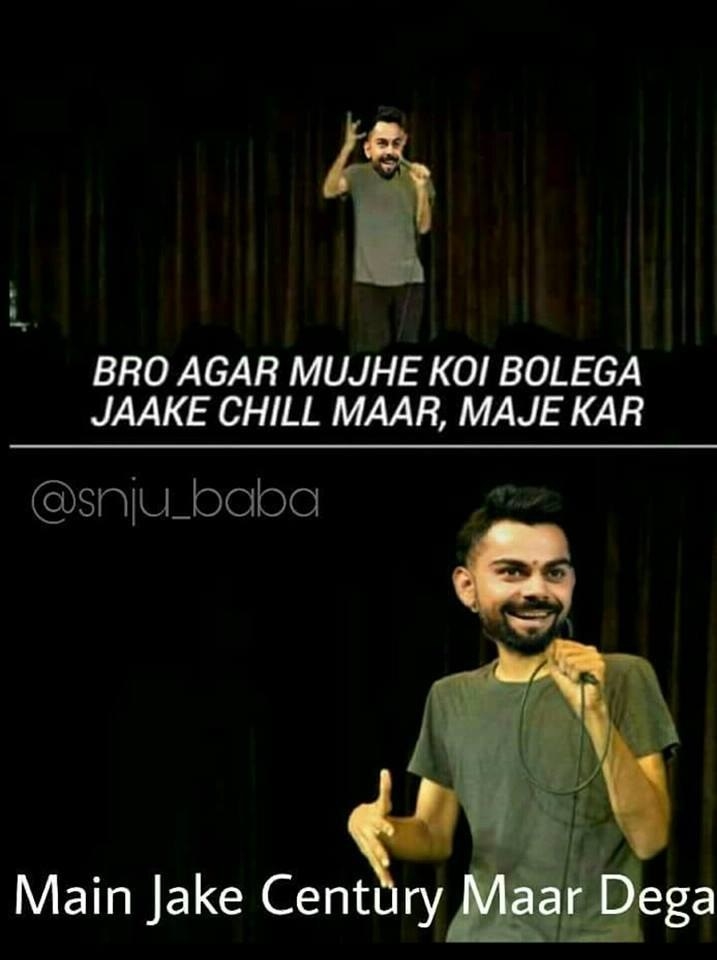 They became downright savage in some cases.
Literally no one was spared.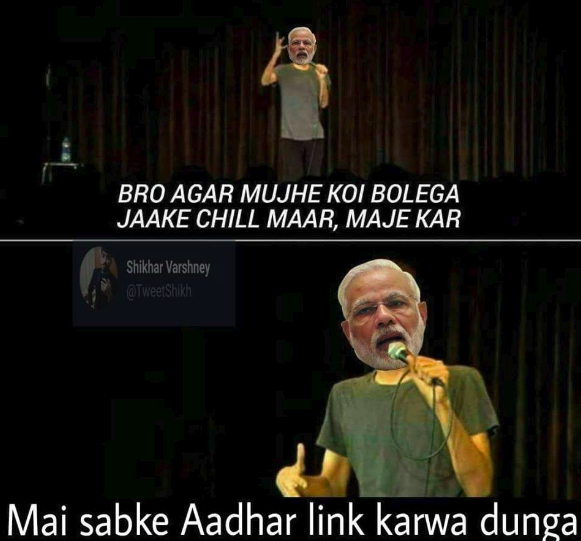 Even fellow comedians didn't miss the opportunity to participate in the memeage.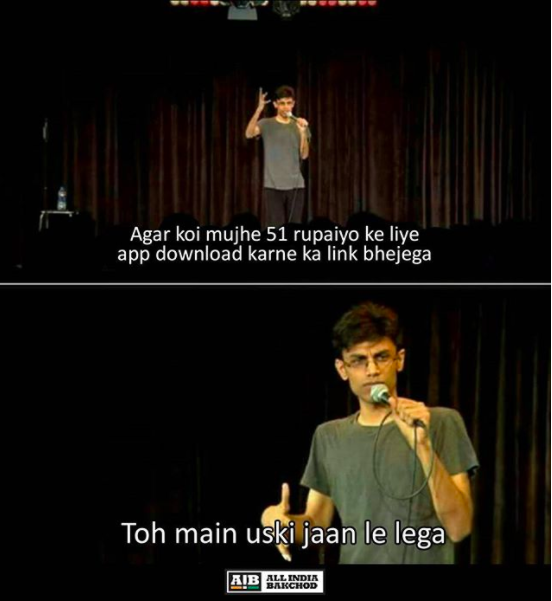 Biswa eventually responded to the hilarity with this status on Facebook.

When asked for comment, Biswa told BuzzFeed, "Aaj meri maa mohalle mein sar uncha karke bol sakti hai ki unka beta meme hai."
You're welcome, Tirath.