This post has not been vetted or endorsed by BuzzFeed's editorial staff. BuzzFeed Community is a place where anyone can create a post or quiz.
Try making your own!
13 Reasons Todd Mathews Is The Best Father I've Ever Had
Just because he's the only dad I've ever had doesn't mean he can't be my favorite. Happy Father's Day, Dad!
1.
Only the best dads get a little thrown off at first.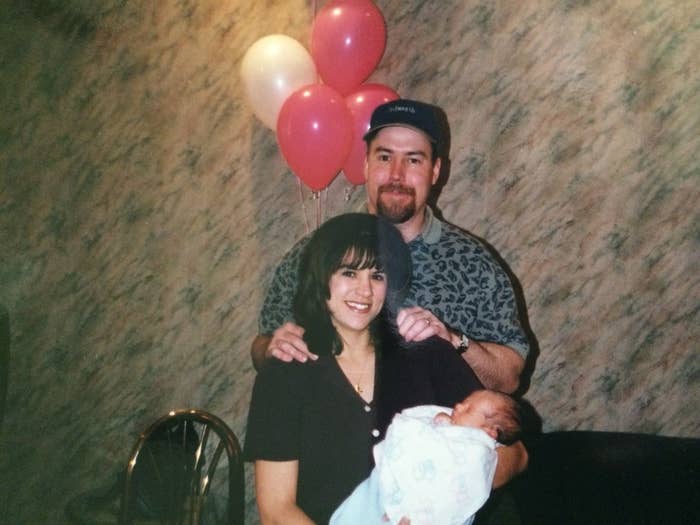 2.
And only the best dads recover quickly, just like you did.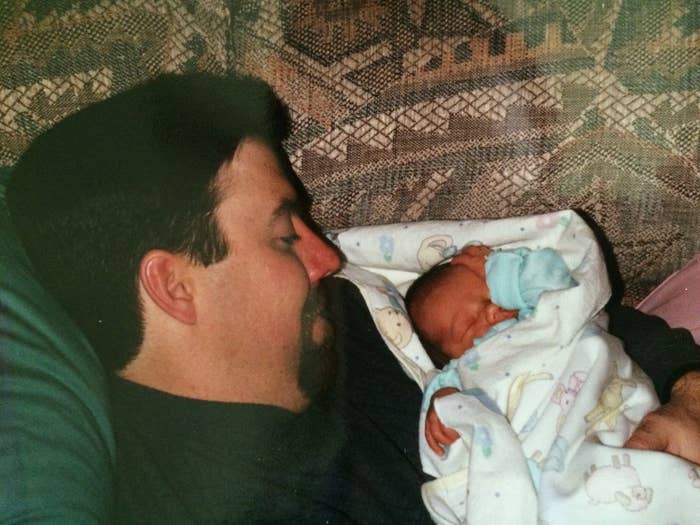 3.
You've taught me lots of important things!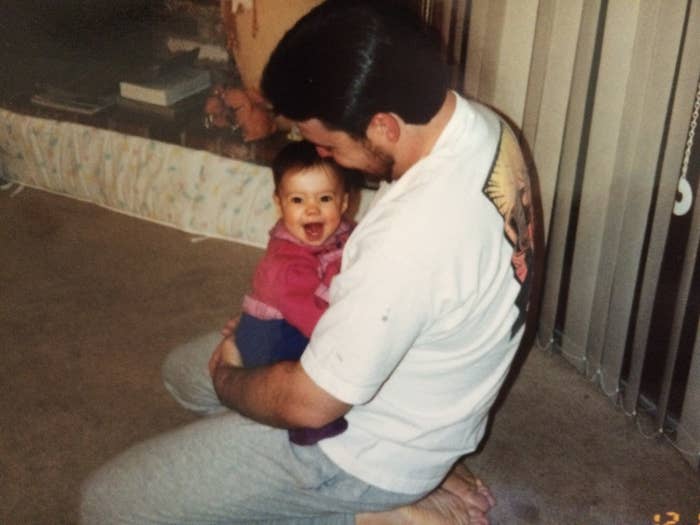 4.
How to (properly) piggyback ride,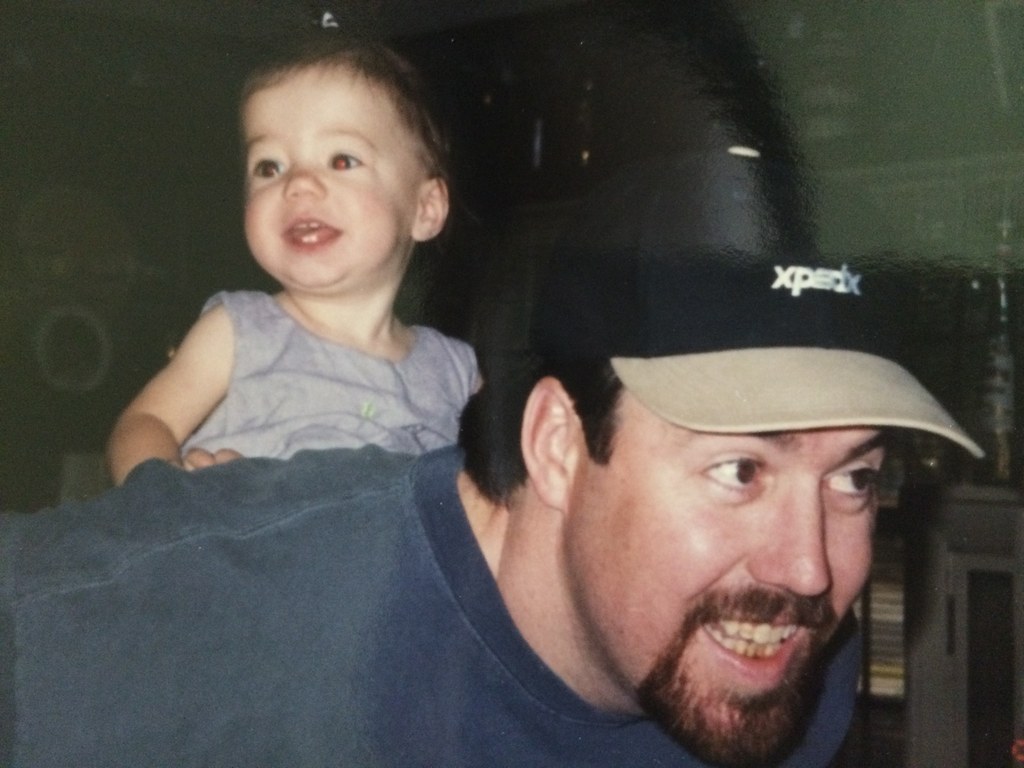 5.
How to drive decently*,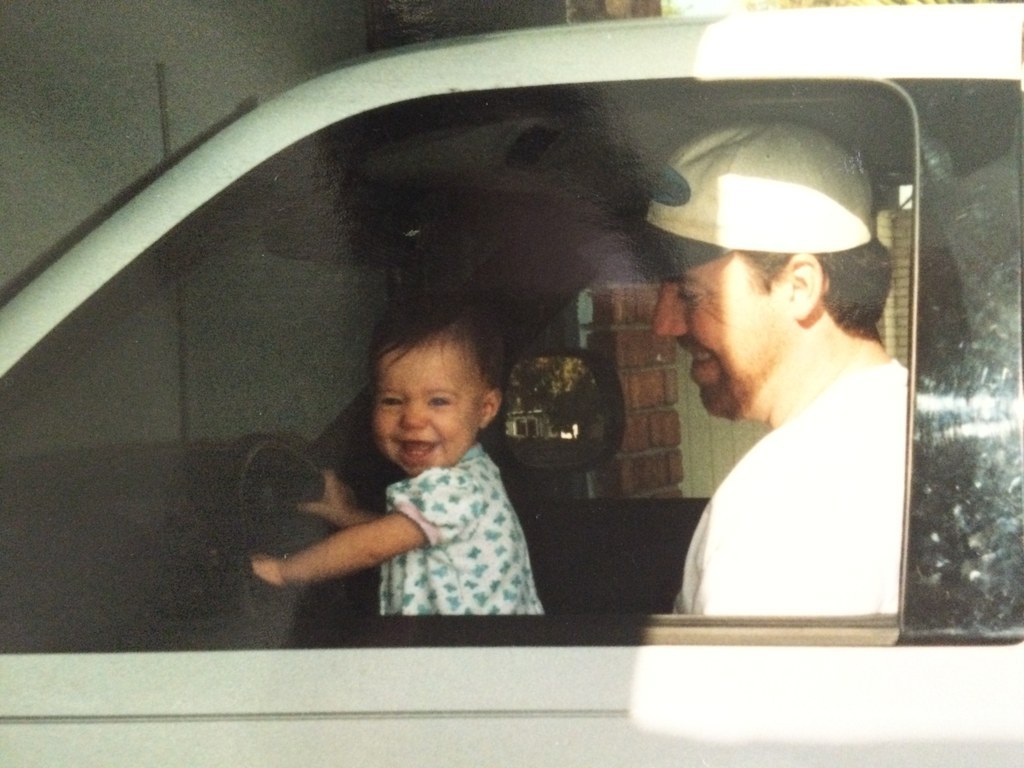 6.
How to ride a cow,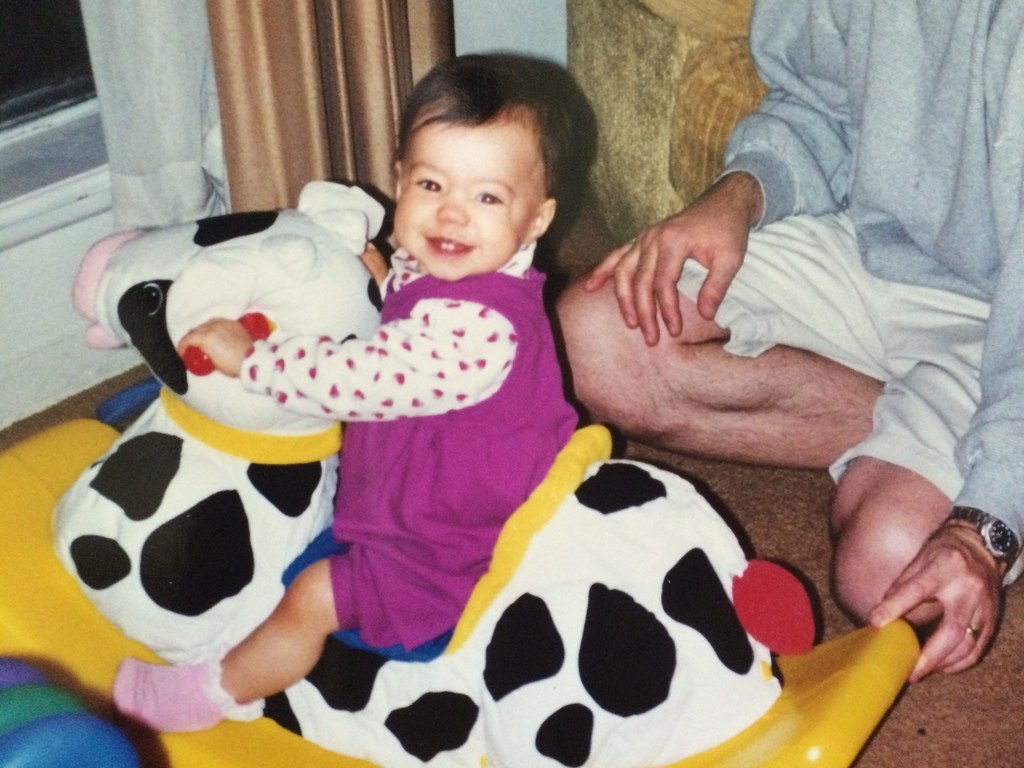 7.
And, most importantly, how to throw an appropriate amount of shade.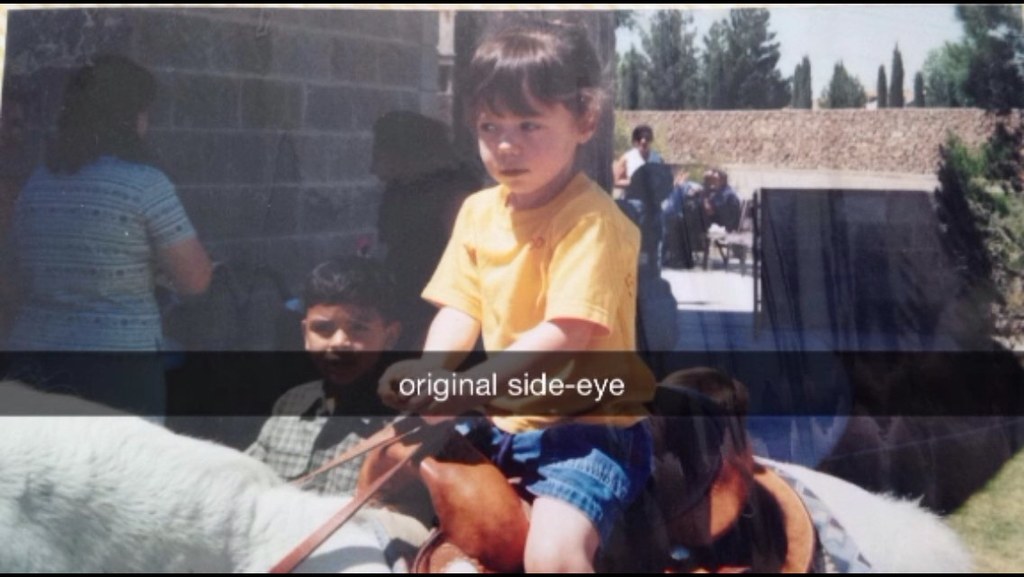 8.
Because of you, I love to read!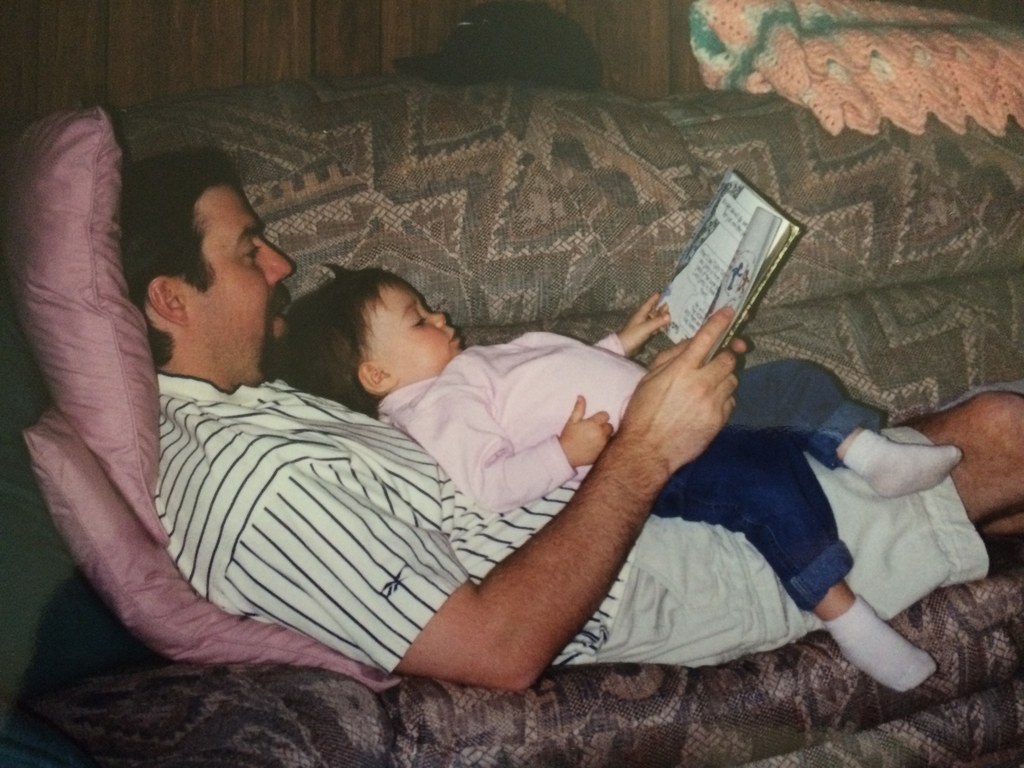 9.
Along with being a fantastic father, you're one modern Millie.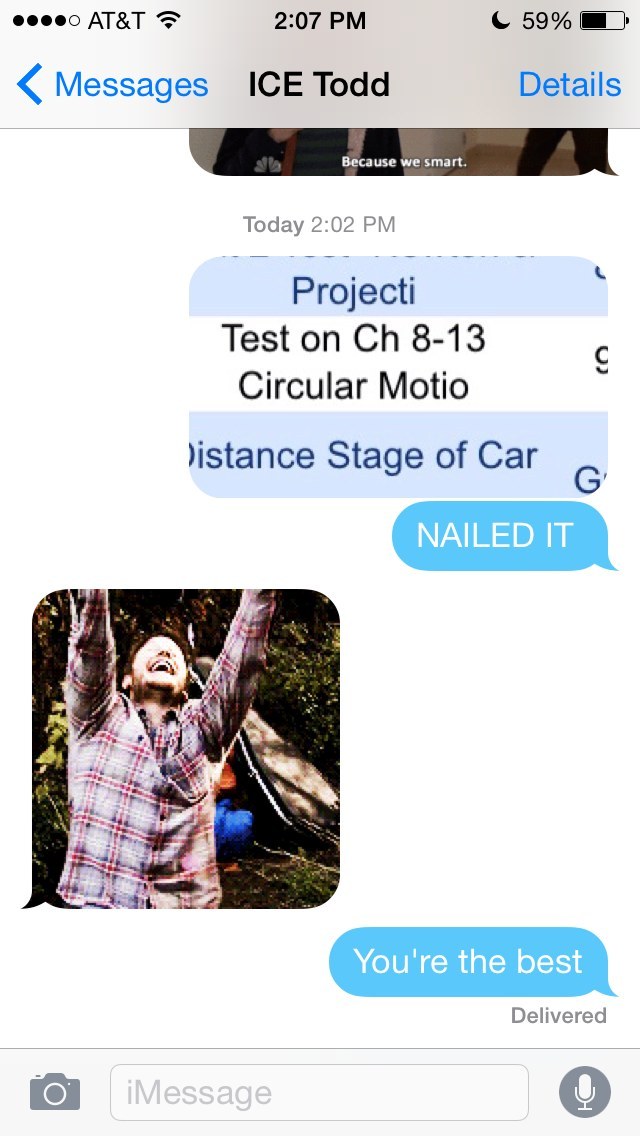 10.
You set a great example when it comes to being an older sibling.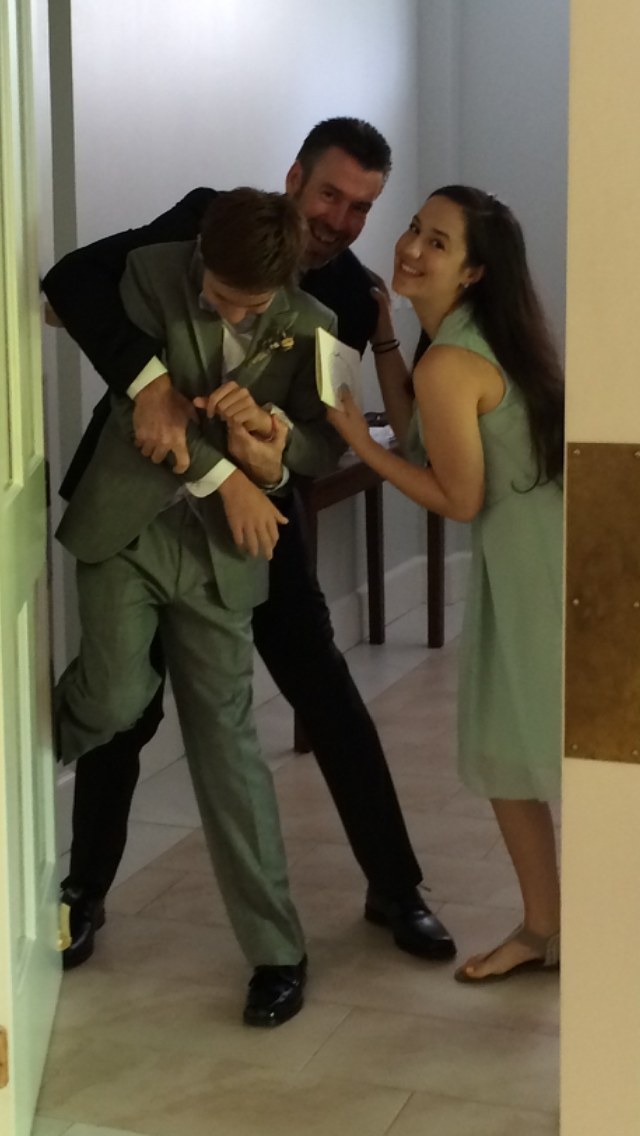 11.
You introduced me to some classic cinematic gems.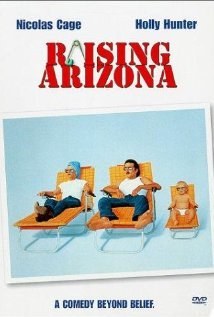 12.
You love me unconditionally, and aren't afraid to reveal that I am your favorite daughter.