2.
...or wearing variables of this shirt at said festival.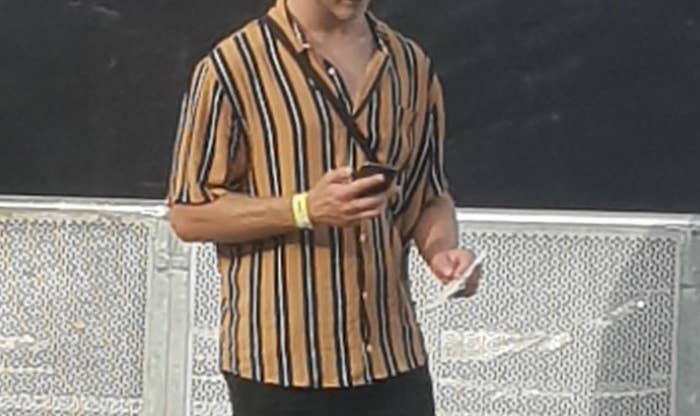 3.
Mamee Monster Noodles being a popular choice for recess in primary school.
4.
As well as wetsuit material pencil cases.
5.
Saying "legend" instead of "thank you".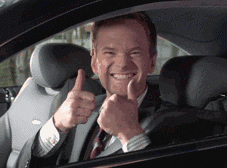 6.
The fact that every Australian has some type of story about a huntsman.
7.
Telling your taxi or Uber driver to "just drop us anywhere along here, mate".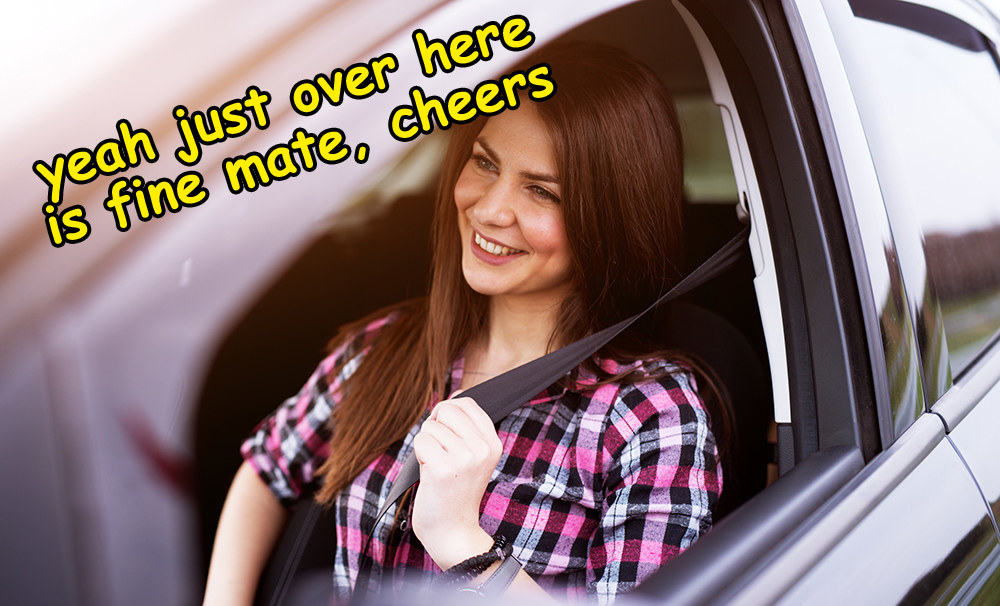 8.
Saying "forred" instead of forehead.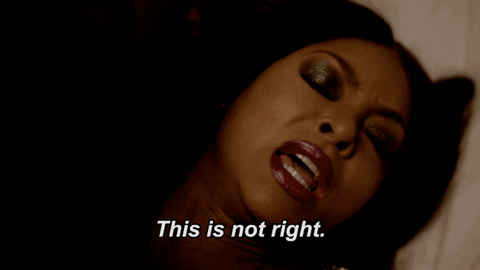 9.
Using "Never Eat Soggy Weetbix" as a kid to learn which way was north, south, east and west.
10.
Avoiding red lights at an intersection by cutting through the servo.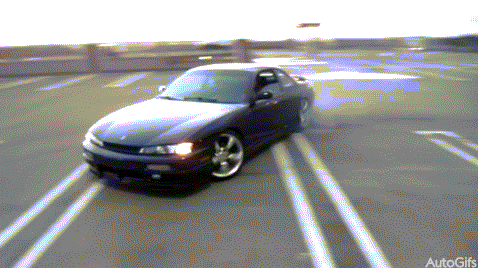 11.
Still being number two on your mum's Medicare card well into your adult years.
12.
Going on and on about how good Mersey Valley cheese is.
13.
Confirming any kind of plans by saying, "Lock it in, Eddie."
14.
Saying "too easy" as a response to literally anything.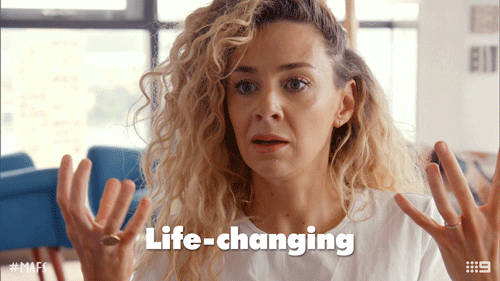 15.
Being way too lazy to elaborate on a point and saying "and whatnot" instead.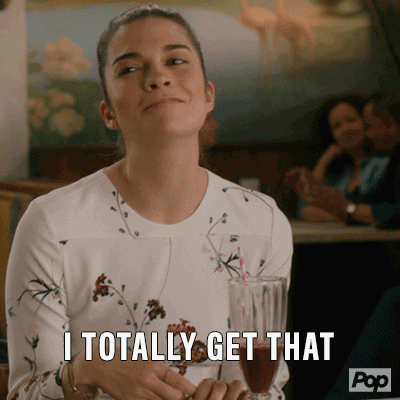 16.
Tricking the robbers by leaving the lights and radio on when you leave the house.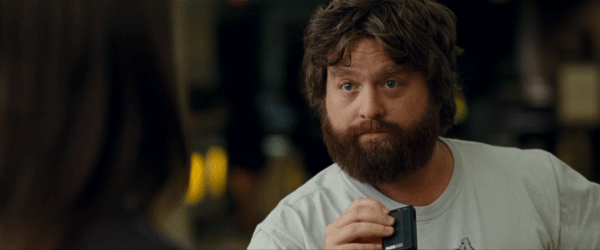 17.
Saying "your mate" to an actual mate when you spot someone they absolutely fucking despise.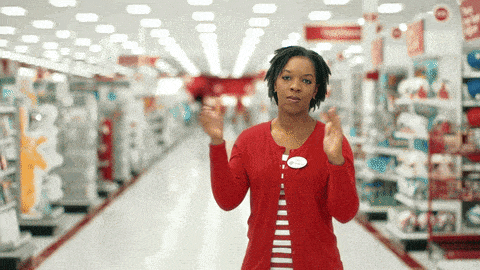 18.
Getting roasted by your school classmates for calling your teacher "mum" by accident.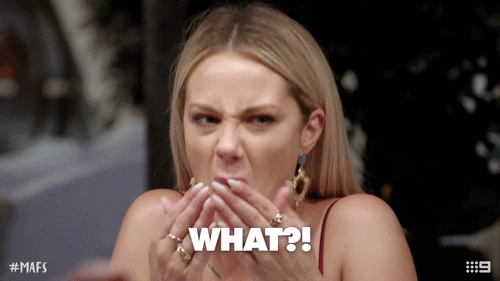 19.
Giving the BBQ tongs a test "click, click" to ensure they are in working order.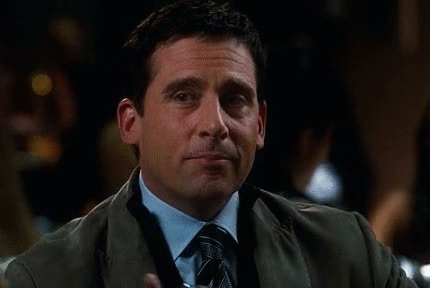 20.
Using a portable bluetooth speaker in the car 'cause your stereo's fucked.
21.
Having a plastic bag full of plastic bags in the pantry.
22.
Looking forward to one of three types of holidays: up the coast, down the coast or to Bali.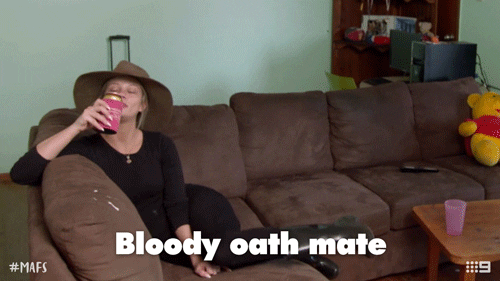 23.
Audibly and violently blowing your nose while in the shower.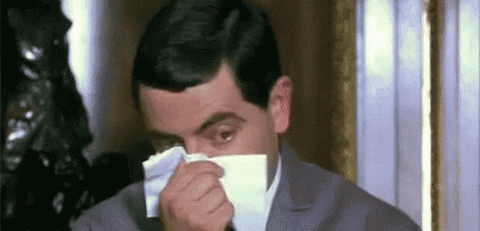 24.
Saying you're at "uni" when really you're at TAFE.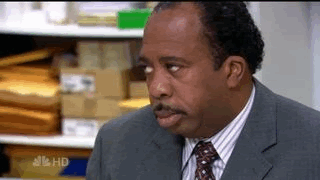 25.
"Graduation (Friends Forever)" by Vitamin C being THE song for school graduations.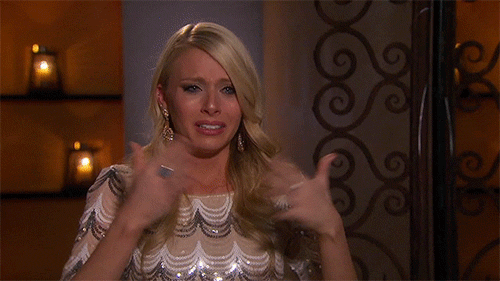 26.
Everyone being forced to learn the recorder at school.
27.
Excessive use of the phrase "old mate" to describe literally anyone relevant to a conversation.
28.
Describing really minor inconveniences as an "absolute stitch-up".
29.
Or describing any type of event as a "shindig".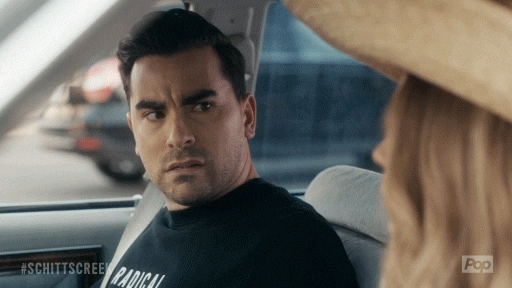 30.
Using your fingernail to press an X into a mozzie bite to stop it from itching.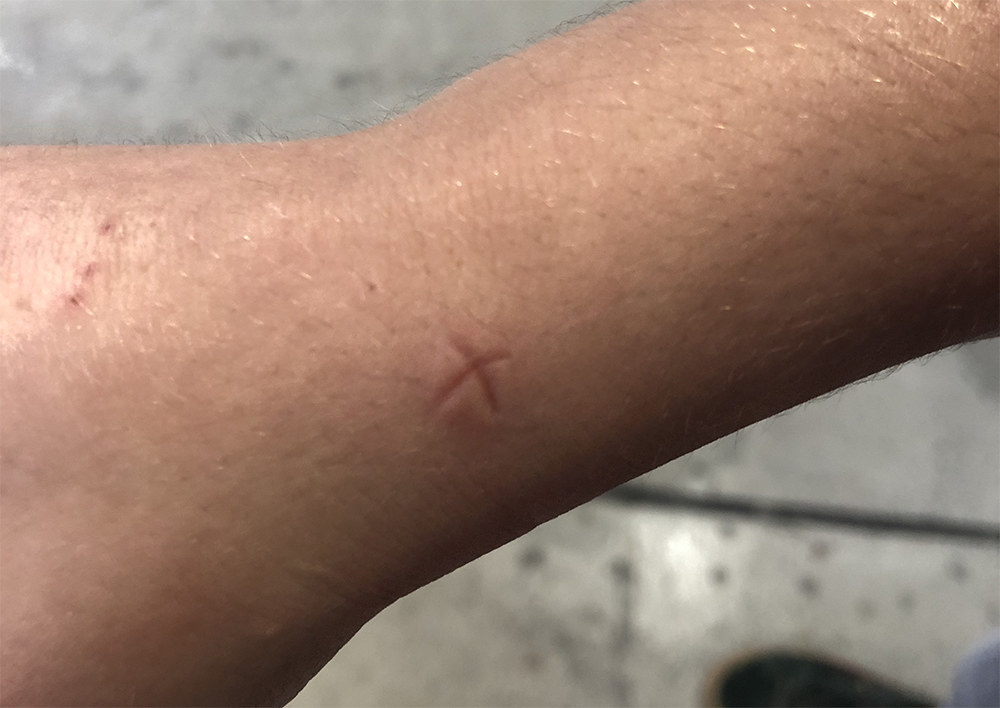 31.
Doing a taste test of the grapes at Coles to decide if they're sweet enough before not buying them.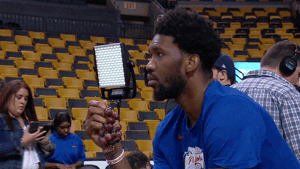 32.
Saying "100%" when in agreeance with something someone says.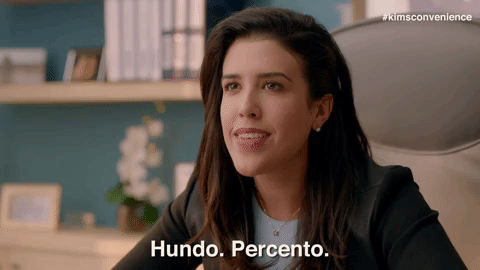 33.
Using "this bad boy" when referring to an object instead of using its actual name.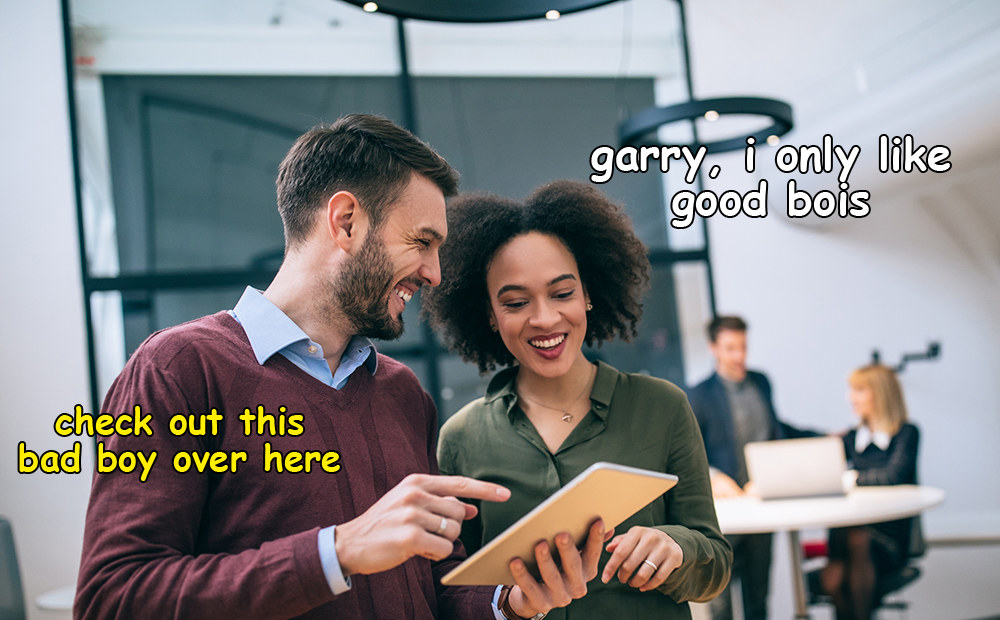 34.
Saying "yeah, good chat" obnoxiously when you talk to someone and they don't respond.
35.
And finally, learning about drugs and alcohol from a talking giraffe in a dark van.