Put Together A Squad Of Your Favorite TV Characters And We'll Tell You Which Hogwarts House You Belong In
You want great things and you know how to get them. You befriend the ones who will help you achieve your goals. Your squad is badass and everyone wants to be apart of it.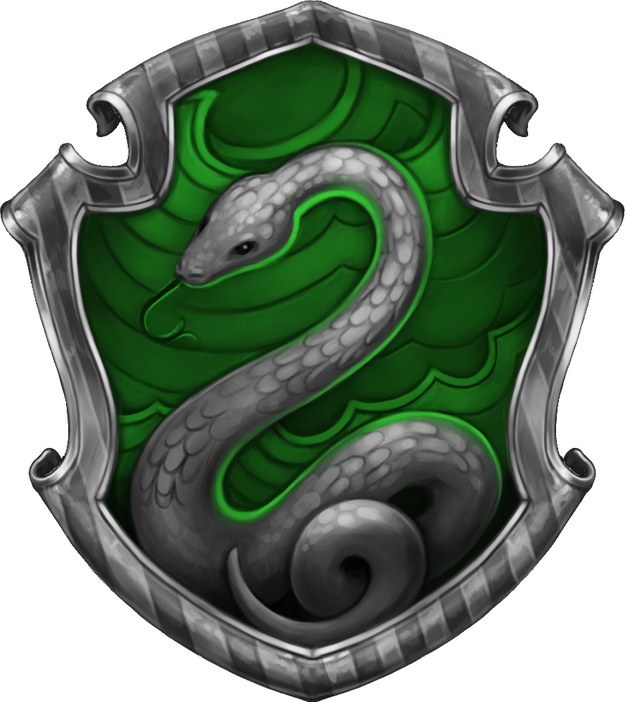 Not only does your squad contains the smartest people you know, but also the most creative and original. You value diversity and your squad is always ready to solve a problem.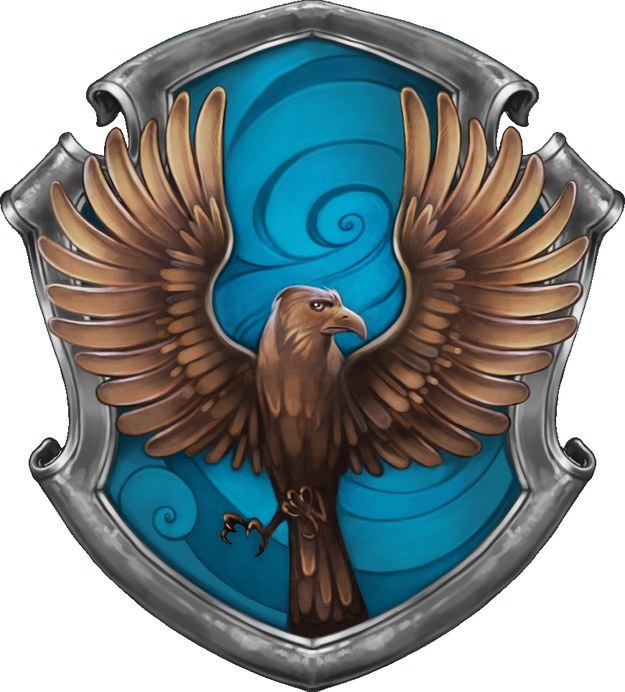 Your squad not only contains the most genuine and hardworking people, but also the most loyal. No one dares to cross you or they shall face the wrath of the badgers.

Your squad is always ready to try new things and feeds off of the excitement of life and good humor. You never back down from a challenge and are ready to do anything to protect those you care about

This post was created by a member of BuzzFeed Community, where anyone can post awesome lists and creations.
Learn more
or
post your buzz!