The Noble History Of Hipster-Bashing
Tall wigs were their skinny jeans – everyone laughed at them, then copied their style. Here's how hipsters have existed since ye olden times.

Who does this guy think he is?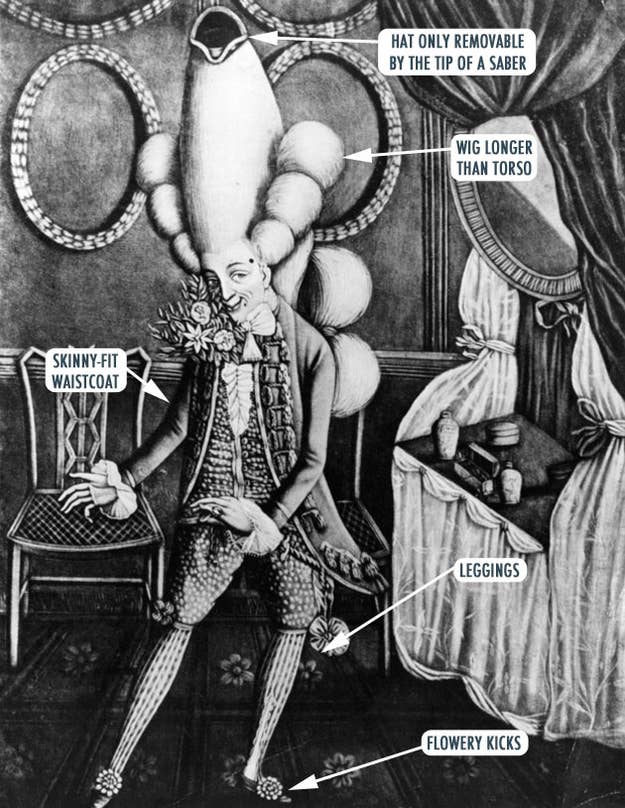 Their families bankrolled their Grand Tours across Europe, and they came home name-dropping Italian opera singers and restaurants no one's heard of.
'Macaroni' soon came to mean 'anything baffoonish and annoyingly snooty'. The only thing trendier than being a Macaroni was hating on them openly.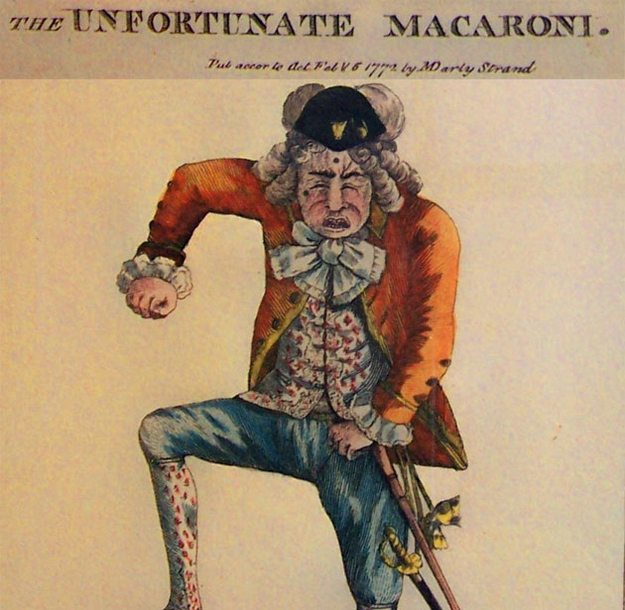 Sure, some Macaronis actually made art instead of consuming other people's creations, like Richard Crosway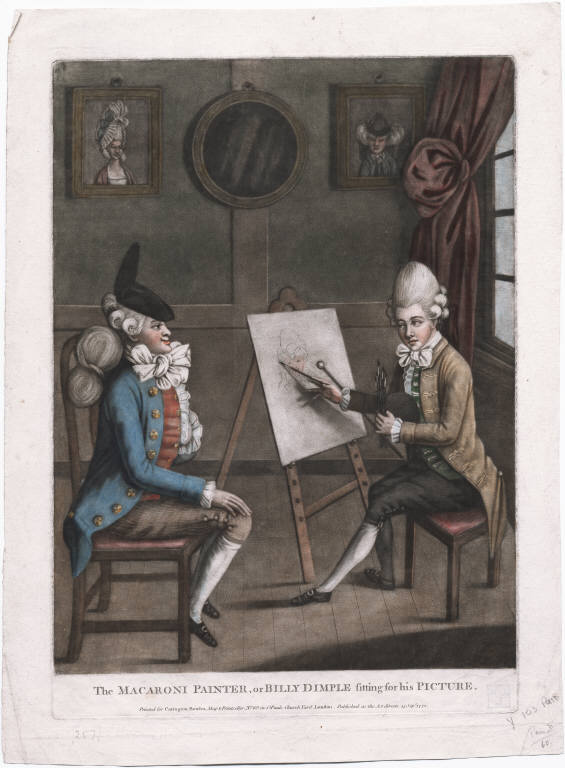 Then came the era of...
trustafarian hippies, handcraft fetishists, and supremely petulant writers. Were they slumming in your 3BR Craigslist rental today, you'd probably roll your eyes at them.

William Morris rejected lamestream industrialism and insisted on vintage DIY crafts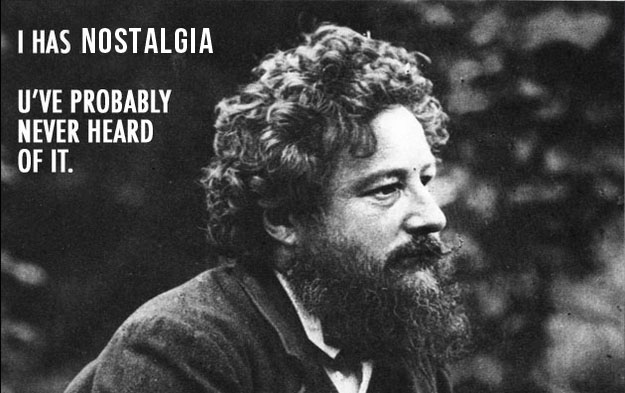 Baudelaire was a trust-fund dandy. He ran up a debt on snazzy coats, then begged his parents to fund his poetry projects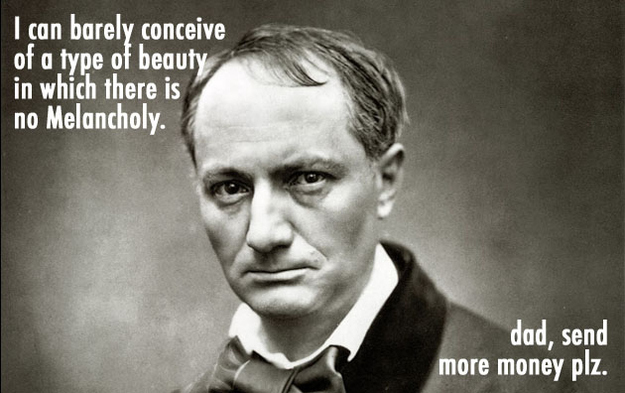 OMG, Tolstoy was the worst hippie hypocrite
Walter Benjamin's dad was ashamed of being a businessman, so he paid his son to be a philosopher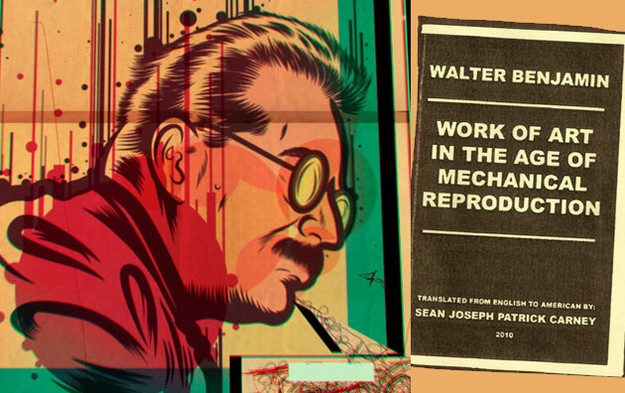 So yes, these kinds of people have existed all along. Many of them are awful and irritating. Some of them made beautiful things.