The UK "Sound Of Music" Cast Just Pulled Off The Ultimate Gaga Tribute
Yaaass, Captain Von Trapp, you look so goooood!
Remember just one year ago when Lady Gaga gave us all chills at the Oscars with her epic tribute to The Sound of Music?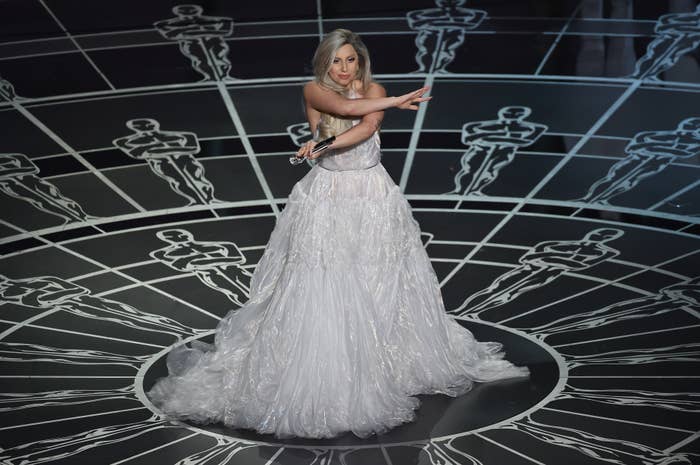 Of course you do, it was amazing. Julie Andrews gave her blessing and everything.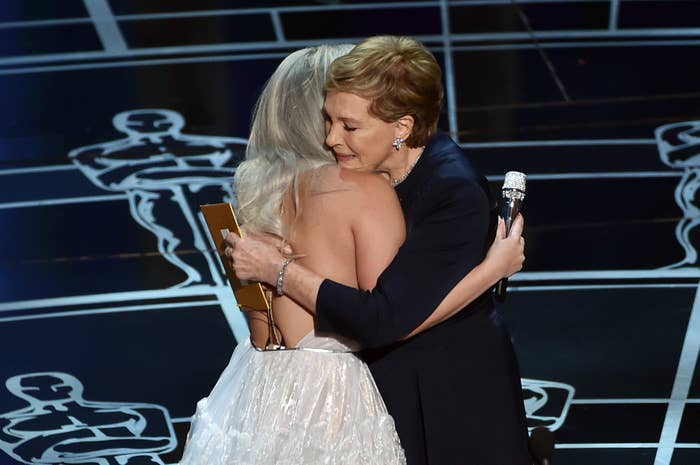 But if you thought that performance couldn't be topped, you were dead wrong. A video of the U.K. cast of The Sound of Music putting on their very own "Sound of Gaga" musical appeared online today, and it's going to be one of your favorite things:
This is a full production set to Gaga songs, OK. We've got costume changes and singing nuns. Singing nuns!
Director of photography Anton Belmonté told BuzzFeed News the production was actually filmed in April of last year and was never intended to be released online.
"I had just filmed the trailers for Sound of Music and Jesus Christ Superstar," Belmonté explained. "Chris Clegg from BLK Ltd asked me to come backstage and speak to both Danielle Hope and Jeremy Wootton. They proposed the idea to me and a few weeks later we filmed it with very little budget."
Belmonté, who has loved The Sound of Music since he was very young, filmed and edited the footage himself. "The songs took a few rehearsals to get right and sounding good. It was a bit crazy to start with, but the operatic tones and Gaga style fused so well."
From start to finish, the production was turned around in two weeks, but because they hadn't yet heard back from the Rodgers and Hammerstein estate for approval, the crew wasn't planning on sharing the video — until, to their surprise, it was posted online.
Mother Monster herself took to Twitter to congratulate the crew on putting together such a magical show.