Soccer star Sydney Leroux remembers the moment she scored the winning goal in the 2012 Olympic games, her very first olympic goal, in this clip from ESPNW's ongoing What Makes Us series.
The United States was up 1-0 against New Zealand when Leroux came in, but the game was still very much touch-and-go.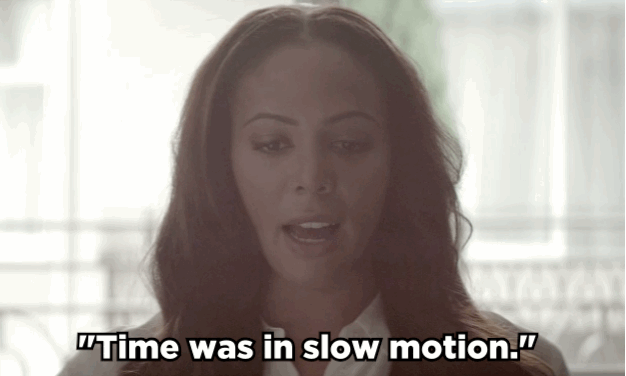 She catches the ball on a breakaway and suddenly the must-win match is on her shoulders.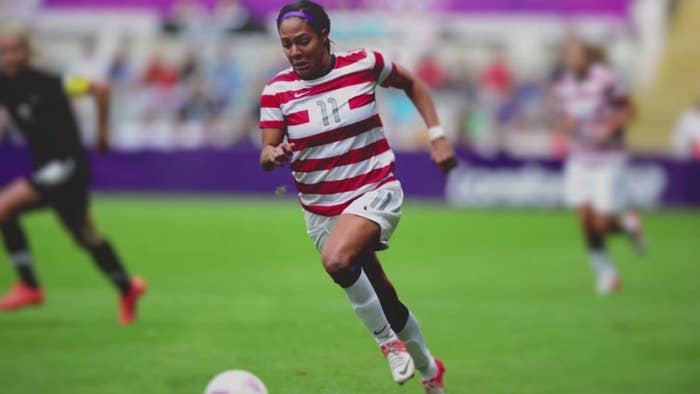 As anyone would, Leroux looks for Wambach to seal the deal.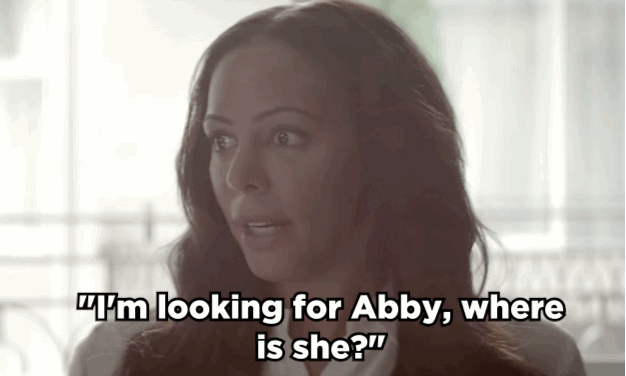 "She wanted to play it to me," recalls Wambach in the video.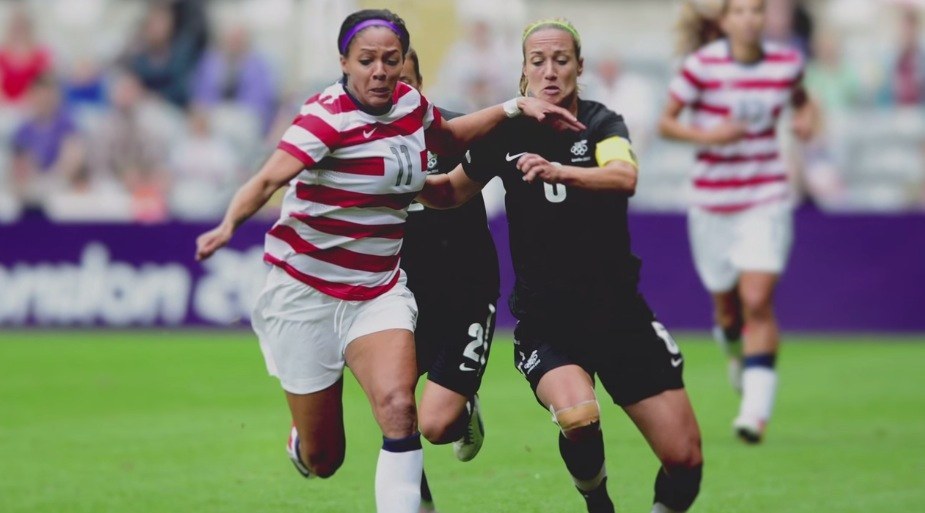 "Probably all the other times in the world — pass the ball to me."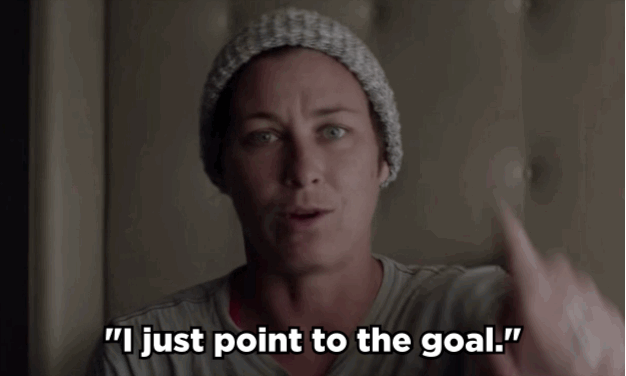 This moment, though, was different. With Wambach's go ahead, Leroux shakes her defender and puts it between the goalkeeper's legs — right into the back of the net.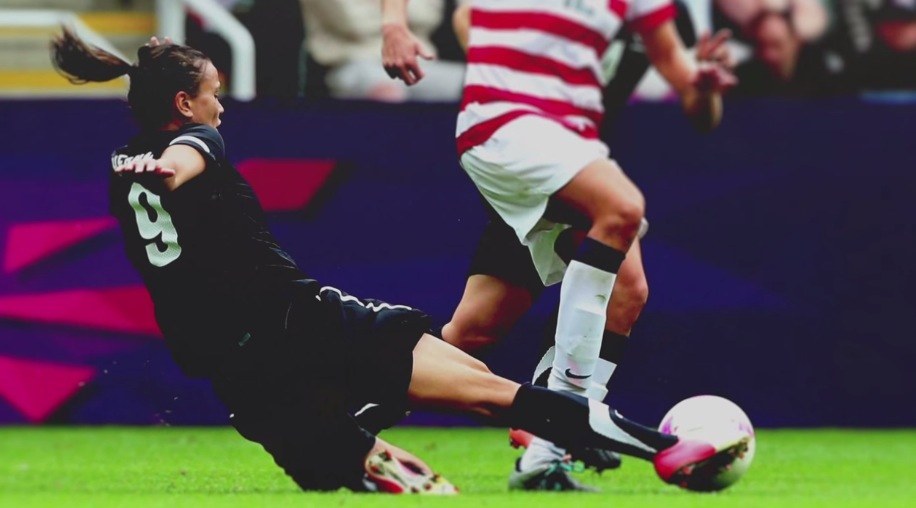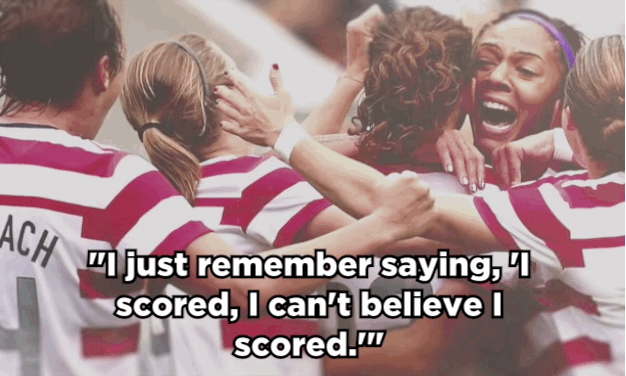 Just another reminder why Syd The Kid is our hero.
Cheer the U.S. squad tonight at 7:30 EST against China! Get match times here.