For Anyone Still Not Over Kristen Stewart's "SNL" Appearance
"I'm like, so gay, dude" — Kristen Stewart on SNL, and also everyone watching Kristen Stewart on SNL
And where to even start? While calling out President Donald Trump she dropped this line into her opening monologue:
And those four little words meant a whole lot to a whole lot of people.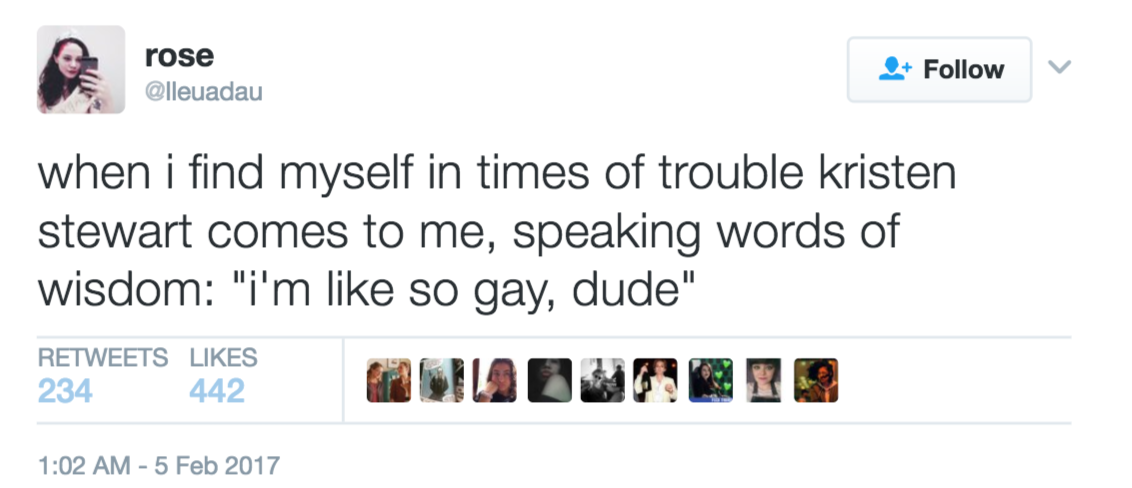 *Nods in agreement*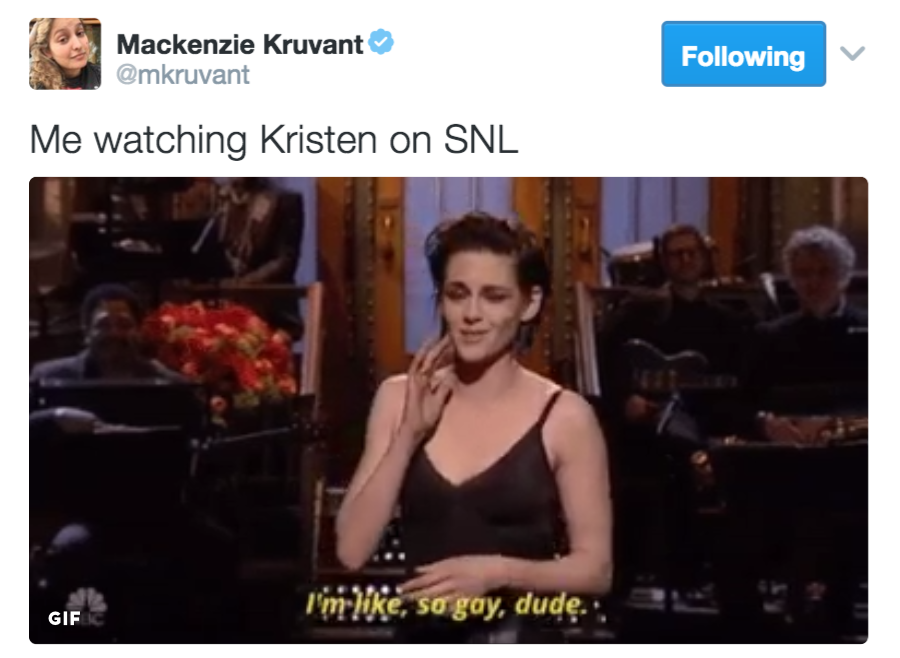 And with Kate McKinnon on stage beside her, it was quite literally what dreams are made of.
And then there was the queer Totinos parody we didn't know we needed, but now cannot live without: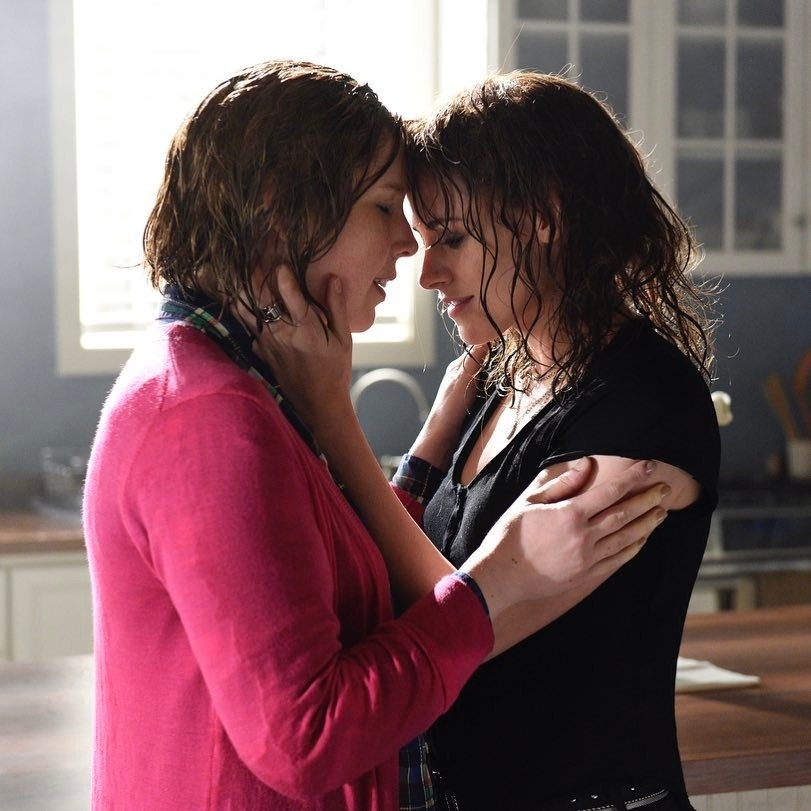 The skit forever changed the landscape of queer cinema without actually being a real film.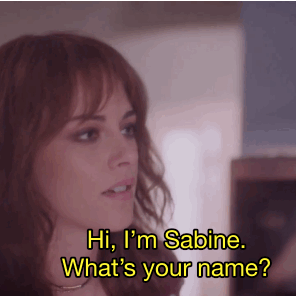 It was possibly the Gayest And Greatest episode in SNL history, and it was pure gold.
And now you probably can't think about anything else.
To anyone out there still recovering: Hold someone you love today.
And get your hands on some goddamn Totinos.