Out model and DJ Ruby Rose will join the halls of Litchfield this summer on the upcoming third season of Orange Is the New Black, a rep for Netflix has confirmed to BuzzFeed.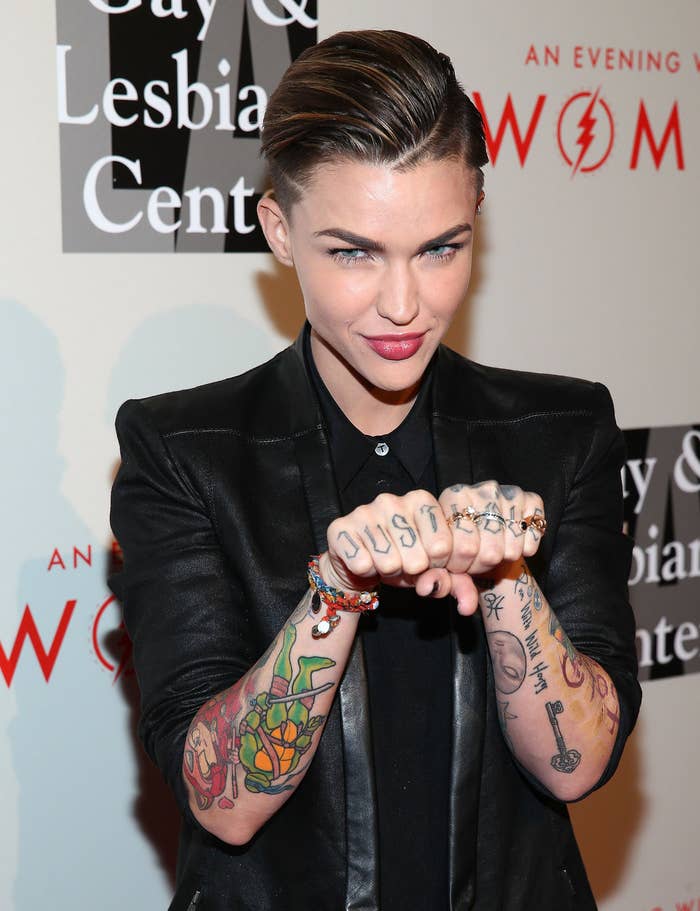 Netflix confirmed to BuzzFeed that Rose will portray Stella Carlin, "an inmate at Litchfield Federal Correctional Institution whose sarcastic sense of humor and captivating looks quickly draw the attention of some of Litchfield's inmates."
The Elle article reads: "Ruby Rose, 28, oozes raw sex appeal even in an orange jumpsuit, as the newest inmate — and lust object of both Piper and Alex — at Litchfield Penitentiary on this summer's third season of Orange Is the New Black."
Unfortunately, Netflix couldn't confirm that fact, but let's choose to believe it.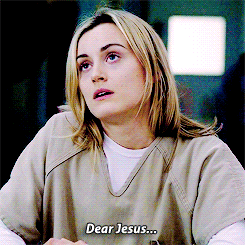 Bonus: It's clear she looks great in orange.
Until Season 3 airs, try to remain calm.