There's only room for one Power Couple of 2015, and that title goes to actress Ellen Page and her girlfriend, artist Samantha Thomas.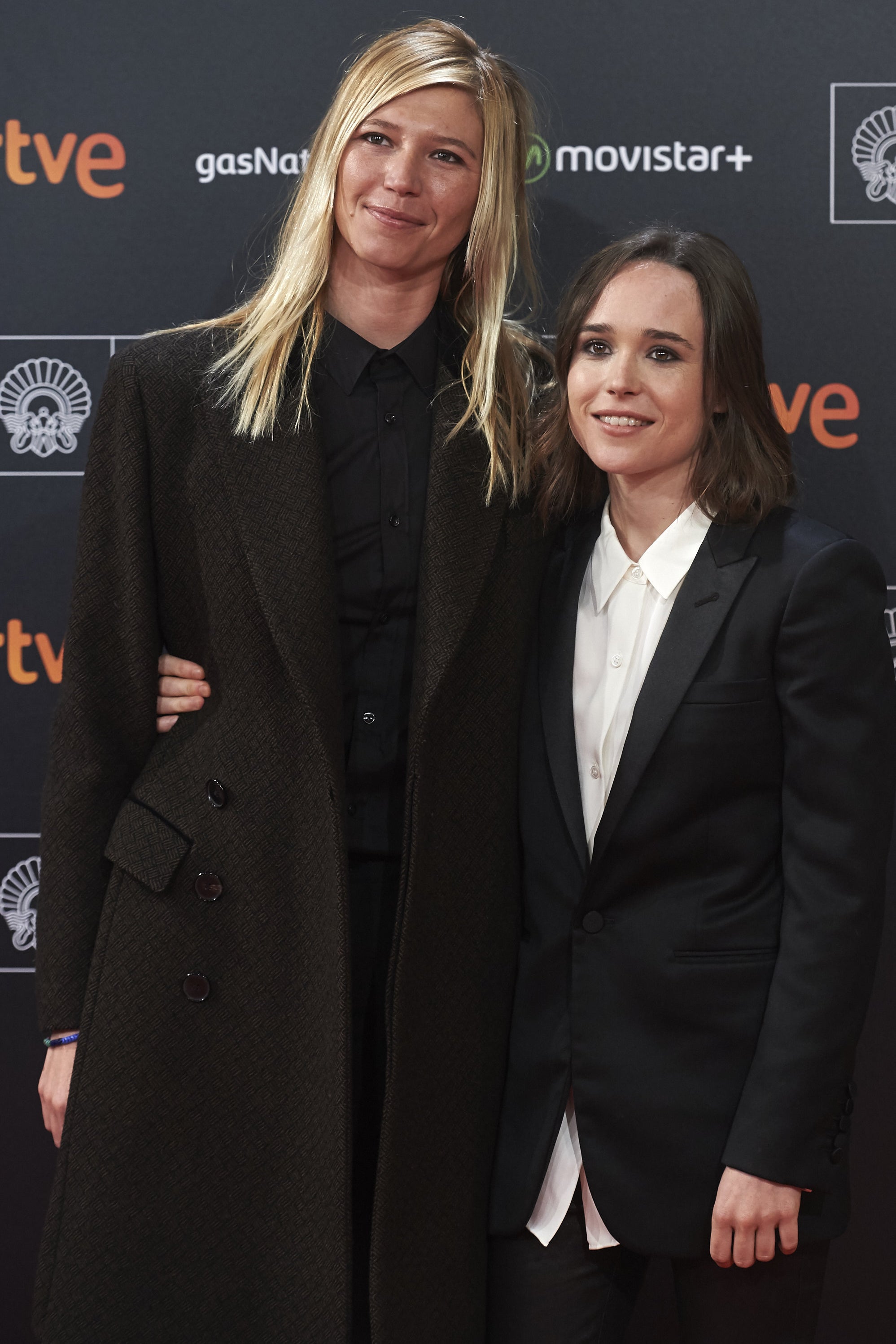 The couple went public in September, but they only needed a few months to remind the world that true love is real.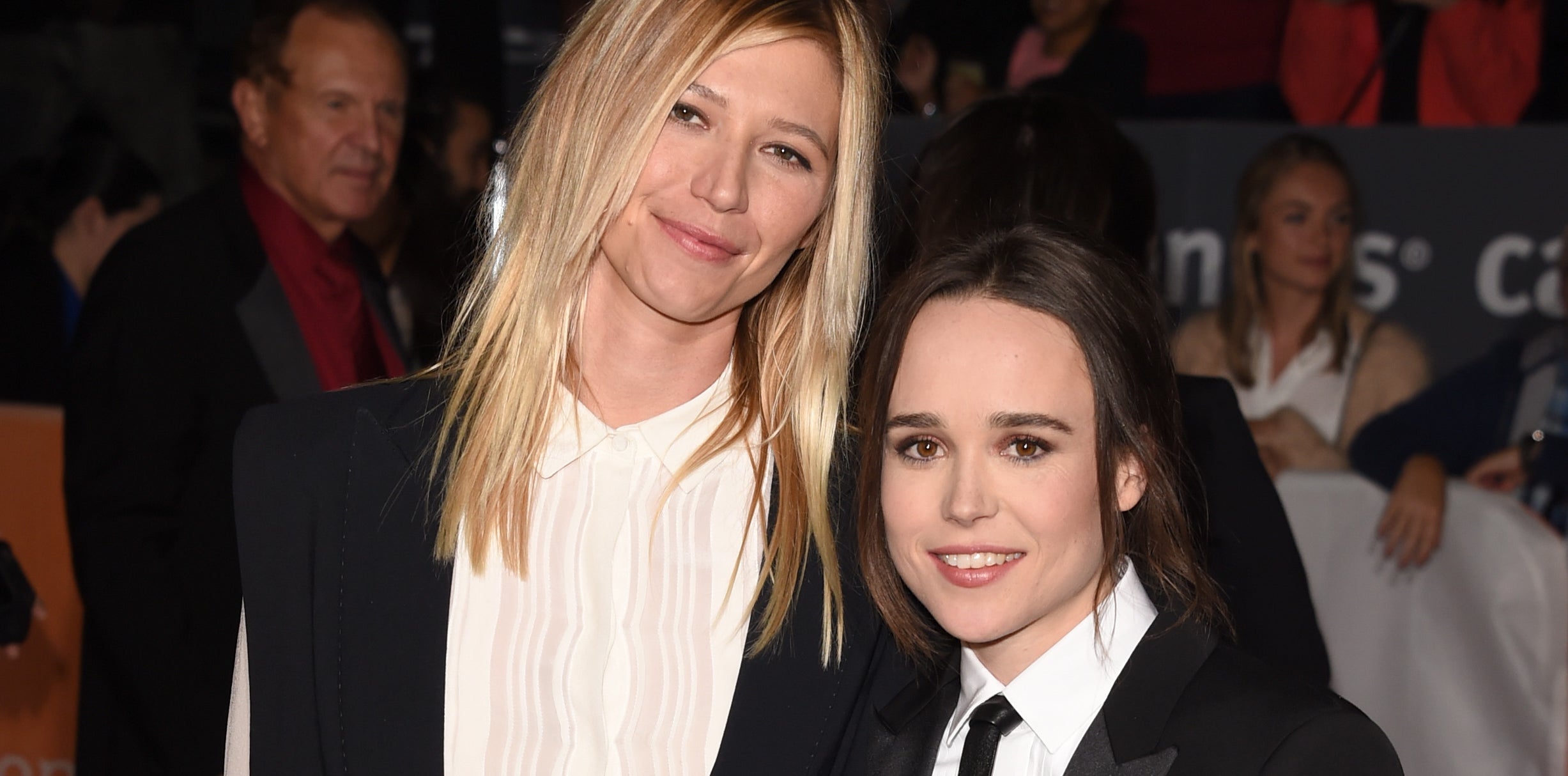 "To love someone openly, to hold someone's hand walking down the street, it's a beautiful, beautiful, beautiful thing, and I'm just lucky enough to have someone in my life as special as her," Page told ET of the relationship.
Clearly, these two had a fantastic 2015.
1.
For starters, they welcomed a puppy named Patters into their lives.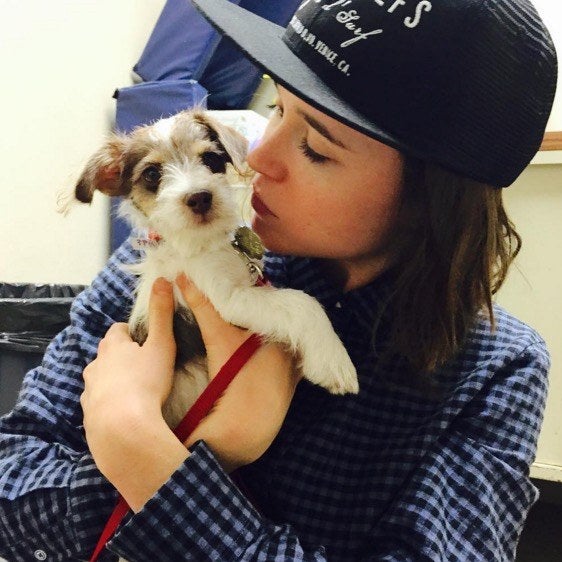 2.
Which means they spent their days playing games like "puppy paws" and "peek-a-paw" together:
4.
...and with the utmost respect, mostly.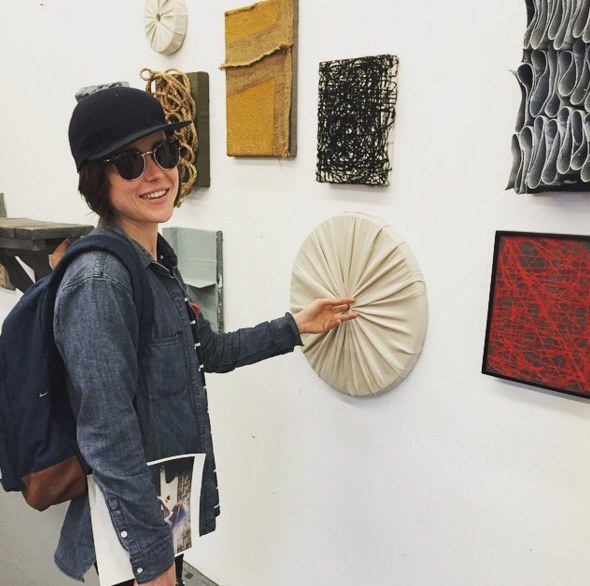 5.
They crushed it on Halloween with their Nordic fishermen ensemble: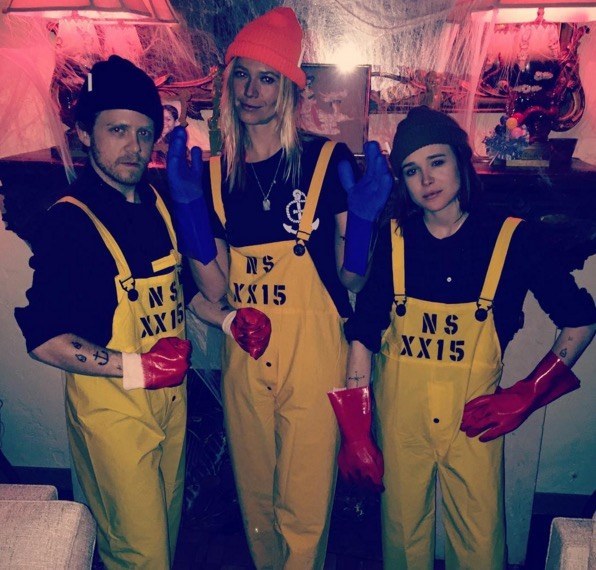 6.
And they made time during their hectic schedules for special date nights, as any couple should:
7.
Their height difference is perfect, so they don't mix up their golf clubs during said date nights: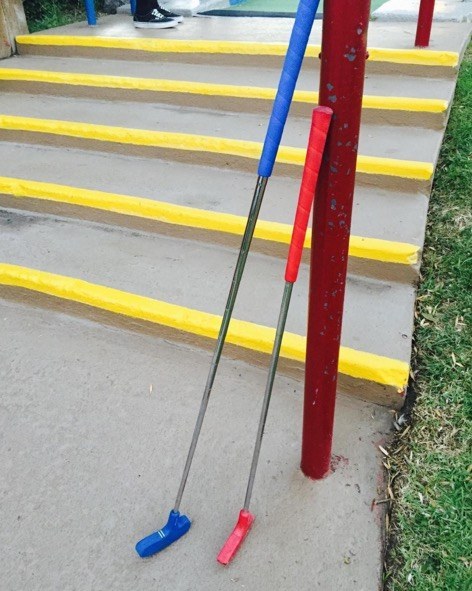 8.
Perfect "rest on my shoulders" height difference: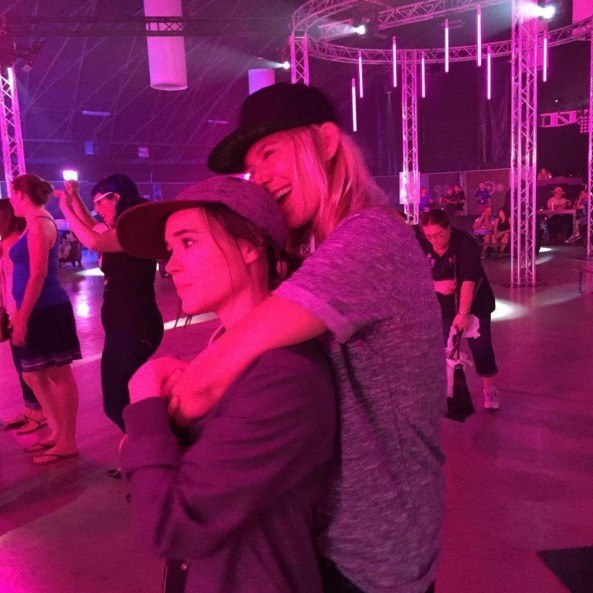 9.
Perfect "group hug and I'll fit in right here" height difference: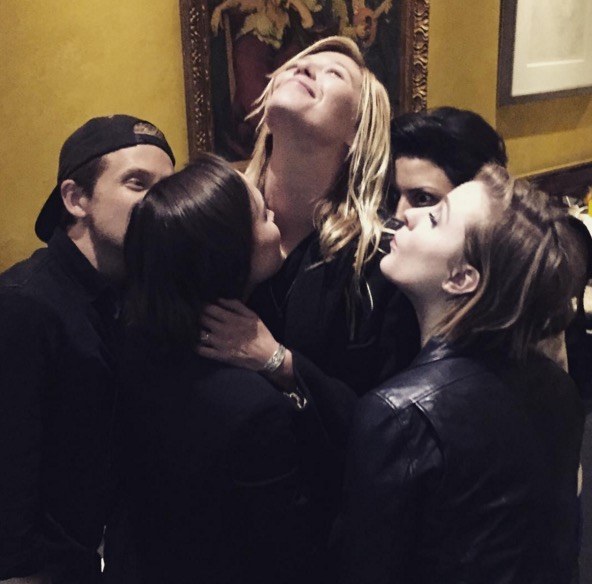 10.
Perfect "let's crush the red carpet together" height difference: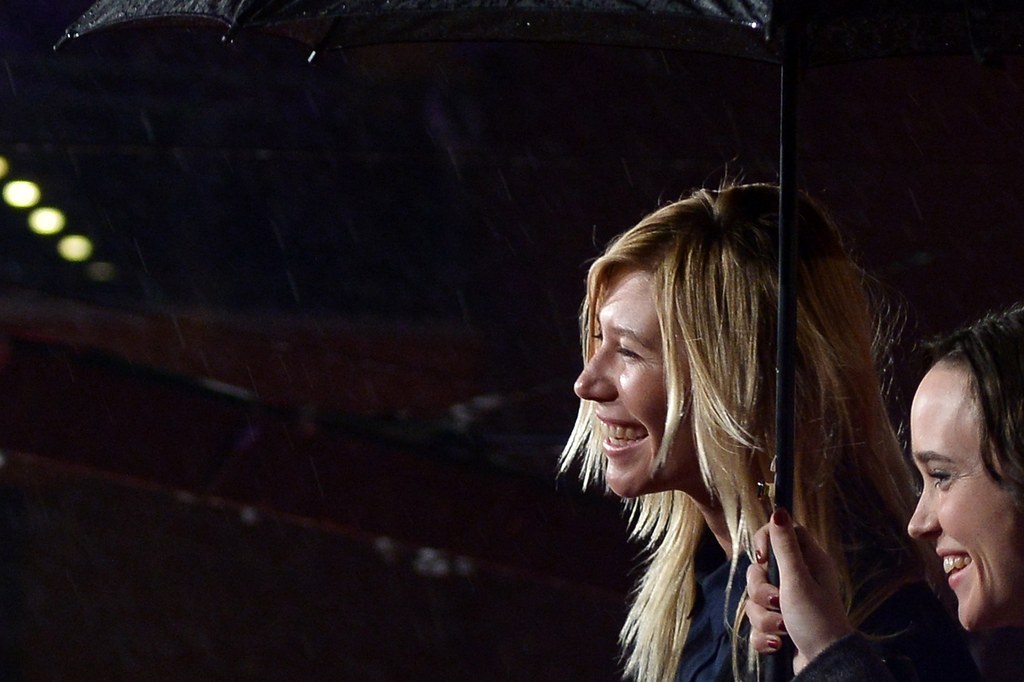 11.
Every. Single. Carpet. Crushed.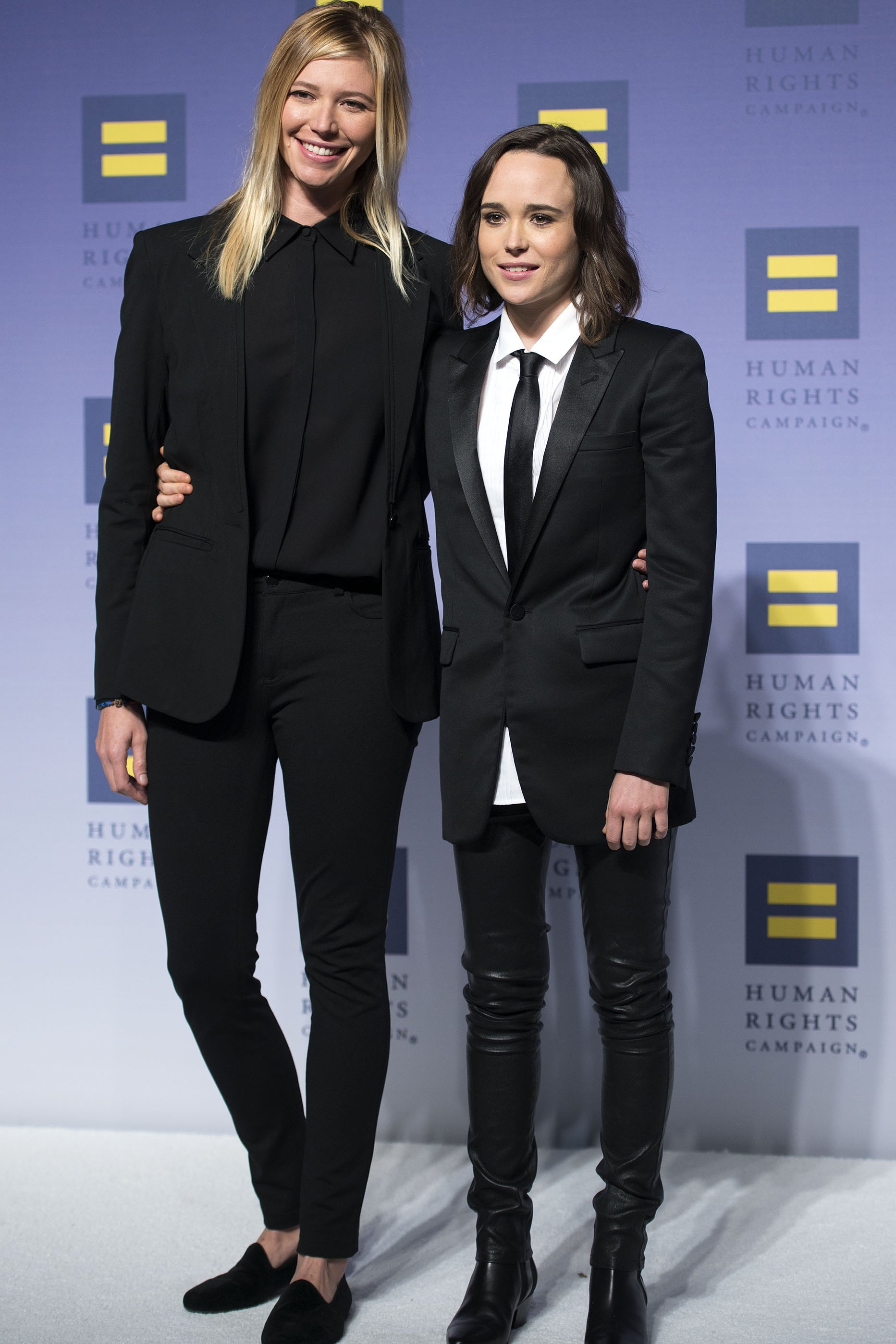 12.
On the red carpet taking selfies...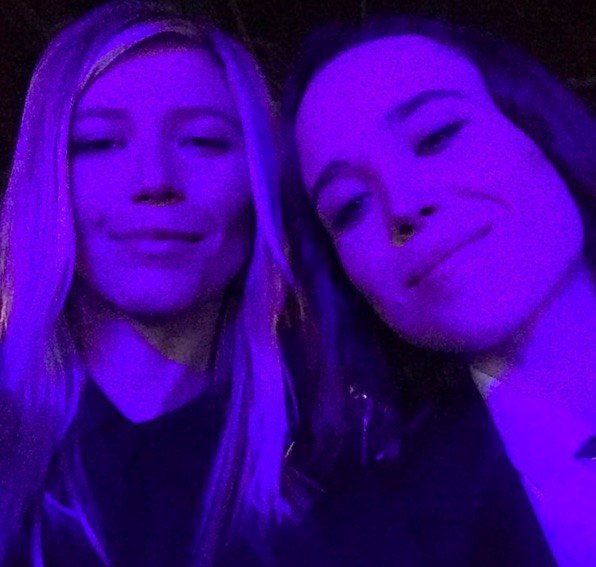 13.
...or off the red carpet taking selfies to promote the movies you walked the carpet for in the first place. Whew!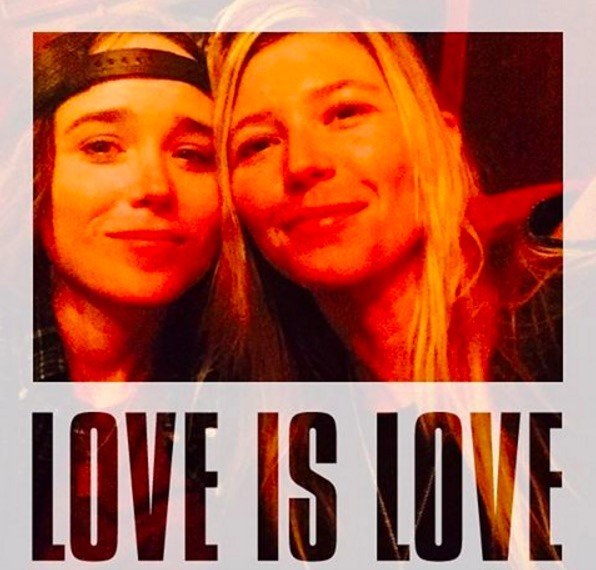 14.
And photo quality doesn't matter if your love is true.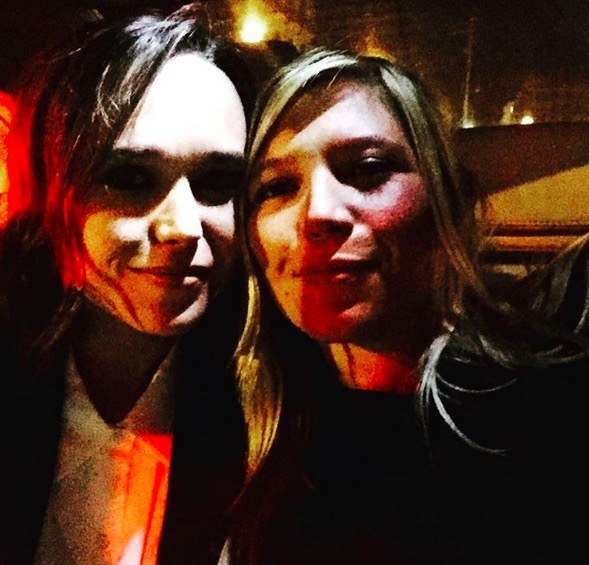 15.
LOVE IS A FILTER ALL ITS OWN!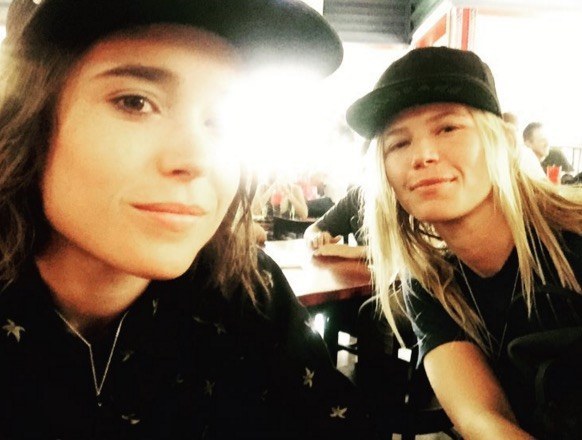 16.
But this duo did a lot more than just hang out on red carpets this year — they also went to amazing places like Rome!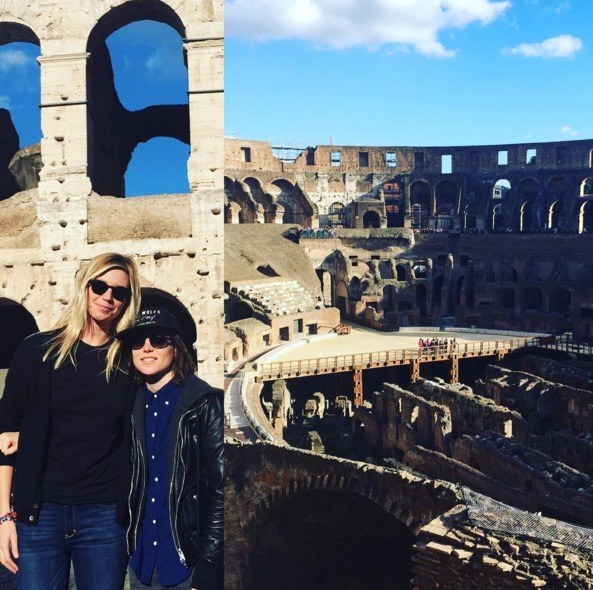 17.
And they hung out with Ruby Rose in full-on dapper attire: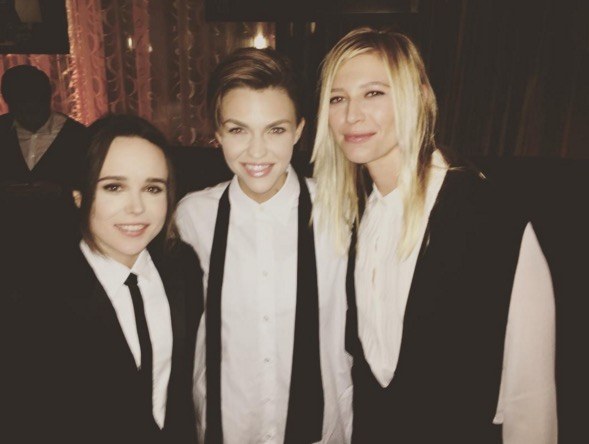 18.
Oh yeah, and they met Joe Biden: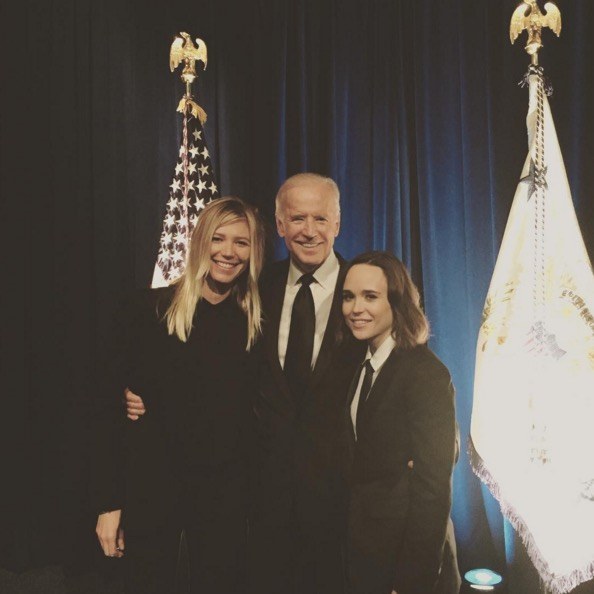 19.
They pretty much packed a lifetime into a few months, making these two the clear winners of love in 2015.