The Photos From Samira Wiley And Lauren Morelli's Honeymoon Are Going To Make You Feel So Many Things
"My emotions!"
Hey, remember that time Orange Is the New Black alum Samira Wiley totally got engaged to her girlfriend, OITNB writer Lauren Morelli?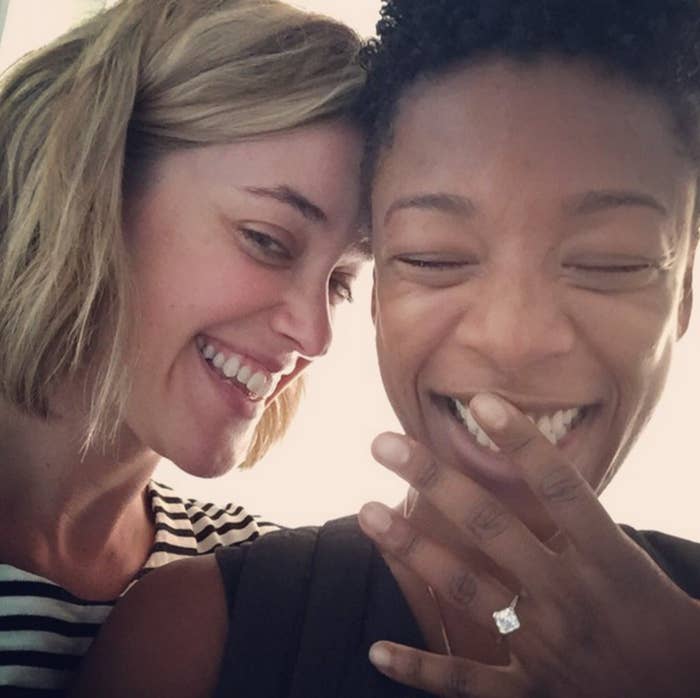 And remember that time (just a few weeks ago) when they tied the knot in outfits 👏 fit 👏 for 👏 queens and the photos caused salt water to stream uncontrollably down your face?
Well buckle up, because these two recently took their love international while honeymooning in Italy.
It's going to make you feel a lot of things.
You'll feel both jealousy and joy when you see how excited they were, booze in hand, to start their trip together.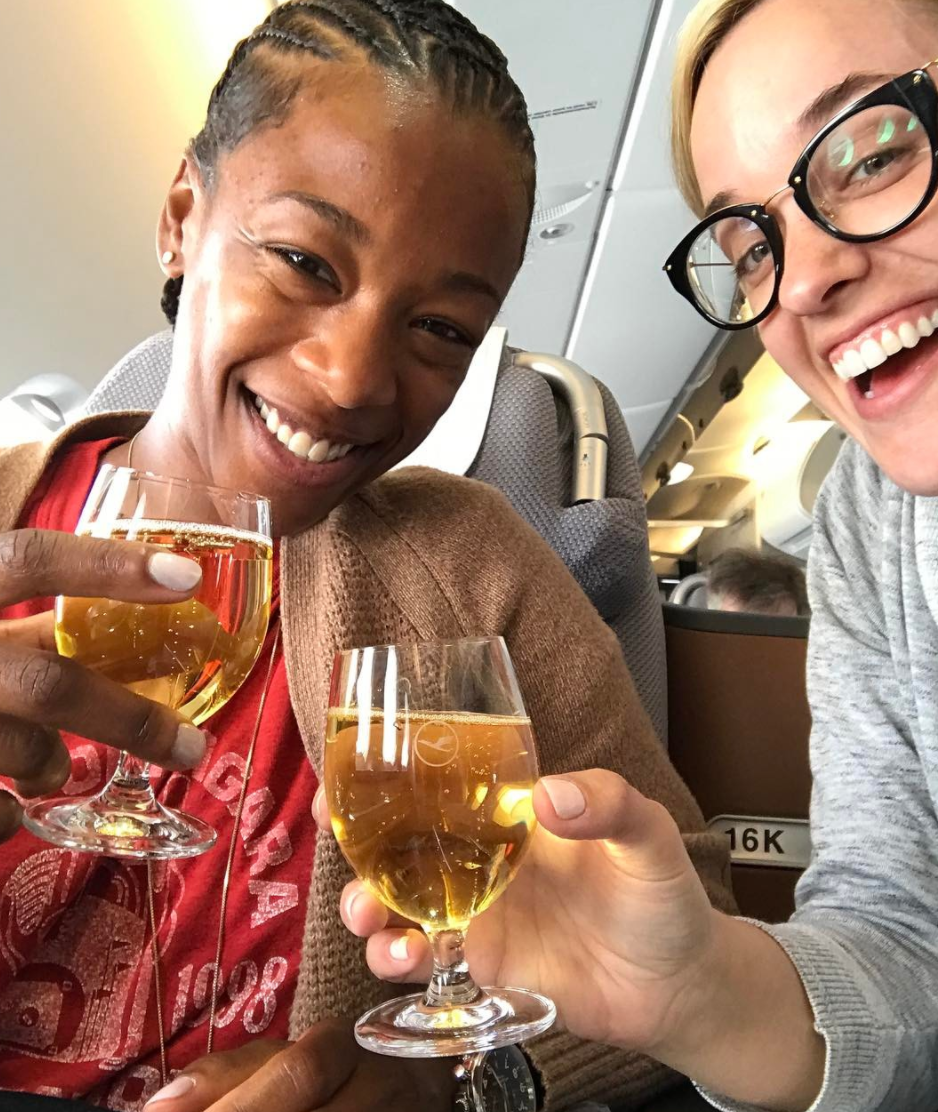 You'll feel 😍 mixed with just a touch of depression when you see the breathtaking places they explored together.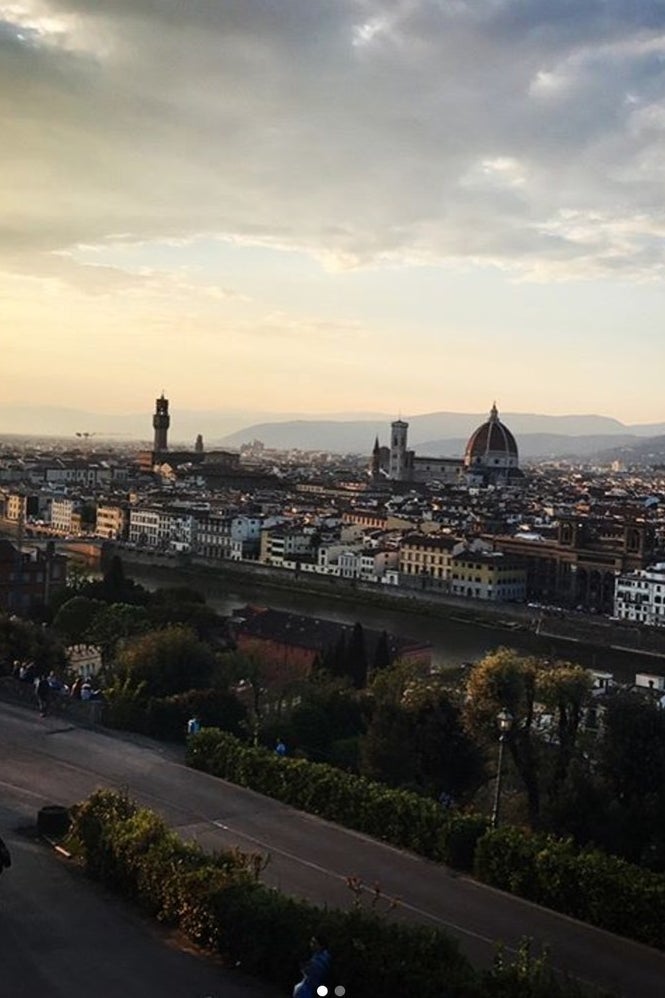 You'll feel utter glee at all the photos Lauren snapped of Samira sleeping on — quite literally — every form of transportation they encountered along their journey.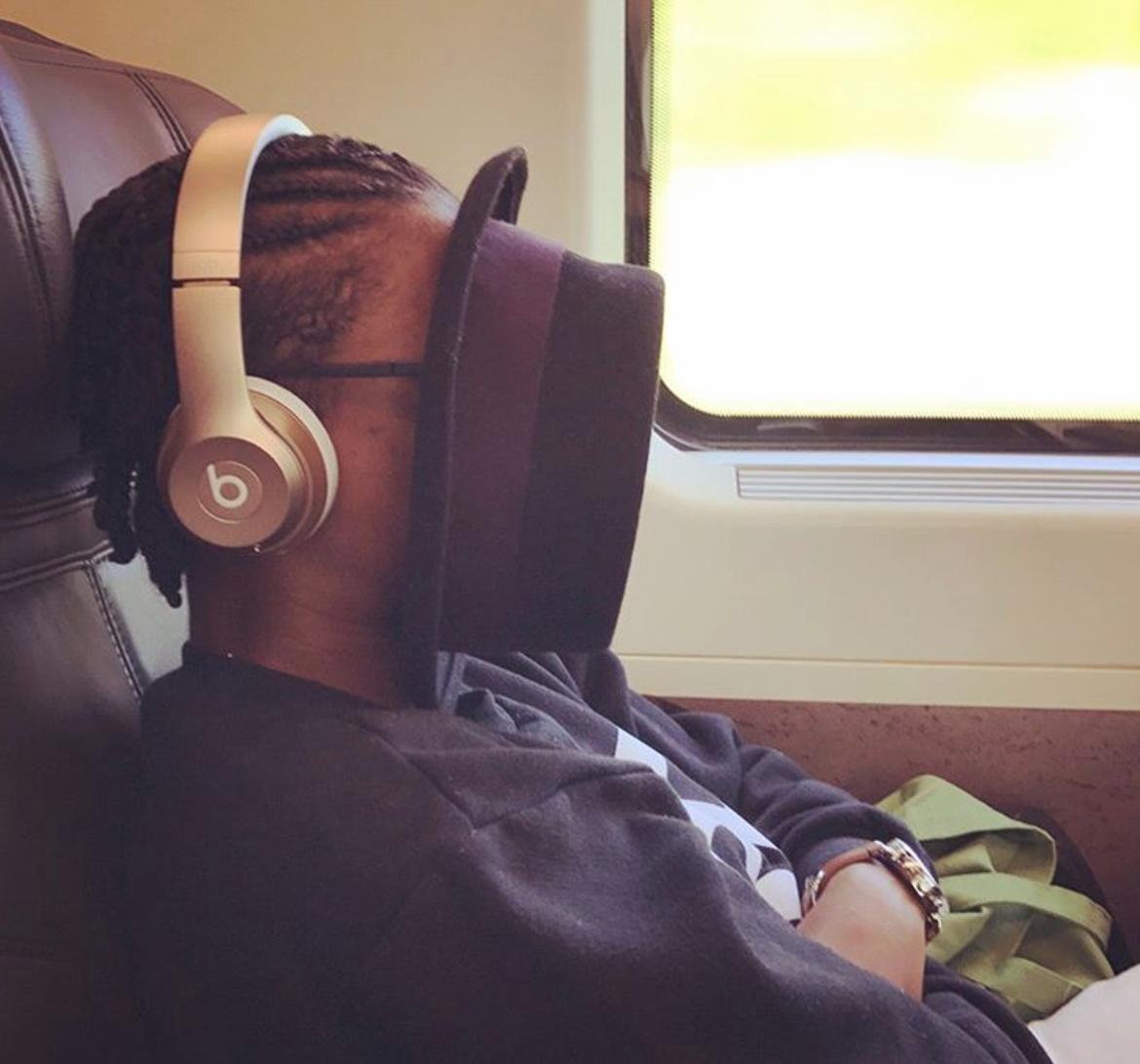 But mostly you'll just feel happy for them, because their joy brings you joy.
Hey newlyweds, please keep on making us feel all the things.