If you're watching Aziz Ansari's Master of None, you already know it's the latest must-binge Netflix series.
You're also probably becoming low-key obsessed with Lena Waithe's character, Denise. 😍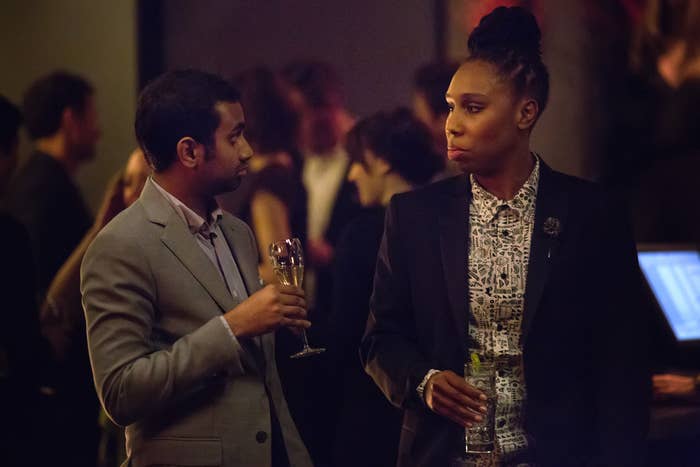 And how could you not? Doing much more than simply filling the "best friend" role, Waithe (as Denise) flawlessly steals scenes with her insightful wisdom and subtle one-liners.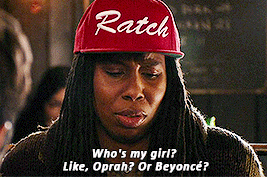 A queer woman of color playing a queer woman of color? Yes, please. 🙏
Denise says the things we wish we could say.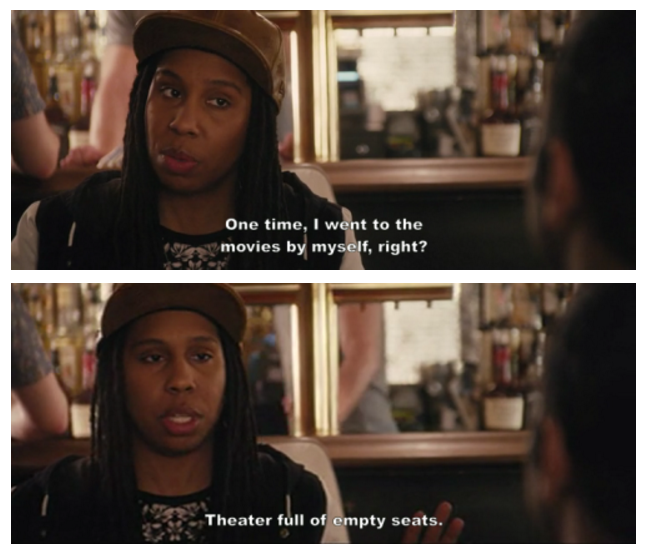 Even when they're frustrating to talk about.
She's the light and the way, clearly.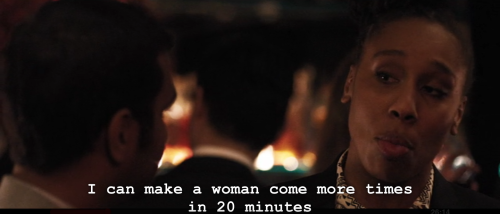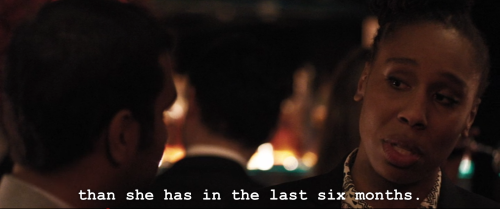 After binge-watching the show, everyone's feeling a lot of feelings about Lena Waithe:
The 31-year-old actor recently said that portraying the role of Denise felt like playing "a heightened version" of herself.
And who exactly is Waithe? She's a writer, producer, and master suit-wearer. 🙏
This triple threat is currently working on a Showtime pilot starring Common. What have you been doing with your life?
Her squad is as fly as you imagine it would be, buns included:
Her hat game, on and off-screen, is something to be seriously desired.
~ a moment of silence for hat appreciation ~
But naturally, she's stunning without one, too.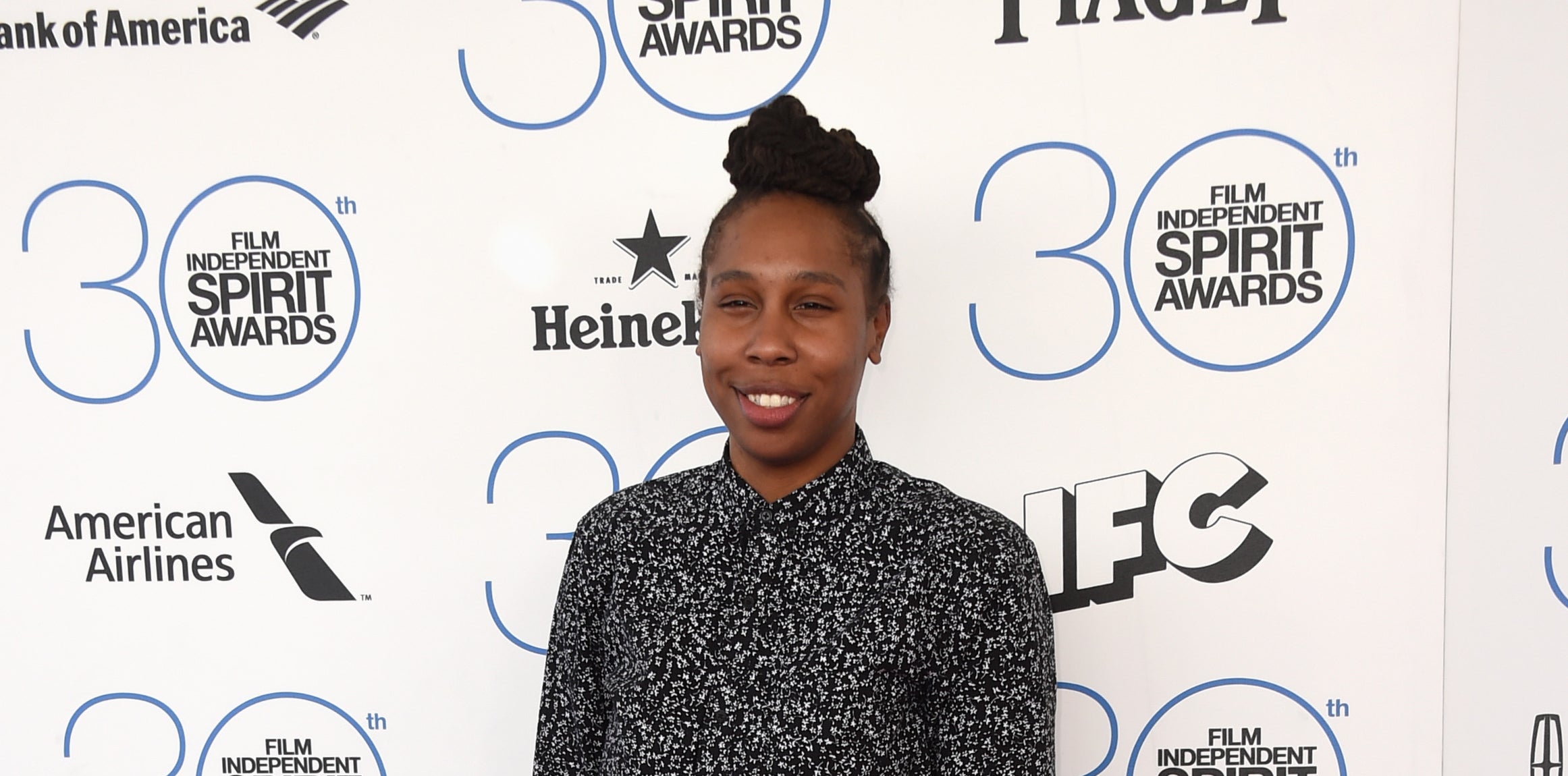 Sadly ladies, she's off the market.
But you can't even be mad: Look at all the cuteness!
Thank you, world, for giving us the gift of Lena Waithe — now please give us more.