22 Of The Most Powerful Images Of Marriage Equality In 2015
The biggest moment of the year in the United States deserves a revisiting — preferably with some tissues.
On June 26th, the U.S. Supreme Court ruled that same-sex couples have the right to marry in all 50 states. The decision will long be remembered as one of the most historic moments of 2015
1.
From the first glimpse of the interns, sprinting out to deliver the good news...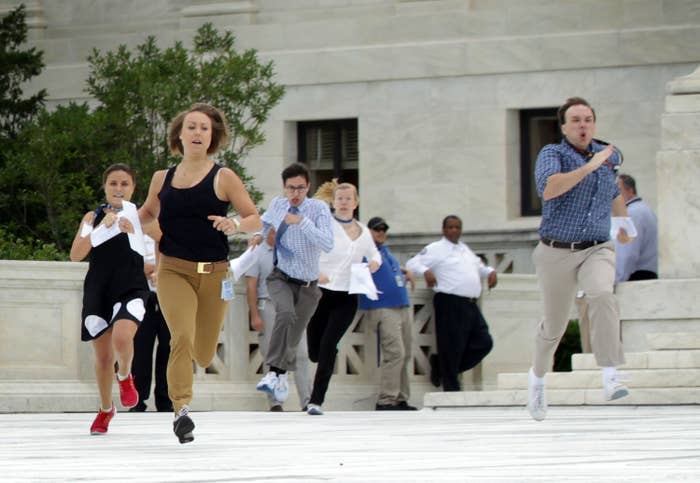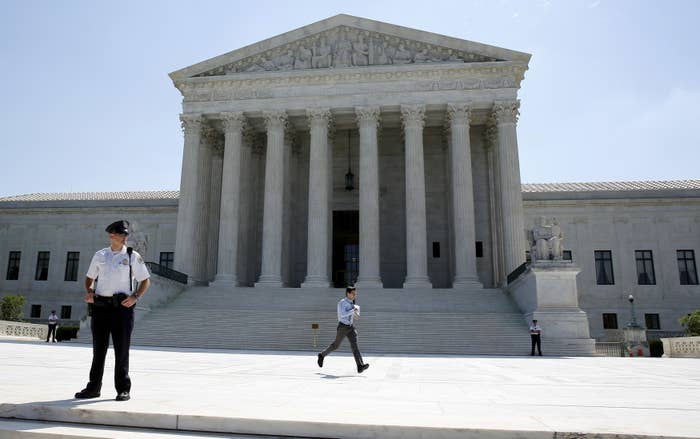 2.
... to the celebratory moments that took place just outside the courthouse: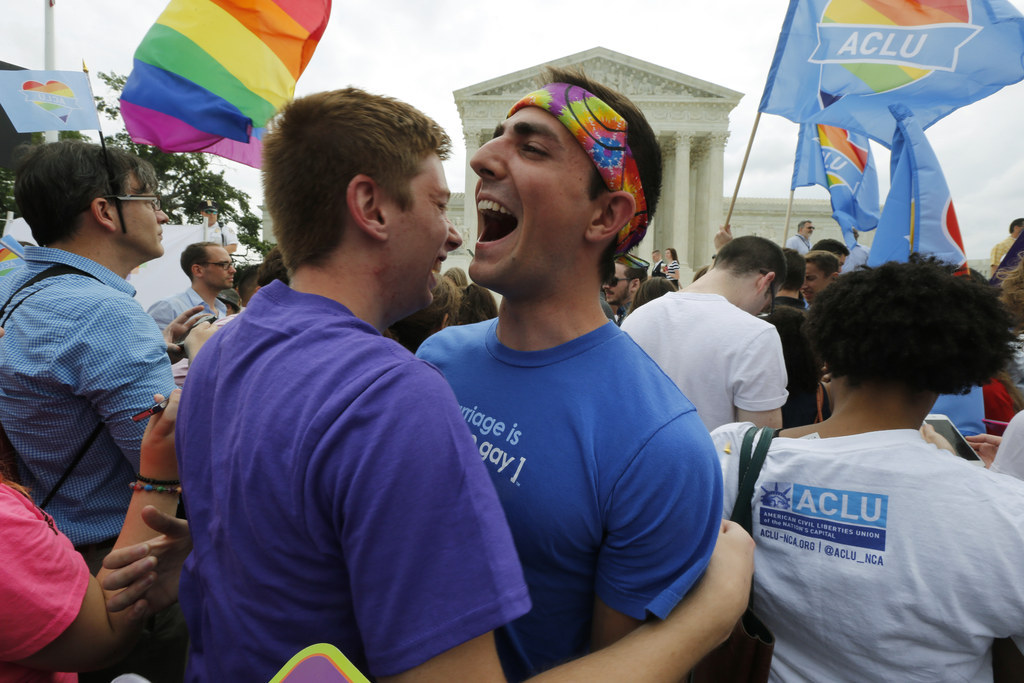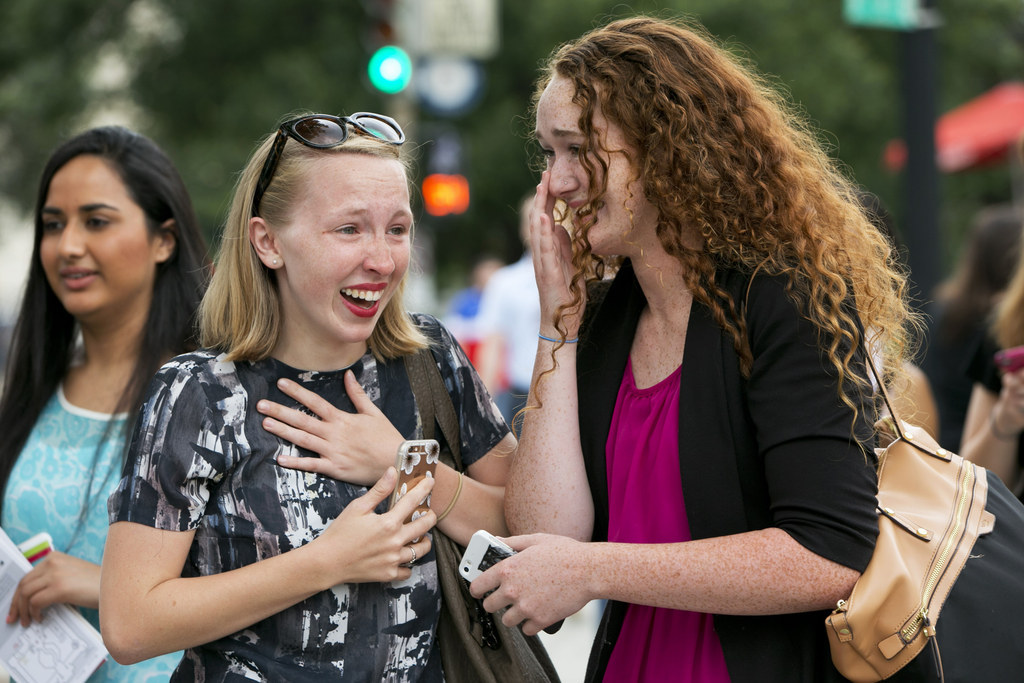 3.
When suddenly earlier marriages had a beautiful new meaning: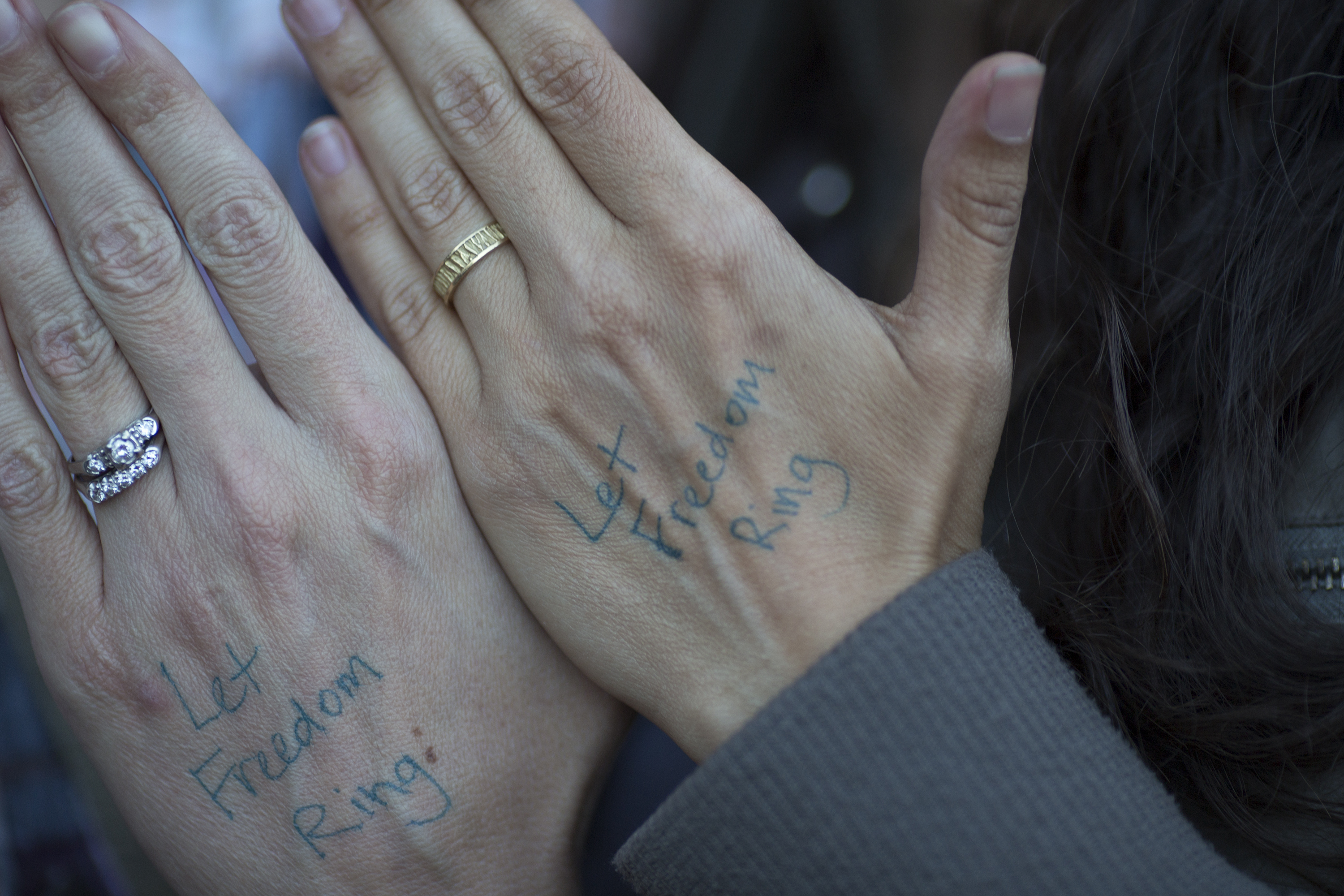 4.
And everyone, young and old, grabbed the person they love and gave them a big smooch: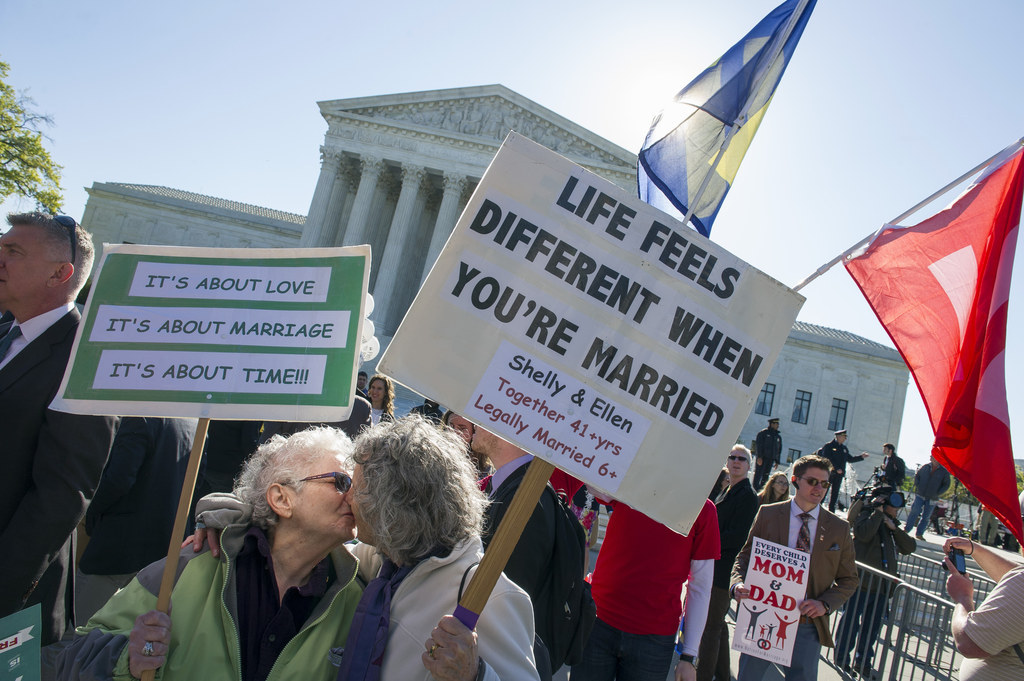 5.
Seriously, everyone smooched: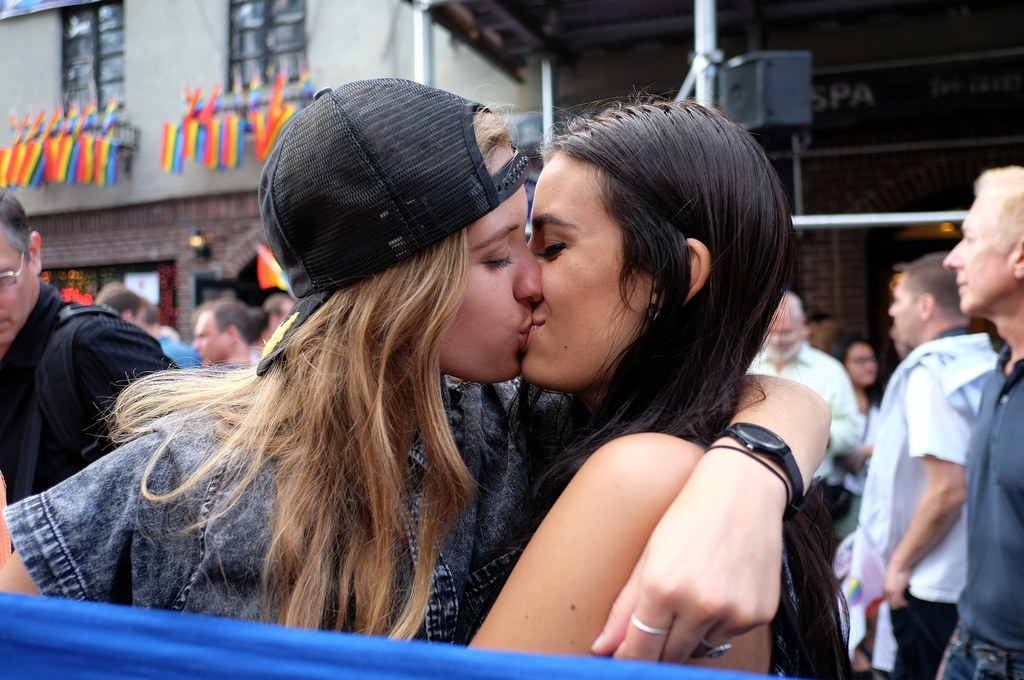 6.
And hours later, the celebrations (and smooches) didn't stop:
7.
When Anne and Marge of Ann Arbor, Michigan, a couple of 43 years, heard the news...
8.
... and decided to tie the knot on the very same day: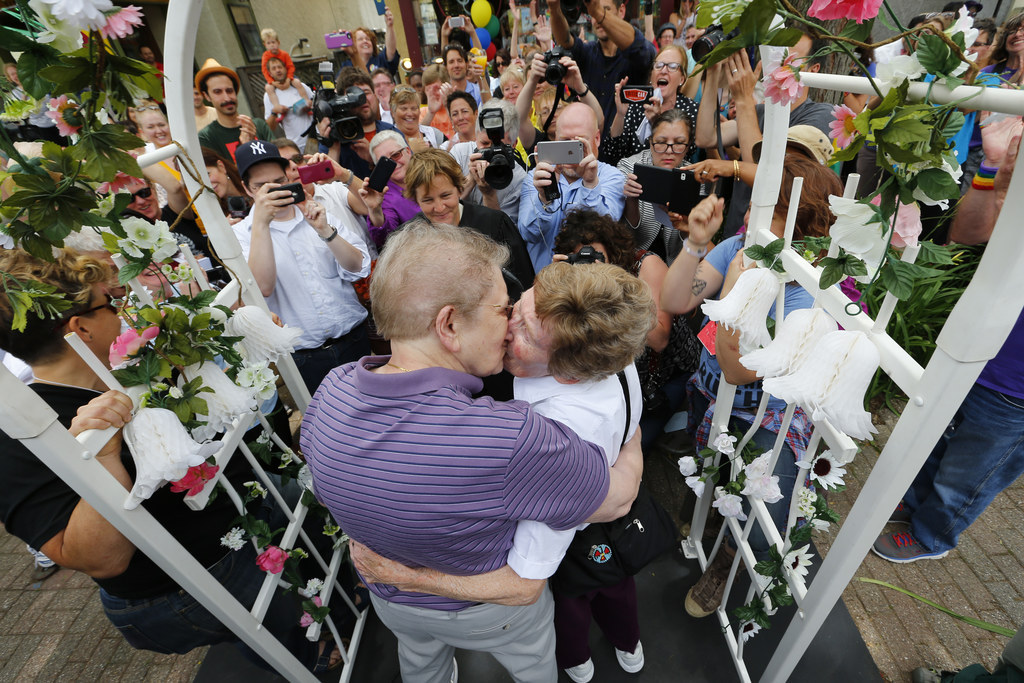 9.
When the White House lit up with all the colors of the rainbow: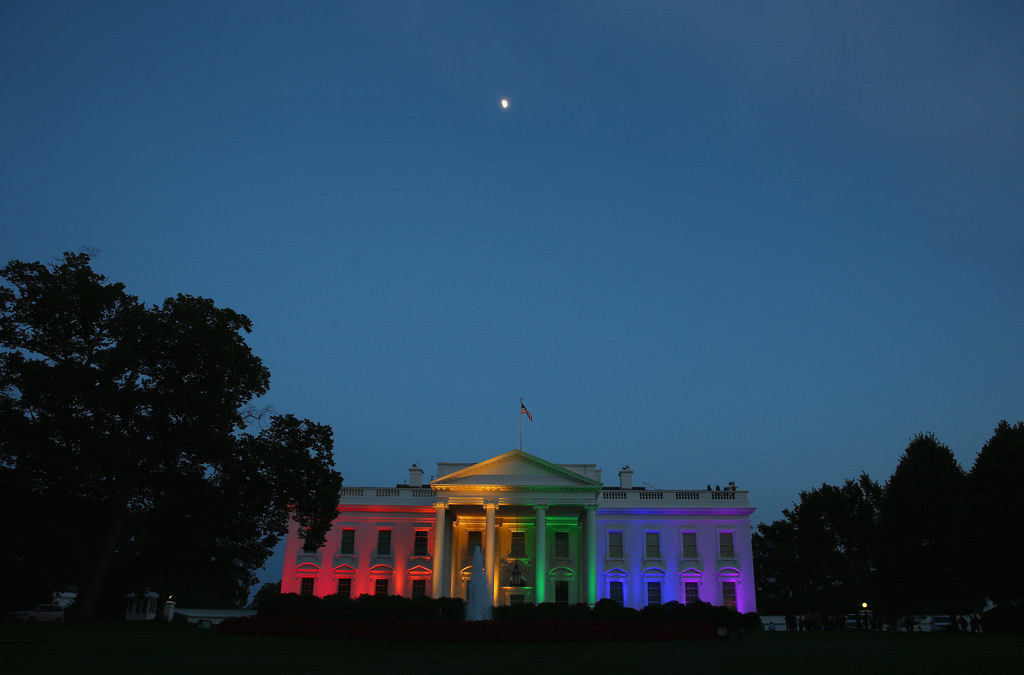 10.
And this sweet thank you note was left on the bust of former San Francisco Supervisor Harvey Milk: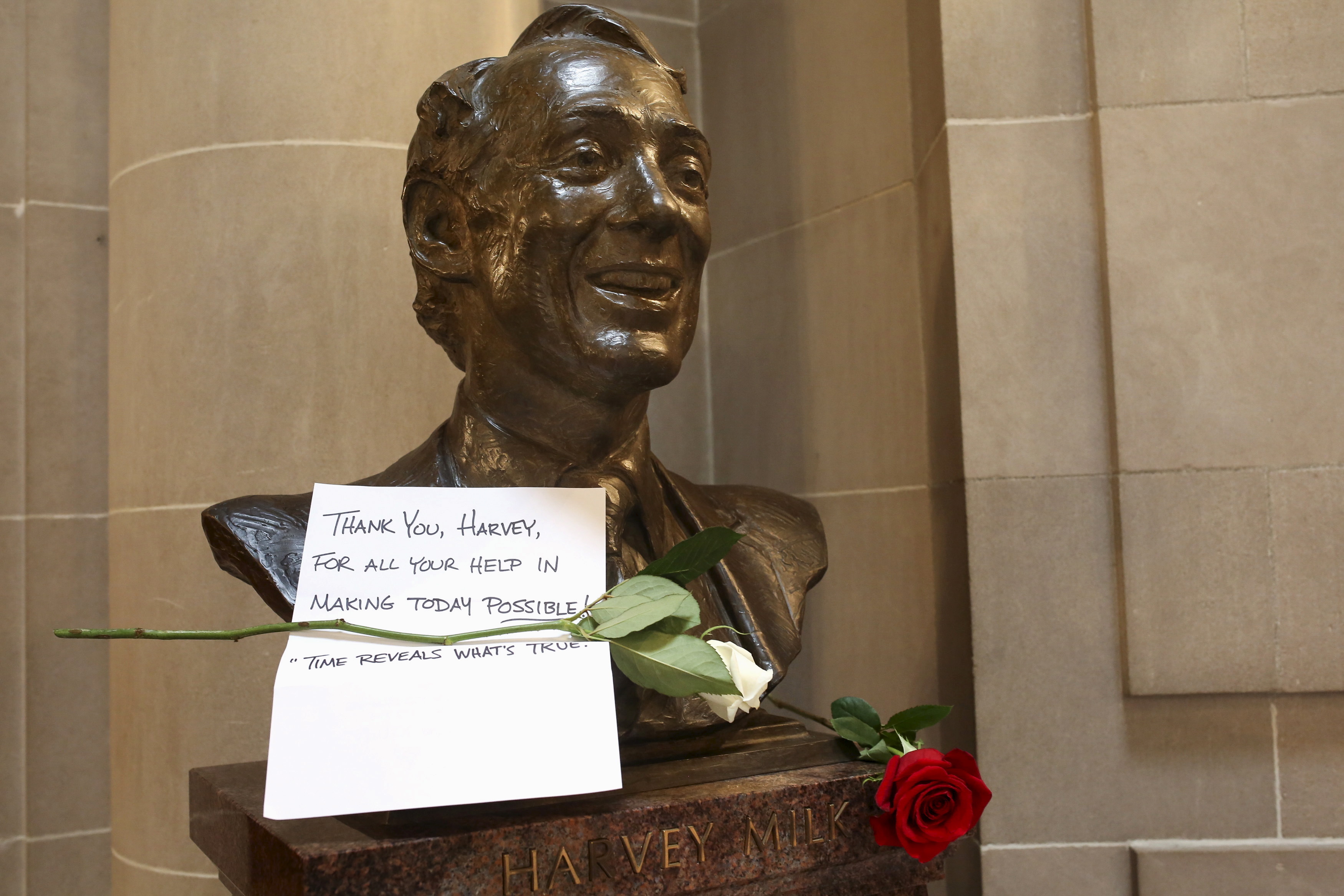 11.
From the special moments during all the planned ceremonies...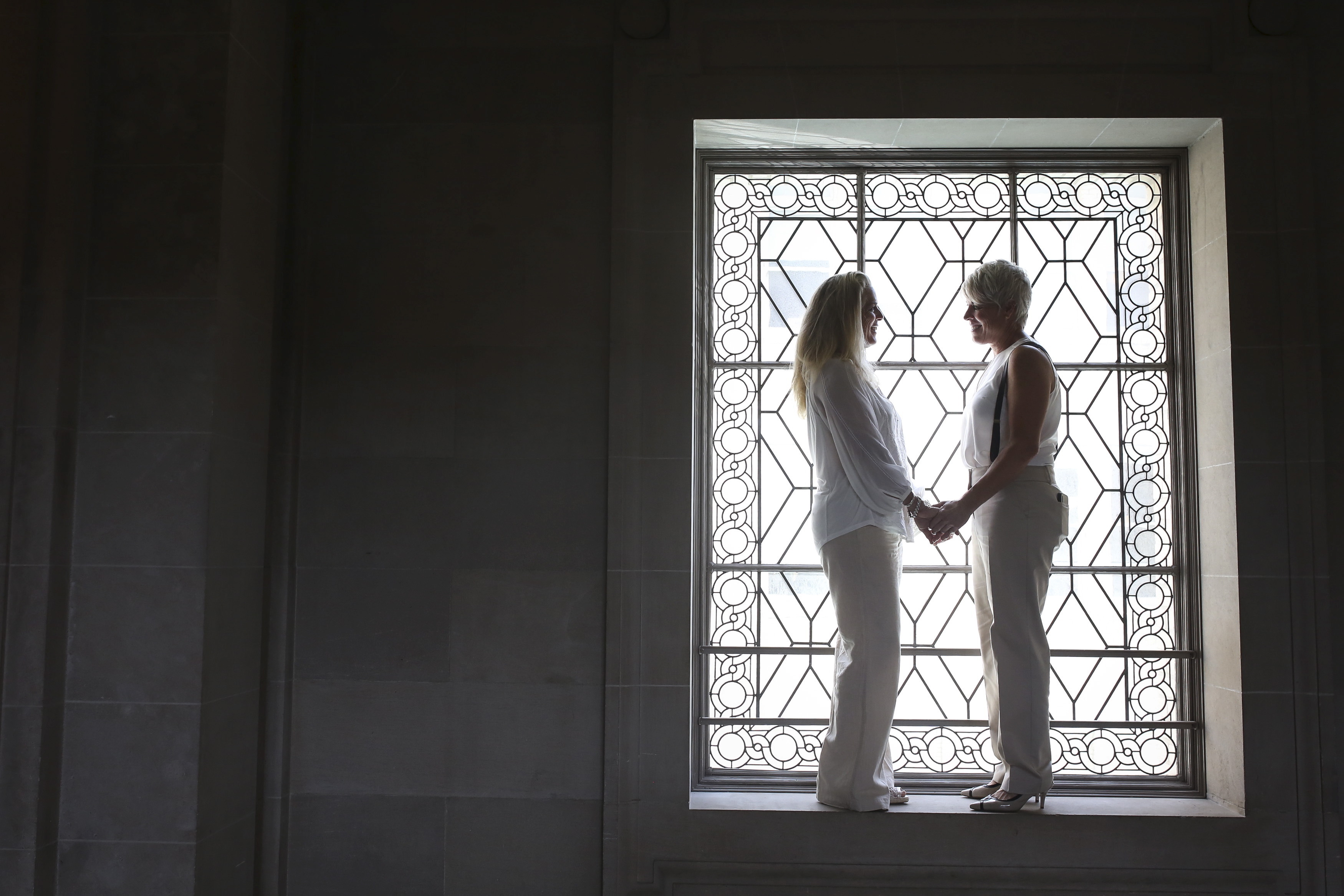 12.
... to the more spontaneous "I Do's":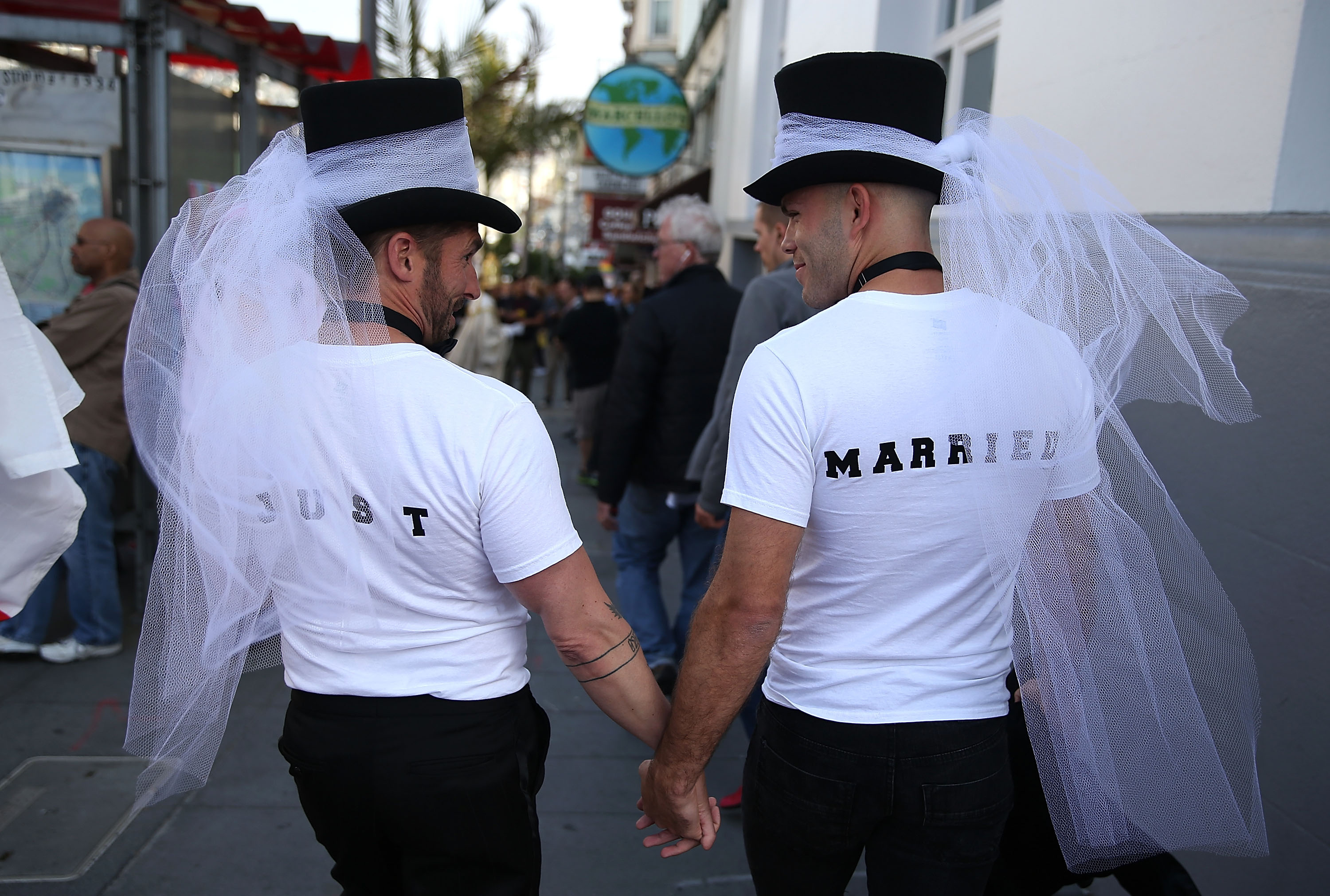 13.
Each and every fabulous moment from the Pride celebrations that followed: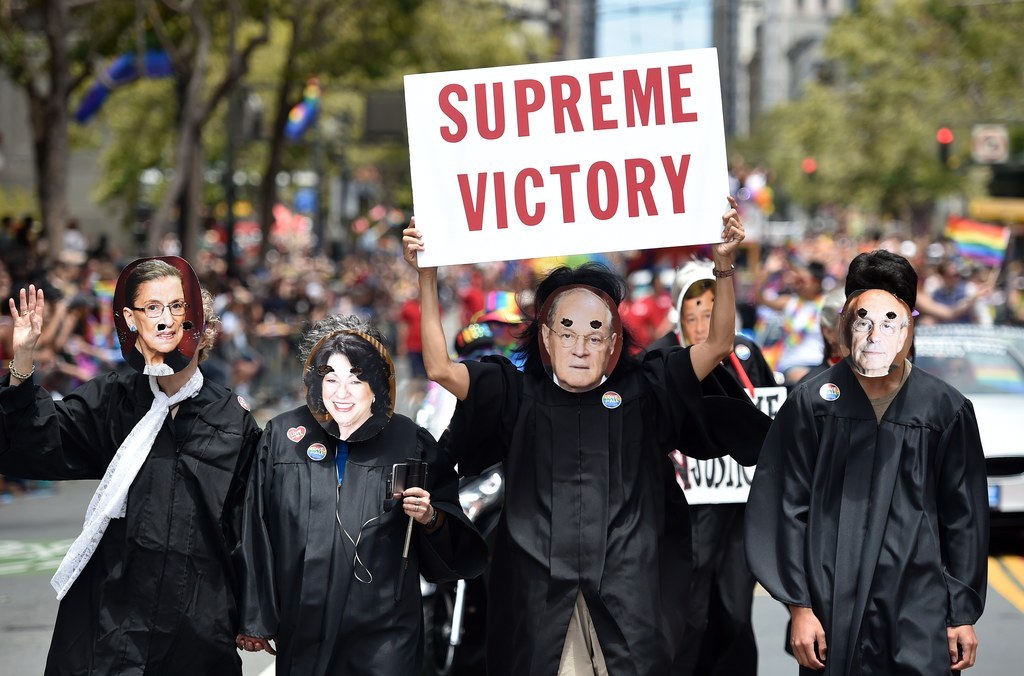 14.
And every city street that was completely packed with love: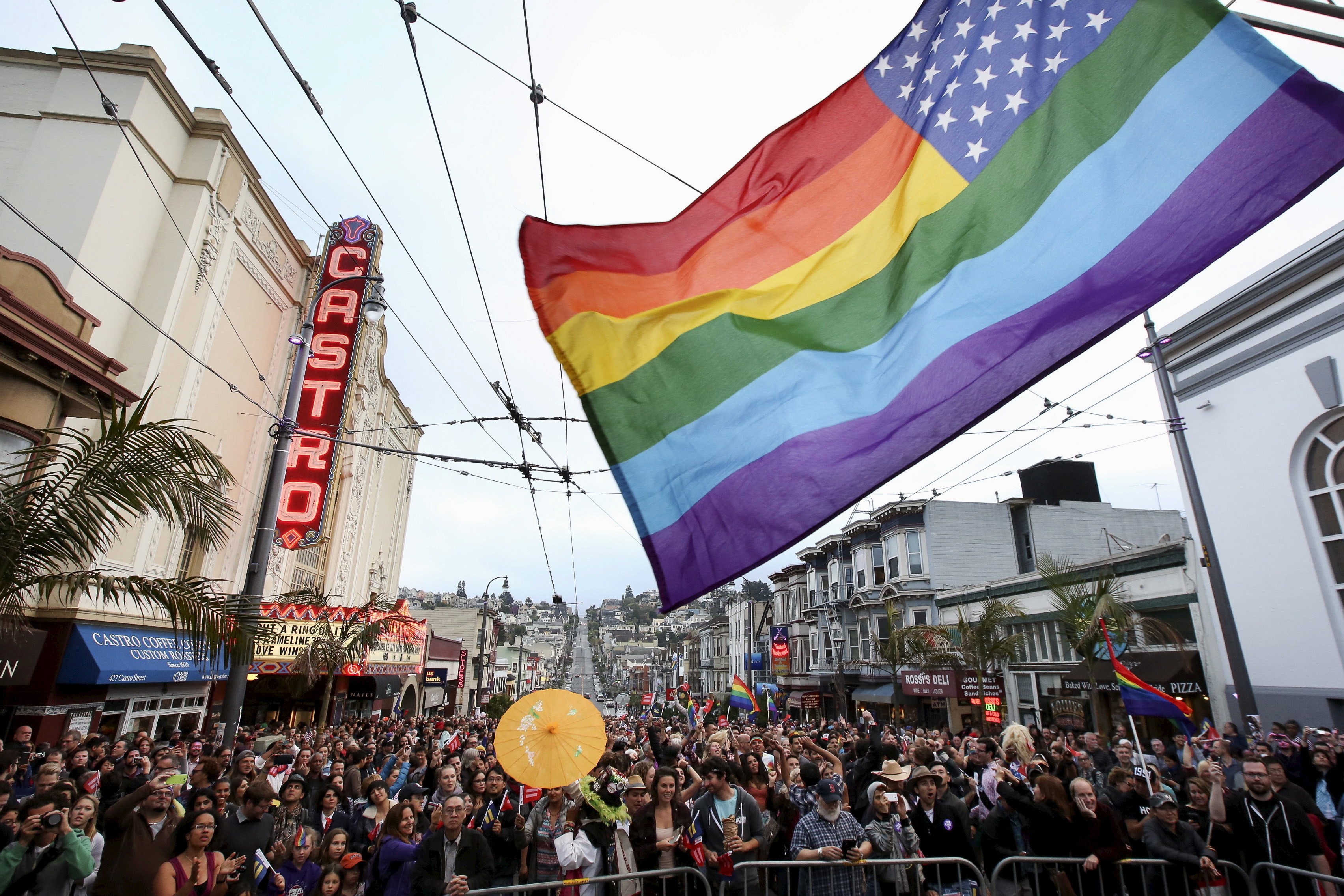 15.
But most importantly, this dog who just couldn't wipe the grin off his face: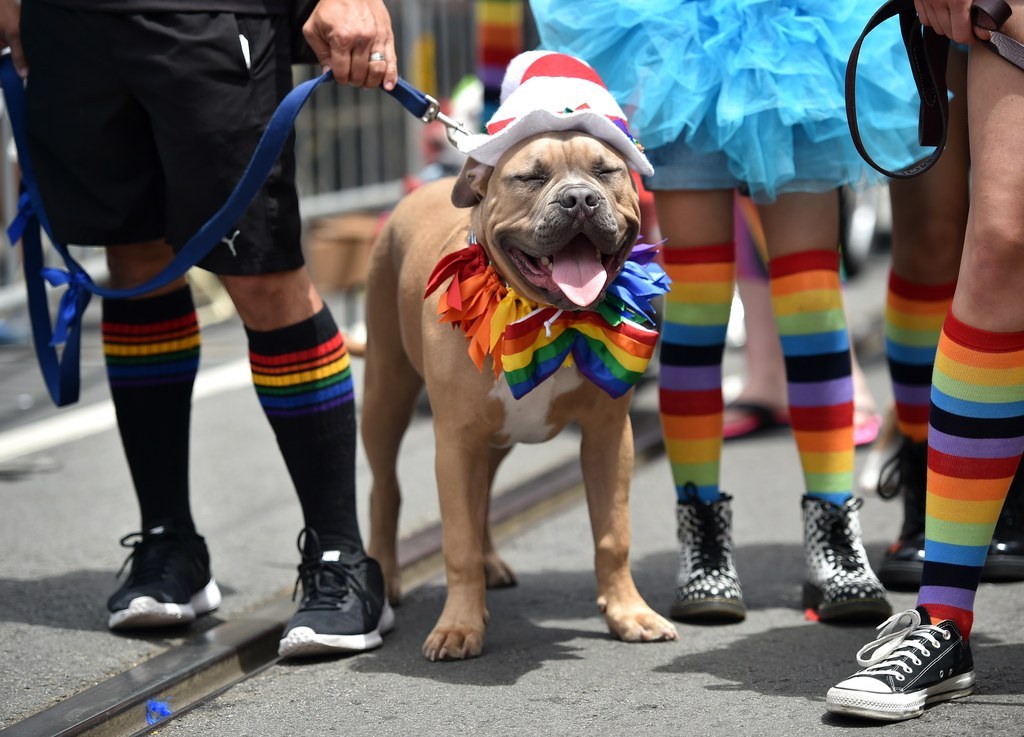 16.
And when this little guy just couldn't celebrate anymore: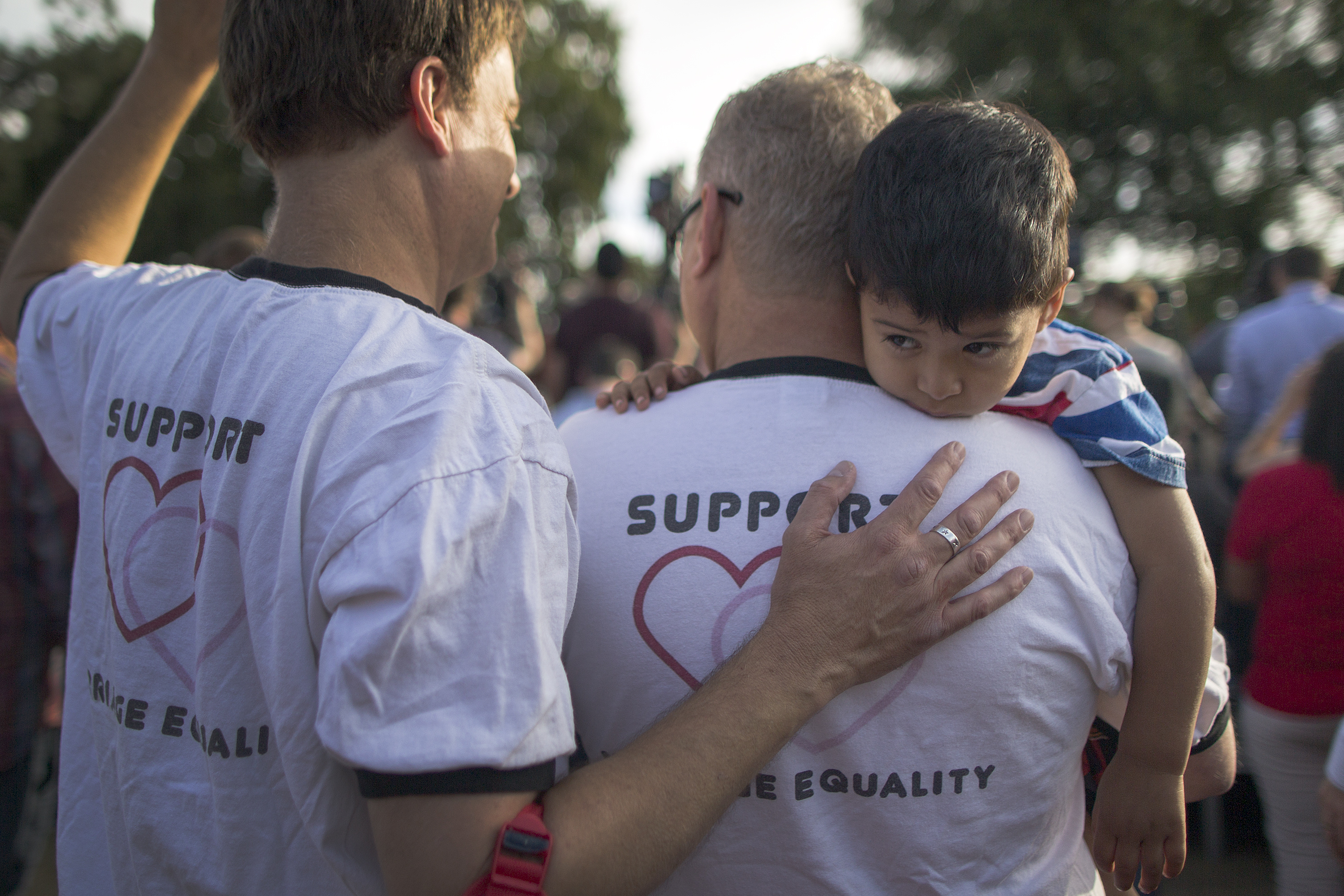 17.
This captured moment between Karicia Ventura and his husband of 12 years, Christopher Linneli, as they celebrated in San Francisco: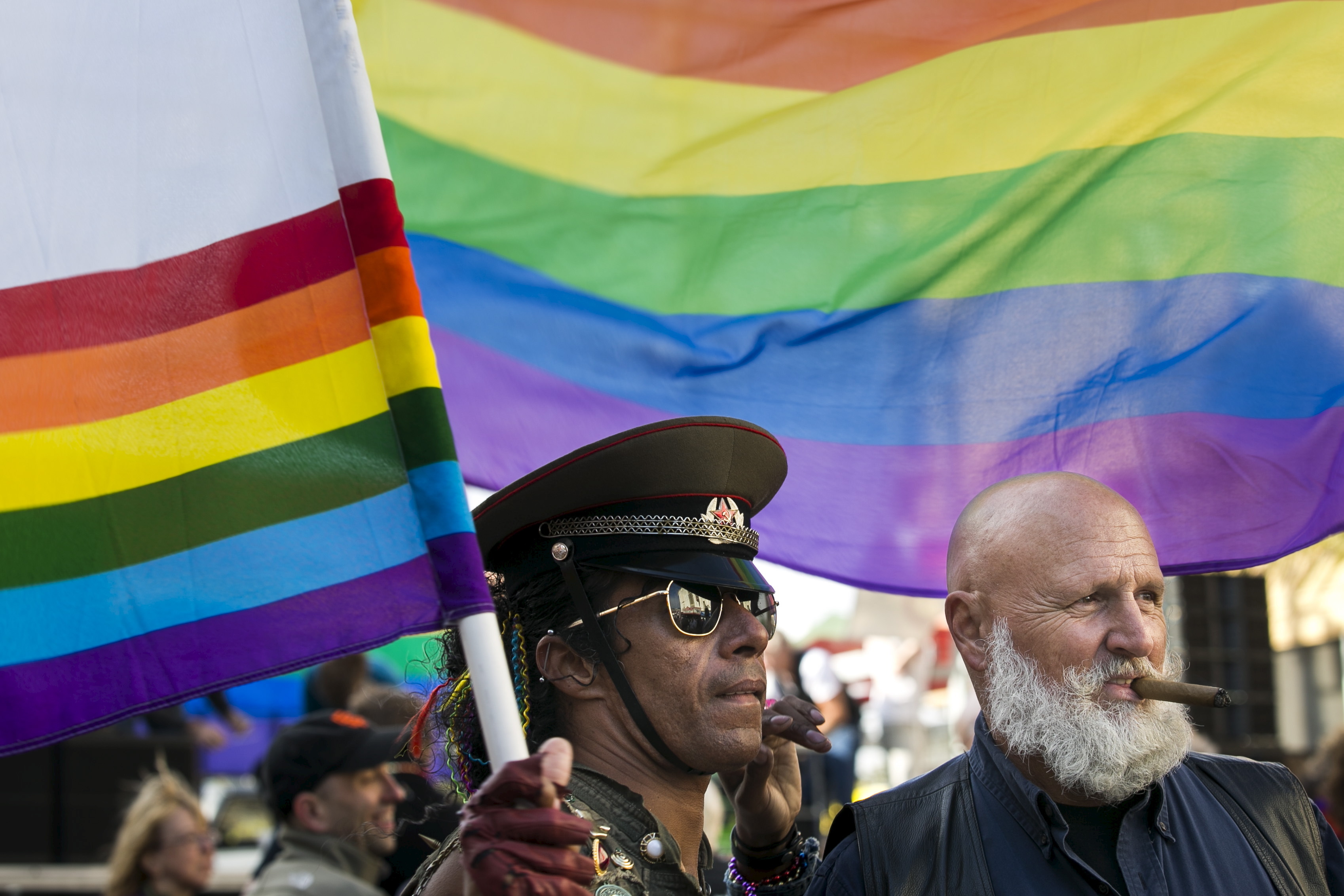 18.
This embrace between Tony Chiaro and Earnie Matheson after exchanging vows in the first same-sex marriage performed in Pulaski County, Arkansas: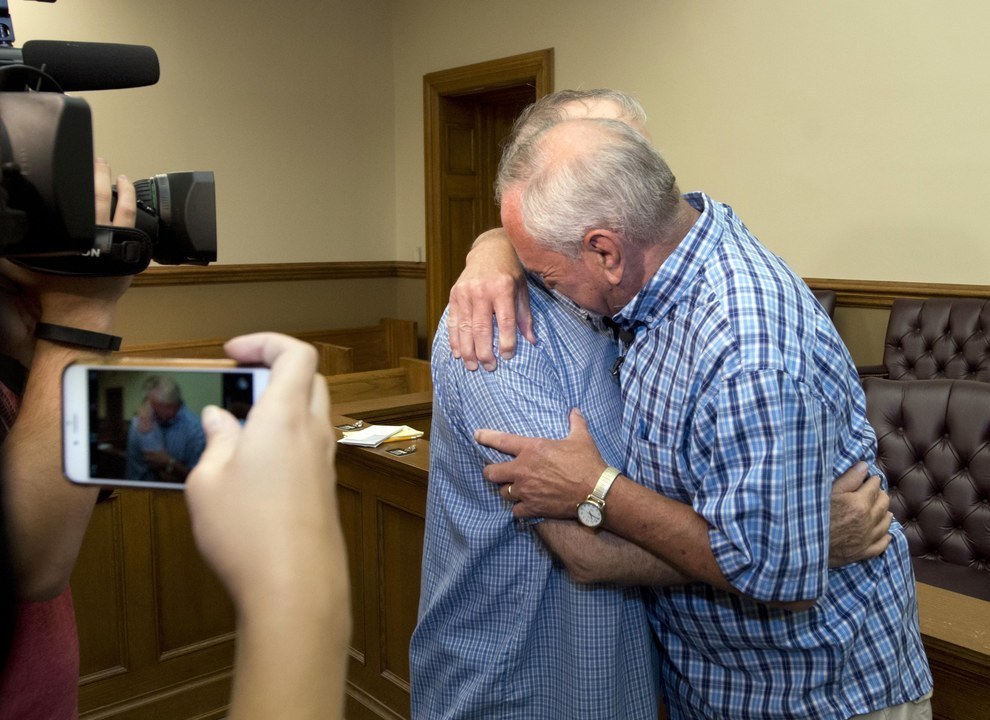 19.
And the moment this Texas couple, after being together for 54 years, finally made it official: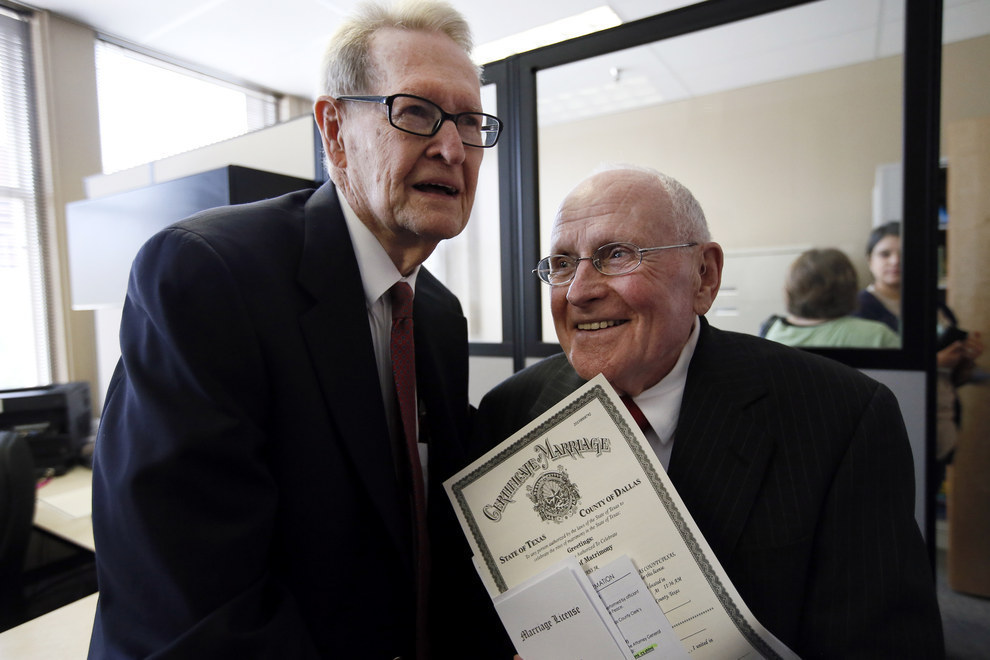 20.
This sign that was left outside the Rowan County Courthouse after clerk Kim Davis refused to issue marriage licenses: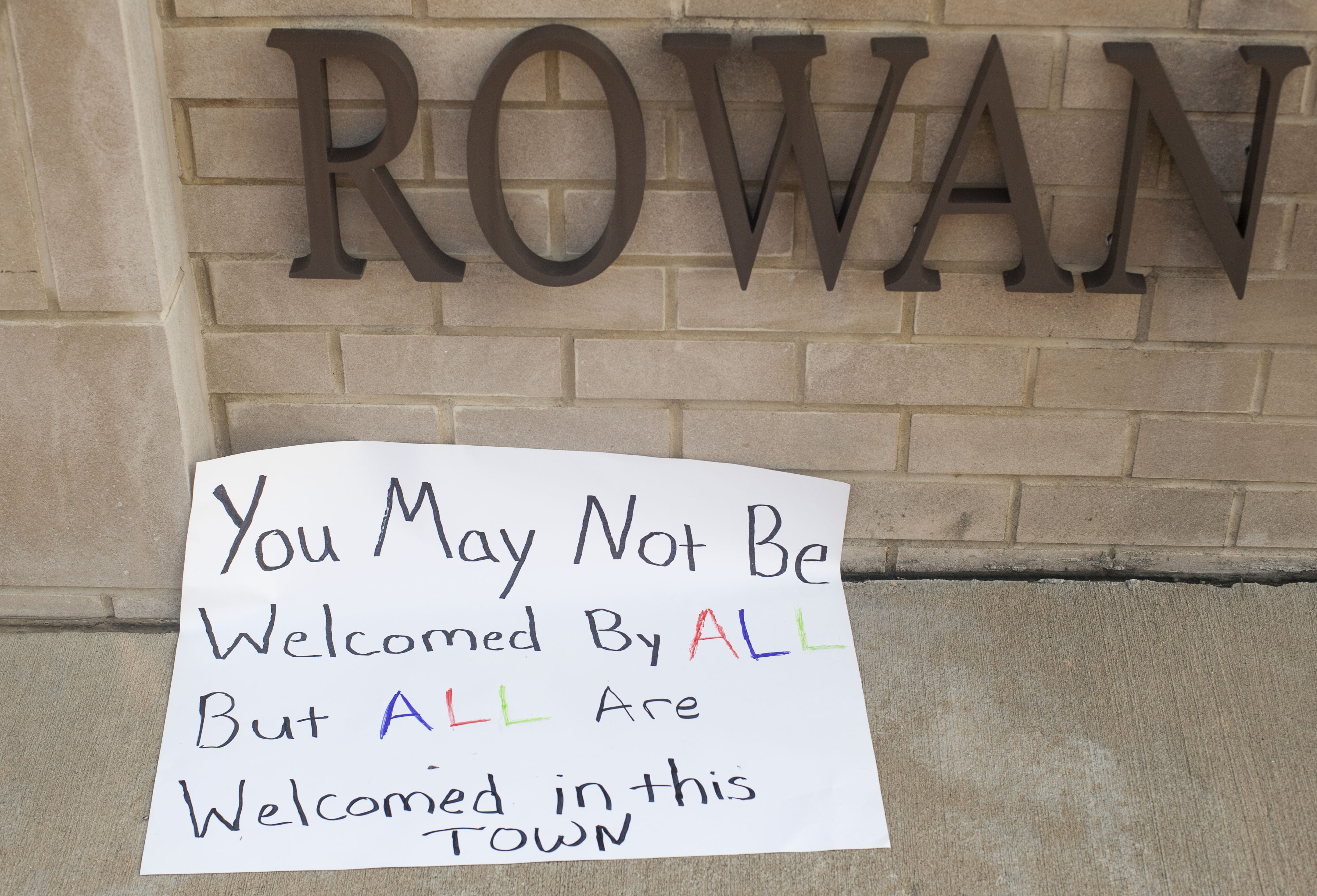 21.
And when a different Kim, who worked as a clerk nearby, had to set the record straight with this t-shirt: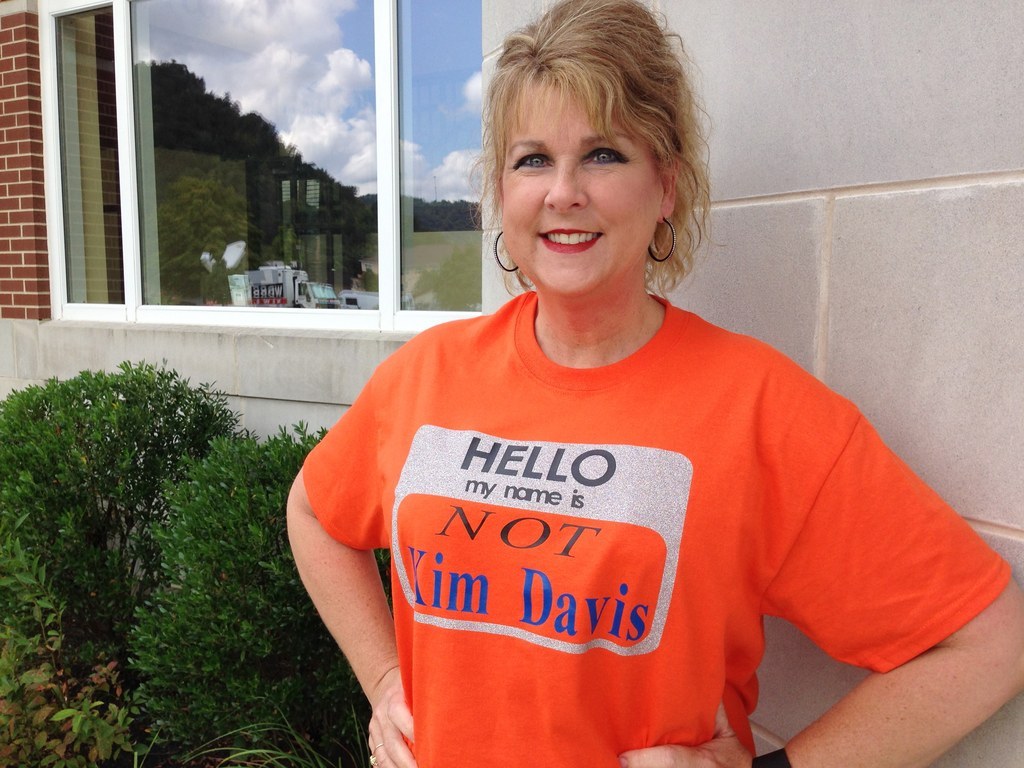 22.
And finally, this subtle reminder of all the work that's still left to do in 2016: