Laverne Cox Is The First Transgender Performer To Be Nominated For An Emmy
The actress has received a nomination for her role as Sophia Burset on the Netflix smash hit Orange Is the New Black.
Laverne Cox makes history today as the first out transgender individual to be nominated for an Emmy award. Cox earned a nod for Outstanding Guest Actress in a Comedy Series for her portrayal Sophia Burset, a trans inmate. Orange Is the New Black recieved a number of nominations, earning an overall Outstanding Comedy nod and nominations for Taylor Schilling, Kate Mulgrew, Uzo Aduba, and Natasha Lyonne. Following her Time Magazine cover in May, this Emmy nomination is just one more milestone for Cox – who shows no signs of slowing down.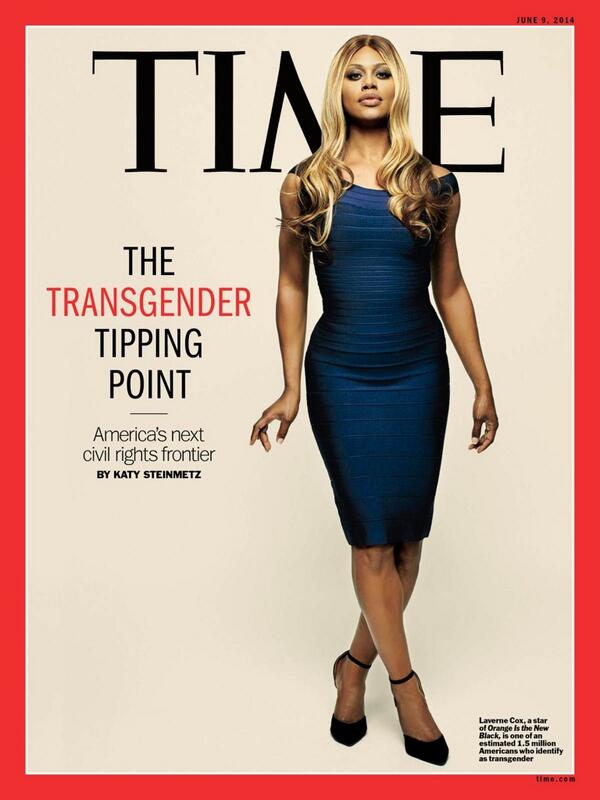 There's really only one thing to say: