In a recent interview with The Daily Beast, Ghostbusters director Paul Feig didn't really have an answer when asked if Kate McKinnon's character (Jillian Holtzmann) is gay in the all-female remake of the original 1984 classic.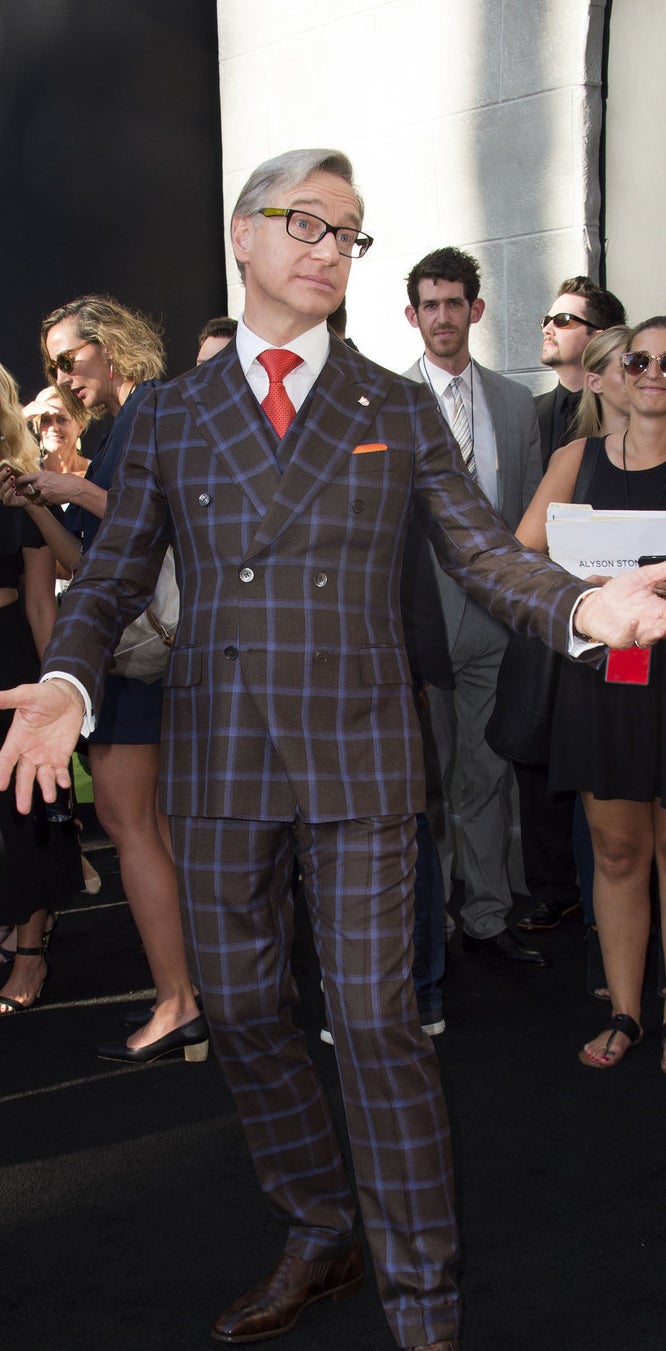 "What do you think?" Feig responded when asked directly about the sexuality of the way-out-there engineer portrayed by McKinnon (who pretty much steals every scene she's in). Feig mentioned "dealing with the studios" before shrugging off the question.
"If you know Kate at all she's this kind of pansexual beast where it's just like everybody who's around her falls in love with her and she's so loving to everybody she's around," Feig continued in the interview. "I wanted to let that come out in this character."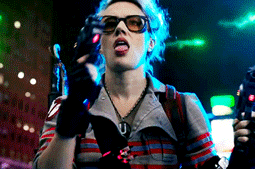 Kate Mckinnon, SNL's first openly lesbian cast member, did mention in an interview that the wonderfully charismatic Holtzmann is the closest she's ever come to simply playing herself.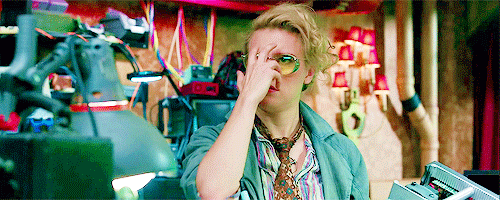 And with the recent news that Star Trek is featuring a major openly gay character, it isn't so far-fetched for fans to hope another franchise could do the same in 2016. But at the end of the day, we can neither confirm nor deny that Mckinnon's character is queer.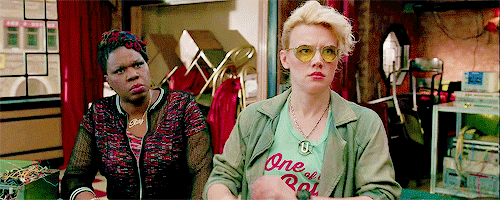 But, that won't stop people from hoping/dreaming/shipping:
Even before the film's wide release this weekend, people are already shipping Holtzmann with nerdy scientist Erin Gilbert, played by Kristin Wiig.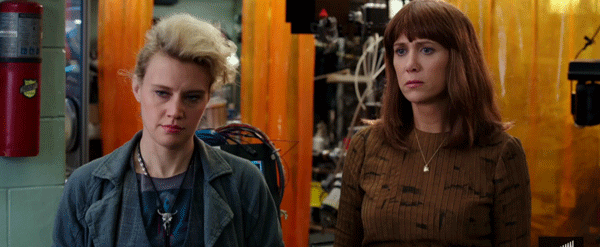 *wink*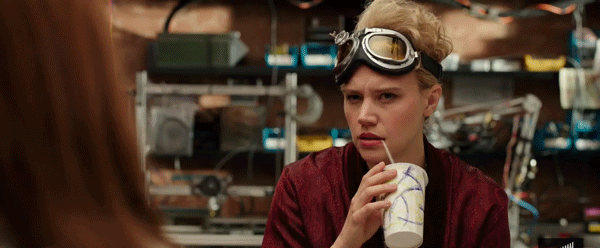 Yes, seemingly overnight the "Holtzbert" ship was sailing.
Even off-screen, the chemistry is palpable.
And if we can't know/agree upon Holtzmann's sexual identity, it seems everyone can agree that she is — hands down — the best part of the film.
BuzzFeed News has reached out to McKinnon for comment and Feig for further comment.