Elle Fanning Plays A Trans Teen Boy In The New "3 Generations" Trailer
The film, which also stars Susan Sarandon and Naomi Watts, has faced criticism for its trans storyline, as well as for casting a cis actor in a trans role.
3 Generations — a film by Gaby Dellal originally slated for release following its premiere at the Toronto International Film Festival in 2015, when it was titled About Ray — is back with a new release date, a new title, and a new trailer.
A new poster for the film was also released Friday: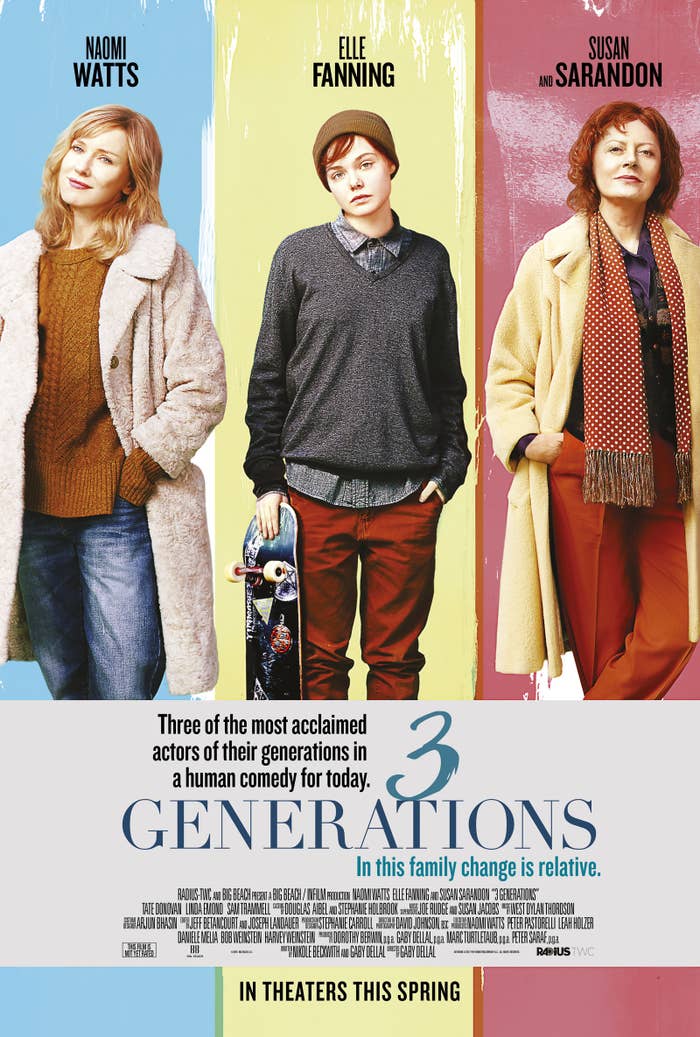 Before 3 Generations could even hit big screens around the country, the film drew criticism from the LGBT community for its handling of the trans storyline and, in particular, for casting a cis actor in a trans role.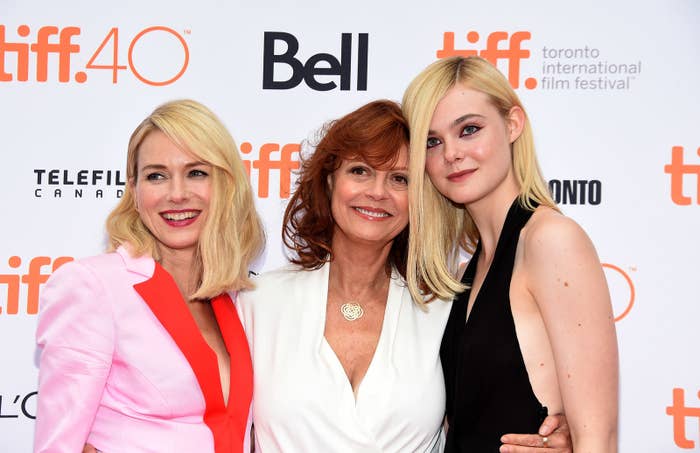 Dellal explained that, at its heart, the film is about "exploring the changes within our culture and the way families today deal with that changing culture."
When asked if she had reached out to any trans individuals or groups before making the film, Dellal said that she and Elle Fanning spent a considerable amount of time interviewing and getting to know young transgender teens.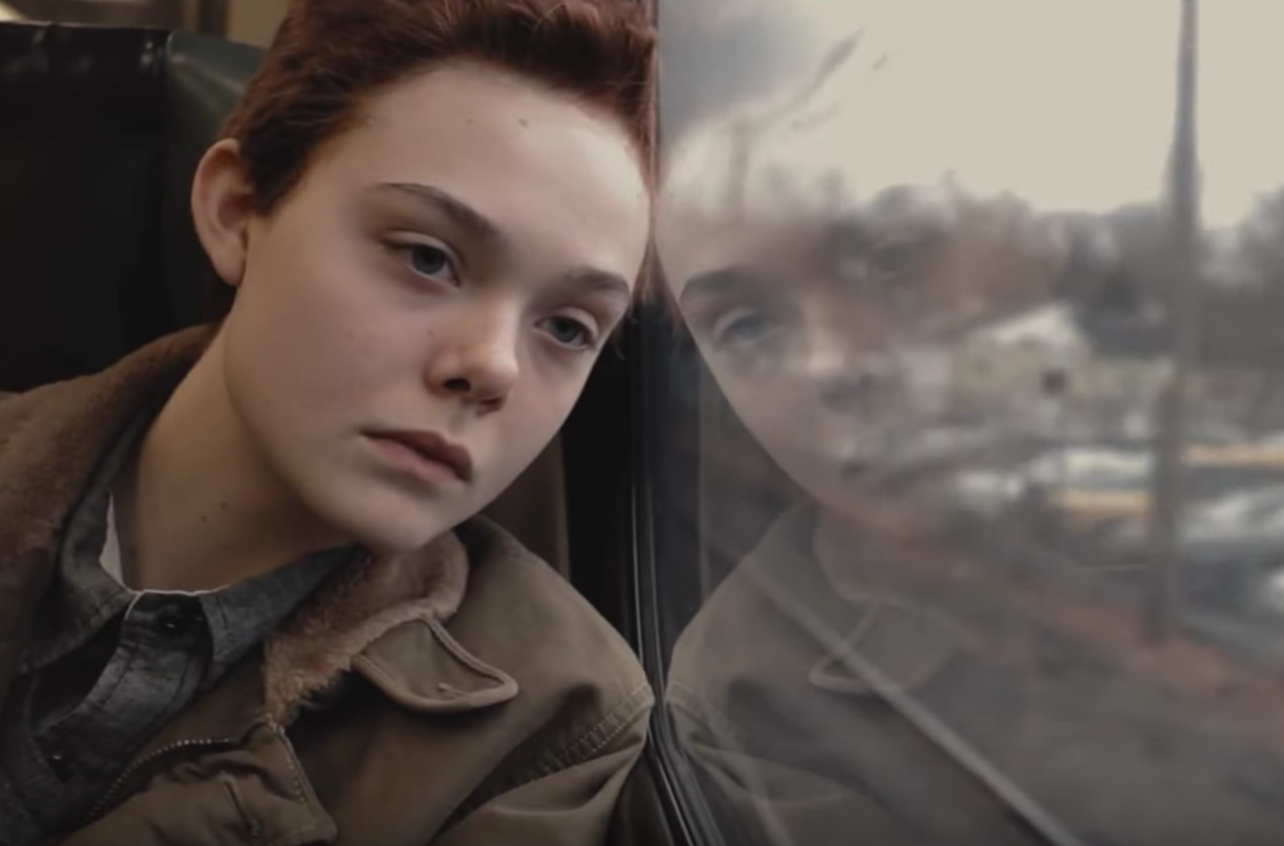 Dellal describes making the film, and everything that came in its aftermath, as "an incredible learning curve." The director's hope is that 3 Generations will, in turn, educate and open viewers' minds to the various struggles young trans people face.
The Weinstein Company announced on Thursday that the company is currently challenging the MPAA's decision to give the film an R rating.
"The fact that an 'R' rating would prevent high school students from seeing this film would truly be a travesty," TWC Co-Chairman Harvey Weinstein said in a released statement.
Dellal emphasized the importance of the film being accessible to young teens. "So many people are segregated, sitting at home talking to their computer screens thinking nobody understands their situation," she said. "Maybe a trans kid will walk away thinking, 'My mom might see this. I can't speak to her, but maybe my mom will see it.'"
3 Generations hits theaters May 5th.