Representation of non-stereotypical and fully fleshed out LGBT characters on television and in film can still be a challenge to find these days — and it's even harder to find if you identify as asexual.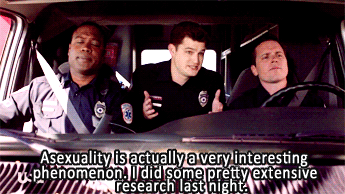 And while canon ace characters might be few and far between — OK, pretty nonexistent — there are a lot of characters people still identify with or read as ace.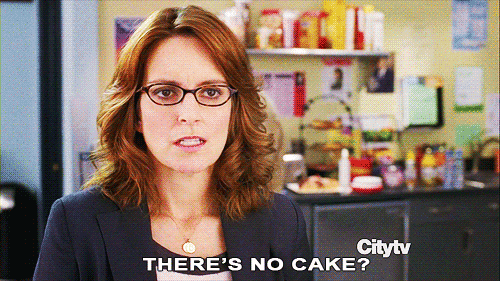 For example, Sherlock has long been a fan favorite.
And a lot of fans (and Cole Sprouse himself) were rooting for the CW's Riverdale to include a coming out storyline for Jughead Jones: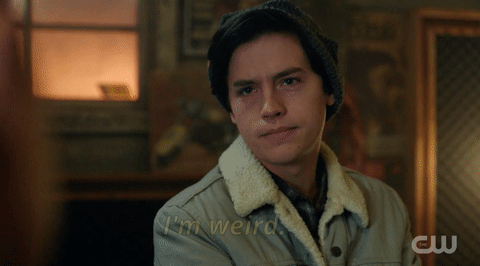 What characters from film or television have you found yourself relating to as a person on the asexual spectrum? We want to know!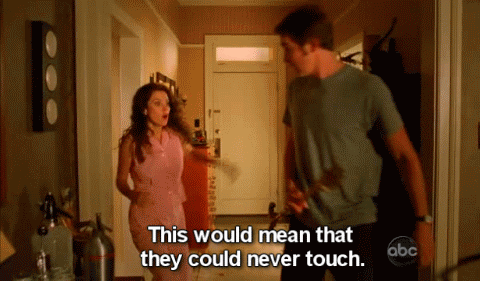 Tell us a little about the character (or characters) you love for a chance to be featured in an upcoming BuzzFeed LGBT post.