As a mere toddler, Michelle was already taking risks with her fashion choices.
She mastered the art of the puppy dog eyes — consequently mastering the art of manipulation.
Like a true icon, her catch-phrase has stood the test of time.
She never sweat the small stuff.
And knew how to command the attention of a room.
Michelle had perfected the eye roll by age 3.
And her witty comebacks were well beyond her years.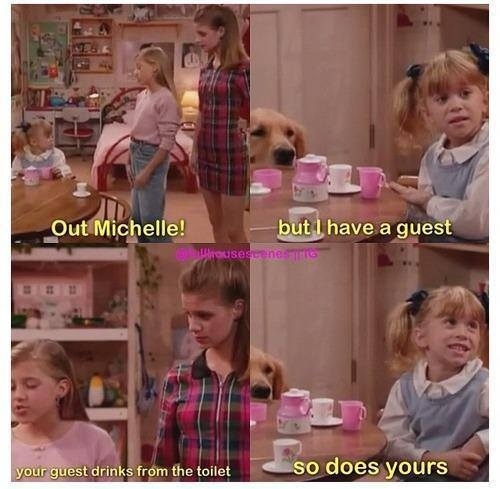 As a role model to America's youth, she developed a healthy, mature relationship with food.
And she knew when to call people on their sh*t.
She had every American tween's dream uncle...and was clearly his favorite niece.
Michelle managed to pull off a pool party in the Tanner kitchen.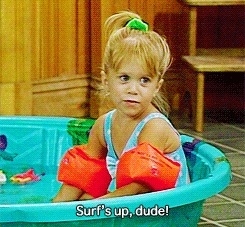 And despite being younger than her peers, she consistently proved herself as the voice of wisdom and reason in the Tanner household.
She stuck to a regimented fitness routine... and looked like this while doing it.
She was also proficient in sarcasm.
Michelle knew she was destined for stardom from a young age.
And she rocked this Halloween costume.
4-year-old Michelle was single-handedly responsible for bringing Comet Tanner into the family.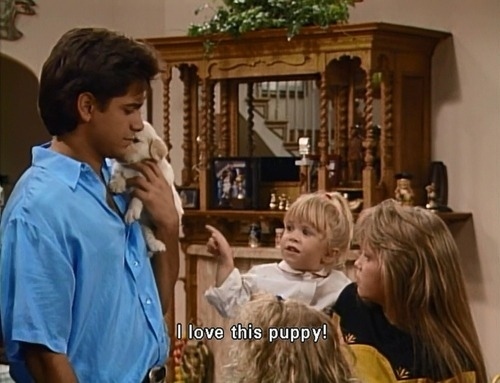 She knew when, and how, to stand up for herself.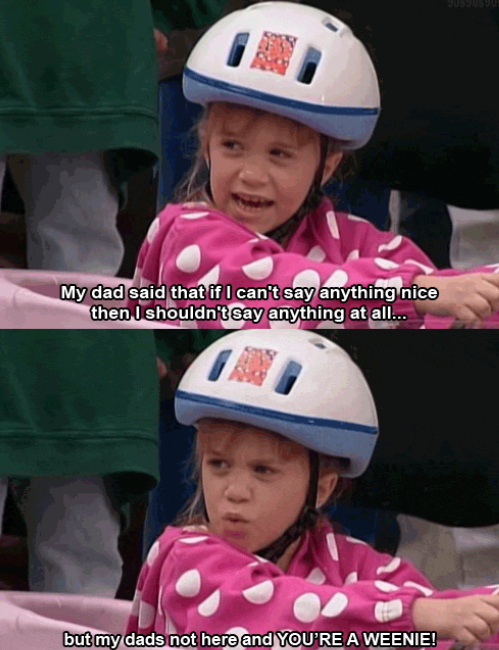 Like all legitimate stars, Michelle had an evil twin (who also happened to be her real life twin).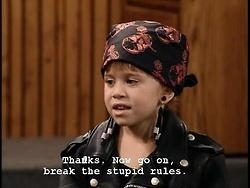 She owned the dance floor.
And when family and friends needed her, she was always ready with sound advice.
Cheers to you, Michelle Elizabeth Tanner!