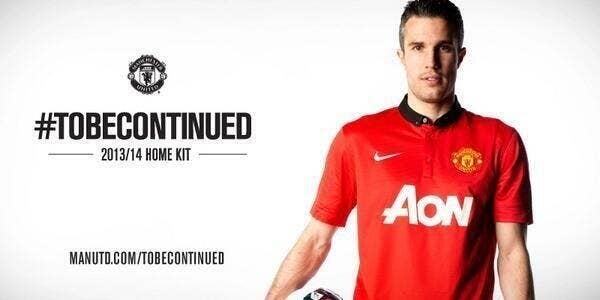 Manchester United midfielder, Tom Cleverly, described the kit as 'classy'.

Wayne Rooney bizarrely said: "I think the most important thing is how it feels".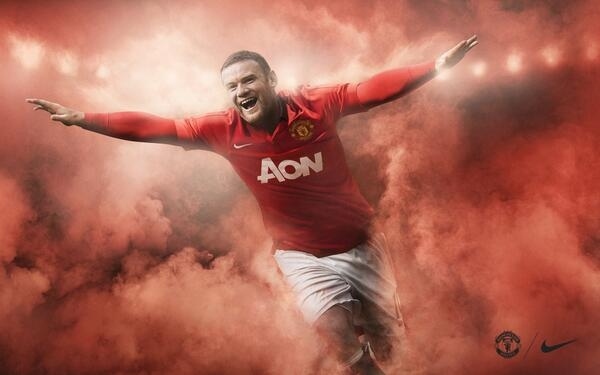 Most fans appear to be fairly happy with the new look.

One Twitter user praised both home and away kits, even though the latter hasn't yet been released...

Manchester United's Press Office also hinted that the technology behind the kit had an actual impact on the possibility of victory.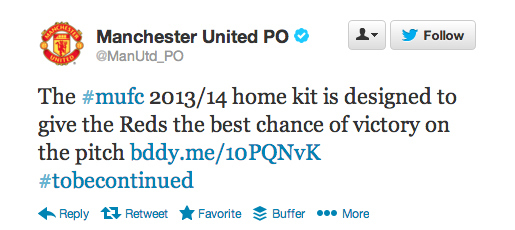 The fans weren't too impressed with this.