London Underground staff are on a 48 hour strike over the closure of ticket offices on the transport network.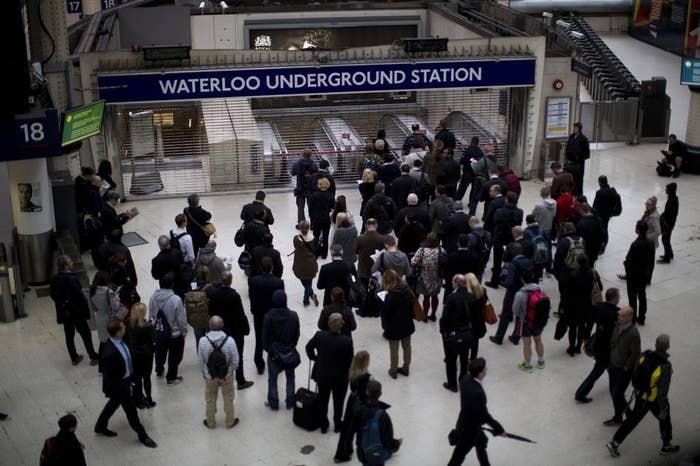 Transport for London has justified the closure by arguing that, due to the introduction of Oyster cards, only 3% of people use ticket offices.
In February, David Cameron also said that "only 3% of transactions now involve ticket offices". But the numbers don't quite stack up.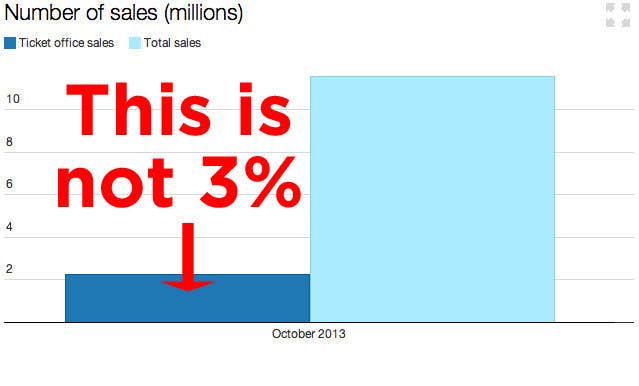 So how did Transport for London get its numbers so wrong? It's pretty simple. It tried passing off a different set of numbers to justify the ticket office closures.