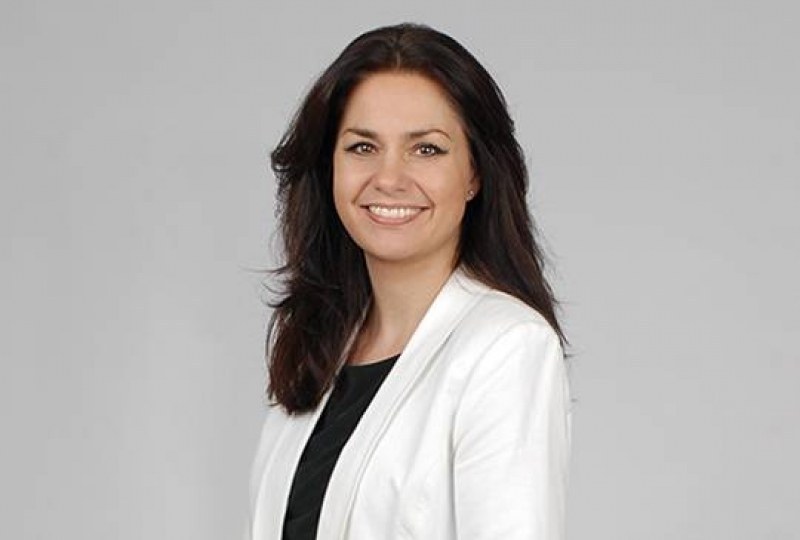 A Conservative MP who abstained from a vote Monday on whether the UK should accept 3,000 child refugees told BuzzFeed News she now wants the government to welcome them in and to show more humanity toward the issue.
Heidi Allen also sought to explain why she abstained on the vote, which resulted in the defeat of a cross-party bid to force the government to accept the increased number of child refugees stranded across Europe. Allen said if ministers visited camps in Lesbos and Calais, they would understand why the UK should welcome more refugees.
Although a number of Tories backed the cross-party proposal, MPs rejected the amendment on Monday night with a narrow majority of 18.

Allen said the vote would cast a negative view of MPs throughout the UK. "If you're a member of the public and you aren't familiar with the archaic system that we have here," she said, "it sends a very poor message that we don't care. And not enough cared."
The outspoken MP — who has rebelled against her party on a number of occasions, particularly on issues surrounding reforms to tax credit and cuts to disability payments — also attempted to justify why she herself failed to back the vote.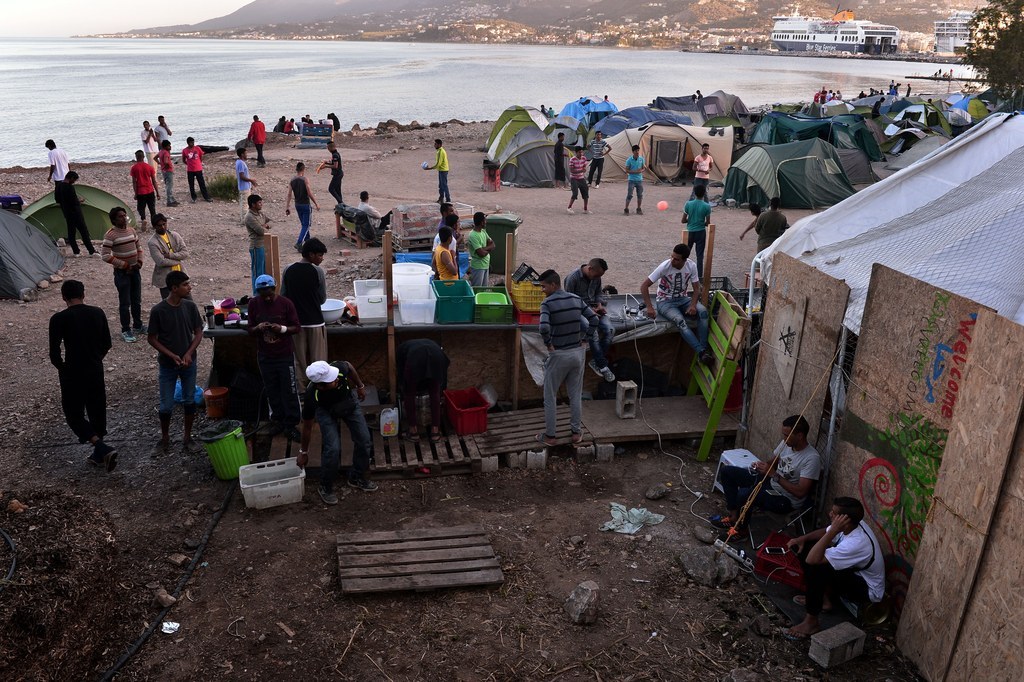 She said she decided to abstain after realising that Conservative MPs were under heavy pressure from party whips to back the government — and that the amendment would have failed even with her help.
Instead, she hoped to keep open a line of communication with the government, she said. She claimed that following discussions with home office minister James Brokenshire, the government decided last week to send 75 officials to help with processing in Lesbos.

Despite this, she said that she was still torn when MPs were voting. "Even literally to the last minute, I was thinking: 'Should I do it?' I was mentally looking and seeing how many Conservatives were going in and I saw that we didn't have the numbers."
Allen said that she didn't realise just how desperate the conditions were for refugees until she travelled to Calais and Lesbos, where thousands are stranded. She urged ministers to make the journey too.
"It's just the most sad, desperate thing," she said, of her visit to Lesbos.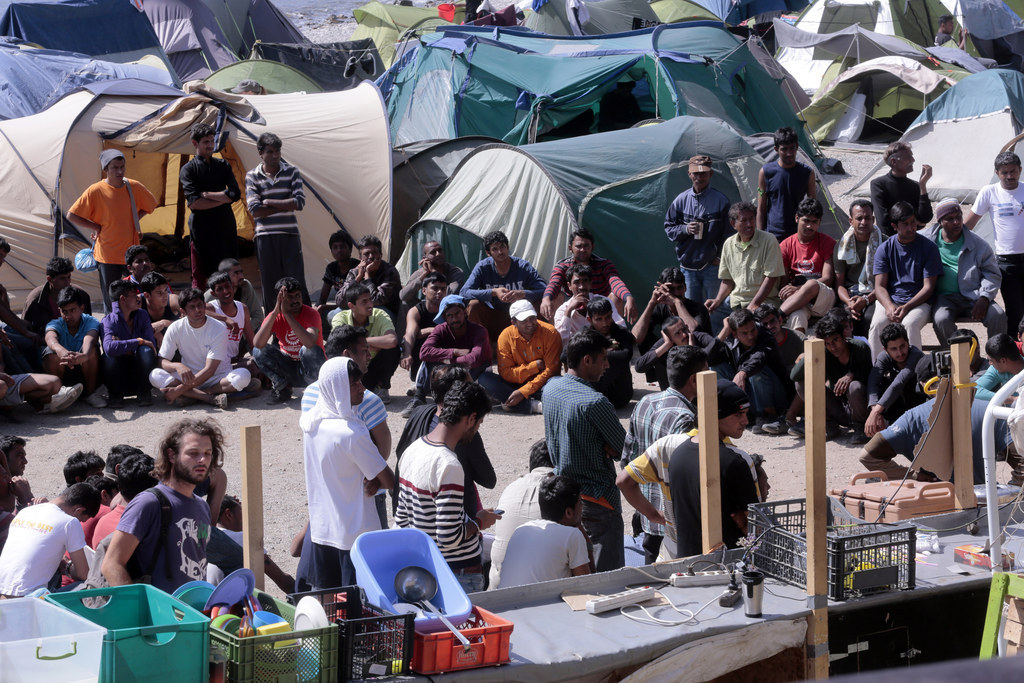 She said she saw people who only have "the clothes that they're wearing, and the plastic bag that they're sitting on, and they have nothing else, and kids just grab you.

"They hold on to you. I never think I'm kid-friendly but they cling to you and it's this desperate hope that they have. You've got to be a pretty hard human being not to be affected by that."
The Tory MP also said she was "embarrassed but incredibly proud" of British people who have travelled to Calais with no resources. "It makes you think you've got to help them. They should not be the people fixing this problem."
Allen suggested that the timing of the EU referendum had also played a role in why party whips were so forceful to ensure support from backbench MPs. The Leave campaign has repeatedly claimed that the UK cannot stop high levels of immigration if the UK remains in the European Union.
Although the amendment was rejected on Monday, Labour peer Alf Dubs, who initially pushed the amendment through the Lords, will table a fresh proposal in the second chamber on Tuesday, which will call for a "specified number" to be allowed, rather than 3,000.
This time, Allen pledged that if the proposal passes in the Lord, she'll support it, even if it doesn't have sufficient support from Conservative MPs to pass.
"If the amendment gets through to the Commons, I'll work with colleagues and we'll create an amendment, which might be something the government finds more palatable and that I think will come through."