Tinder is set to embrace adverts, after an executive for InterActive Corp (IAC), who is the app's lead investor, said the company is looking to generate some revenue from the dating app.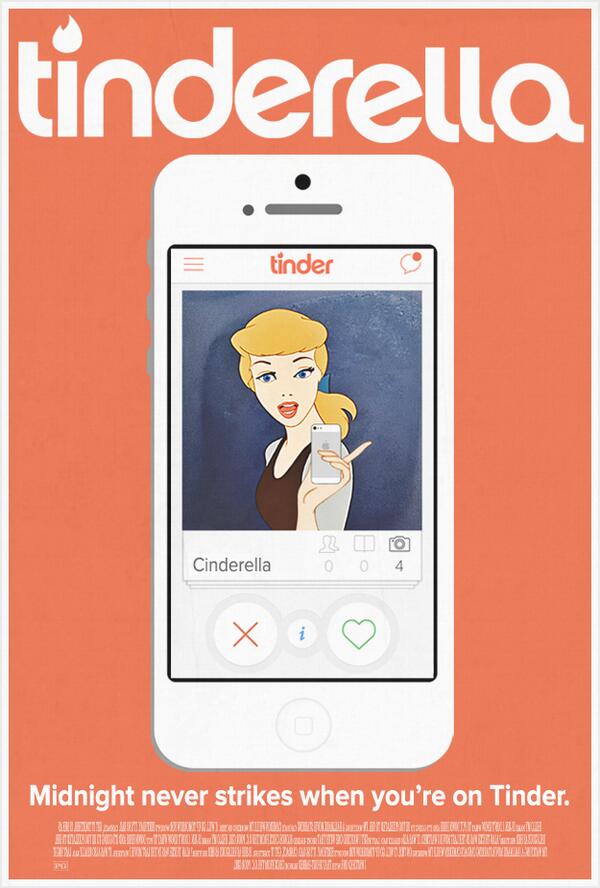 During an earnings call, Greg Blatt, who also heads up the Match dating service, said IAC is looking into ways the app could be monetised, including through adverts, Recode reported. The app is currently free to use and requires users to sign in through Facebook to meet others on the app.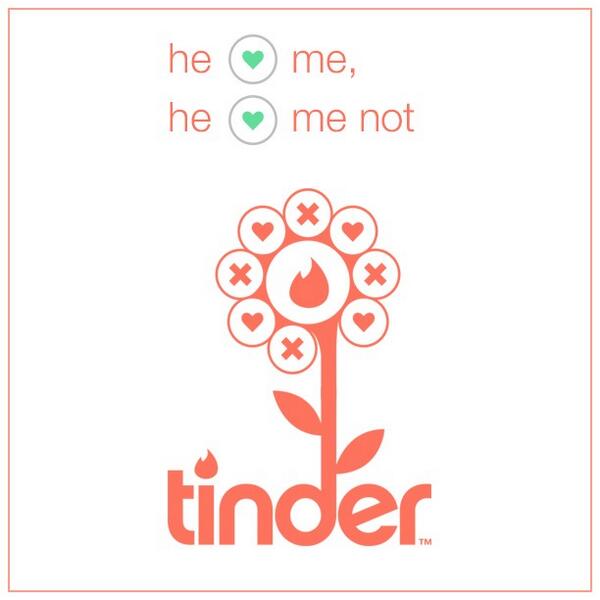 But despite being on the app store for over 20 months – and having 10 million daily users – Tinder has never generated any revenue.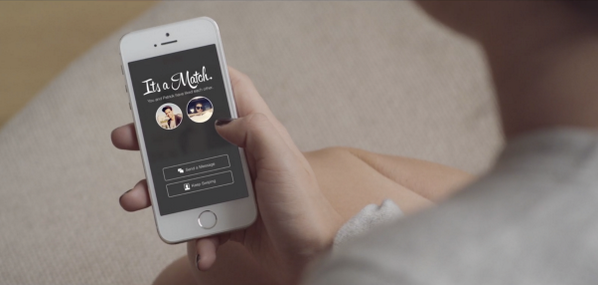 So Tinder users should probably start preparing to swipe left or right to reject or approve ads. A previous version of this article stated that IAC owned the app. The text has now been changed to reflect the fact that InterActive Corp is lead investor and strategic partner.