Terror Expert Who Said Birmingham Was A Muslim-Only Zone Says Hearing His Gaffe Is "Like Waterboarding"
Steven Emerson sparked a #FoxNewsFacts meme after he appeared on the channel to talk about the rise of extremism in Europe.
Quick reminder: Steve Emerson, a self-dubbed expert on terrorism, said yesterday that "there are actual cities like Birmingham that are totally Muslim where non-Muslims just simply don't go in".
And just as Emerson had been getting criticised for his geography (and "sloppy research", he admitted)...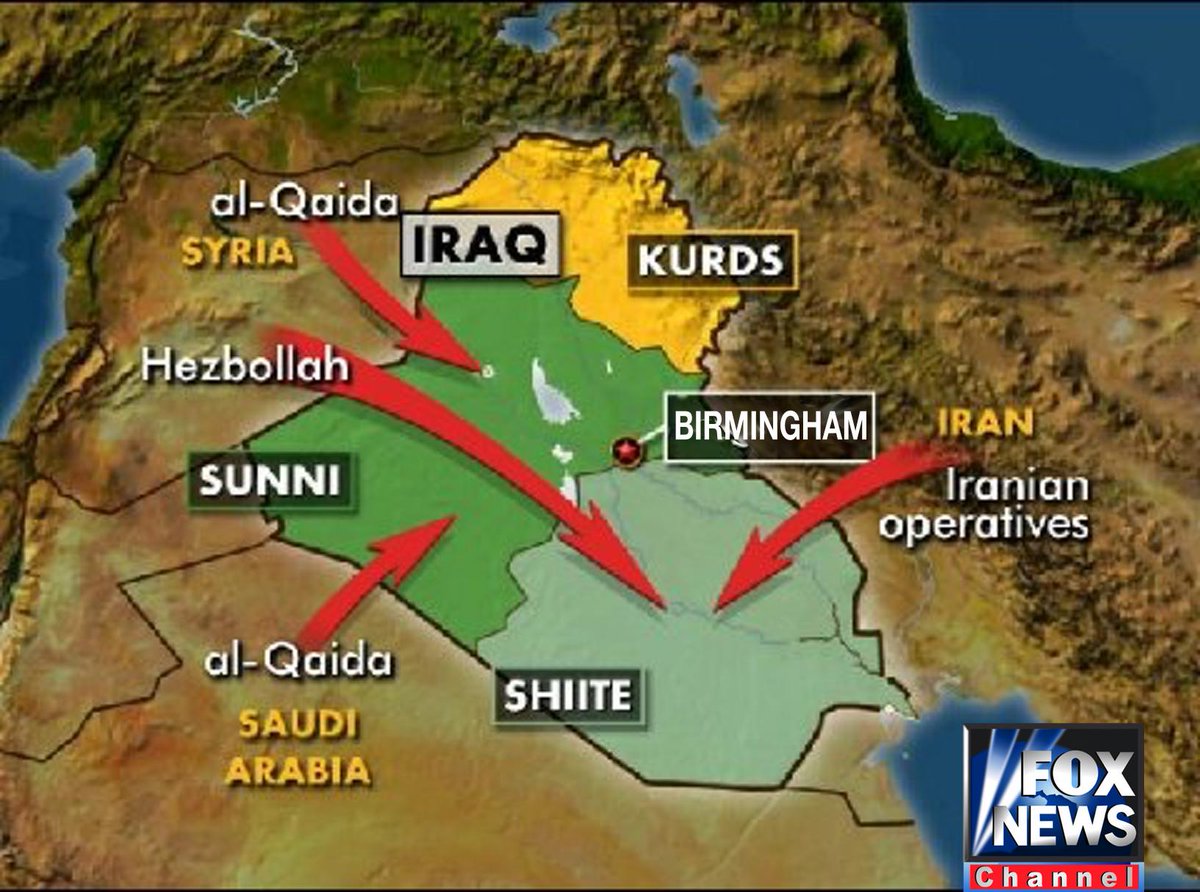 ...his credentials as a terrorism expert also started to get challenged.
Because hey, waterboarding's not that bad, right?