Commuters and workers have been evacuated at Euston Station during rush hour after fire alarms sounded in the station.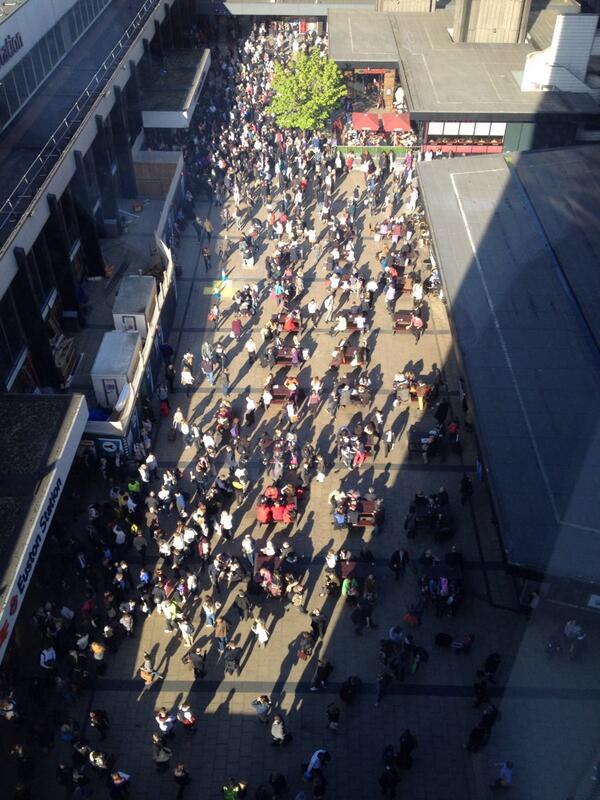 Network Rail told BuzzFeed that the fire alarms went off at 5.20 p.m. and that it hoped to have it open again shortly.
Police and the Fire Brigade are currently at the scene after a taxi caught on fire in the underground taxi rank.
Representatives from Virgin Trains have told a BuzzFeed reporter the train is likely to re-open by 6:30 p.m.