This is Karen Danczuk, a Labour councillor in the borough of Rochdale.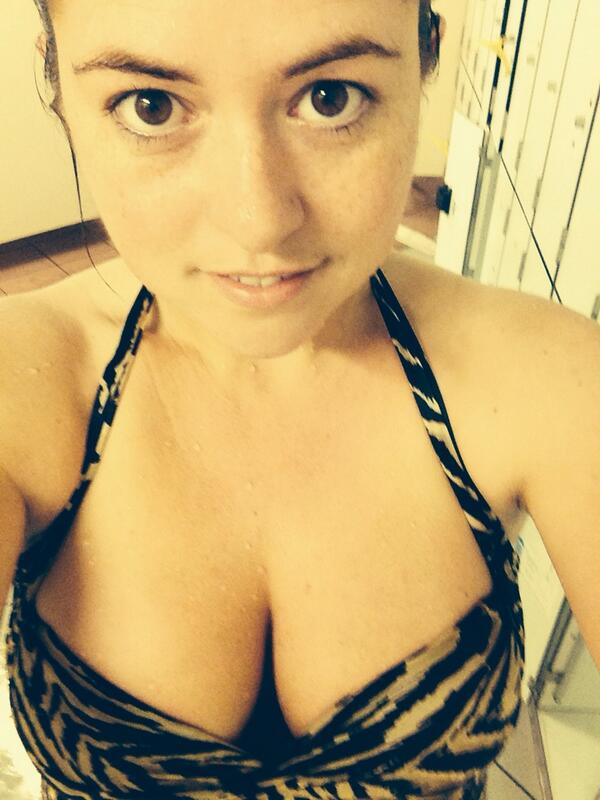 All of the articles focus on Danczuk's Twitter account, where she posts a number of selfies.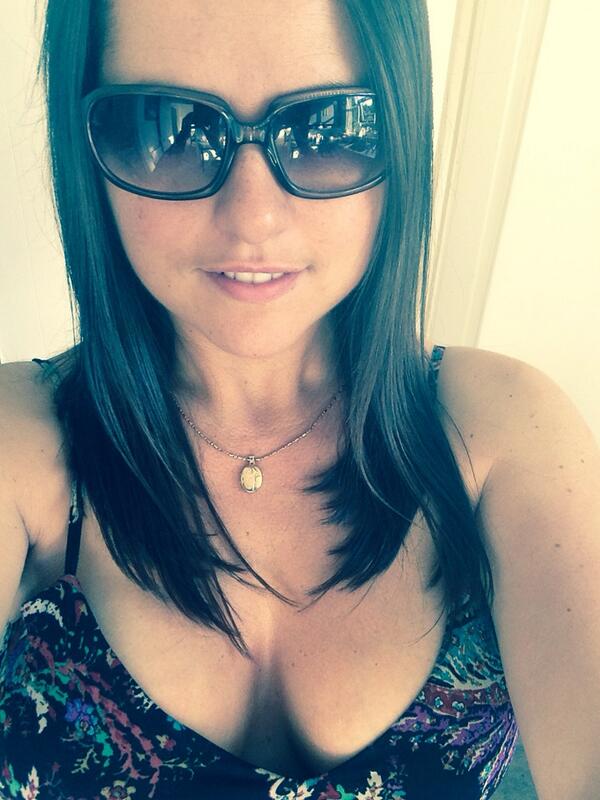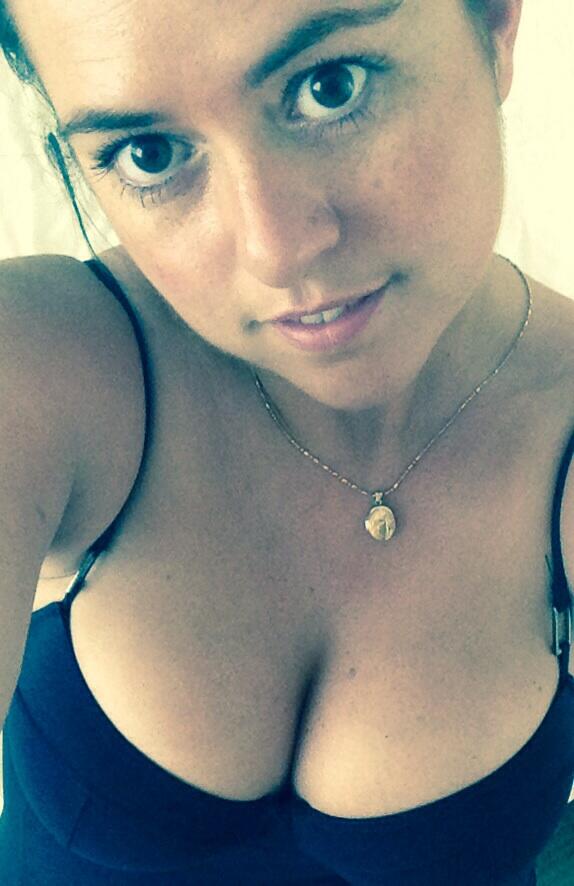 She is married to Simon Danczuk, Labour MP for Rochdale. Here they are watching Soccer Aid last night.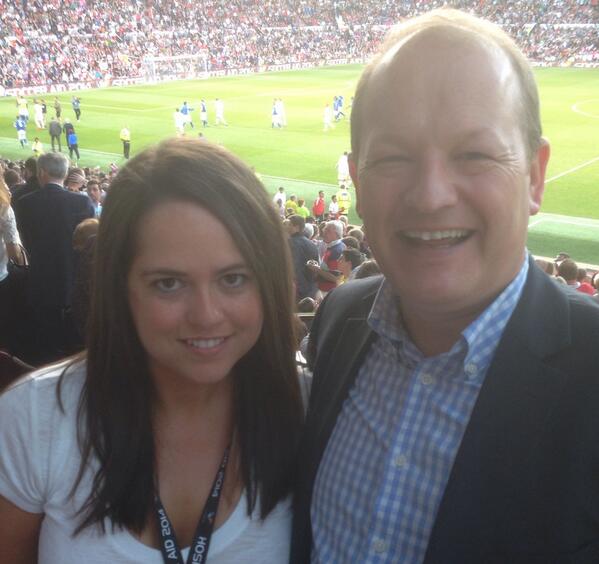 The MP has come out in support of her Twitter activity and appears to be bemused at the headlines.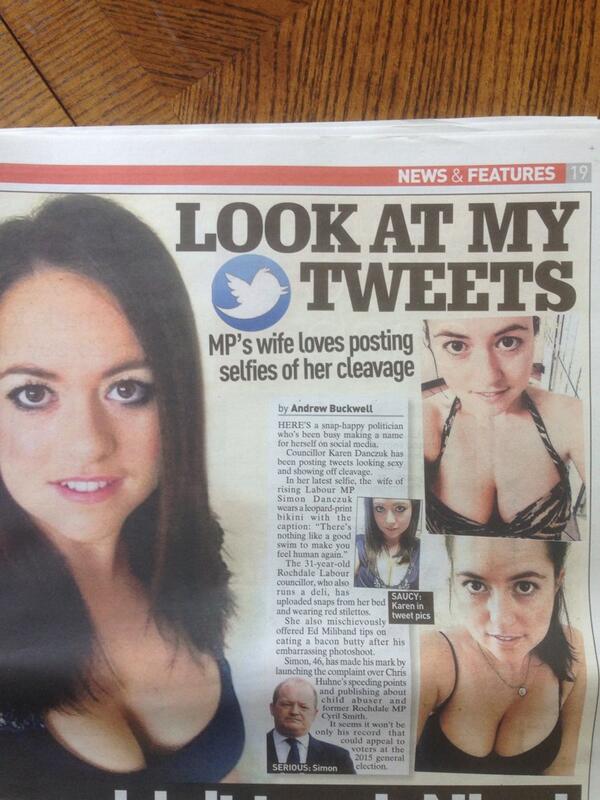 She describes herself as a "voice of the working class" on her Twitter bio and is assistant to the cabinet member for housing and environment in her Kingsway ward.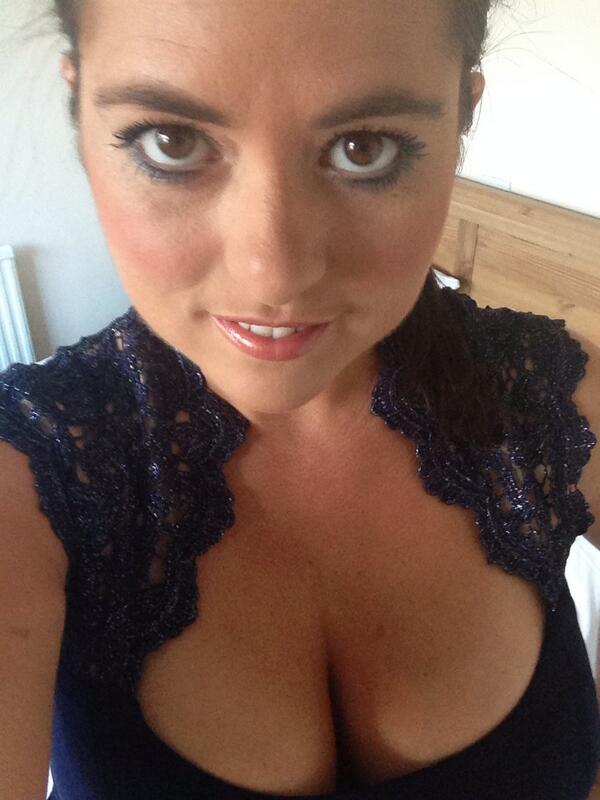 Now, it appears that a number of men have decided that they need to follow Danczuk on Twitter, as seen by this Twitter alert.