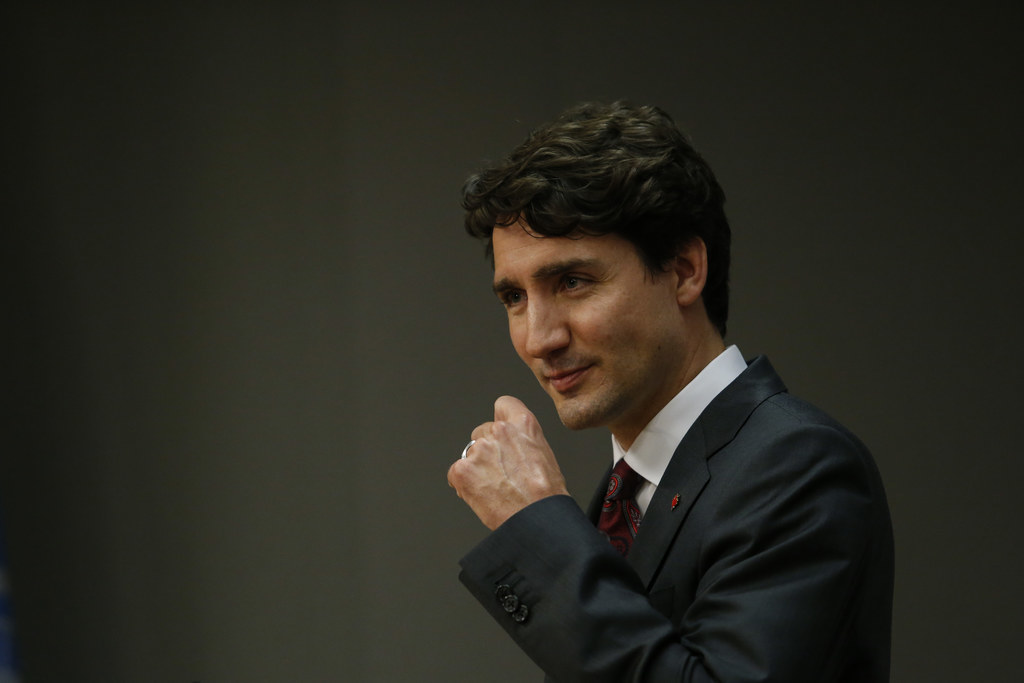 Canadian prime minister Justin Trudeau has urged Britain to stay in the European Union, and said there would be "nothing easy or automatic" about new trade deals between the two nations.
In recent months, Brexit campaigners such as former London mayor Boris Johnson have suggested that Britain could follow a so-called "Canadian model" in forging new deals with nations.
But Trudeau questioned the effectiveness of that approach, noting in an interview on Thursday that Canada's deal took almost a decade to complete.
"There's nothing easy or automatic about that, so I think there's a bit of an oversimplification of the story happening there," he told Reuters when asked about the comparison.

This is Canada's first intervention in the EU referendum campaign. The Liberal government has previously said it did not want to interfere in the UK's domestic affairs.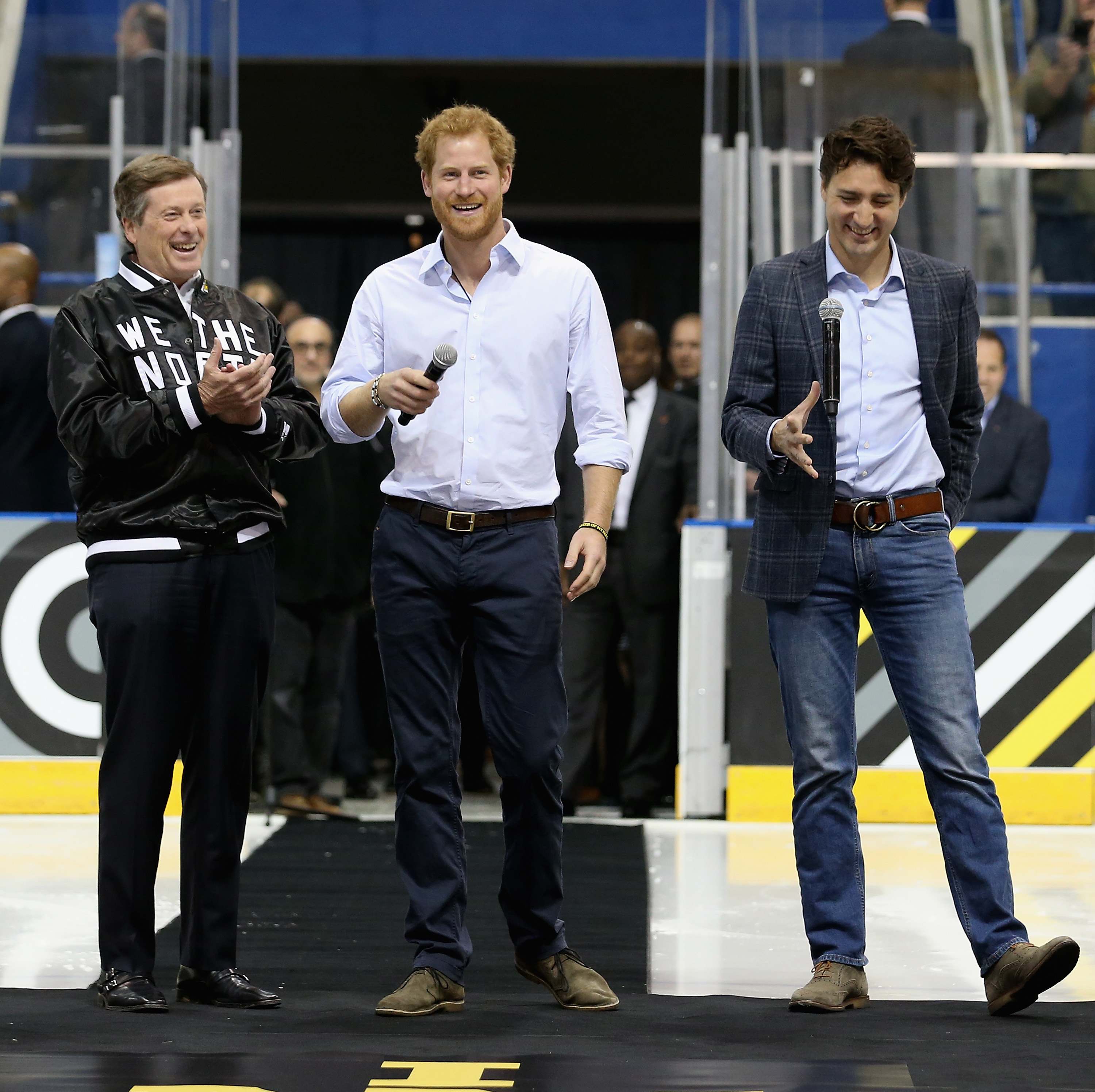 Trudeau also echoed comments by US president Barack Obama, who last month suggested Britain's voice is more important in the world as part of the EU.
"Britain is always going to have clout, it's just obviously amplified by its strength as part of the EU," Trudeau said.
"I believe we're always better when we work as closely as possible together and separatism, or division, doesn't seem to be a productive path for countries."
The official Remain campaign said that Canada had joined other Commonwealth countries – Australia, India, Malta, New Zealand, and Cyprus – to back Britain's membership of the EU.
But Leave campaigners have accused Downing Street and prime minister David Cameron of leading a coordinated effort.
Looks like there are no comments yet.
Be the first to comment!