Street lighting in a 500m-length of highway in the Netherlands has been replaced by glow-in-the-dark road markings. Photo-luminescent powder was integrated into the road paint, reports Wired.co.uk. This has created an "almost radioactive" colour, according to lead designer Daan Roosegaarde.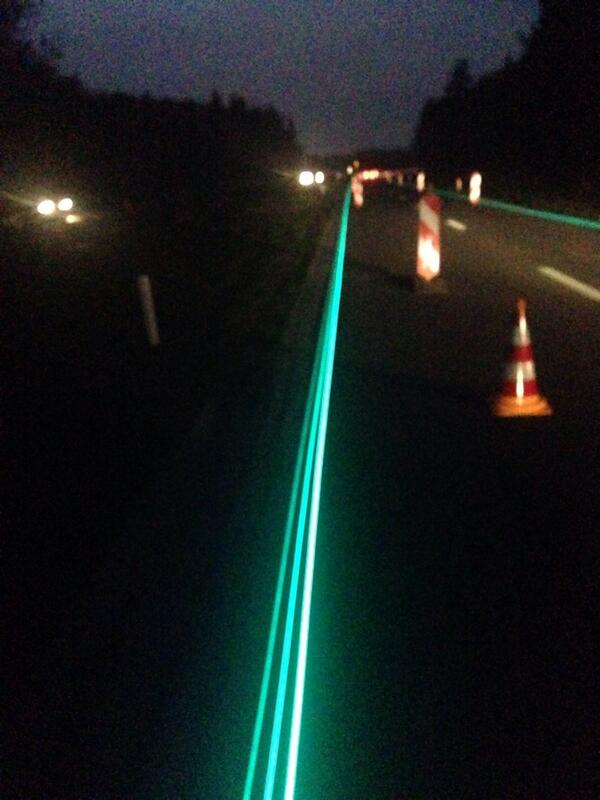 But there are still reasons to be wary of the new system. First, no-one's quite sure on how the paint will hold up against wear-and-tear and secondly, the paint is only able to glow for eight hours even after being charged for a full day. Studio Roosegaarde hopes that its technology develops enough to adapt to the environment. A snowdrop may appear on the road surface, for example, if it was snowing. Roosegaarde, who also founded the studio, said he took inspiration from the seaworld. Roosegaarde has previously complained of being held back due to bureaucracy.