U.S. residents will be able to buy Google Glass for $1,500 on April 15 for one day only as part of the Glass Explorer programme. Glass was initially sold only to a limited number of users through the Explorer programme, where people had to tweet about what they would do with Glass using the hashtag #ifihadglass. The technology has often come under attack for being overly futuristic and looking a bit odd. Which is probably why Google released a new set of designs in January.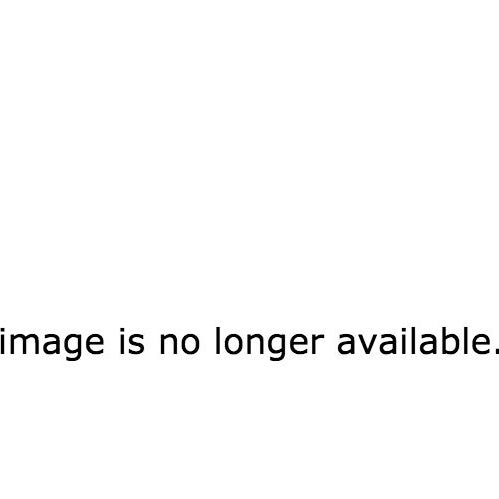 But in an announcement on Google+, the company announced that it planned to "expand the Explorer program" and will allow people to buy Glass for $1,500 (plus tax), most likely on a first-come, first-served basis.