Via growlink.co.nz

Via wikihow.com

Via thatslife.com.au

Via chatelaine.com

Via landolakes.com

Via en.wikipedia.org

Ryan Kapp / Via ryankapp.com

Ryan Kapp / Via ryankapp.com

Ryan Kapp / Via ryankapp.com

Ryan Kapp / Via ryankapp.com

Via amazon.co.uk

Via overstock.com

Via polyvore.com

Via artdivastudios.com

Via amazon.com

Via reddit.com

Via literaryundertakings.com

Via colors.findthedata.com

Via colorcombos.com

Via farrow-ball.com

Via extremetech.com

Via itunes.apple.com

Via en.wikipedia.org)

Via 929wlmi.com

Via allmusic.com

Via deliveringhappiness.com

Via allmusic.com

Orchestral Manoeuvres in the Dark
Which "Pretty In Pink" Character Are You?
You are the very prettiest in pink! You work hard for what you've got and have great personal style. You have many close relationships and your best friend would do anything for you. Keep it up!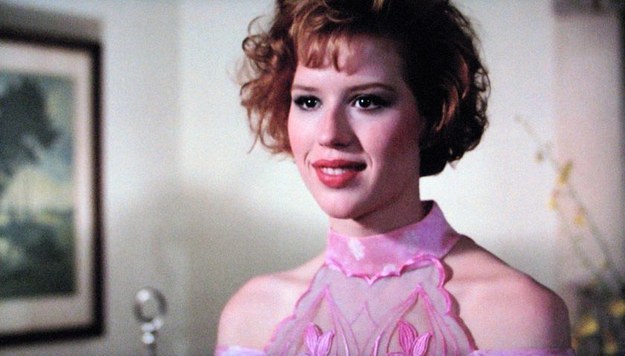 Blane?! That's a major appliance; that's not a name! But seriously, you are a super cool person. You want to be everyone's friend, and everyone wants to be your friend. Way to go!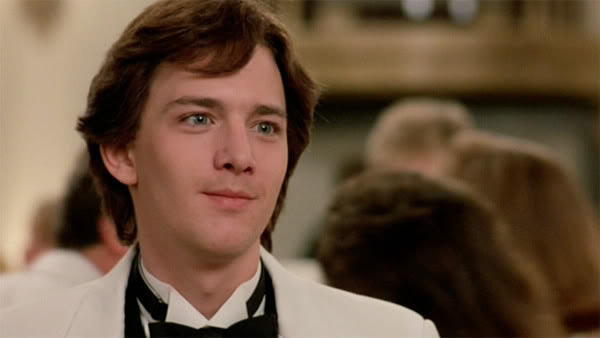 You are Phil Dale aka Duckie. Great job! You are lovable, charismatic and exude confidence. Plus, you've got amazing style. Anybody would be lucky to have a friend like you!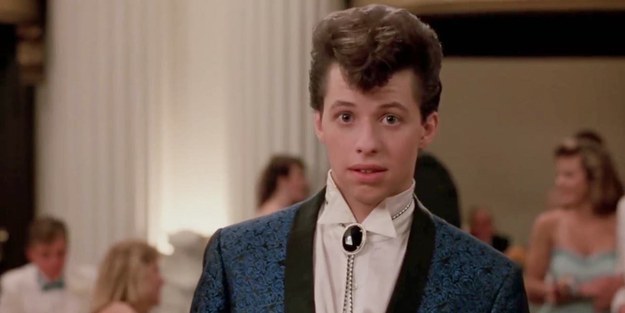 You know what you want and you're not afraid to go after it. You don't play by the rules and you look cool doing it. Just try not to be too mean!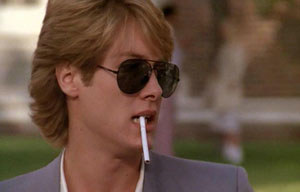 That's right! You're the wise friend everyone turns to for advice. You love to try out new fashion especially when it comes to hairstyles. Keep being you!
This post was created by a member of BuzzFeed Community, where anyone can post awesome lists and creations.
Learn more
or
post your buzz!