Sports Direct workers at the company's warehouse are set to receive a total of £1 million in back pay after the retailer's founder, Mike Ashley, admitted in parliament that it had broken minimum wage laws.
Breaching minimum wage laws can also lead to heavy fines of up to 200% of the original back pay. In this case Sports Direct and its employment agencies could be facing a penalty of £2 million.

It is thought the government is looking into making sure Sports Direct is fined and may publish the details later this year.
Some staff in the warehouse could be entitled to as much as £1,000 following revelations in The Guardian that workers were being forced to stay behind for an extra 15 minutes at the end of each shift for a security search.
This prompted an investigation that found staff should be paid for those 15 minutes, meaning they have technically been earning less than the minimum wage from as far back as 2012.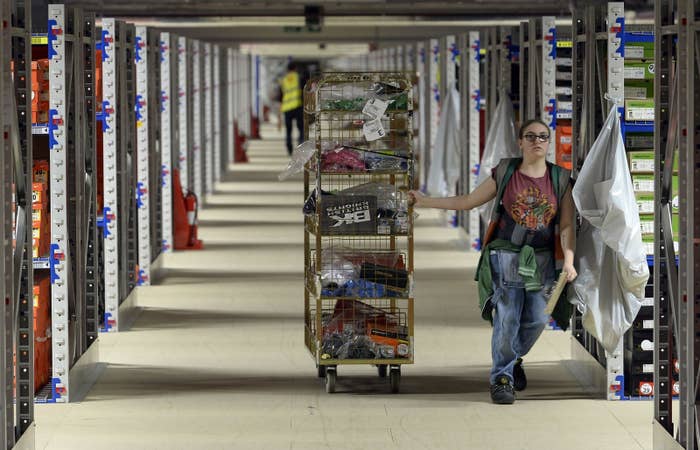 The agreement was made between HM Revenue & Customs and Sports Direct, with help from Unite the union, and payments are expected to be made from the end of the month.
Workers employed by The Best Connection – one of the two employment agencies that fill Sports Direct's Shirebrook warehouse – will also get the back pay.
However, workers for the other agency, Transline, may only get around half the back pay, according to the union.
Last month both agencies were criticised by the business select committee for their employment practices, while the warehouse working conditions were compared to a "Victorian workhouse" by MPs.
Unite assistant general secretary Steve Turner said: "This is a significant victory in Unite's ongoing campaign to secure justice and dignity at work for workers at Sports Direct and demonstrates the importance of modern trade unions in Britain today.
"But investors and customers alike should not be fooled into thinking that everything is now rosy at Sports Direct's Shirebrook warehouse.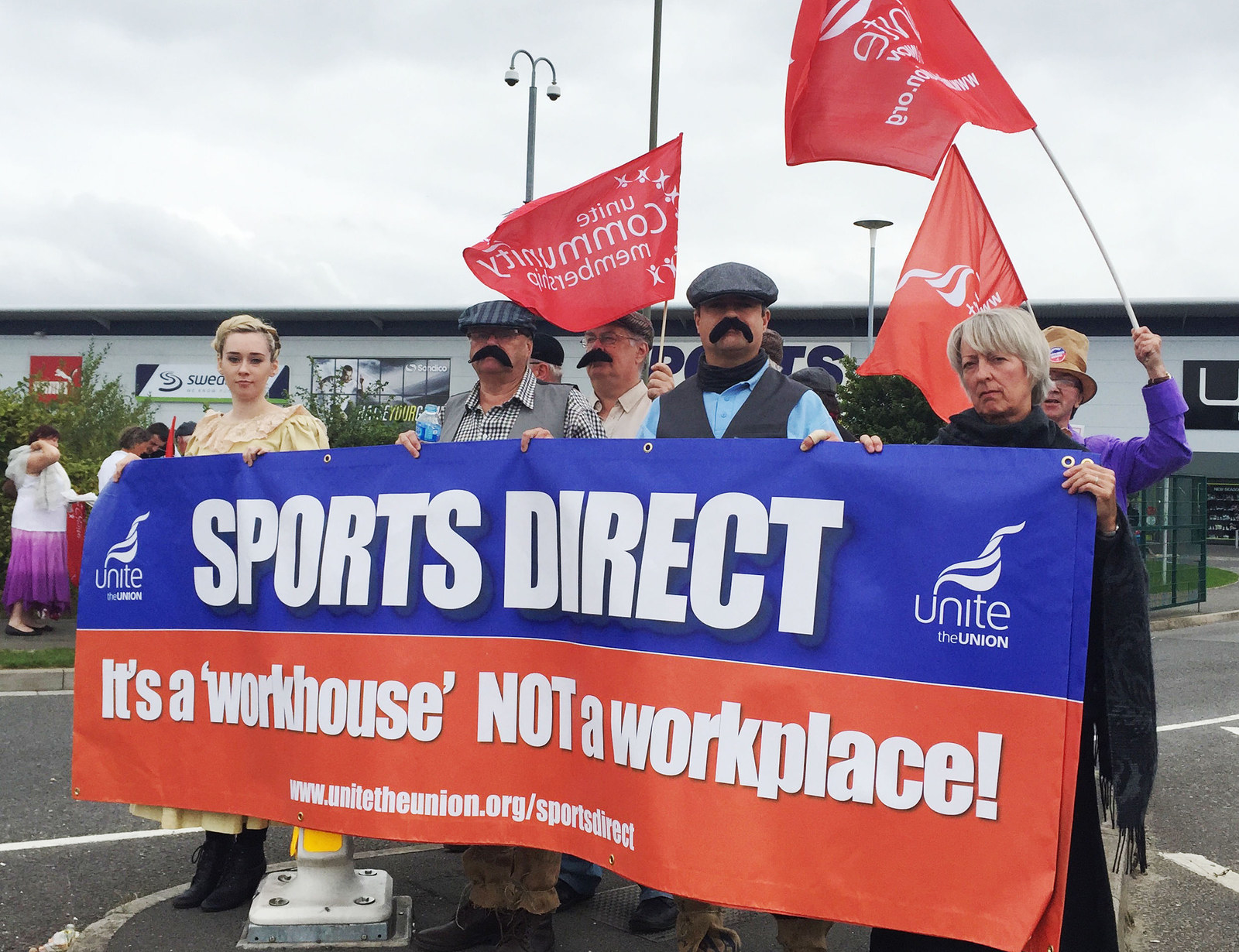 "Transline, one of the employment agencies involved, is disgracefully still trying to short-change workers by seeking to duck its responsibilities."
The government has been keen to crack down on minimum wage abusers, and the Department of Business, Energy, and Industrial Strategy has been publishing regular lists naming and shaming those caught out.
Last week, 198 names were published, but Sports Direct has not been included in the lists despite Ashley admitting the breach in parliament back in June.
A spokesperson for the department said: "All employers are automatically considered for naming where the investigation has been closed and the arrears owed are over £100. There are only very limited circumstances where an employer can avoid being named."
Sports Direct and its employment agencies are unlikely to be named until Transline pays the full amount back to staff. But sources said the retailer can expect to be "named and shamed".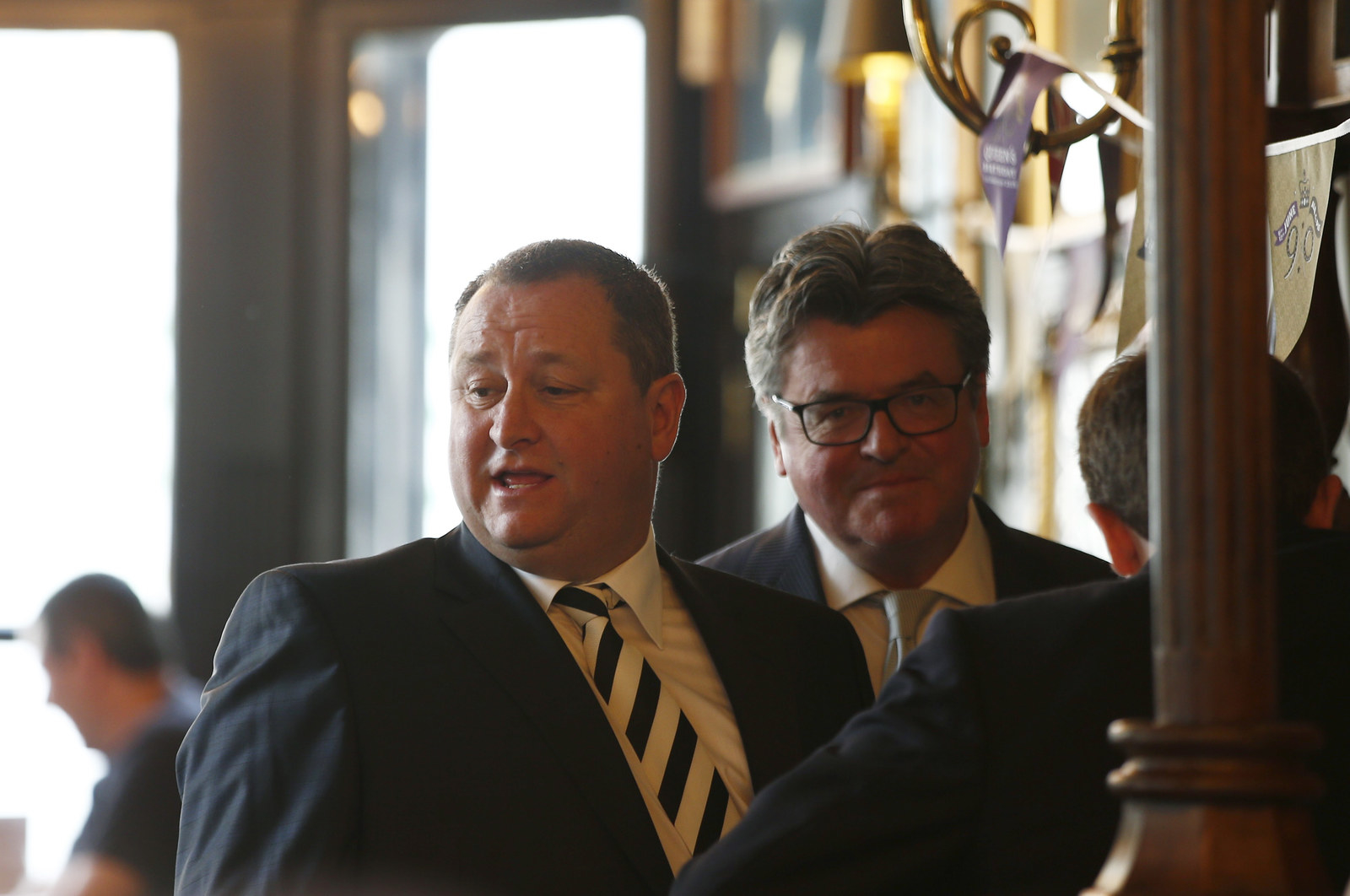 The move by Sports Direct to pay back staff comes less than a month before Ashley and other executives face shareholders at the retail chain's annual general meeting.
A group of investors have forced a resolution on to the ballot of shareholders that calls for a full independent inquiry into the company's workplace practices.
The chair and the board have urged shareholders to reject the calls.
This year has been particularly difficult for Ashley and his Sports Direct empire. He failed in his attempt to avoid a public grilling by MPs earlier this year and profits at the company fell as shoppers flocked in droves to rivals.
BuzzFeed News also revealed that staff in stores are told to arrive 15 minutes before their shift starts – which could also breach minimum wage legislation.
Last week the company was taken to an employment tribunal over allegations that a Christian member of staff was forced to work on Sundays.