Zoe Saldana Said She's "So Sorry" For Playing Nina Simone And That She's "Never Gonna Do That Again"
The actor wore dark-skinned makeup and a nose prosthetic to portray the High Priestess of Soul.
The recent BLM movement has reignited much-needed conversations about how systemic racism has impacted the entertainment industry, with many stars taking a closer look at the roles they've played, both literally and figuratively.
Today that star is Zoe Saldana.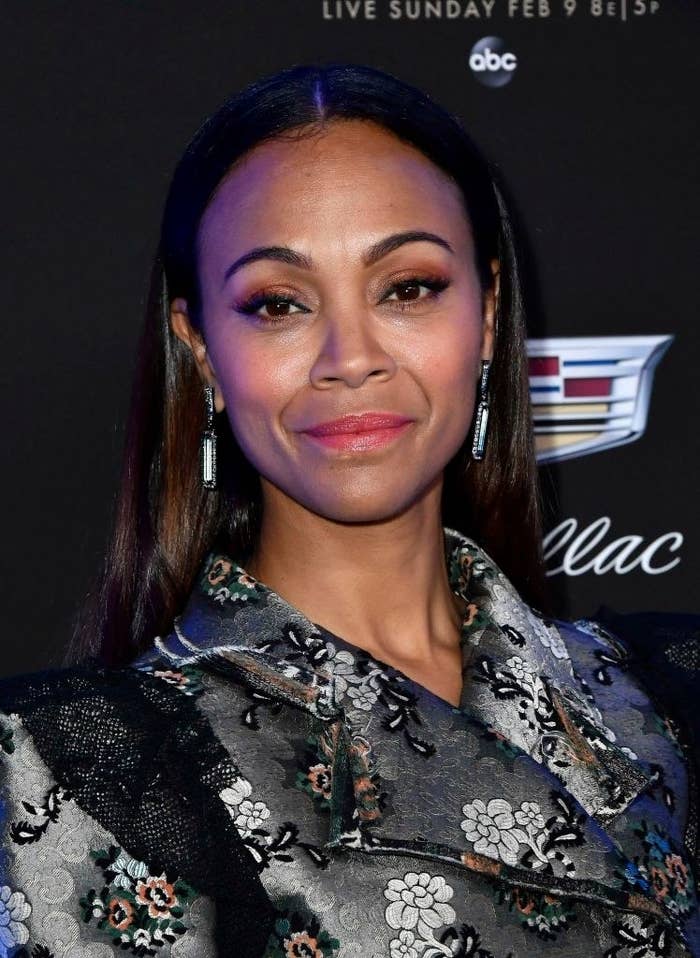 Let's start from the beginning: In 2016, Zoe starred as Nina Simone in the biopic Nina.
Before the movie was even released, Zoe's portrayal was heavily criticized, and she received backlash from both fans and Nina's family. There was even a petition to have her recast.
Instead of casting someone who more closely resembled Nina, The Guardians of the Galaxy actor — who is Afro-Latina — donned skin-darkening makeup and a prosthetic nose to play the High Priestess of Soul.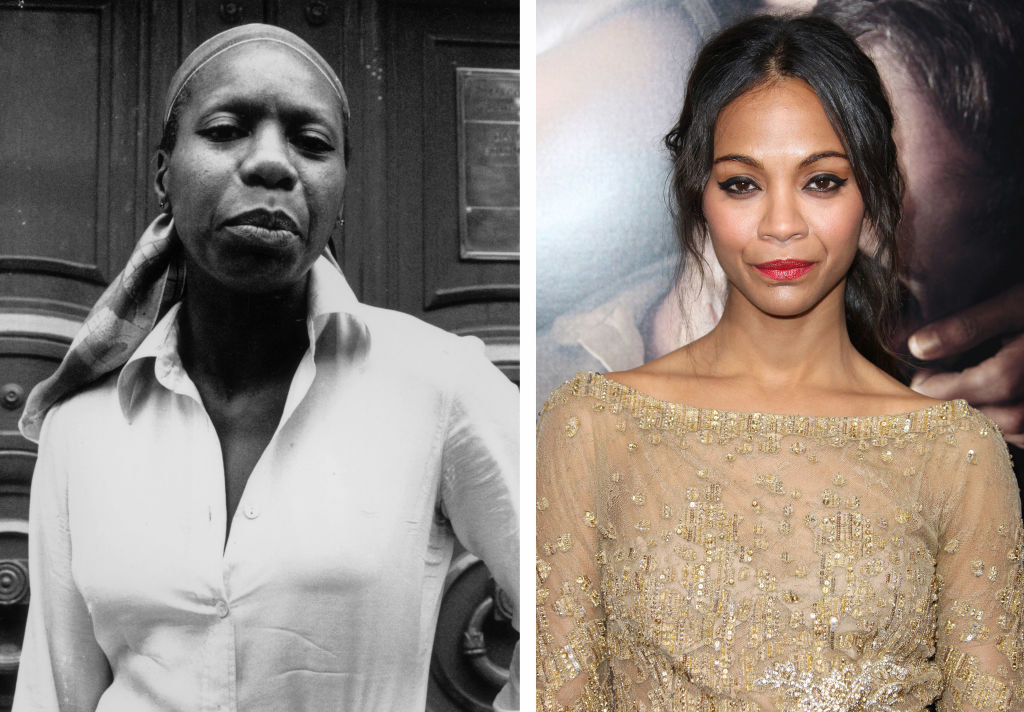 This was particularly problematic because Nina's Blackness was heavily tied to her music, as heard in "Young, Gifted and Black," "Mississippi Goddam," and "Four Women," the latter a song about color consciousness.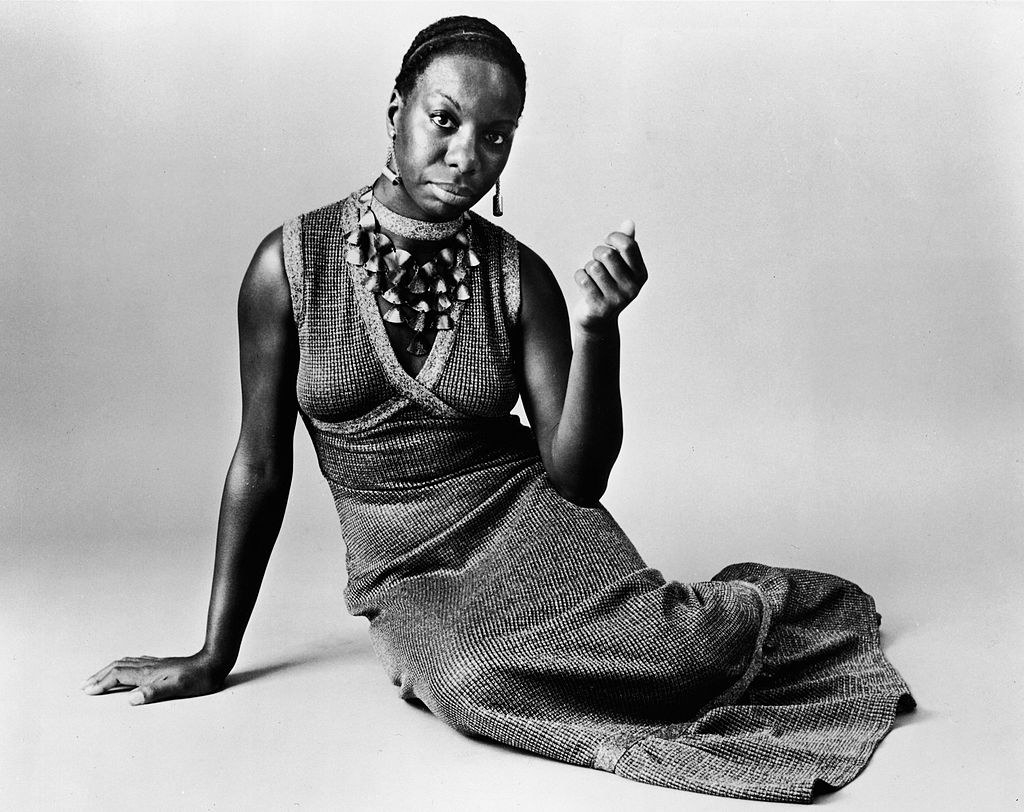 At the height of the backlash in 2016, Zoe told Allure that she didn't regret taking the role, despite "whatever consequences" may come.
The script probably would still be lying around, going from office to office, agency to agency, and nobody would have done it. Female stories aren't relevant enough, especially a Black female story. I made a choice. Do I continue passing on the script and hope that the "right" Black person will do it, or do I say, "You know what? Whatever consequences this may bring about, my casting is nothing in comparison to the fact that this story must be told."
Which brings us to earlier this week, when the 42-year-old made an impassioned and tearful apology for portraying Nina.
"I should've never played Nina," she told Pose co-creator Steven Canals. "I should've done everything in my power — with the leverage that I had 10 years ago, which was a different leverage, but it was leverage nonetheless — I should've tried everything in my power to cast a Black woman to play an exceptionally perfect Black woman."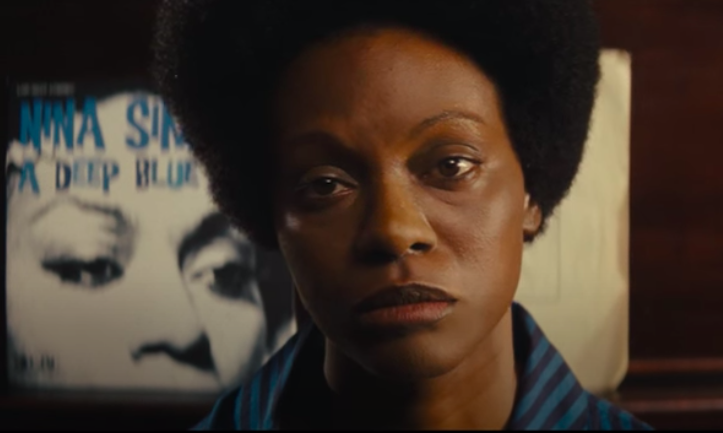 She continued: "I thought back then that I had the permission because I was a Black woman. And I am. But it was Nina Simone. And Nina had a life, and she had a journey, that should've been, and should be, honored to the most specific detail because she was a specifically detailed individual — about her voice, and her opinions, and her views, her music, and her art. And she was so honest, so she deserved better."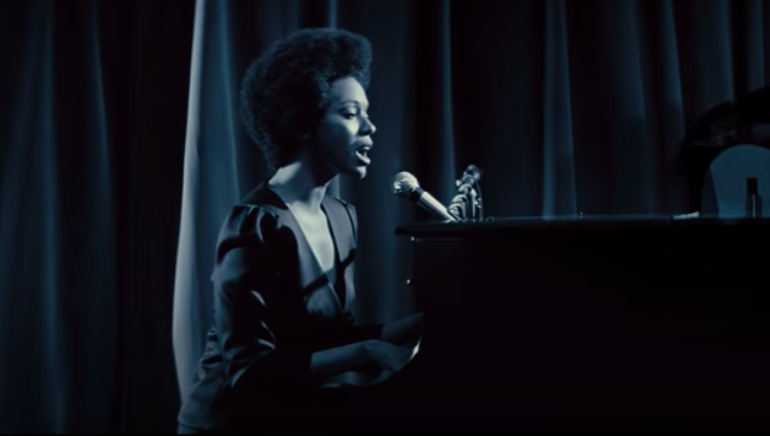 Zoe added, "But with that said, I'm sorry. I'm so sorry. [with
She concluded, "I want her story to be told, and I want it to be right, because she deserves it. I know better today and I'm never gonna do that again. Never."