Music documentaries are one of the best subgenres in the world of documentaries, functioning as windows into the inner lives of musicians as they are rising, falling, fighting, or simply playing some kickass tunes. But knowing where to start can be difficult, which is why we've put together a list of 13 music documentaries that are streaming right now. Check them out and get started on your musical education.
1.
The Velvet Underground (2021)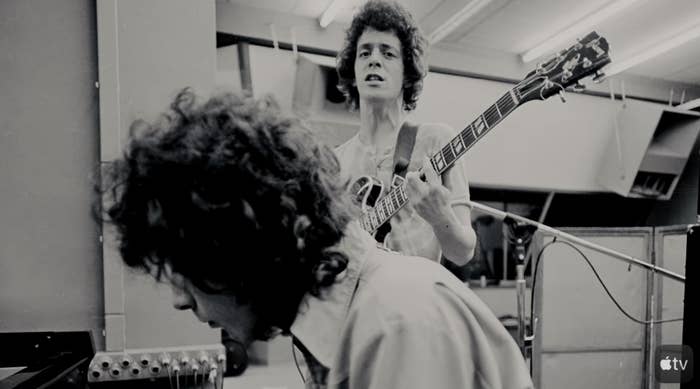 2.
Homecoming: A Film by Beyoncé (2019)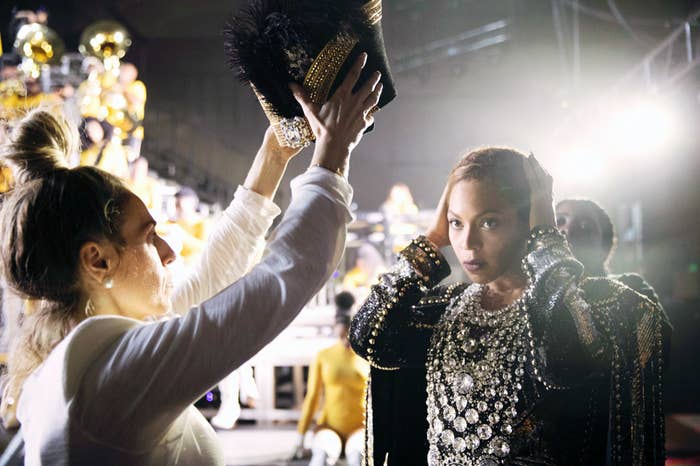 3.
Don't Look Back (1967)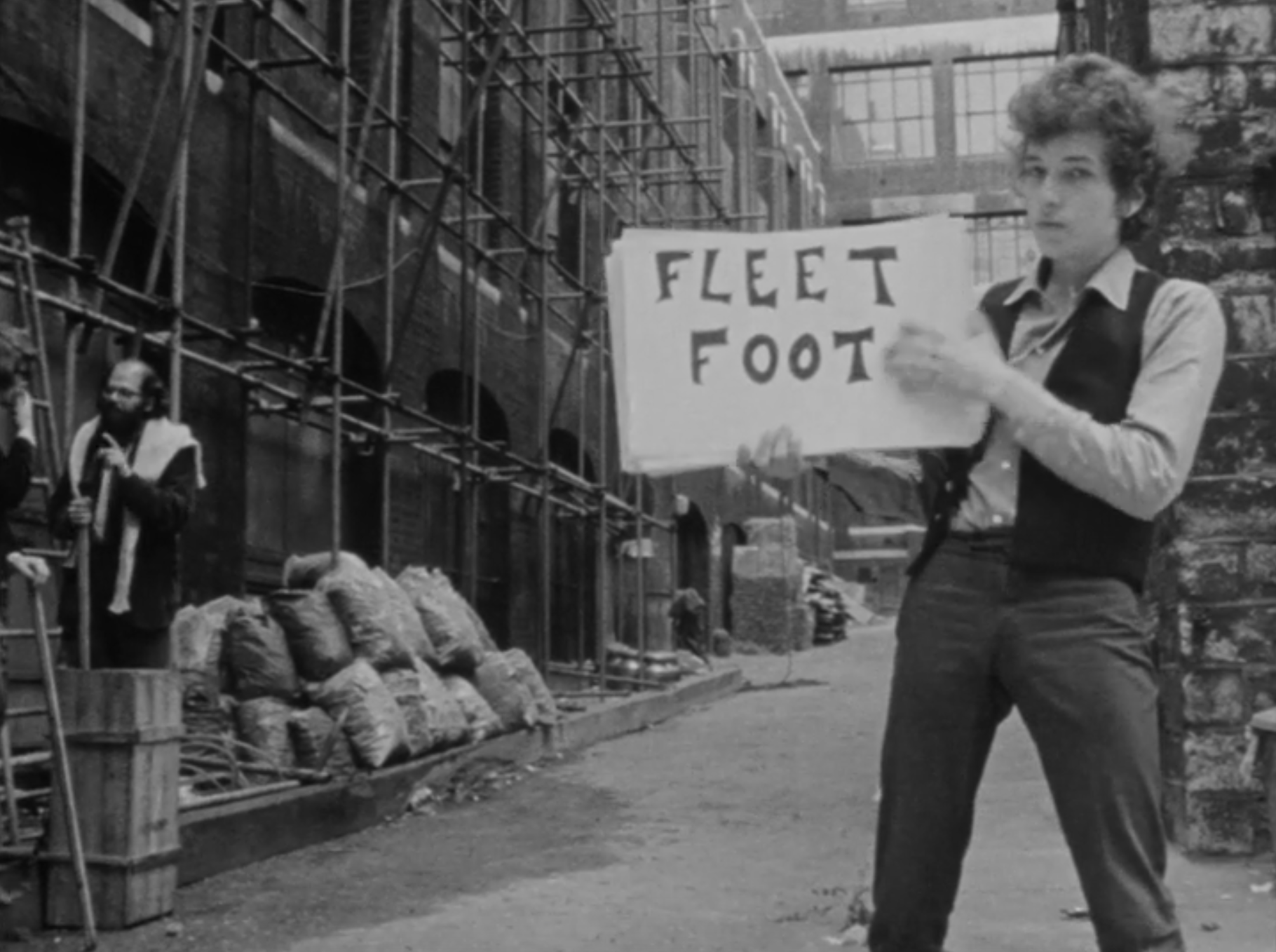 4.
Beastie Boys Story (2020)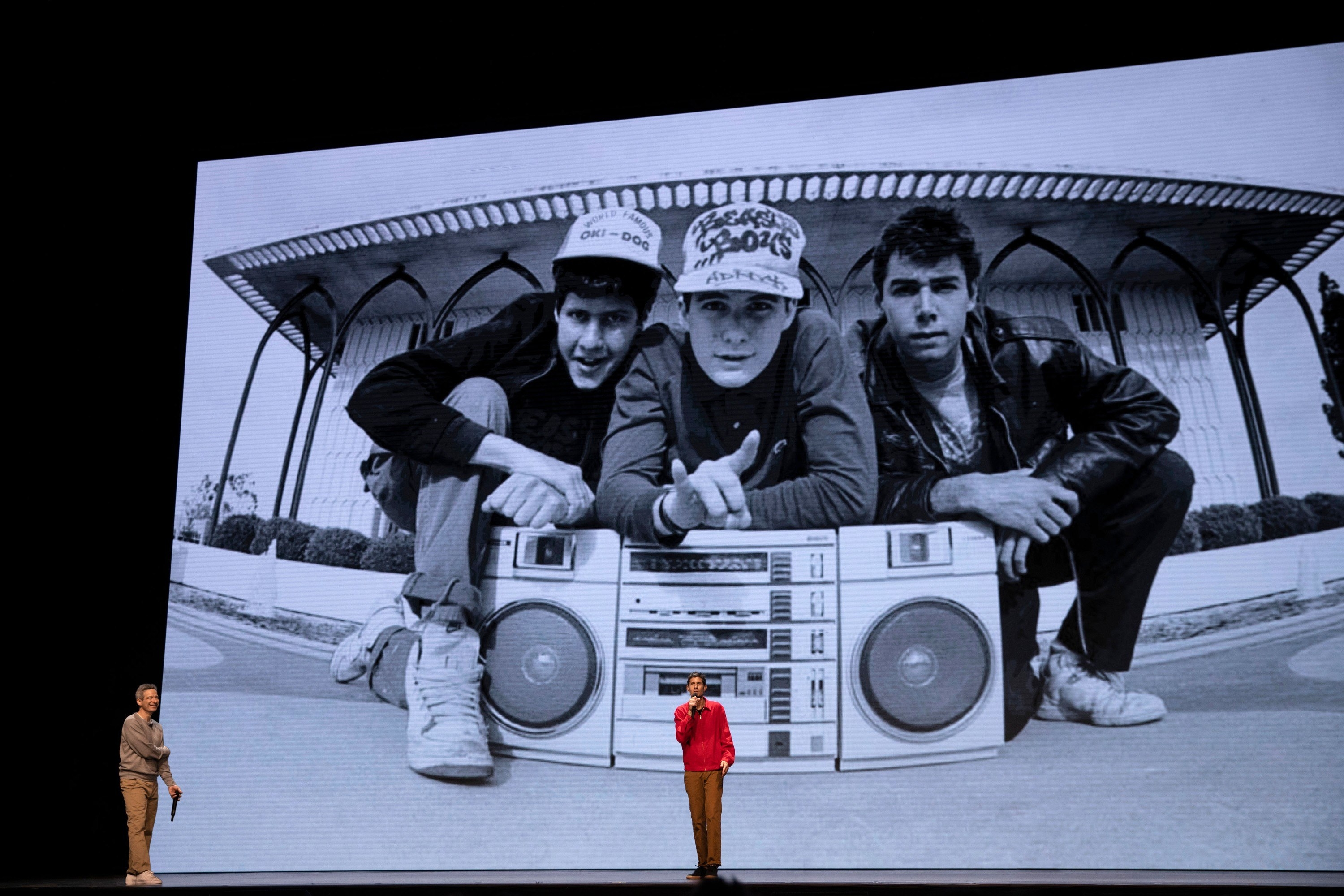 5.
What Happened, Miss Simone? (2015)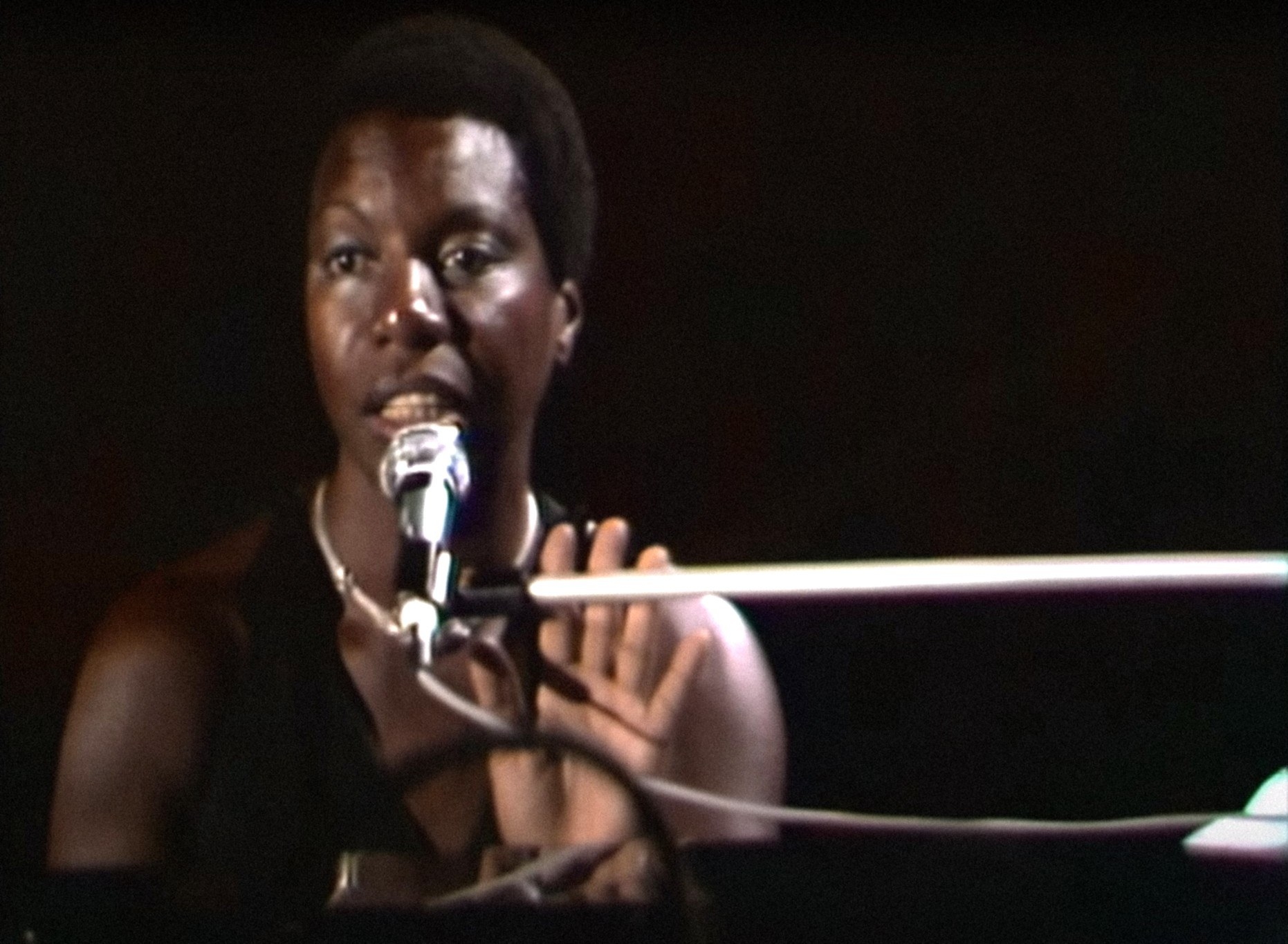 6.
20 Feet From Stardom (2013)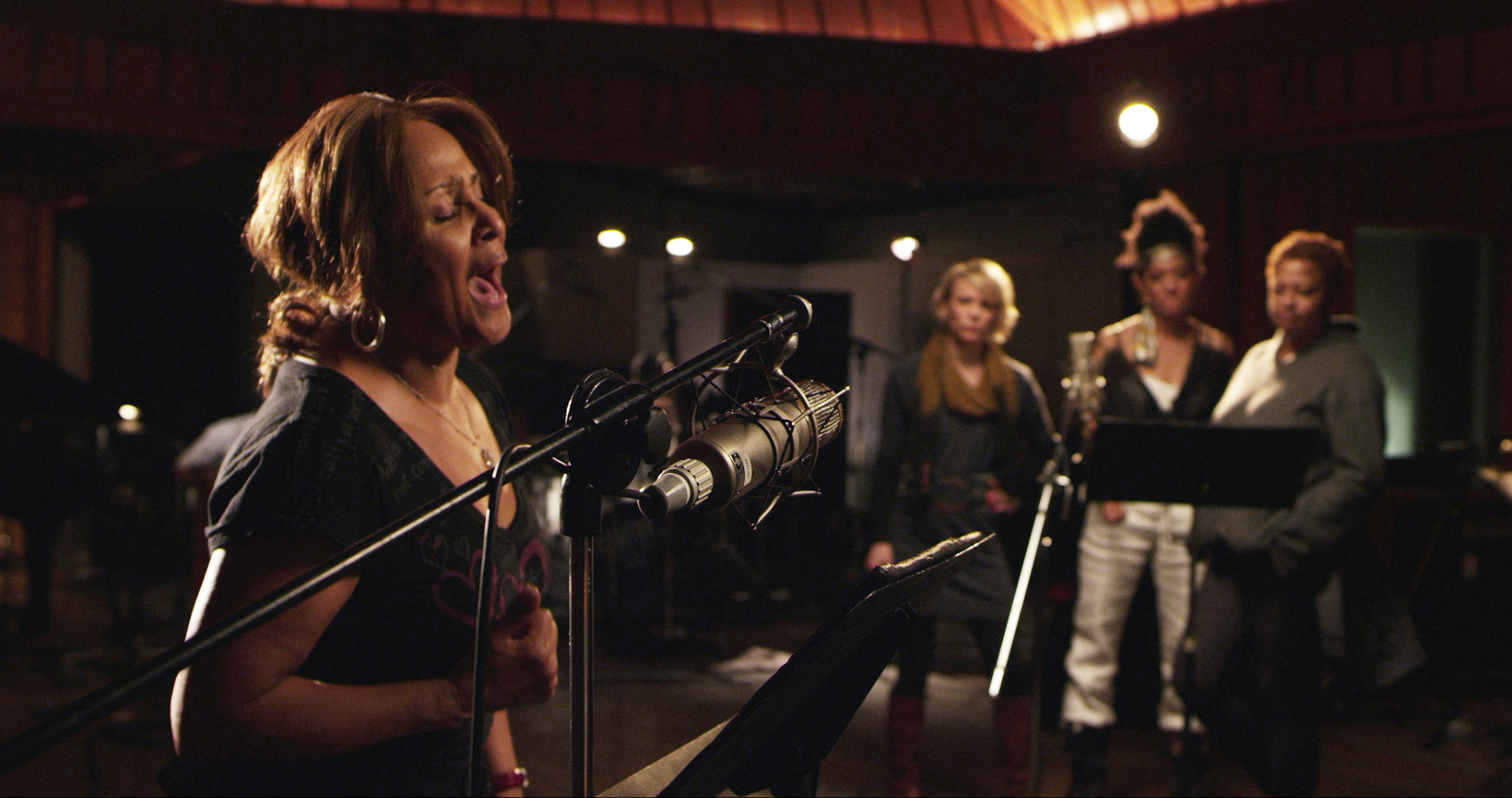 7.
Beats, Rhymes & Life: The Travels of A Tribe Called Quest (2011)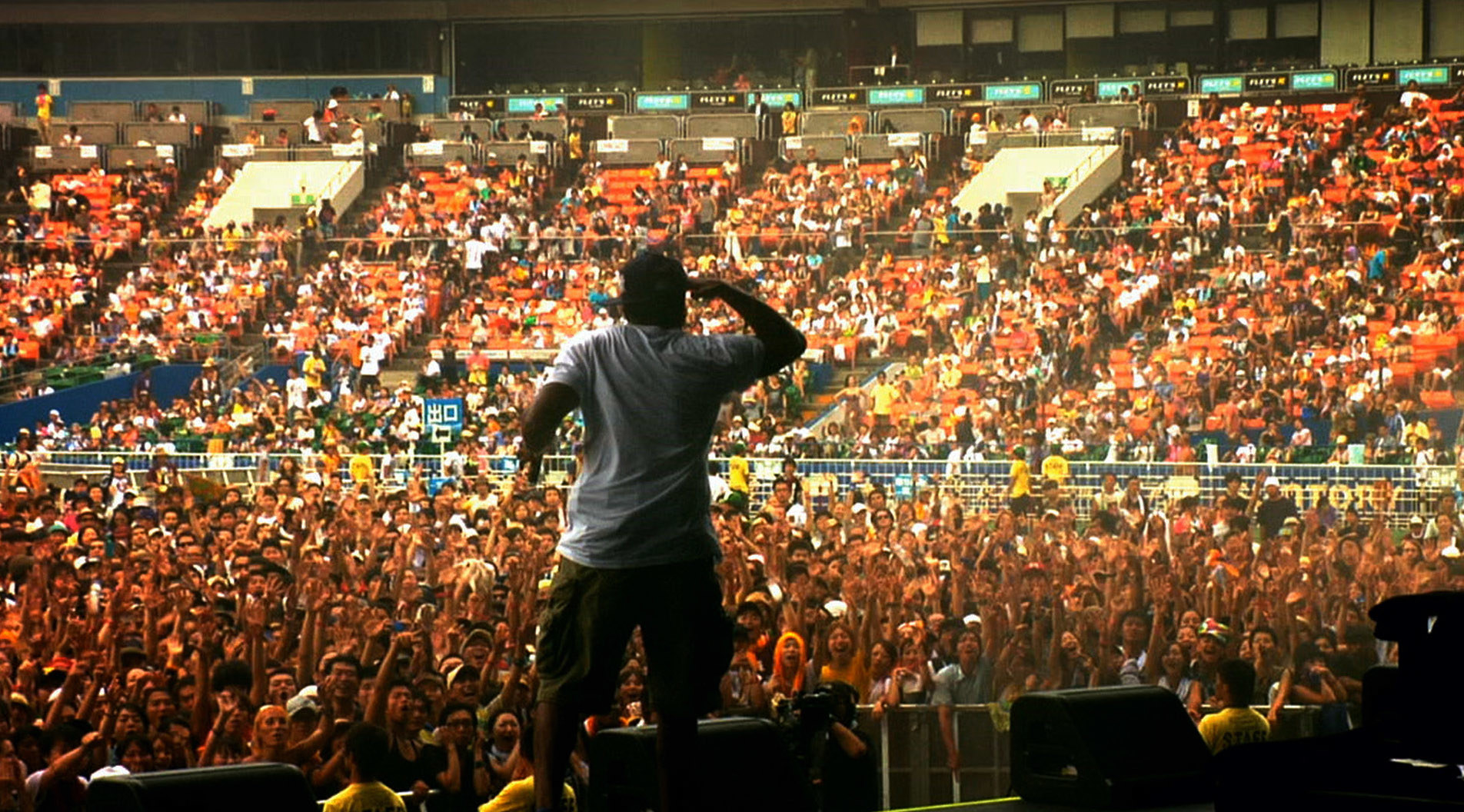 8.
Nas: Time Is Illmatic (2014)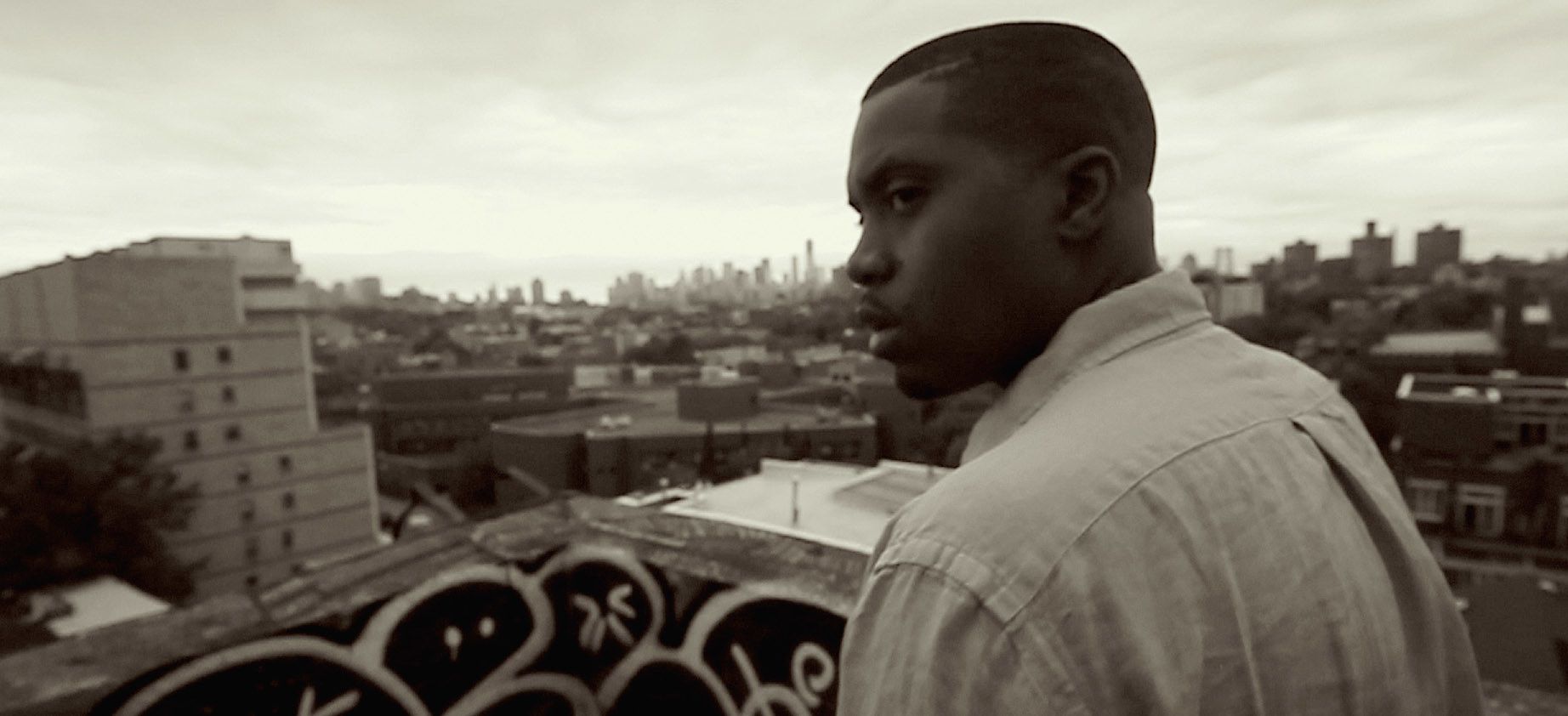 9.
David Bowie: The Last Five Years (2017)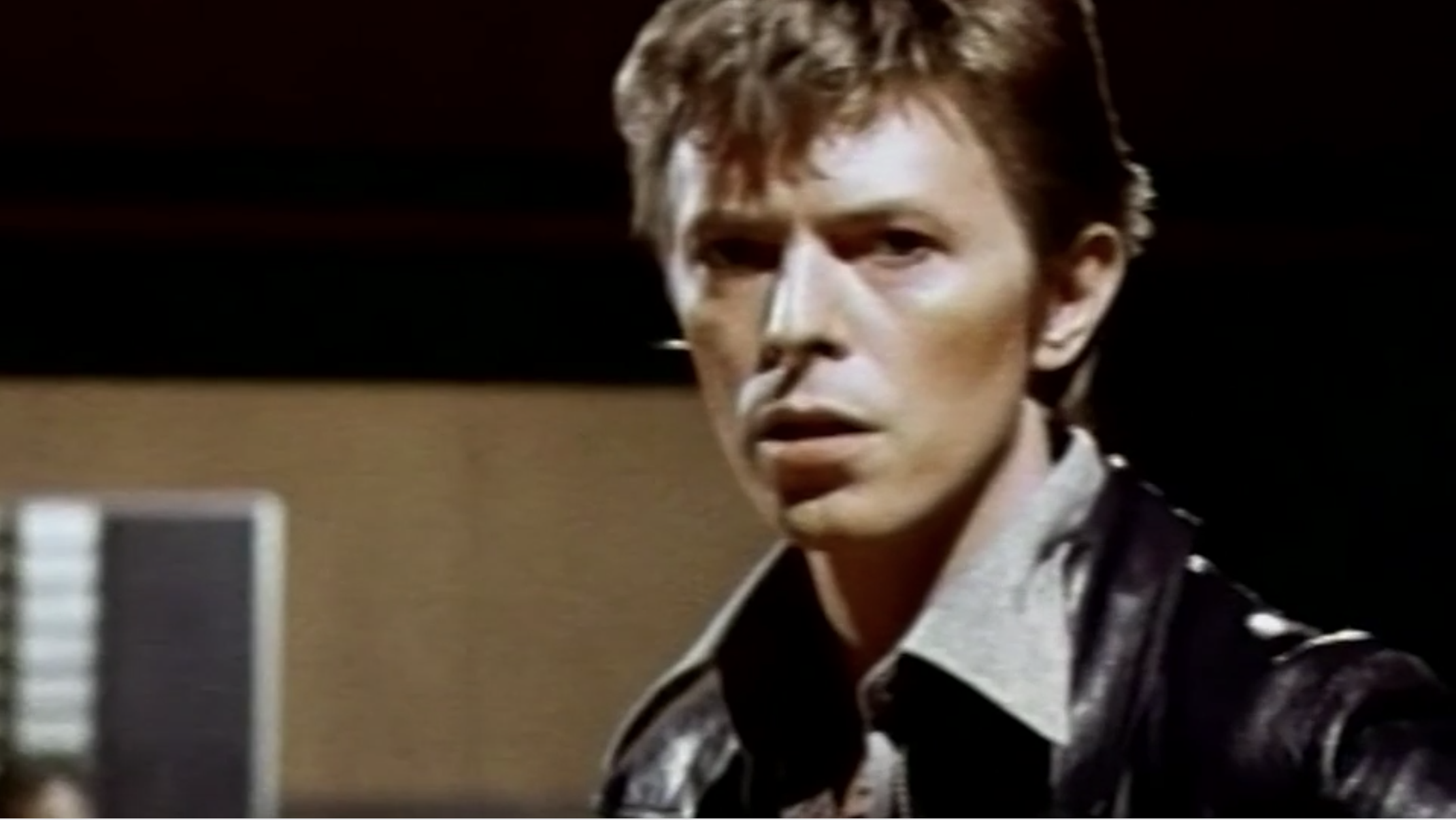 10.
Amy (2015)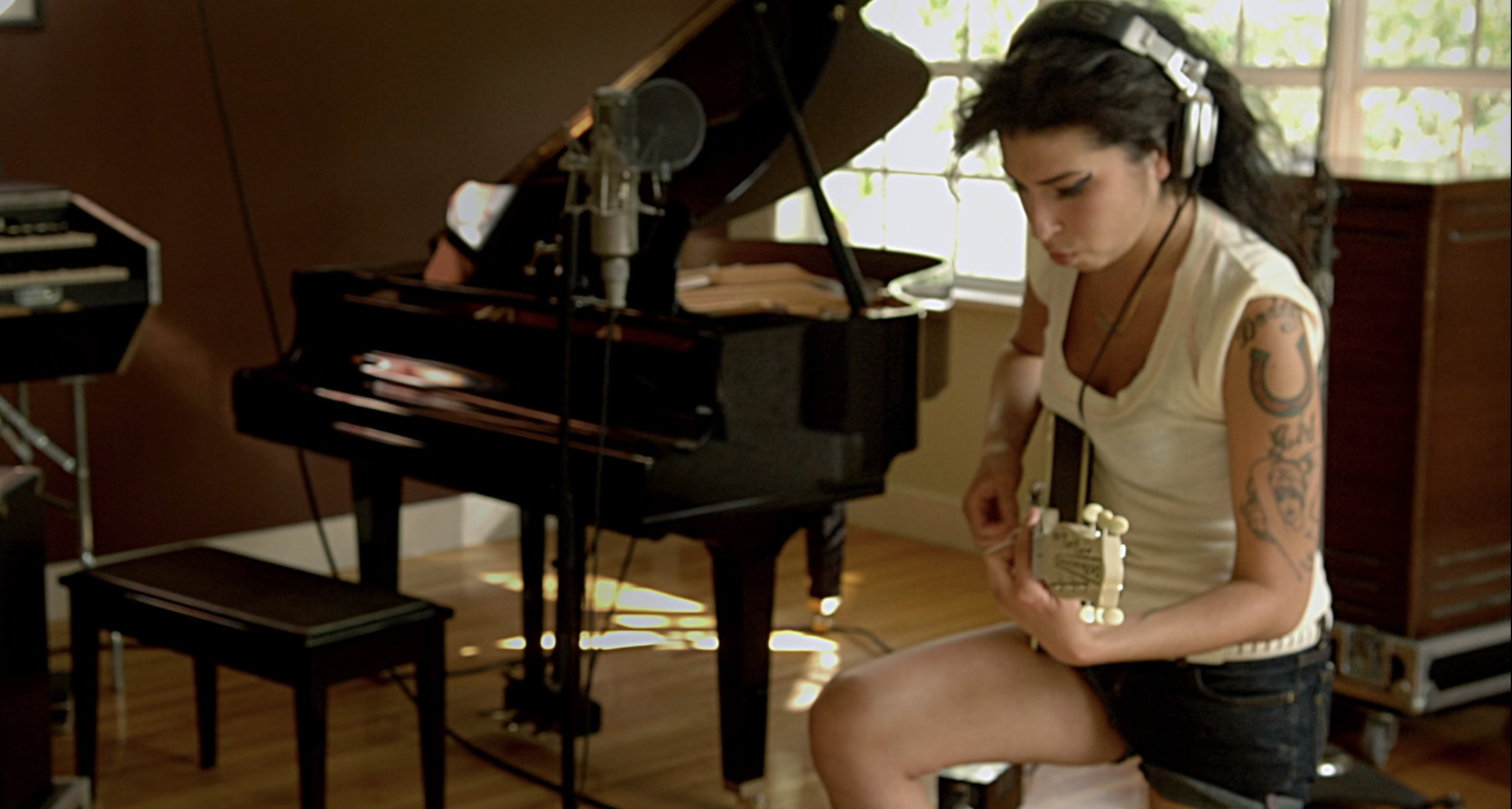 11.
Billie Eilish: The World's a Little Blurry (2021)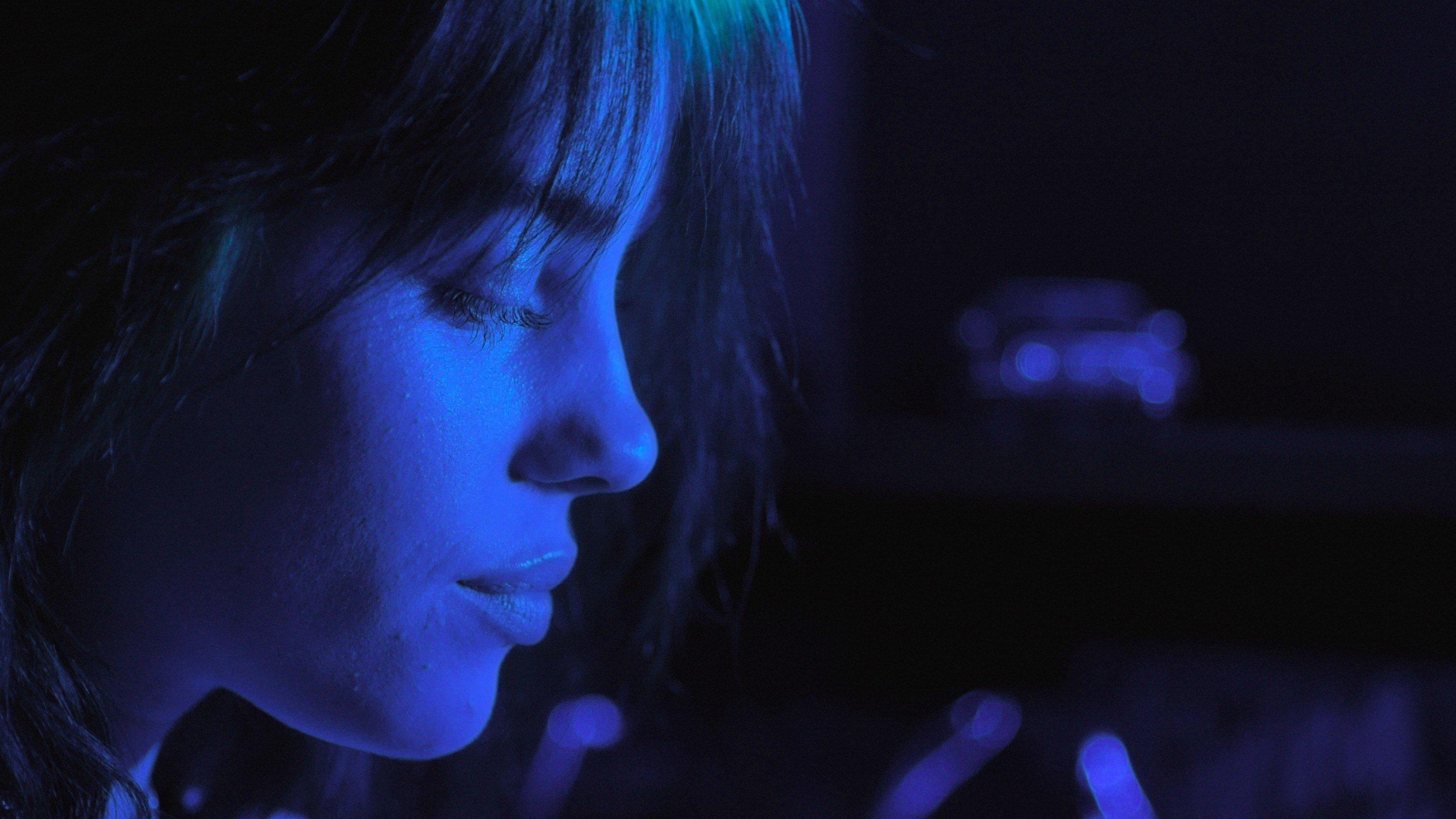 12.
Katy Perry: Part of Me (2012)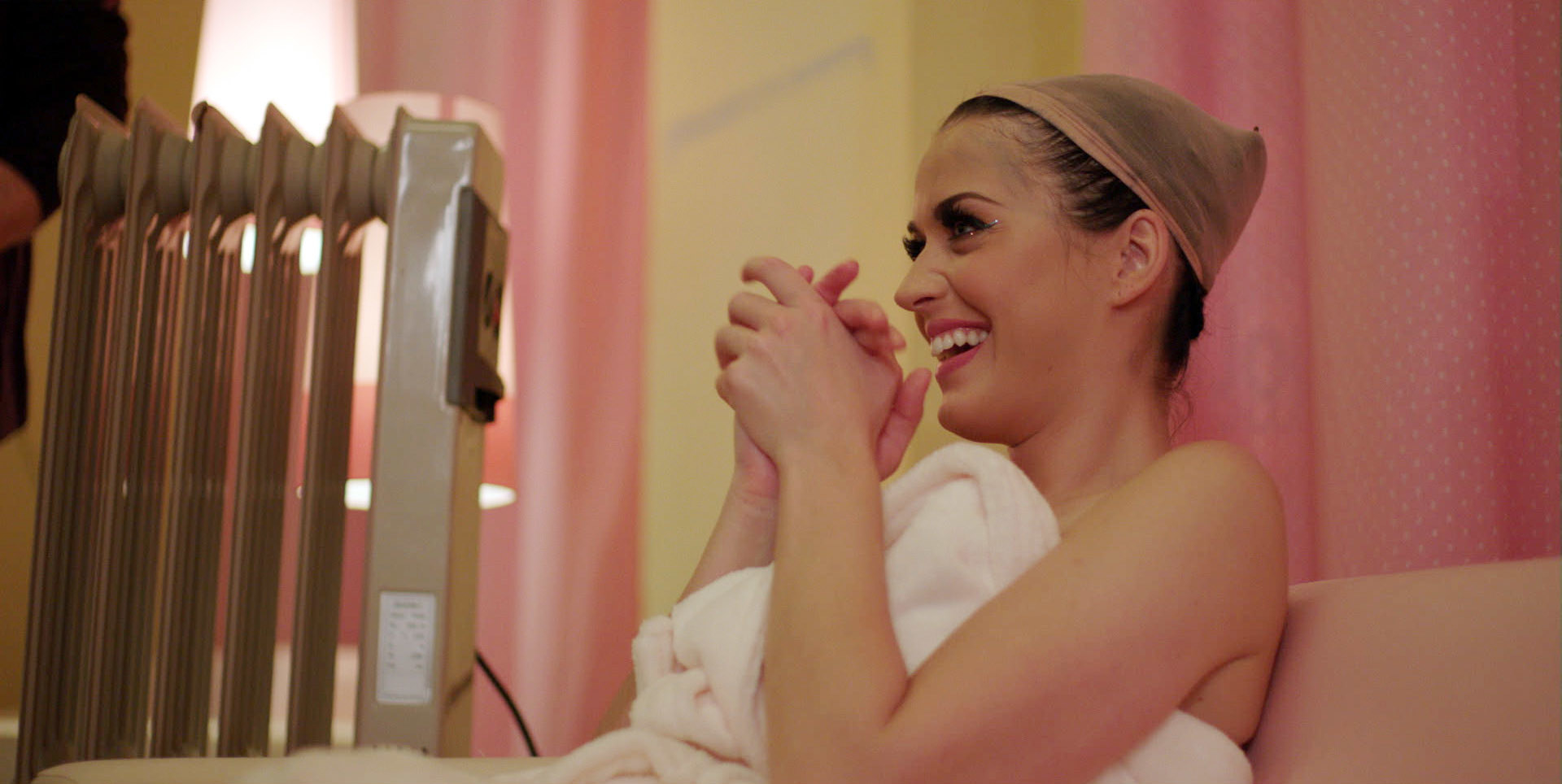 13.
Summer of Soul (2021)