Ok guys, I get that it's summer and people are trying to find fun ways to enjoy the nice weather. For example, by seeing an outdoor movie.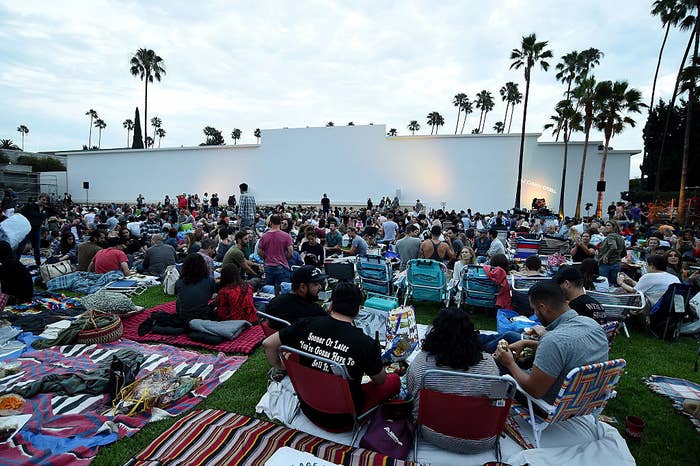 Not so fun? This terrifying-as-hell living nightmare also known as an on-the-water screening of Jaws.
The event's website entices moviegoers with this little message:
Imagine relaxing on an inner tube with a cold drink in hand on a perfect Texas summer night, your feet languidly dangling in the calm Lake Travis water. Now imagine you're also watching the greatest thriller ever made, projected across the water while unknown terrors threaten from the watery depths...
Now, there are some crazy folks out there who really love this idea.
But a lot of people are on my side and agree when I say that this screening is not for the faint of heart or easily-spooked.
Clearly, the only reasonable explanation.
Best to just not go at all so that we can avoid this situation...
...and this asshole.
Honestly? Same.
And everyone give it up for this winner who is SPEAKING 👏THE 👏 DAMN 👏 TRUTH 👏.
Case in point.