Via H&M

Via H&M

Via Forever 21

Via Forever 21

Via Urban Outfitters

Via Urban Outfitters

Via Gap

Via Gap

Via Anthropologie

Via Anthropologie

Via Target

Via Target

Via H&M

Via H&M

Via Macy's

Via Macy's

Via Macy's

Via Macy's

Via Asos

Via Asos

Via Macy's

Via Macy's

Via Asos

Via Asos

Via Macy's

Via Macy's

Via Macy's

Via Macy's

Via Macy's

Via Macy's

Via H&M

Via H&M

Via H&M

Via H&M

Via Macy's

Via Macy's

Via Forever 21

Via Forever 21

Via Forever 21

Via Forever 21

Via Forever 21

Via Forever 21

Via Forever 21

Via Forever 21

Via Forever 21

Via Forever 21

Via Forever 21

Via Forever 21

Via Asos

Via Asos

Via Asos

Via Asos

Via Asos

Via Asos

Via Asos

Via Asos

Via Adidas

Via Adidas

Via Asos

Via Asos
We Know Which Early 2000s Phone You Are Based On Your Wardrobe Preferences
First released in late 2005, this old school cell is sleek and stylish, just like you.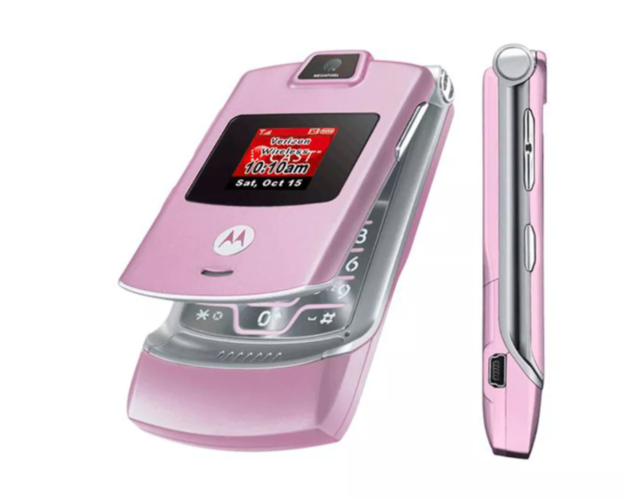 Much like 2000's Nokia 3310 aka "The Brick," you don't need a whole lot of bells and whistles. Something low-key, comfortable, and to the point suits you just fine.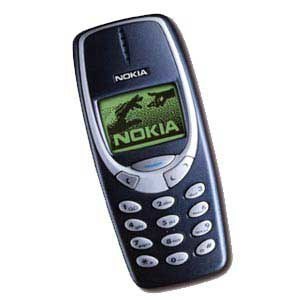 You got:

Blackberry Pearl!
If there's one thing you and the Pearl have in common, it's that you're both trendy as hell. Sure, it hasn't been popular in, like, ten years but that doesn't mean you haven't! We bet you rock the newest celeb trends better than anyone.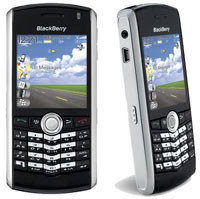 This phone doesn't have a cool name because it's a classic, just like your wardrobe. You stick to the essential pieces, and know how to make "less is more," look good.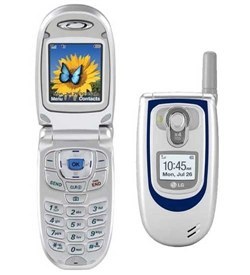 Much like your slide-phone counterpart, you're bold and love to make a statement. Not only do you favor patterns and prints in your wardrobe, you also aren't afraid of a pop of color.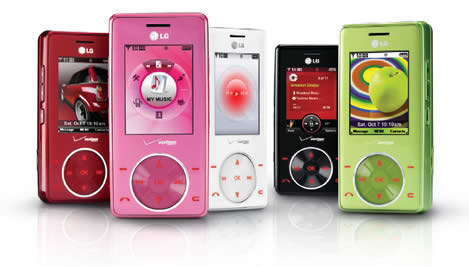 Verizon's 2006 EnV was all about options — full keyboard or half? Big screen or small? When it comes to your closet, you can totally relate. You're modern, eclectic, and are prone to switch up your style at the drop of a hat.