These are actors Jeff Goldblum and Stanley Tucci, and they both know how to look damn fine in a pair of glasses.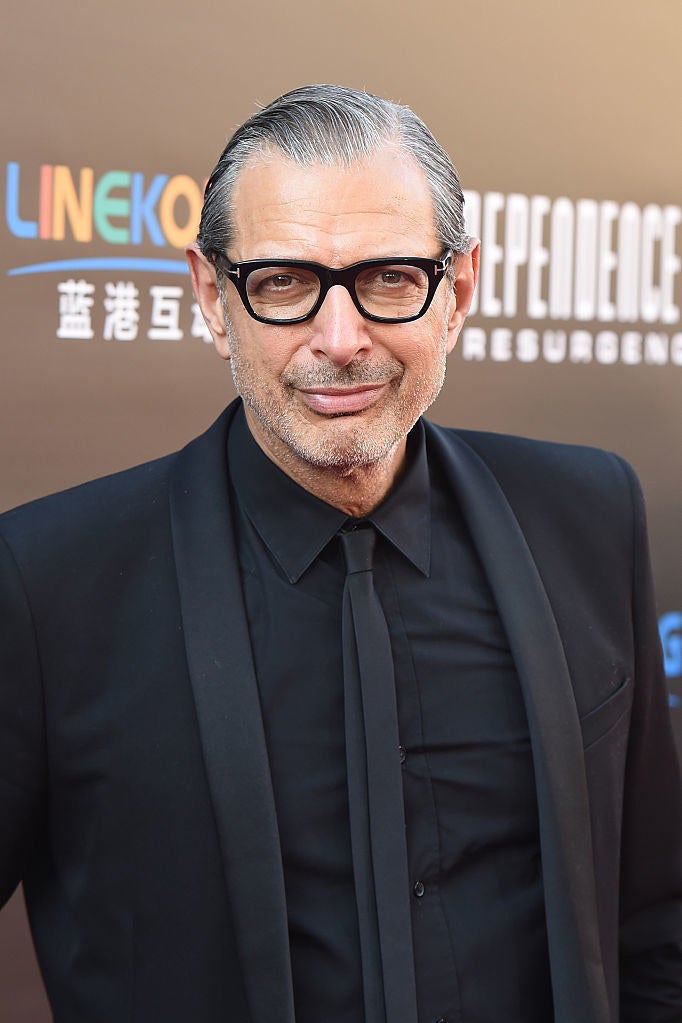 On Memorial Day, Twitter user Tyler Bradley shared an image he created of the two actors, along with a film concept that we demand be created into a real thing immediately.
Twitter, as Twitter does, eagerly chimed in and praised the idea.

Someone threw Mark Ruffalo in as a dramatic plot twist.
And a movie wouldn't be complete without a villain, right?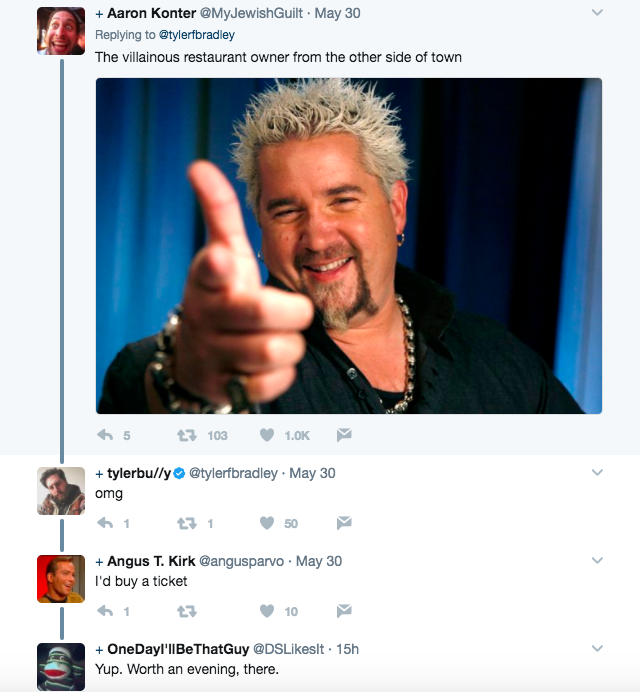 For some, the thirst got real.
We feel you.
For others, the would-be film took on a life of its own.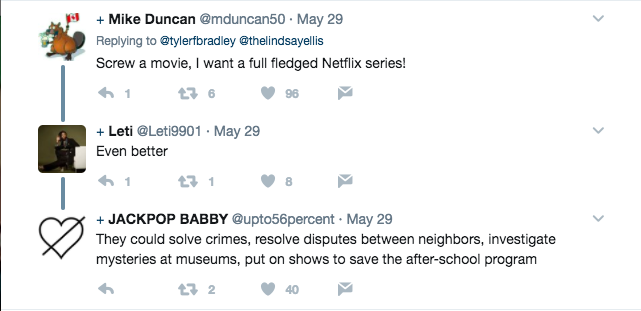 Married spies?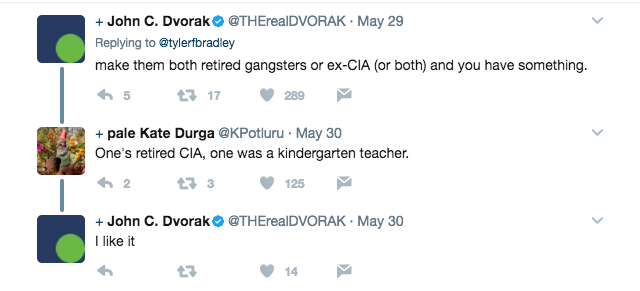 A Julie and Julia spinoff, perhaps?
Someone wanted to throw Rihanna into the mix because, let's be honest, everything is better when she's involved.
And that idea spiraled too, but in all honesty, we're here for it.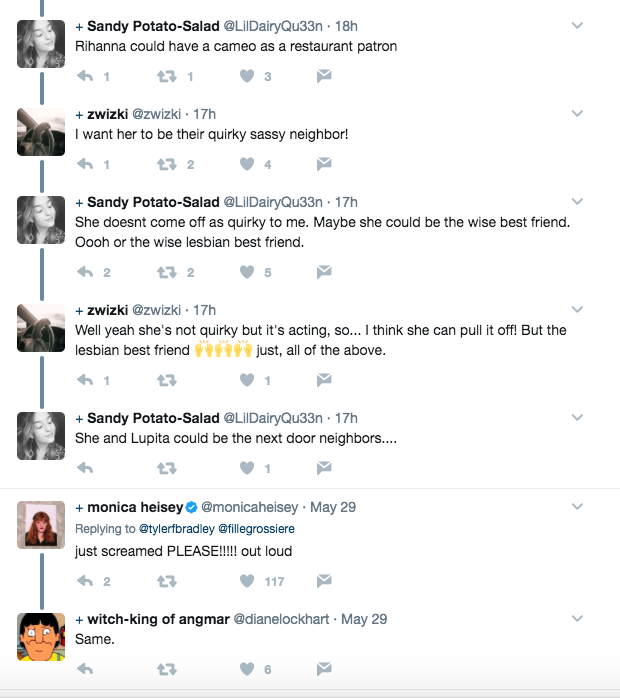 Animation is even a possibility!
The point is, we NEED this movie to happen.