So by now you probably know that Marvel's Avengers: Infinity War is set to be one of the superhero franchise's most epic movies to date.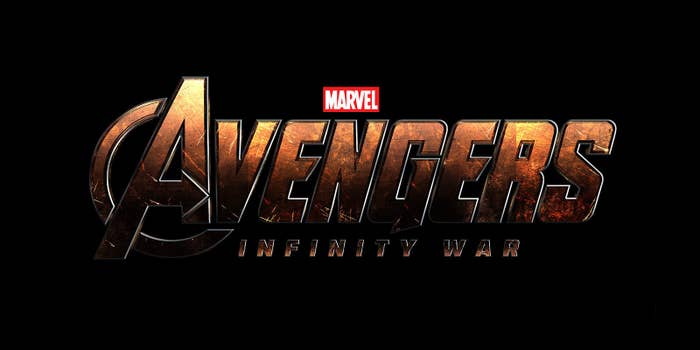 Well, while filming on set today, four actors you might know snapped a pic of themselves eating lunch while in costume, and it's pretty fucking fantastic.
After Downey posted the same pic on his Twitter, one fan helpfully took roll call.
Sherlocks.
Fans were definitely feeling this picture.
For some, the snapshot just got them more hyped for the film.
But for others, it affected them on a ~spiritual level~.
Someone made this spot-on comparison...
...while another gave us this Mean Girls sequel we didn't know we needed.
TL;DR We need this movie as soon as possible because its cast is the f*cking cutest.