No, not the beloved stationery store, but the font. Particularly, its use in the film Avatar.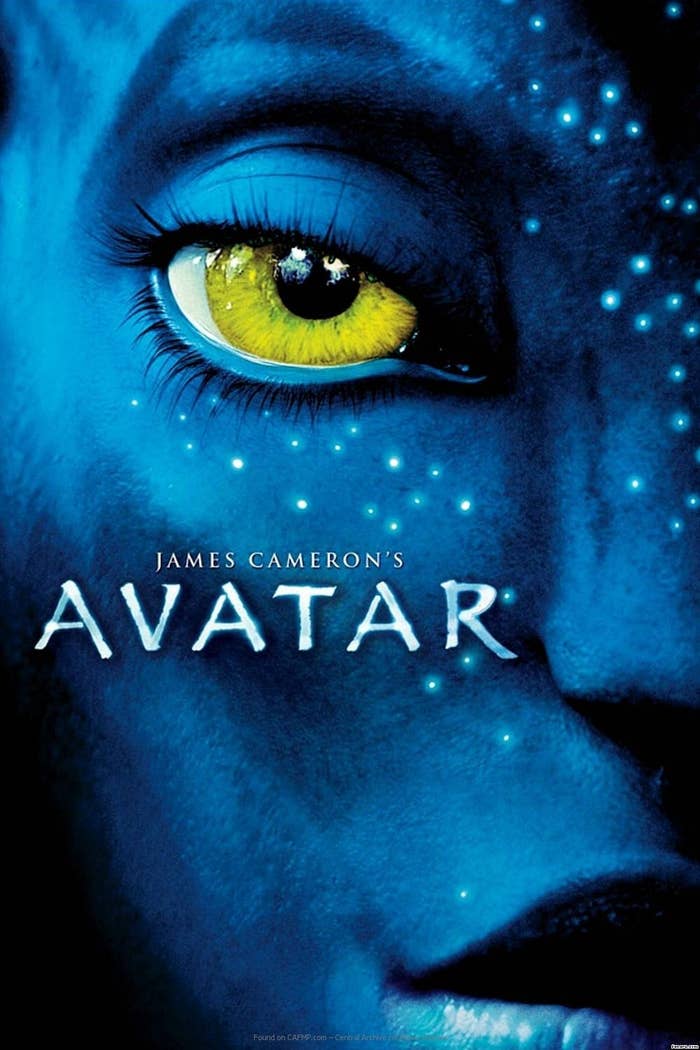 People — graphic designers, in particular — LOVED the sketch and found it insanely relatable because they, too, hate the overused font.
😂😂😂.
Just look at the pure rage on his face.
Well, in a recent interview with CBS News, the creator of Papyrus, Chris Costello, talked about the history of the font and shared his thoughts on the hilarious sketch.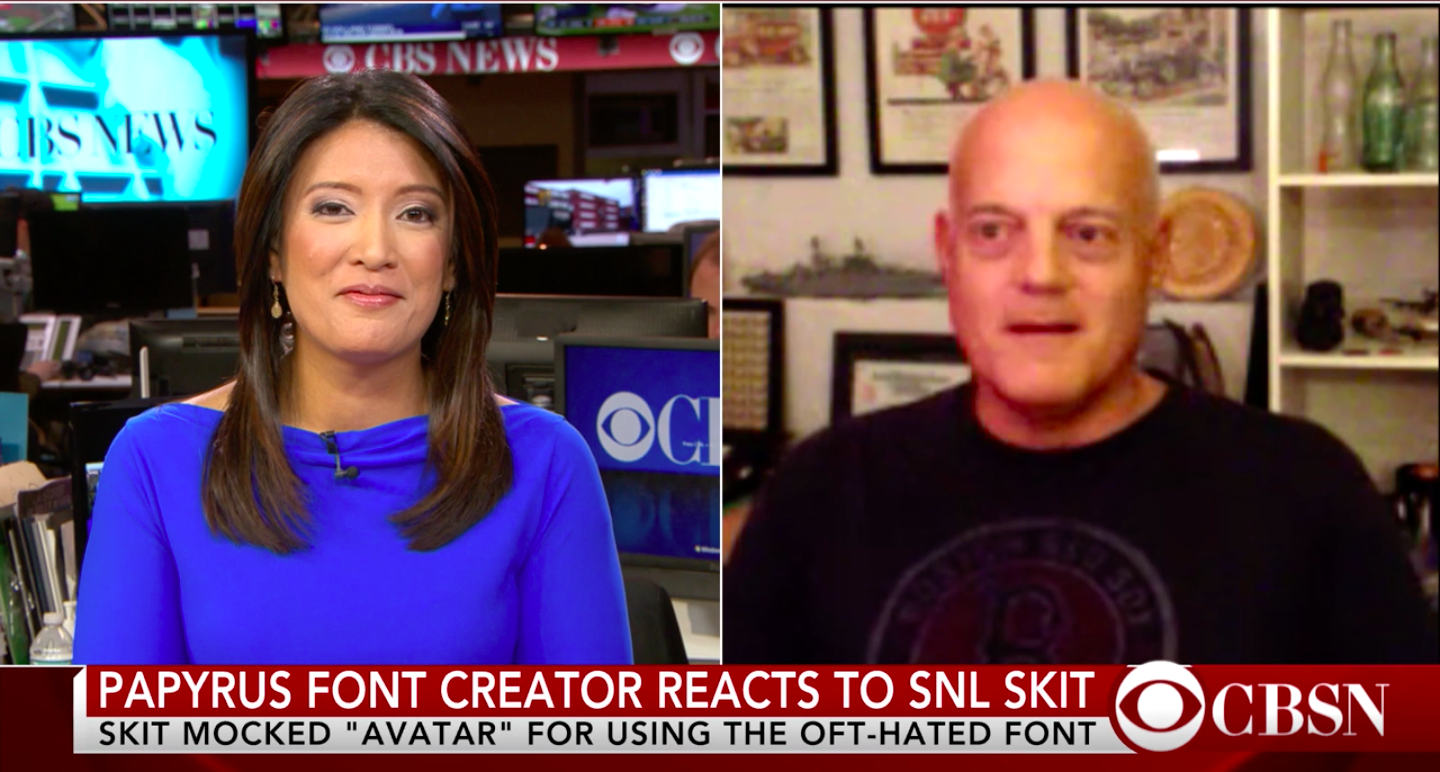 "I really think — and, again, if I could take this time to apologize to my brother and sister graphic designers — I'm a graphic designer as well, I'm an illustrator ... I believe it's a well-designed font, it's well thought-out."
I designed the font when I was 23 years old. I was right out of college ... I was just kind of just struggling with some things, different life issues. I was studying the Bible, I was looking for God, and this font came to mind — this idea of thinking about the biblical times and Egypt and the Middle East. I just started scribbling this alphabet while I was at work, and it kind of looked pretty cool.
But Chris — who, years ago, sold the font for a mere $750 — admitted, "It was not my intent to have it used for everything...it's way overused."