Sunday evening was Super Bowl LIII (that's 53 for those who don't read Roman numerals). Tom Brady was there. He is the quarterback for the Patriots and a six-time Super Bowl champ.
The New England Patriots beat the Los Angeles Rams 13-3.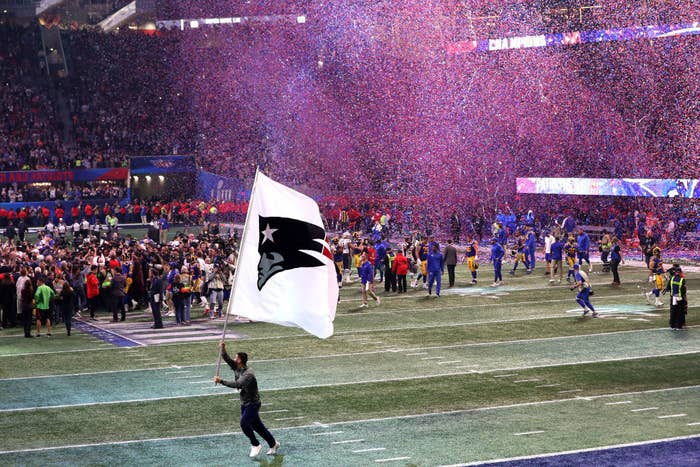 Maroon 5, aka Adam Levine, performed the half-time show, along with rappers Big Boi and Travis Scott.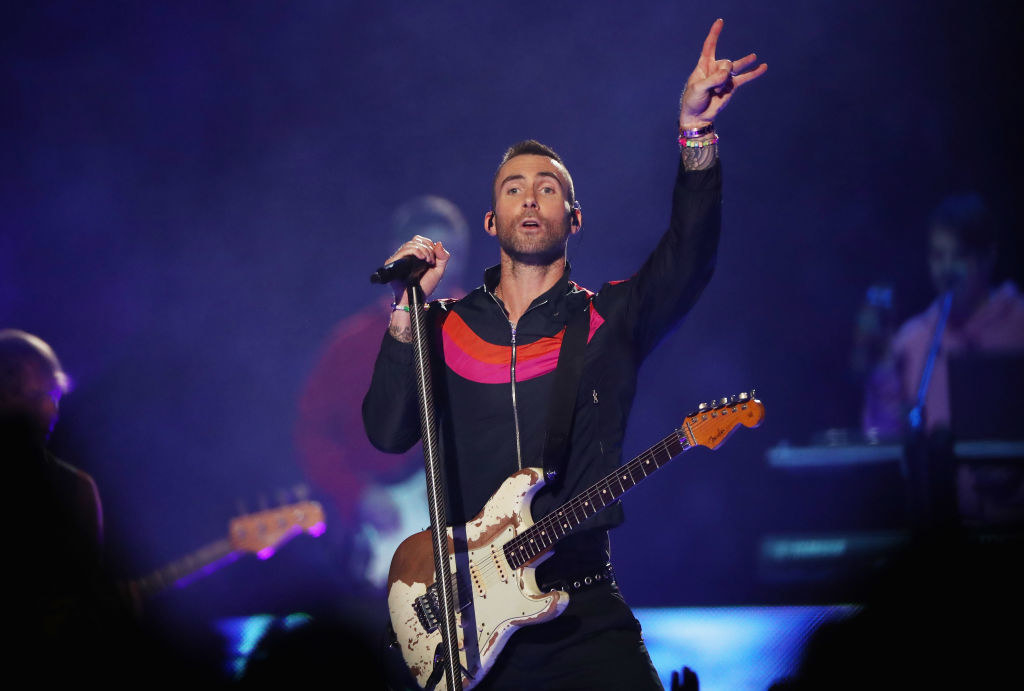 People at home were very interested in Adam's shirt, which turned out to look like a lot of things, including a pillow from Target, a chair, kitchen towels, and more.
People also had a lot of feelings about when he took his shirt off — namely, that you could see his nipples. It sparked a huge debate online.
Then, Spongebob Squarepants — yep, you read that correctly — introduced Travis Scott.
That basically sums up what happened on the field (you know, in addition to the game), but of course, there were a ton of amazing TV and film trailers during commercial breaks. For example, Avengers: Endgame...
Then, there were the commercials themselves, like this one for Burger King...
...Stella Artois...
...Microsoft...
...Pampers...
...and Bumble.
And, that's that on that. Sports!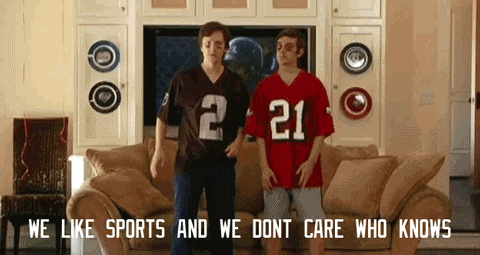 What was your favorite moment of the show? Tell us in the comments!